Festivali Feneri festohet në ditën e 15 të muajit të parë kinez hënor, dhe tradicionalisht mbaron Viti i ri kinez period.During Viti i ri kinez, familjet shkojnë jashtë për të parë fenerë të bukura dhe stolitë të lehta, të hartuar nga artizanët kineze. Çdo objekt dritë tregon një legjendë, ose simbolizon një lashtë shtesë Chinese folktale.In të ndriçuara dekoratave, shfaqje, shfaqje, ushqim, pije dhe aktivitetet e fëmijëve janë ofruar shpesh, duke e kthyer çdo vizitë në një eksperiencë të paharrueshme.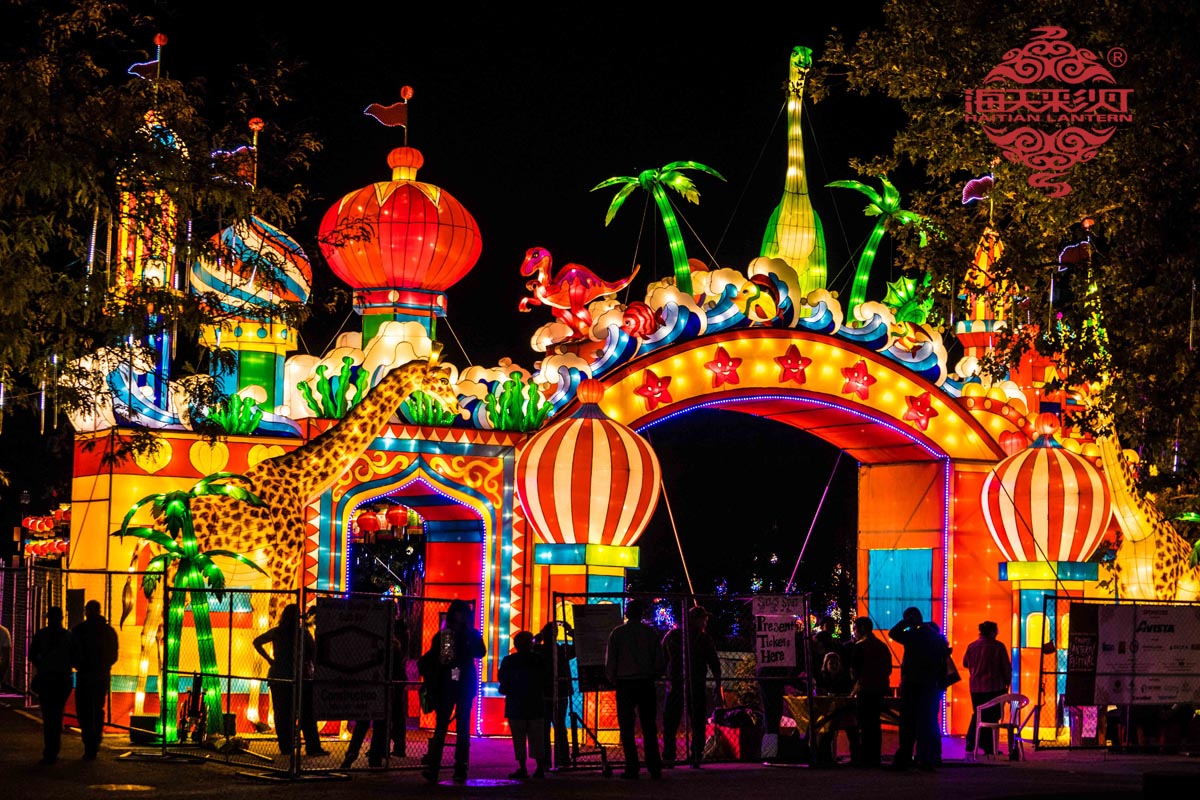 Dhe tani  festival fanar nuk janë vetëm të mbajë në Kinë, por të ekspozuara në Mbretërinë e Bashkuar, SHBA, Canda, Singapor, Kore dhe kështu on.as një prej aktiviteteve tradicionale të Kinës popullore, festivali fanar është i famshëm për hartimin e saj të zgjuar, të prodhimit të hollë e cila enrichs lokale jeta kulturore e njerëzve, përhap lumturi dhe për të forcuar bashkim familjar dhe për të ndërtuar qëndrim pozitiv në festivalin life.The fanar  është një mënyrë e shkëlqyer për thellimin e shkëmbimeve kulturore midis vendeve ohter dhe Kina, të forcojë miqësinë midis njerëzve në të dy vendet.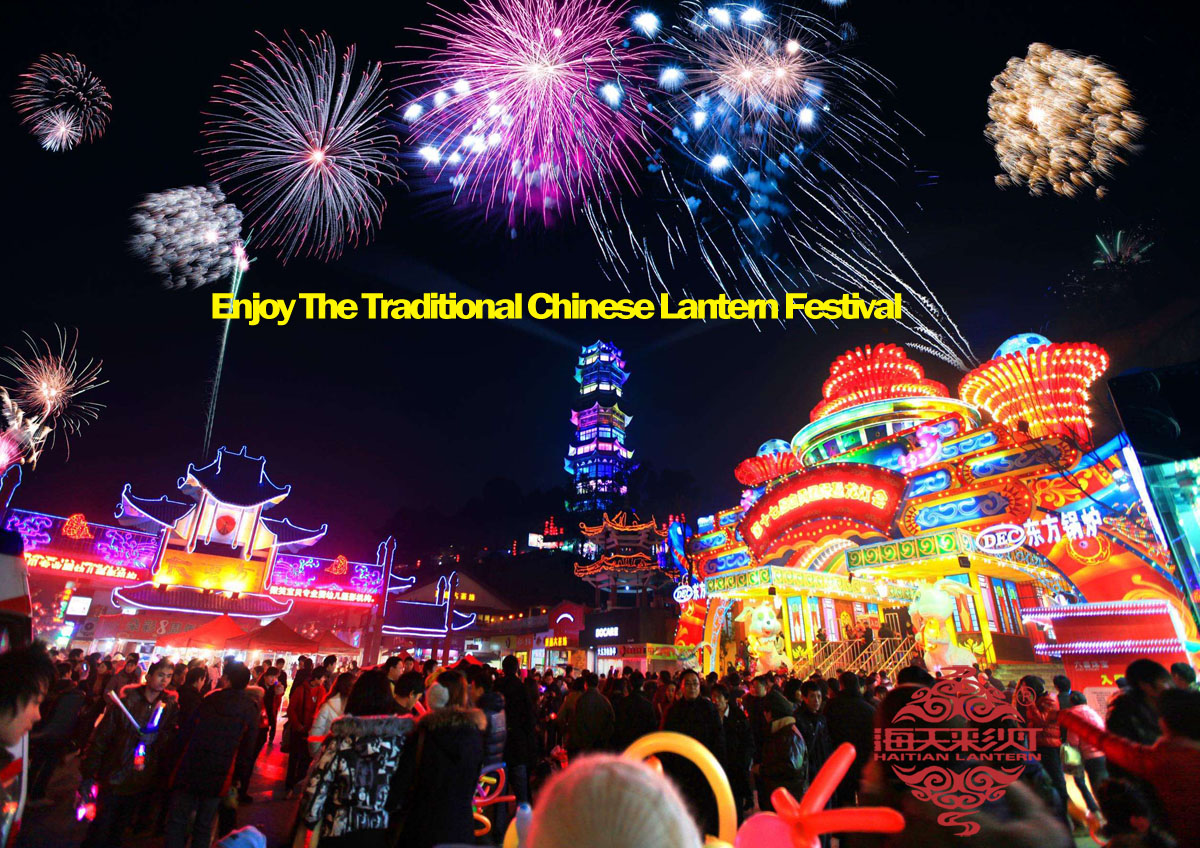 Magnificent lantern displays are built on-site by our artisans normally, using a variety of materials including silk and chinaware. All of our lanterns are then illuminated by environmentally-friendly and cost-effective LED lights. The famous pagoda is made of thousands of ceramic plates, spoons, saucers and cups knotted together by hand – always a visitor favorite.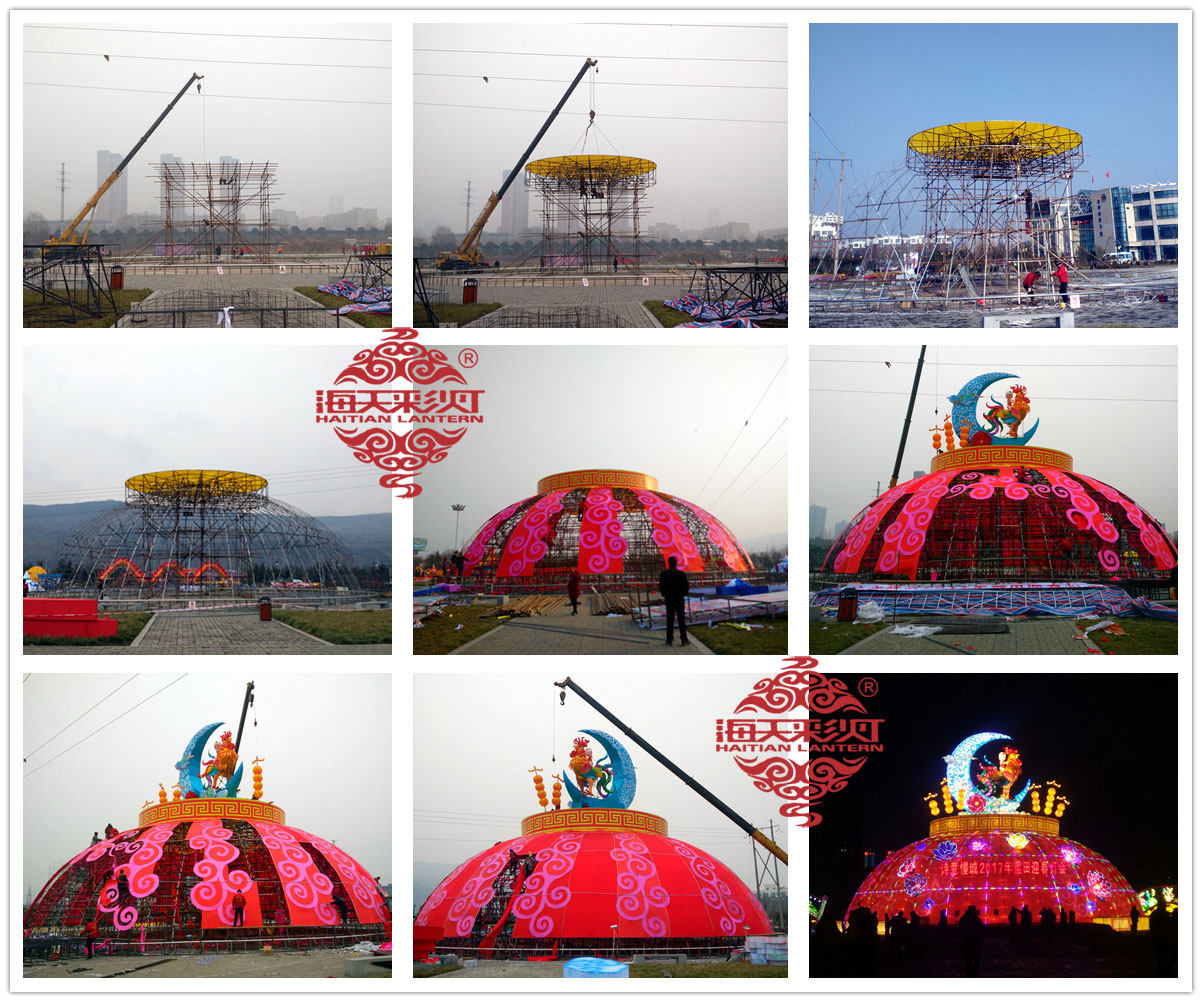 Nga ana tjetër, për shkak të gjithnjë e më shumë projekte fanar jashtë shtetit, ne fillojmë të prodhojë një pjesë më të madhe të fenerë në fabrikën tonë dhe pastaj të dërguar disa statt për asemble ato në faqen (disa fenerë madhe madhësia janë ende prodhimin në vend të).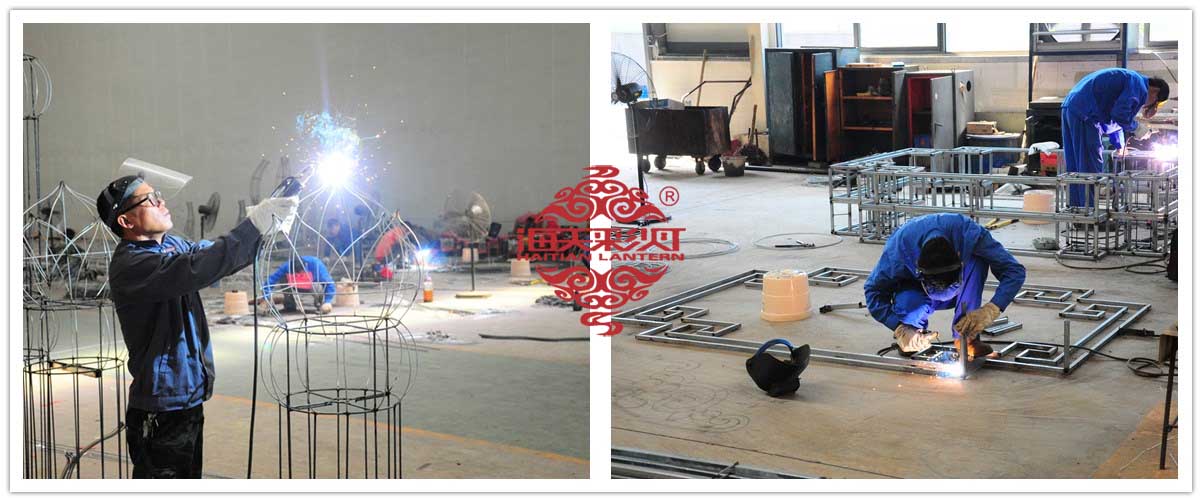 Shap përafërt Steel Struktura nga Welding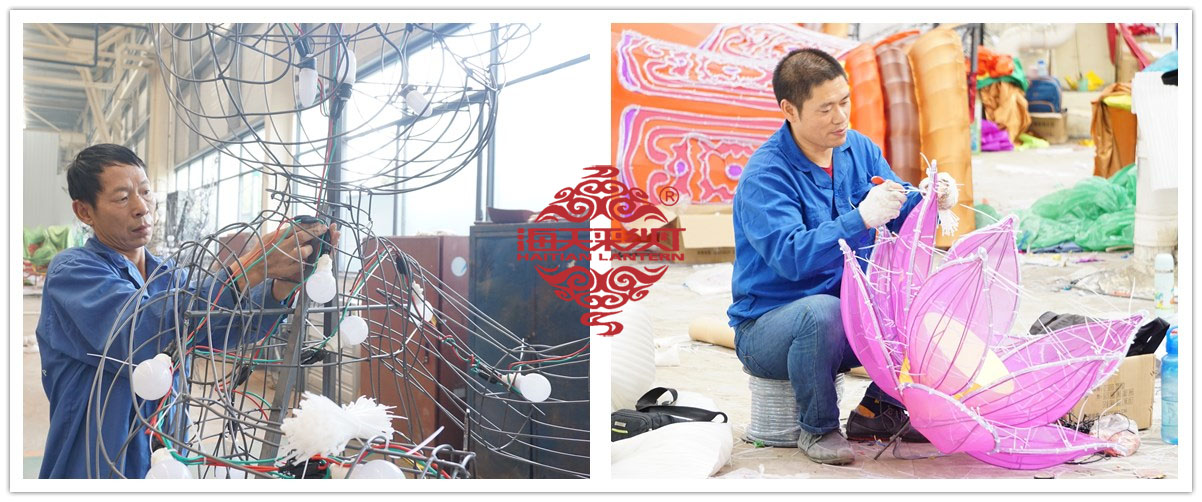 Bundle Engery Saving Lamp Inside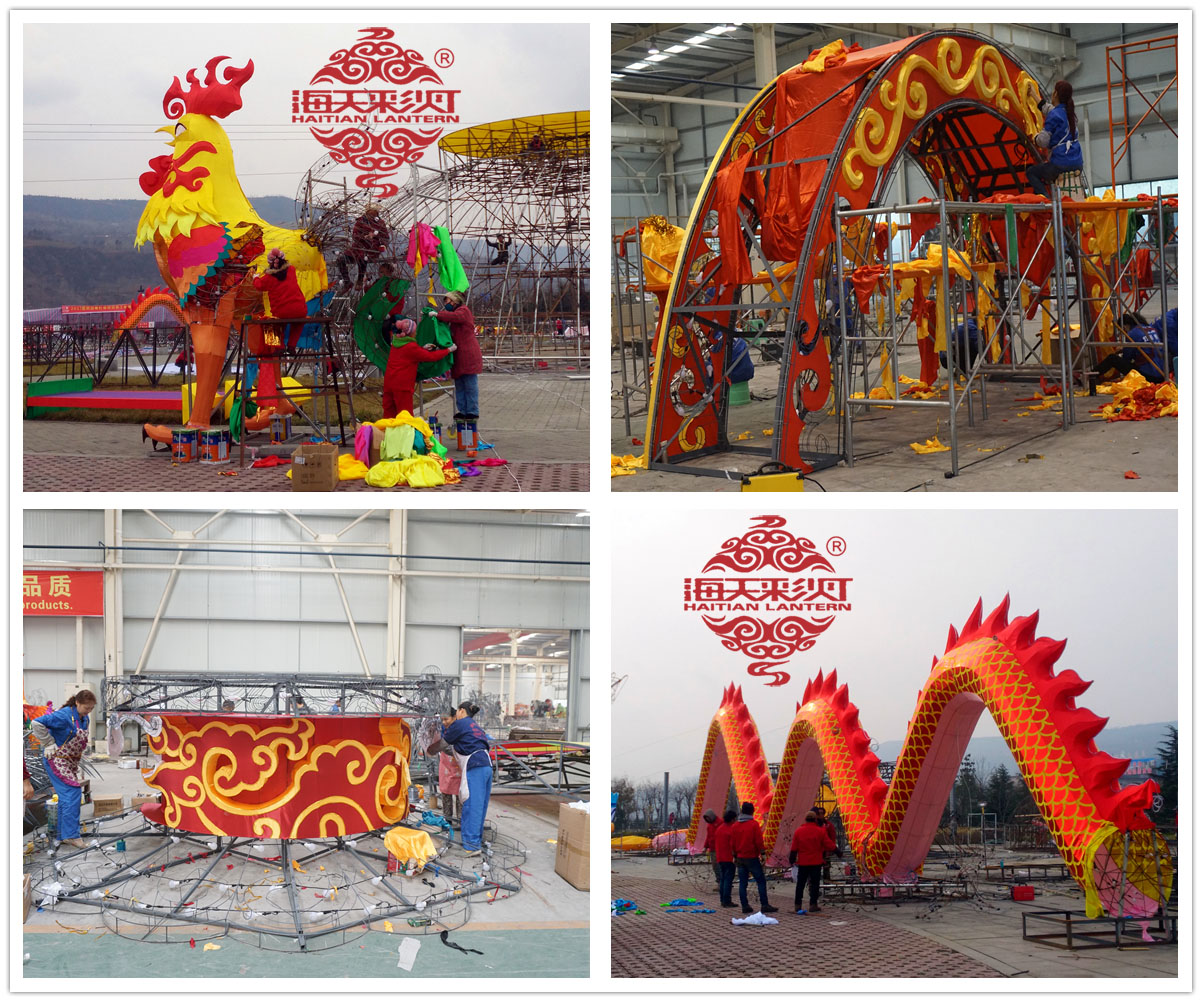 Glue Diverse Fabric on The Steel Structure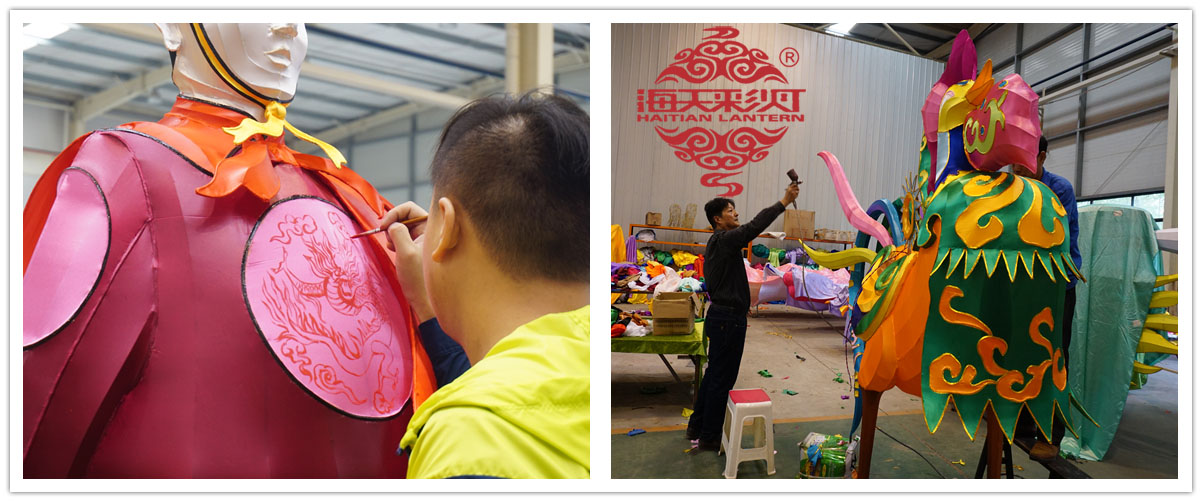 Handle with Details Before Loading
      tregon fanar janë tepër të hollësishme dhe e ndërtuar intricately, me disa fenerë si i madh si 20 metra i gjatë dhe 100 metra në gjatësi. Këto festivale në shkallë të gjerë të mbajtur origjinalitetin e tyre dhe të tërheqë një mesatare prej 150,000 deri 200,000 vizitorët e të gjitha moshave, gjatë qëndrimit të tyre.
Video e Festivalit far