The Lantern Festival also referred as the "Ye You(Night Walk)" event in China which was originally designed to coexist with nature and minimize impact on the surrounding environment is celebrated on the 15th day of the first Chinese lunar month, and traditionally ends at the Chinese New Year period.During Chinese New Year, families go out to watch the beautiful lanterns and light ornaments, crafted by Chinese artisans. Each light object tells a legend, or symbolizes an ancient Chinese folktale.In addition to illuminated decorations, shows, performances, food, drinks and children's activities are frequently offered, turning any visit into an unforgettable experience.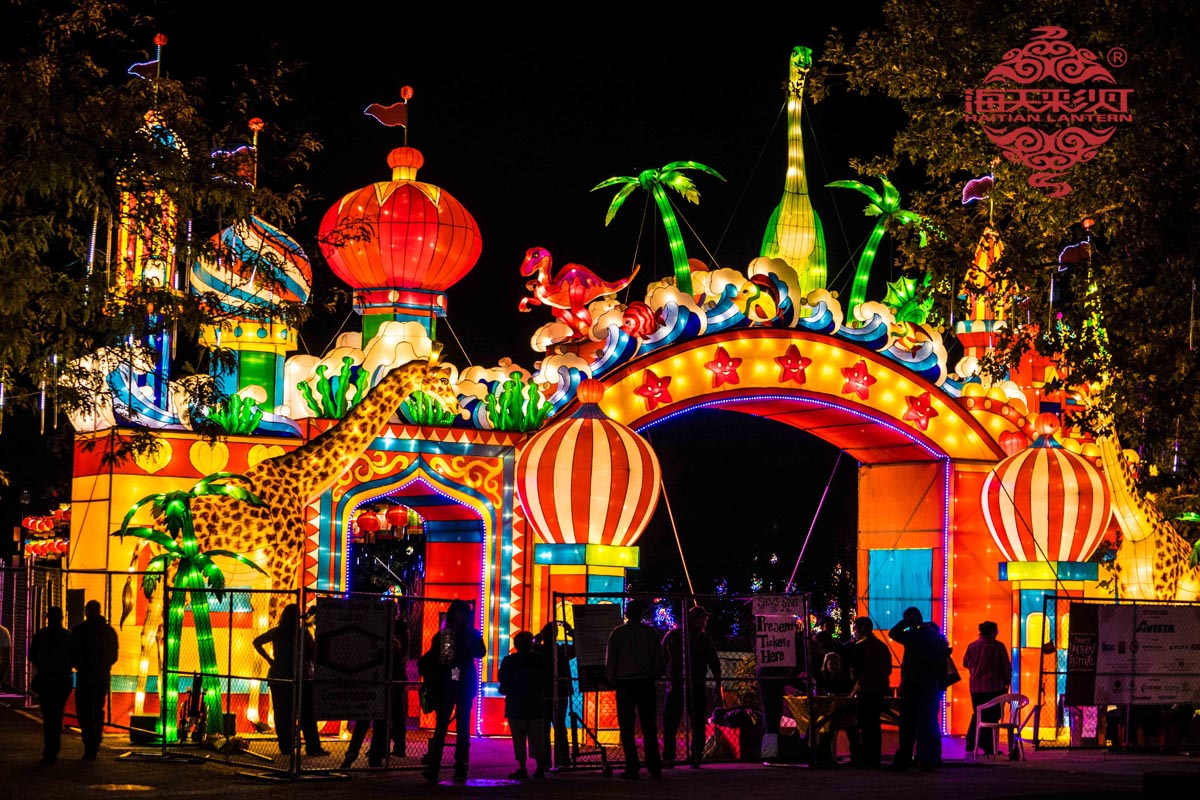 A, ano, i ka  ipukukui ahaaina,ʻaʻole e pono ke hoopaa i ka waiho pa akā hōʻike ma UK, USA, Canda, Kēkēmapa, Korea, a no laila, on.as kekahi o Kina ka loina hoolaʻi hana, ka ipukukuiʻahaʻaina mea kaulana no kona ingenious manao, he manufacturing i enrichs kūloko kanaka i ka nohona kuʻuna, e halii mai i ka pomaikai, a me ka hooikaika ohana hawaiano, a kūkulu i maikaʻi e pili ana i ka life.the Kahauanu ahaaina  is an excellent way to deepen the cultural exchanges between other countries and China, strengthen the friendship among the people in both countries.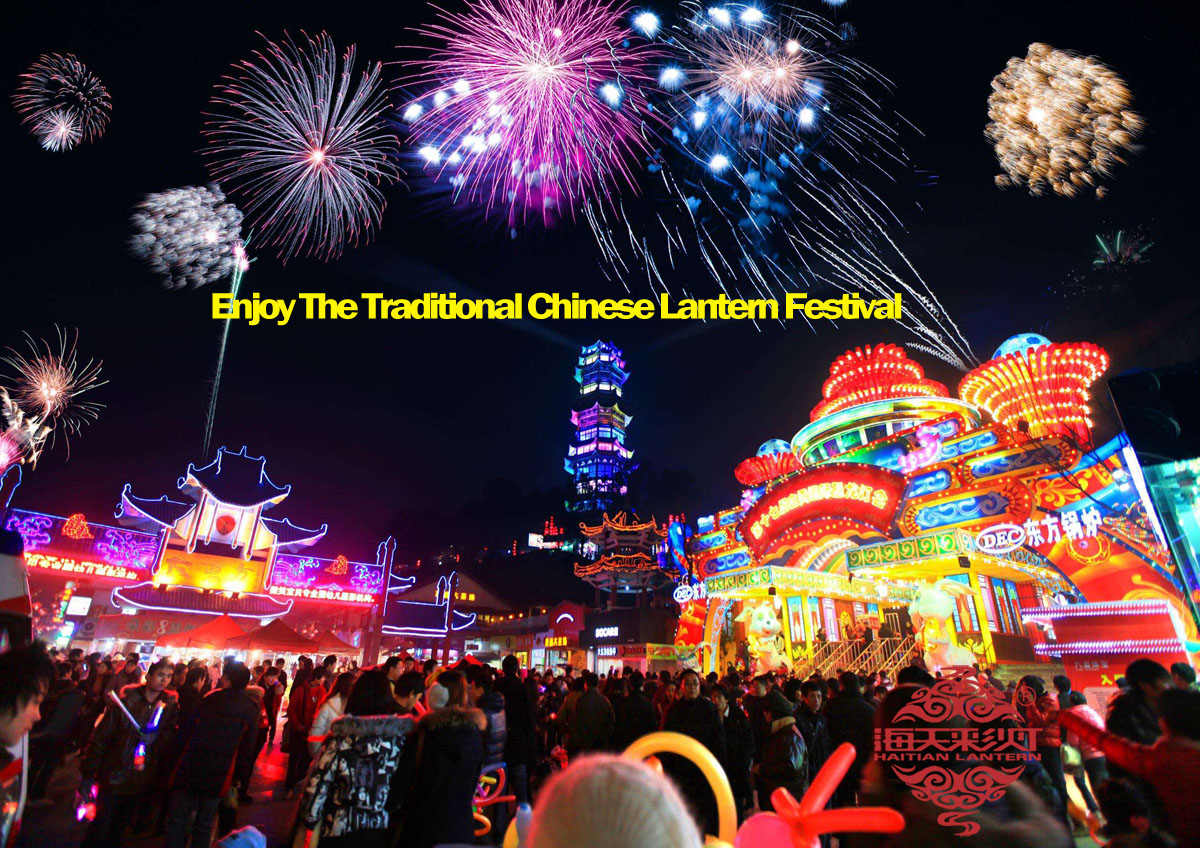 Magnificent lantern displays are built on-site by our artisans normally, using a variety of materials including silk and chinaware. All of our lanterns are then illuminated by environmentally-friendly and cost-effective LED lights. The famous pagoda is made of thousands of ceramic plates, spoons, saucers and cups knotted together by hand – always a visitor favorite.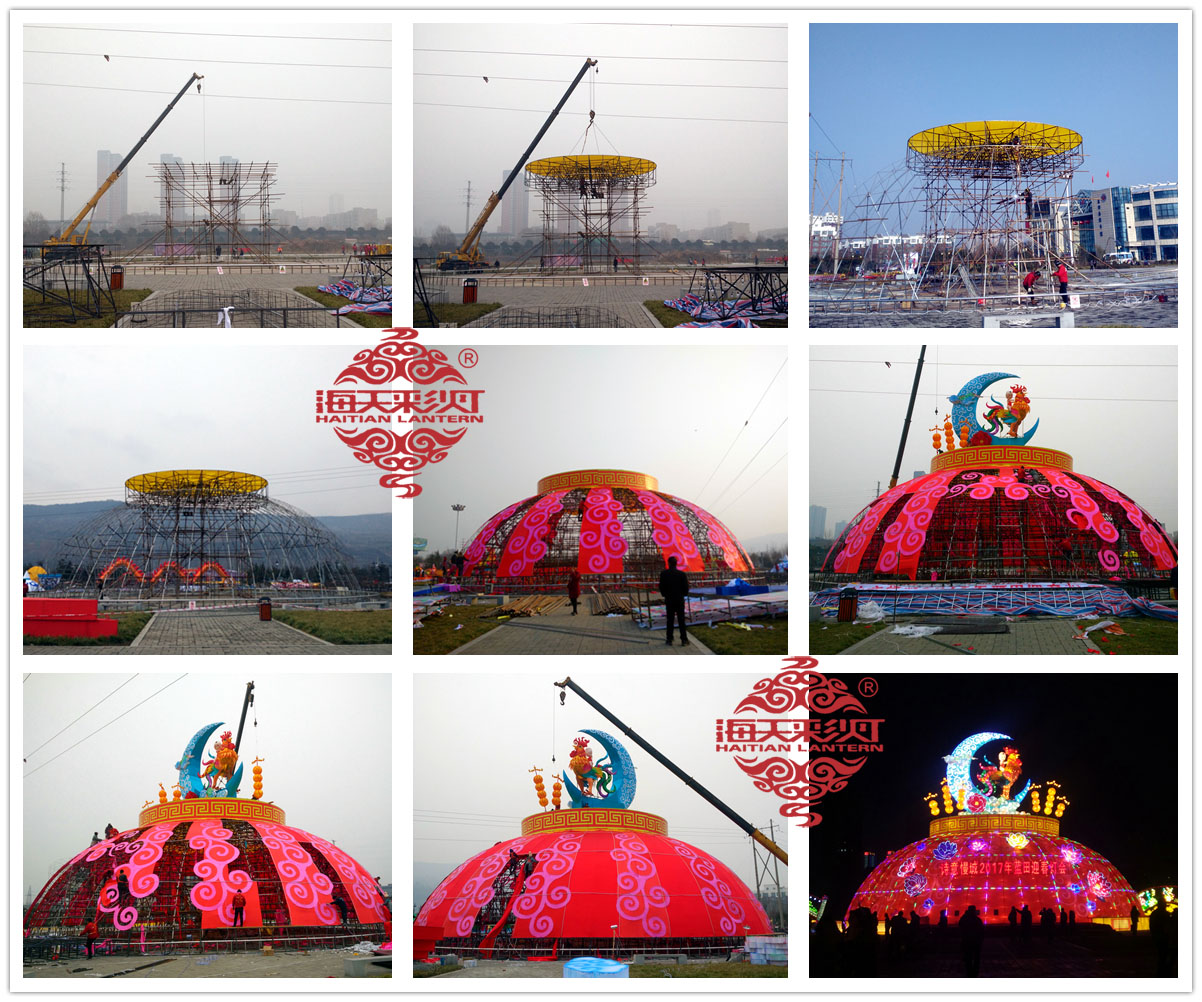 Ma ka kekahi lima, no ka mea, o ka nui a me ka oi huakaʻi i ke kai Kahauanu hana, ua hoʻomaka e hana hapanui loa o ka ipukukui ma ka hola, a laila, hoʻouna kakaikahi statt e asemble ia ma ka paena (kekahi nui nui ipukukui i nō hana ma ka paena kekahi).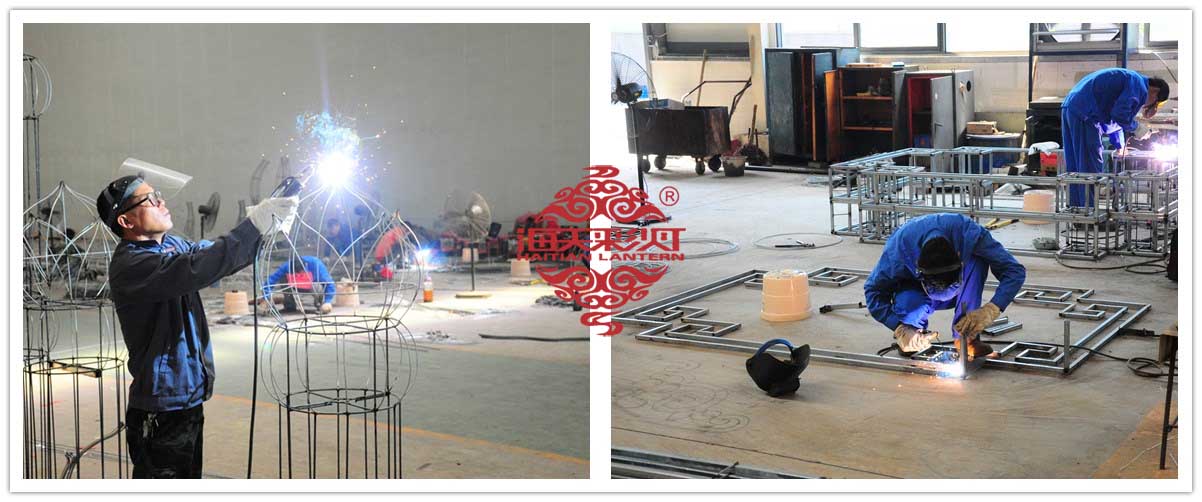 Shap He kokekau wale Steel 'ole ma kuʻihao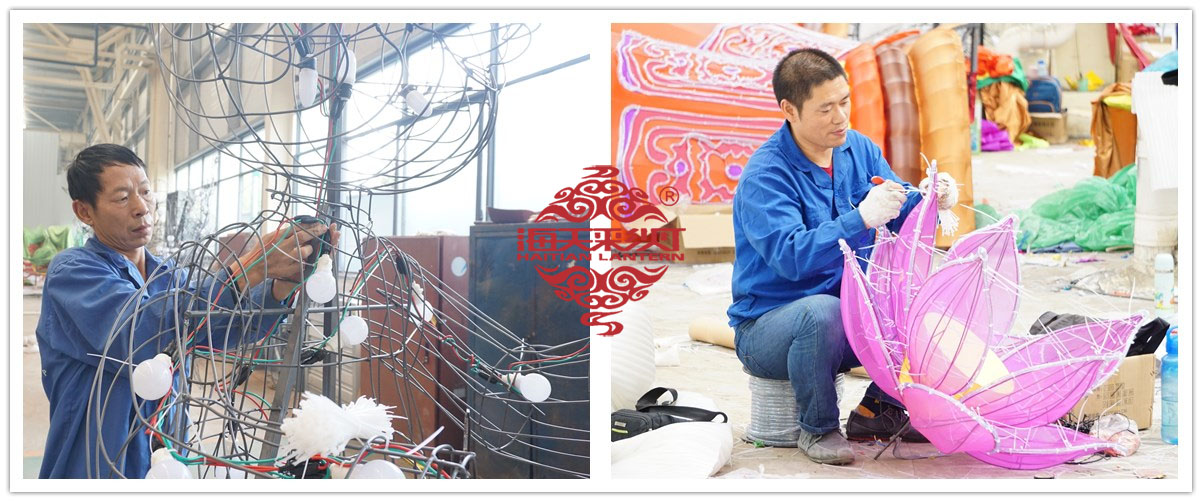 Bundle Engery Saving Lamp Inside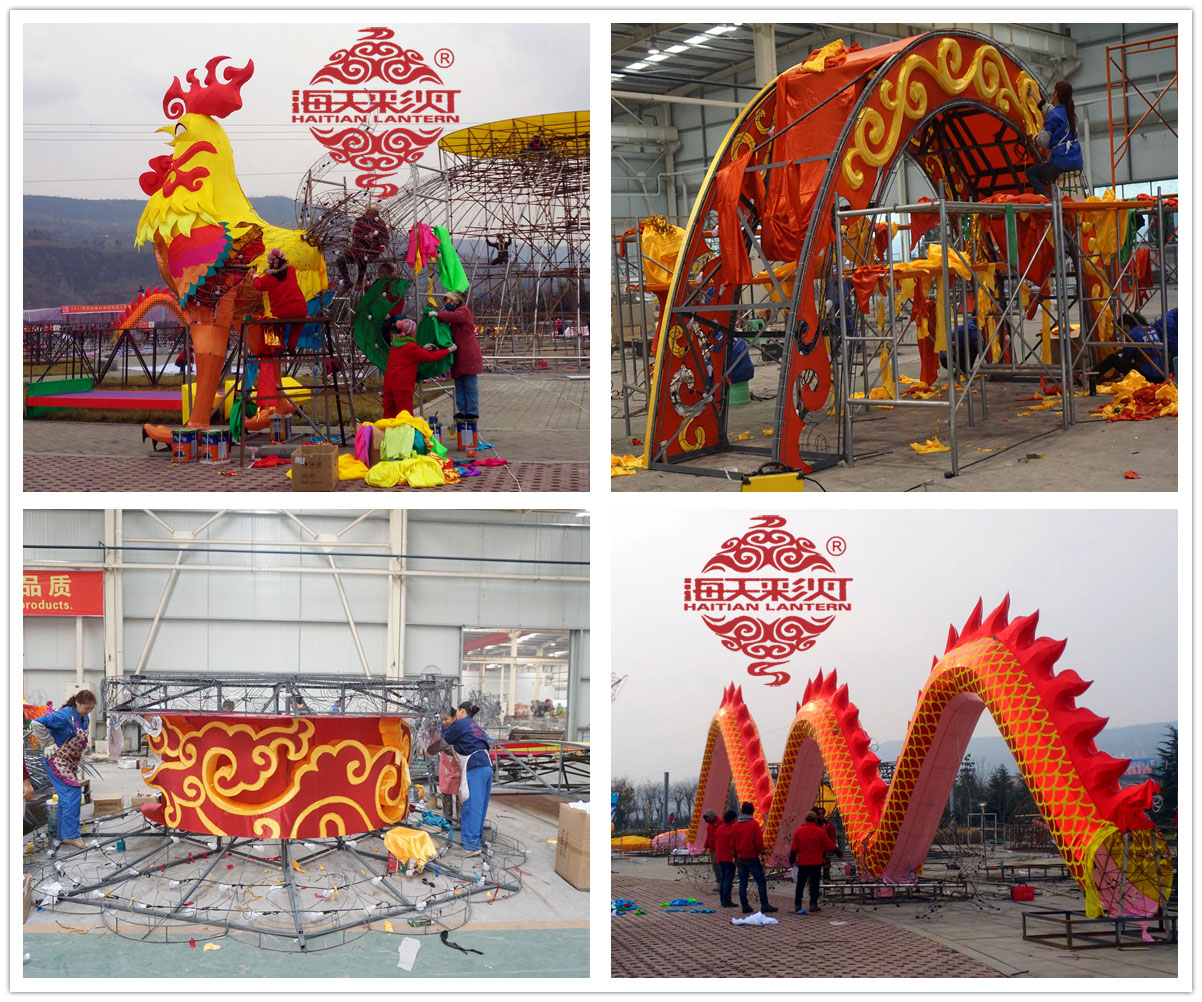 Glue Diverse Fabric on The Steel Structure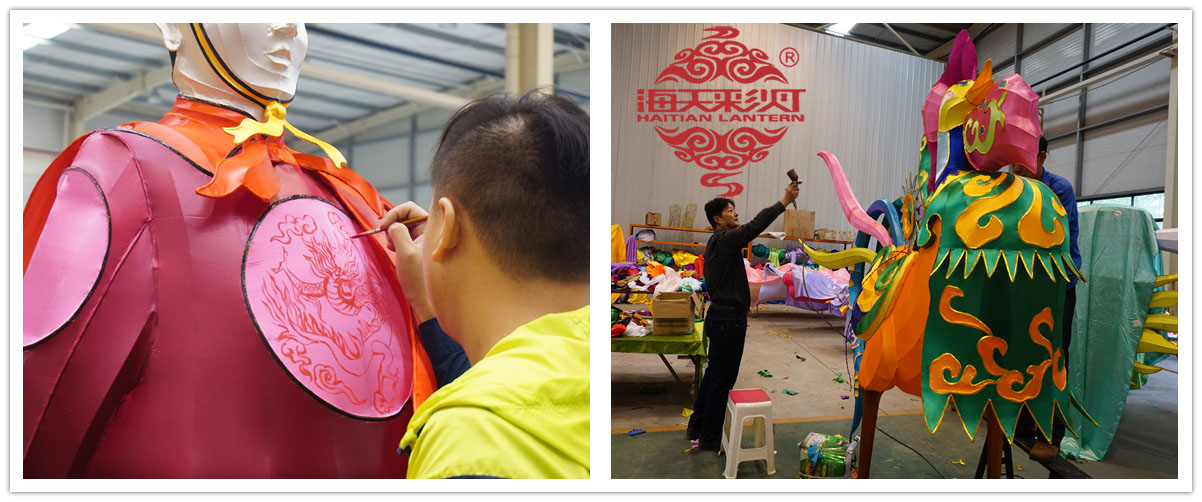 Handle with Details Before Loading
      Kahauanu ka hōʻike 'ana i incredibly piha, a intricately kūkulu, a me kekahi mau ipukukui like loa me 20 mika lōʻihi, a me 100 mau mika ma ka lōʻihi. Mau nui-ka unahiʻole, Kuʻu mālama lākou authenticity, a huki i ka awelika o ka 150.000 a hiki i 200.000 nā malihini o nā makahiki a pau, i ko lakou residency.
Video o ipukukui Festival