The Lantern Festival also referred as the "Ye You(Night Walk)" event in China which was originally designed to coexist with nature and minimize impact on the surrounding environment is celebrated on the 15th day of the first Chinese lunar month, and traditionally ends at the Chinese New Year period.During Chinese New Year, families go out to watch the beautiful lanterns and light ornaments, crafted by Chinese artisans. Each light object tells a legend, or symbolizes an ancient Chinese folktale.In addition to illuminated decorations, shows, performances, food, drinks and children's activities are frequently offered, turning any visit into an unforgettable experience.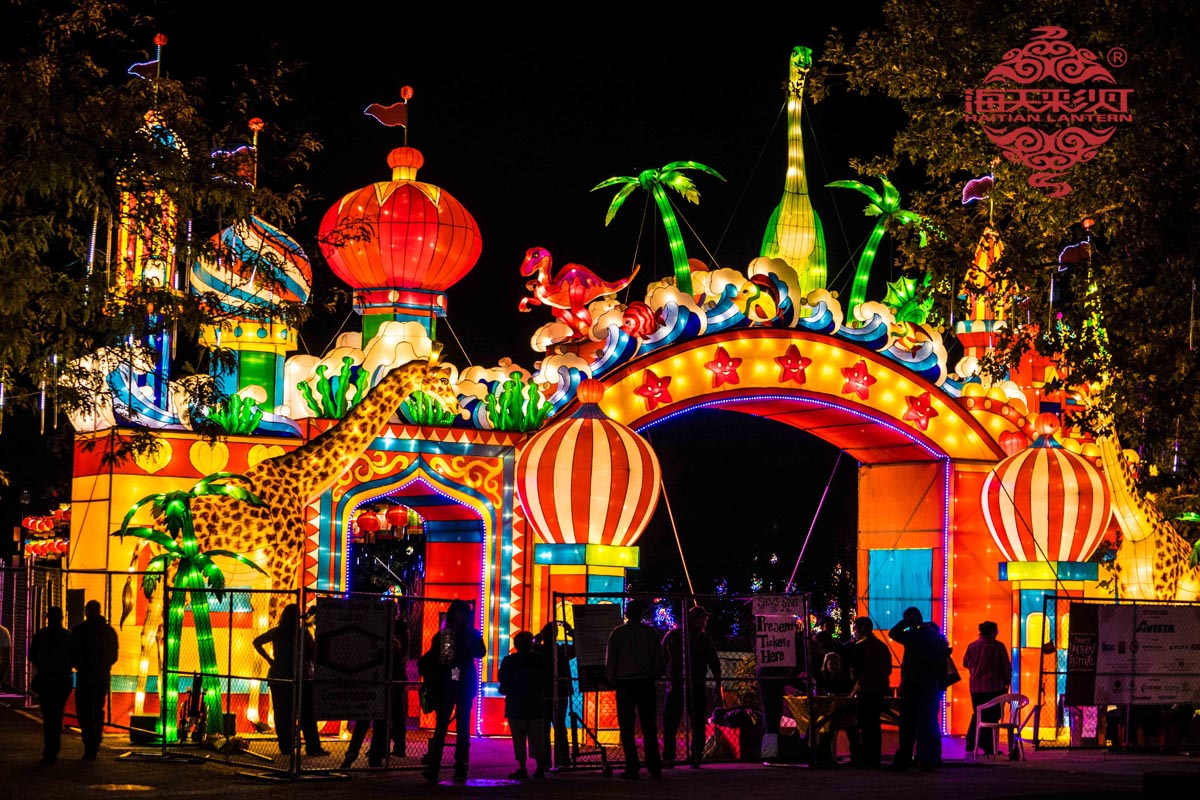 Haddaba  iid siraad aan kaliya ku hay china laakiin muujiyey in UK, USA, Canda, Singapore, Korea iyo si on.as mid ka mid ah hawlaha dad-dhaqameedka Shiinaha ee, iid siraad waxay caan ku tahay oo ay design xariif ah, wax soo saarka wanaagsan oo enrichs degaanka dhaqanka dadka, faafin farxad iyo xoojinta midaynta qoyska iyo in la dhiso ilaa dabeecad wanaagsan in xafladda siraad life.the  is an excellent way to deepen the cultural exchanges between other countries and China, strengthen the friendship among the people in both countries.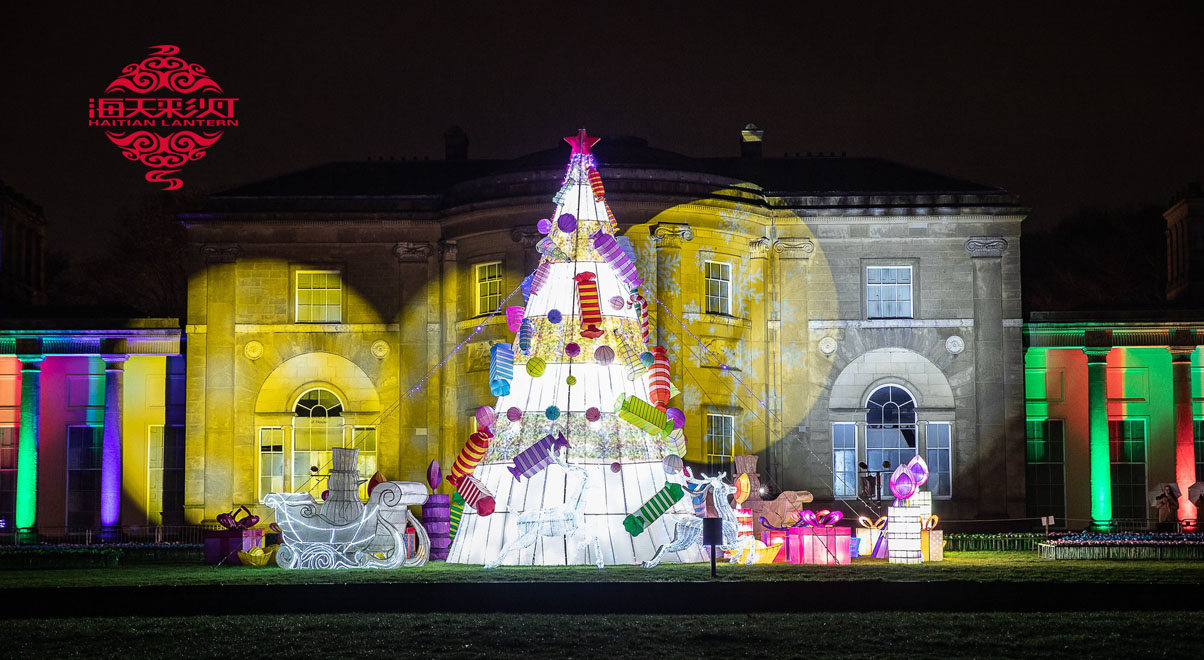 Magnificent lantern displays are built on-site by our artisans normally, using a variety of materials including silk and chinaware. All of our lanterns are then illuminated by environmentally-friendly and cost-effective LED lights. The famous pagoda is made of thousands of ceramic plates, spoons, saucers and cups knotted together by hand – always a visitor favorite.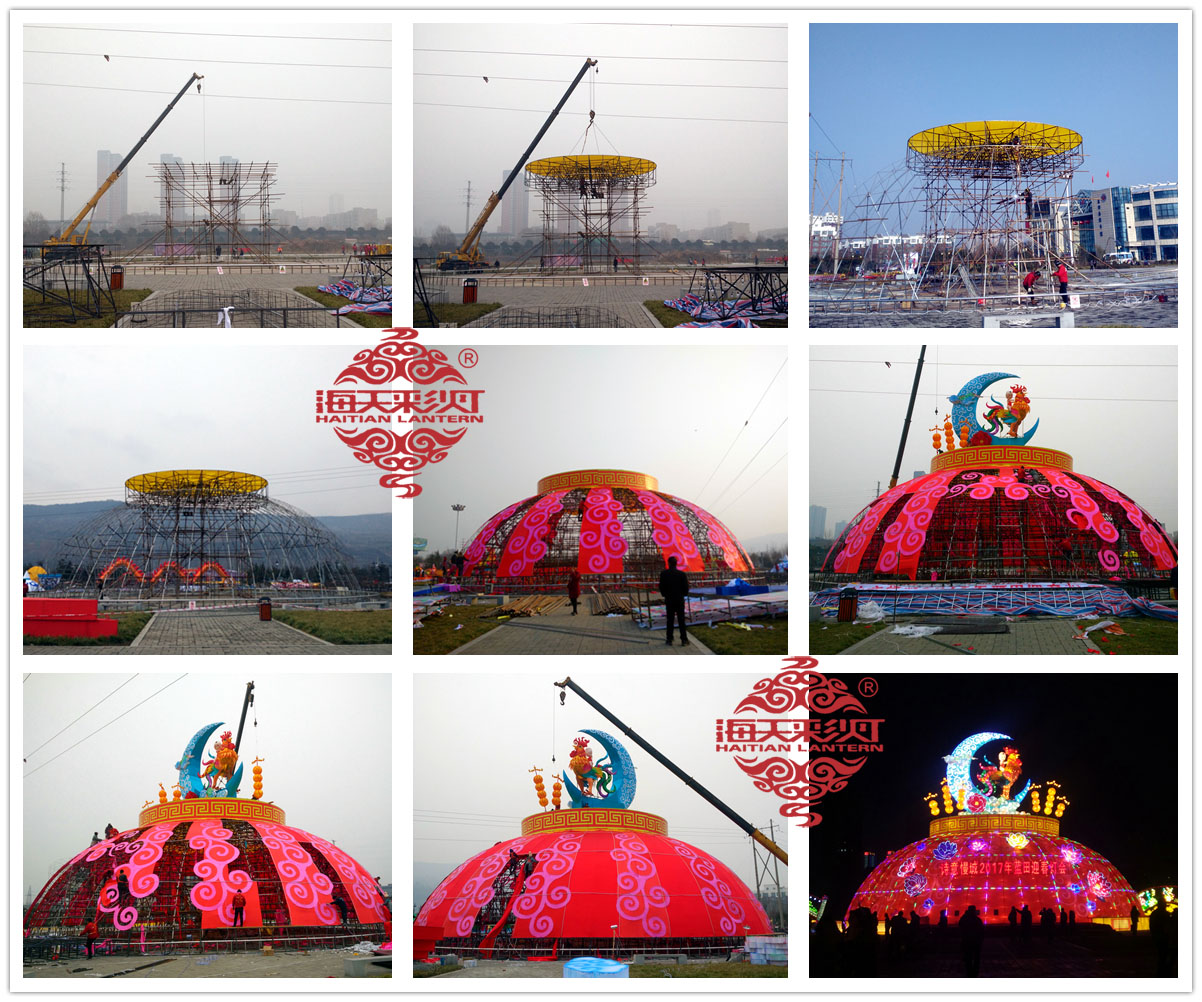 On gacanta kale, sababta oo ah ka badan iyo mashaariic ka badan siraad dibada, waxaan bilaabi soosaarka qayb badan oo siraaddo in our warshad ka dibna soo dir bedal yar si ay u asemble on site (qaar ka mid ah iyo siraaddo size wayn ayaa weli sameeyo on site sidoo kale).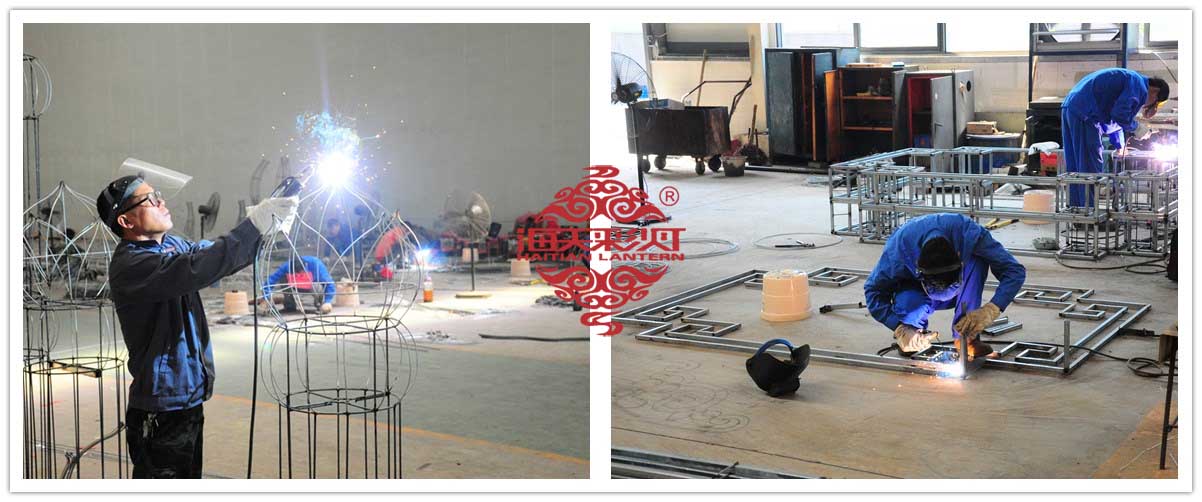 Shap Qaabdhismeedka Steel qiyaasta by Alxanka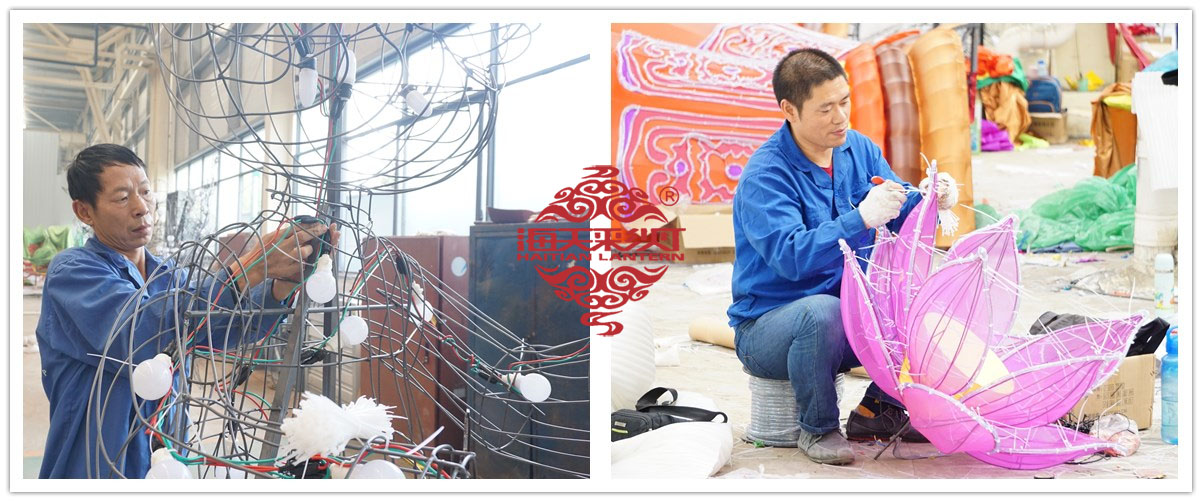 Bundle Engery Saving Lamp Inside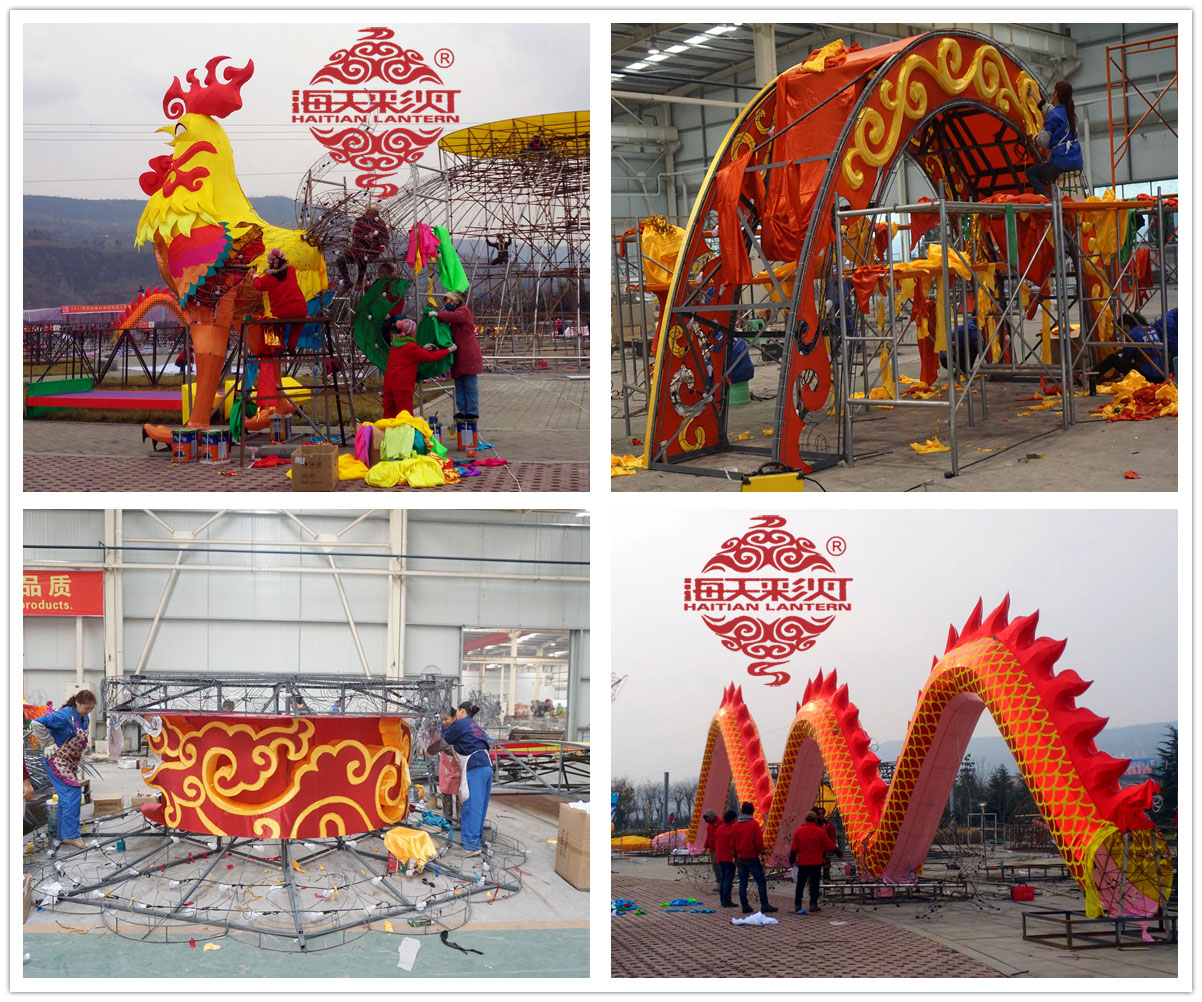 Glue Diverse Fabric on The Steel Structure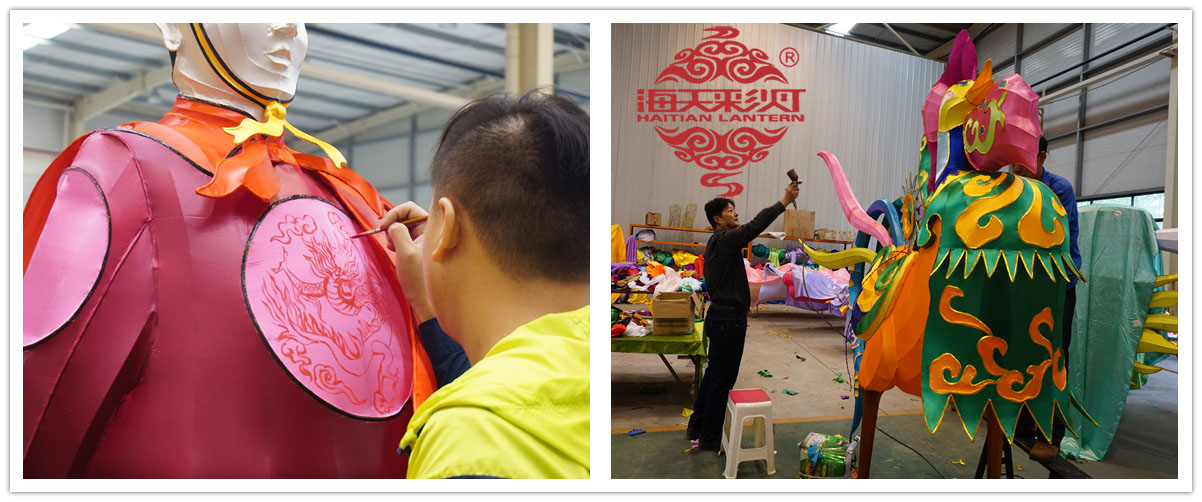 Handle with Details Before Loading
      qaab siraad waa cajiib ah oo faahfaahsan oo intricately dhisay, iyo siraaddo qaar sida weyn sida 20 mitir dheer oo 100 mitir oo dherer ah. Kuwani ciidaha oo baaxad weyn oo ay sii siidaayay oo u dhowow celcelis ahaan 150,000 oo 200,000 martida da'da ah oo dhan inta ay degenaanshaha.
Video of siraad Festival