The Lantern Festival also referred as the "Ye You(Night Walk)" event in China which was originally designed to coexist with nature and minimize impact on the surrounding environment is celebrated on the 15th day of the first Chinese lunar month, and traditionally ends at the Chinese New Year period.During Chinese New Year, families go out to watch the beautiful lanterns and light ornaments, crafted by Chinese artisans. Each light object tells a legend, or symbolizes an ancient Chinese folktale.In addition to illuminated decorations, shows, performances, food, drinks and children's activities are frequently offered, turning any visit into an unforgettable experience.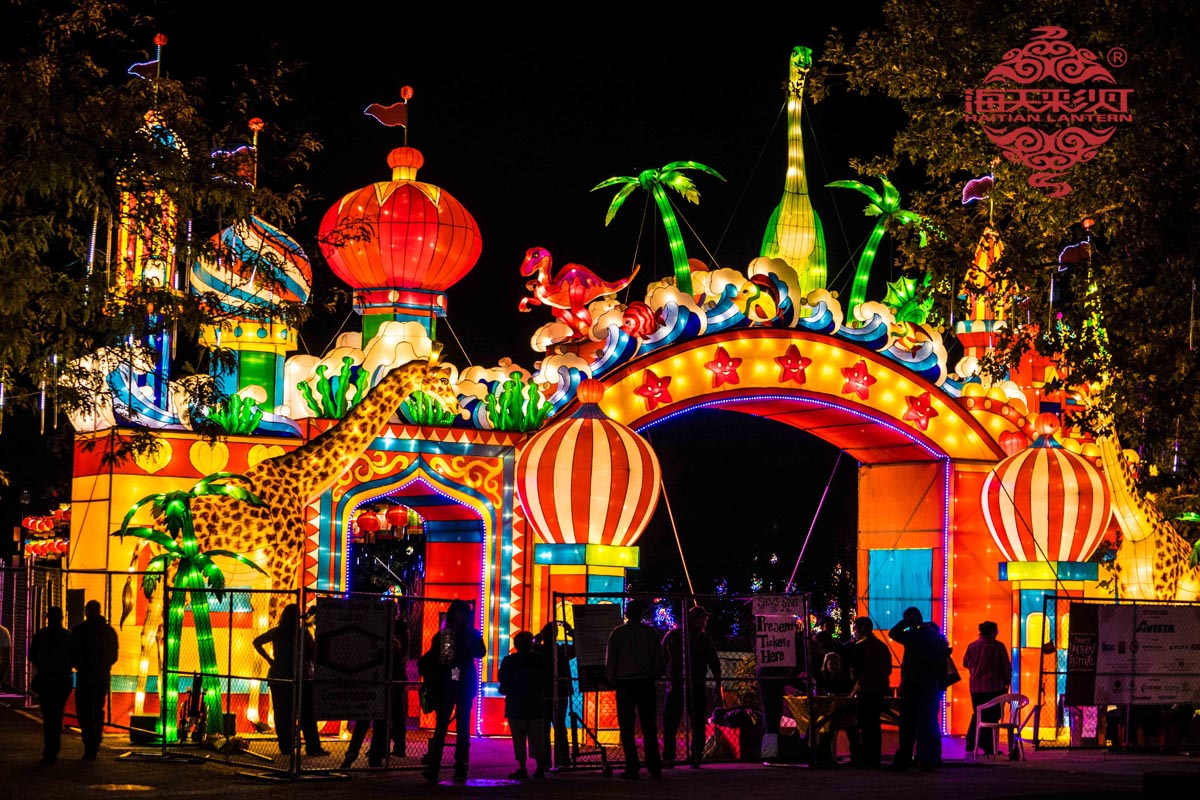 Futhi manje  umkhosi lantern zingahlotshaniswanga ubamba nje china kodwa embukisweni UK, USA, Canda, Singapore, Korea nokunye on.as omunye imisebenzi abantu bendabuko China sika, umkhosi lantern idume design kwalo ngokuhlakanipha, ekukhiqizeni ngamanani amancane esihle okuyinto enrichs wendawo ukuphila kwabantu kwamasiko, ukusakaza injabulo futhi uqinise sokuhlangana komndeni futhi wakha isimo sengqondo esiqondile ukuba life.the lantern umkhosi  is an excellent way to deepen the cultural exchanges between other countries and China, strengthen the friendship among the people in both countries.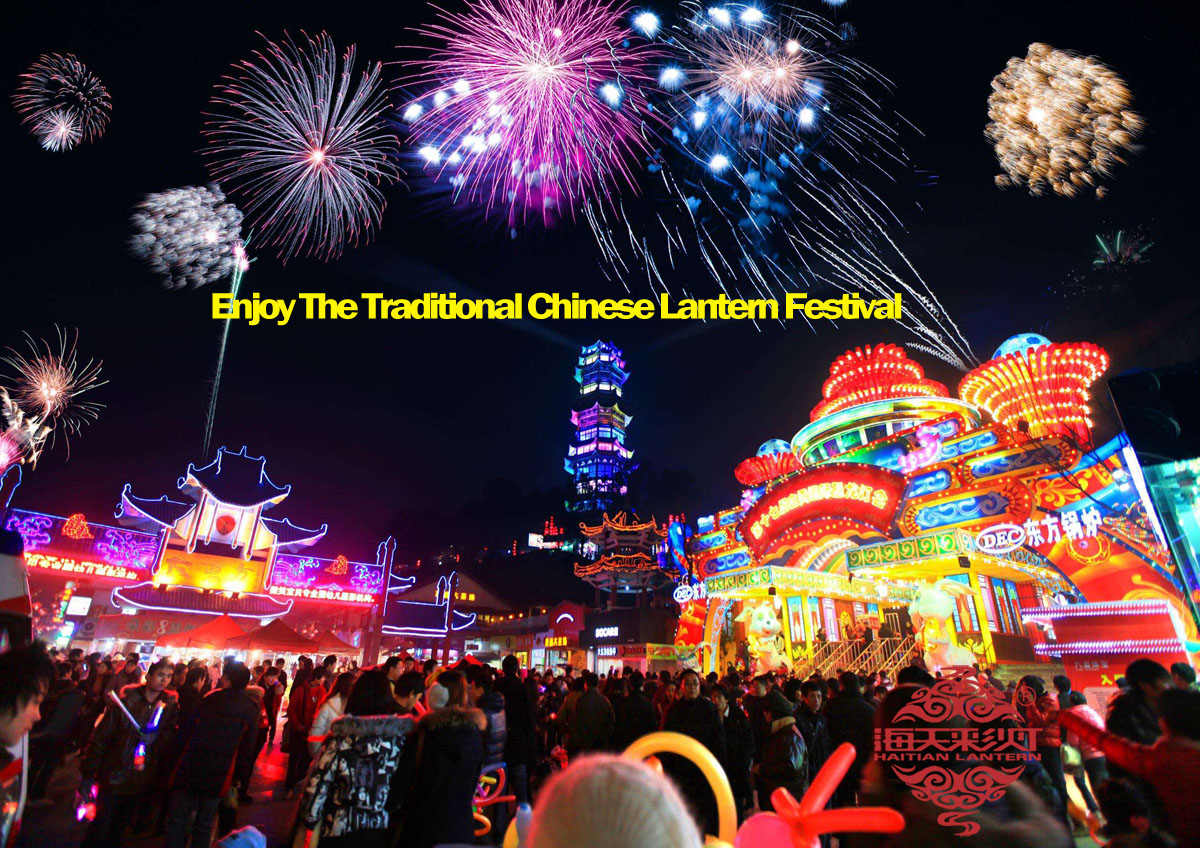 Magnificent lantern displays are built on-site by our artisans normally, using a variety of materials including silk and chinaware. All of our lanterns are then illuminated by environmentally-friendly and cost-effective LED lights. The famous pagoda is made of thousands of ceramic plates, spoons, saucers and cups knotted together by hand – always a visitor favorite.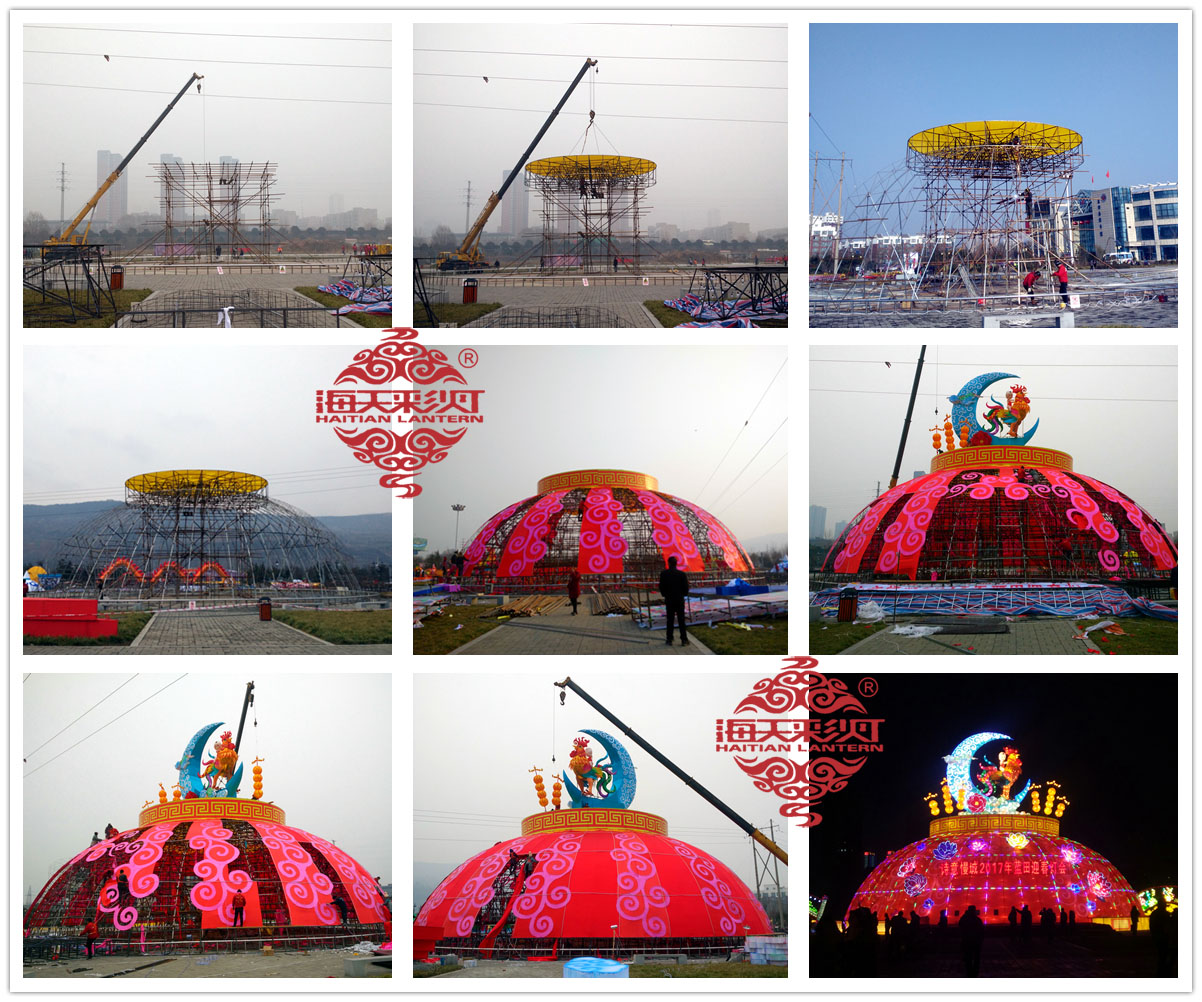 Ngakolunye uhlangothi, ngenxa ngaphezulu kwezilwandle lantern amaphrojekthi kakhudlwana futhi, siqale okwenza ingxenye kakhulu izibani efektri yethu bese uthumela ambalwa statt ukuze asemble kusayithi (ezinye usayizi omkhulu izibani Namanje akhiqize esizeni futhi).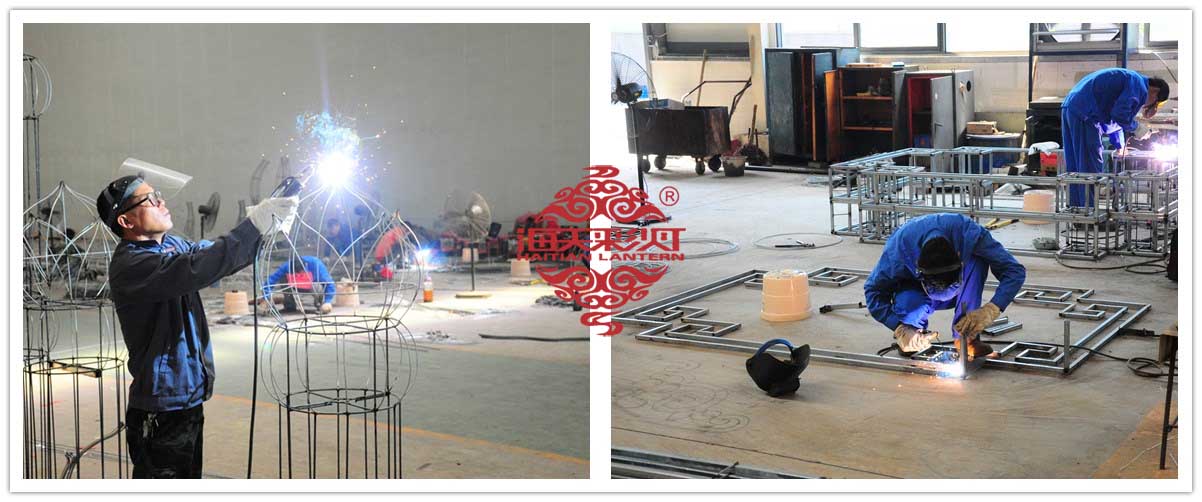 Shap Steel lesilinganisiwe Sakhiwo ngu zokushisela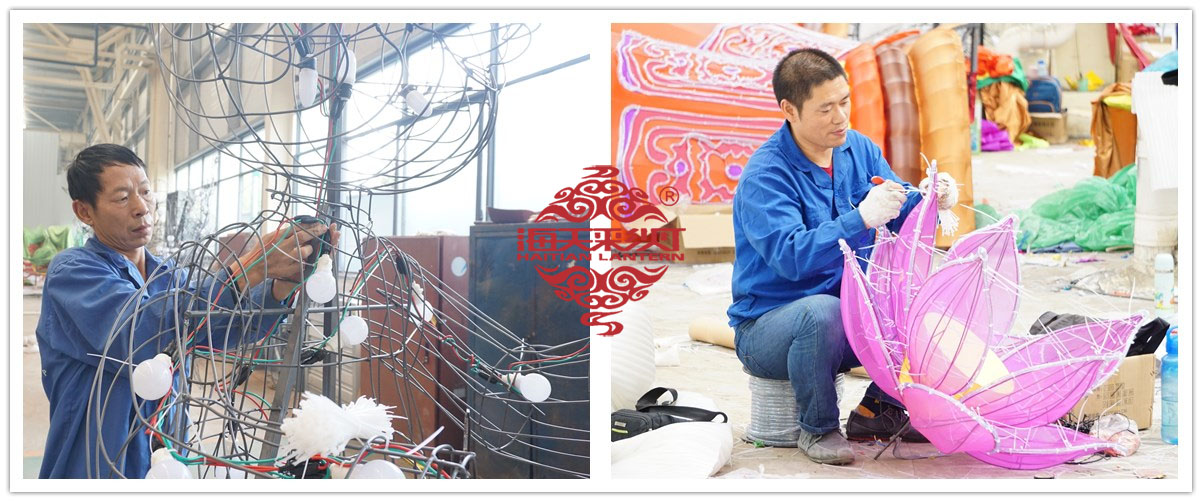 Bundle Engery Saving Lamp Inside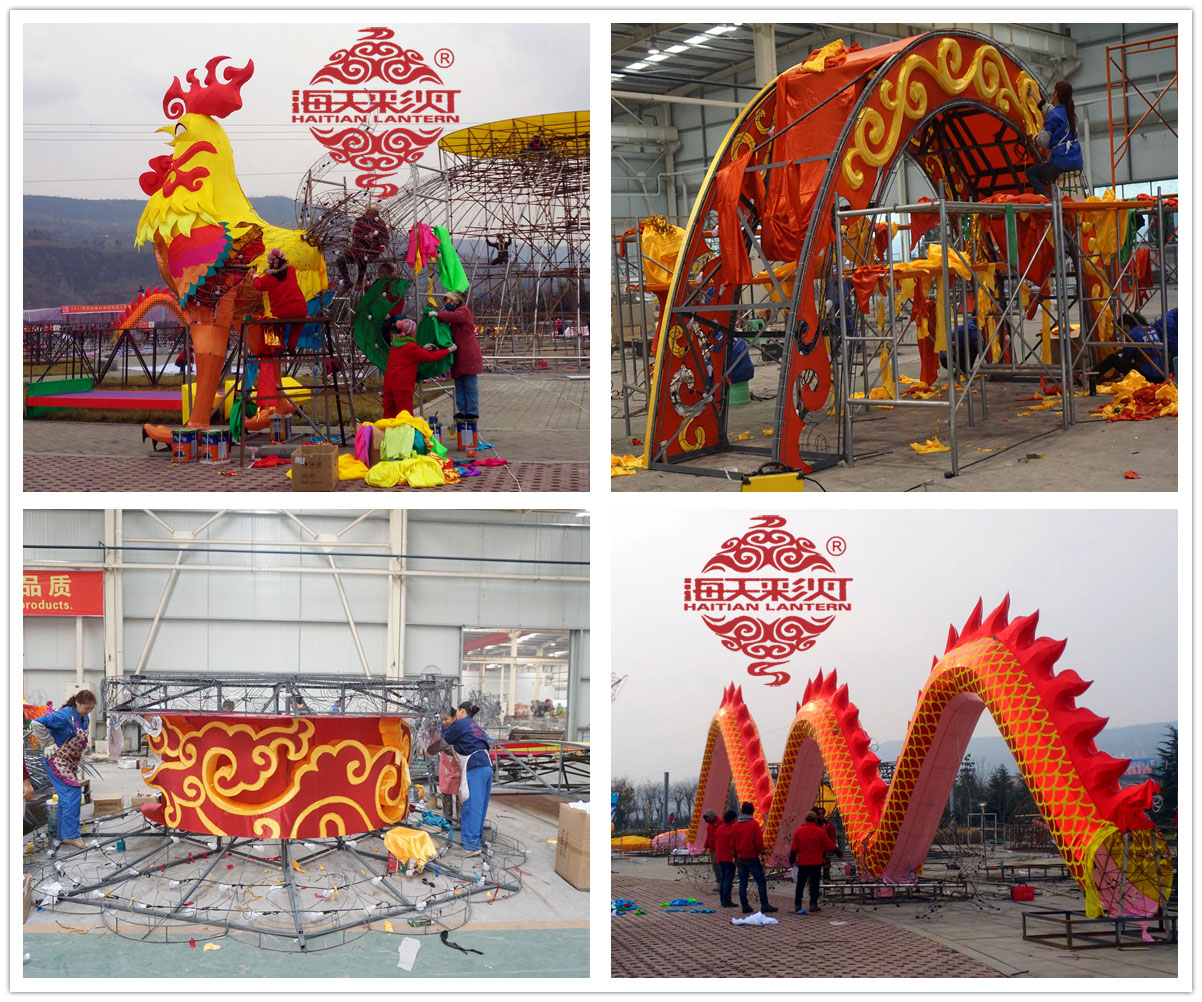 Glue Diverse Fabric on The Steel Structure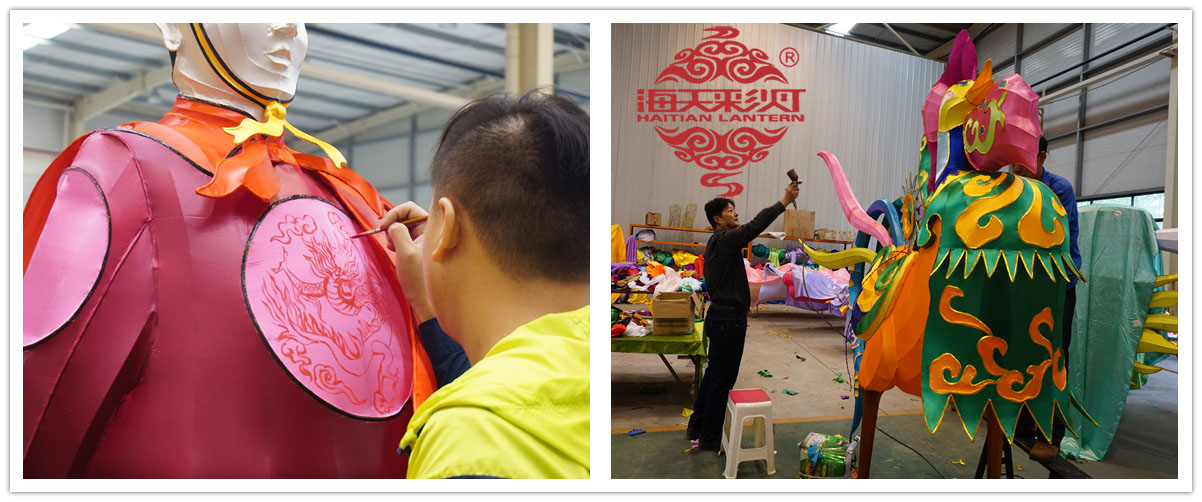 Handle with Details Before Loading
      ekhombisa Lantern ngendlela emangalisayo enemininingwane futhi eyinkimbinkimbi esakhiwe, nabanye izibani bungangobubanzi 20 amamitha ubude namamitha 100 ubude. Lezi imikhosi emikhulu ukugcina ubuqiniso balo futhi Udweba isilinganiso izivakashi 150,000 ukuze 200,000 babo bonke ubudala ngesikhathi izakhamuzi zabo.
Ividiyo Lantern Festival