The Lantern Festival also referred as the "Ye You(Night Walk)" event in China which was originally designed to coexist with nature and minimize impact on the surrounding environment is celebrated on the 15th day of the first Chinese lunar month, and traditionally ends at the Chinese New Year period.During Chinese New Year, families go out to watch the beautiful lanterns and light ornaments, crafted by Chinese artisans. Each light object tells a legend, or symbolizes an ancient Chinese folktale.In addition to illuminated decorations, shows, performances, food, drinks and children's activities are frequently offered, turning any visit into an unforgettable experience.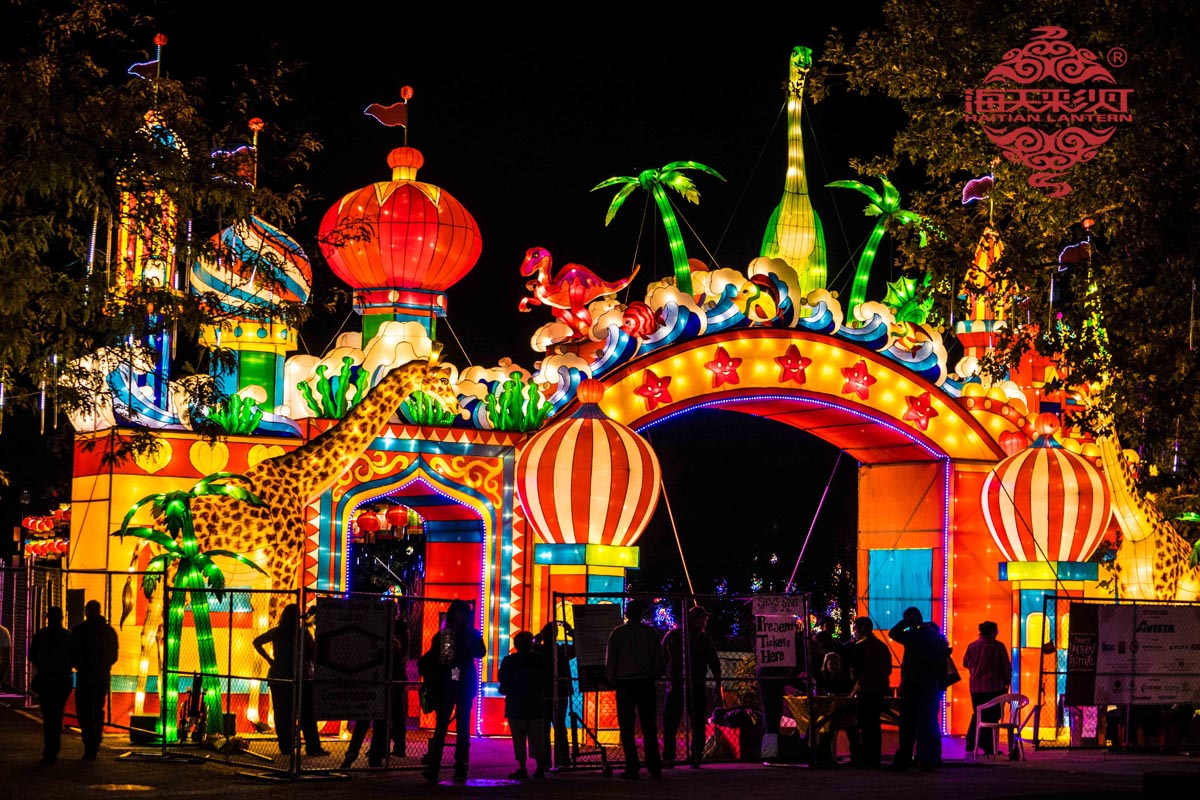 En nu de  lantaarn festival niet alleen te houden in China, maar tentoongesteld in het Verenigd Koninkrijk, de VS, Canda, Singapore, Korea en zo on.as één van de traditionele folk China's activiteiten, de Lantaarn Festival is beroemd om zijn ingenieuze ontwerp, fijn productie, waardoor de lokale enrichs mensen culturele leven, verspreid geluk en versterking van gezinshereniging en het opbouwen van een positieve houding ten opzichte van life.The lantaarnfestival  is an excellent way to deepen the cultural exchanges between other countries and China, strengthen the friendship among the people in both countries.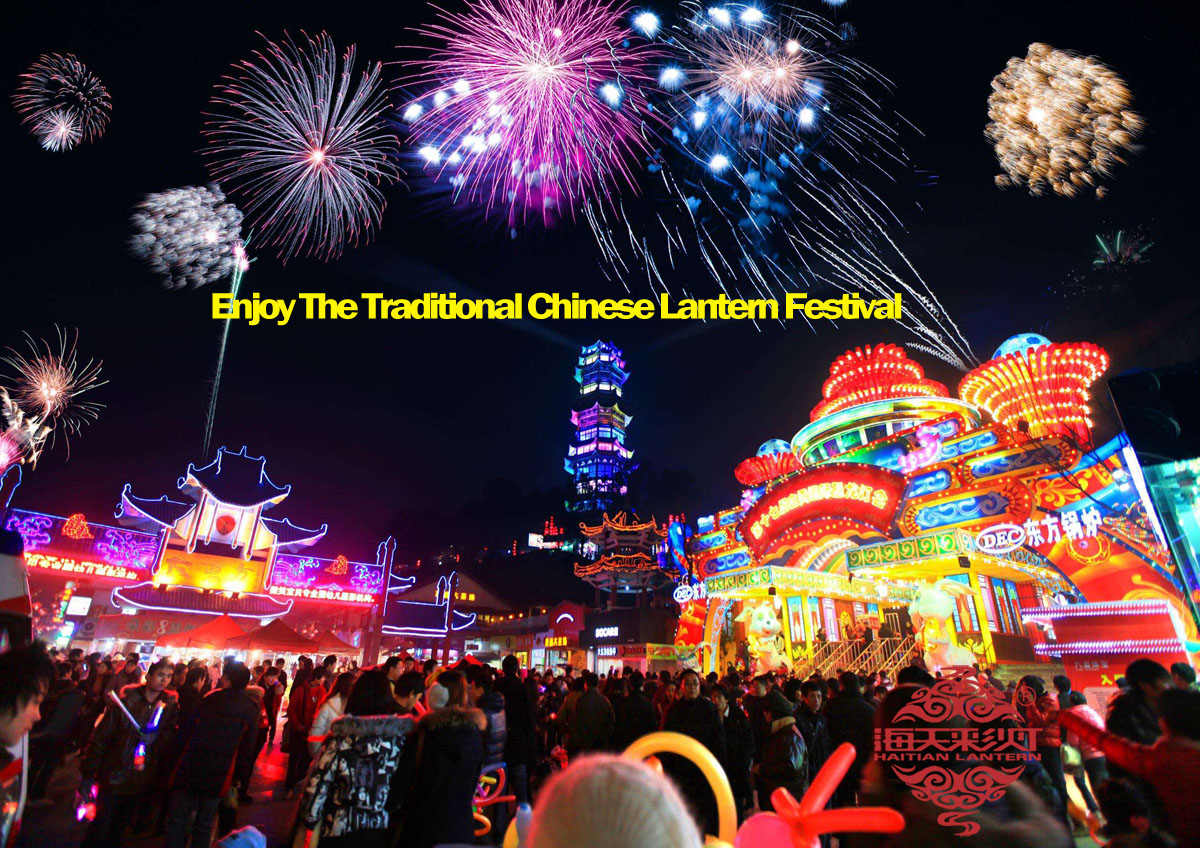 Magnificent lantern displays are built on-site by our artisans normally, using a variety of materials including silk and chinaware. All of our lanterns are then illuminated by environmentally-friendly and cost-effective LED lights. The famous pagoda is made of thousands of ceramic plates, spoons, saucers and cups knotted together by hand – always a visitor favorite.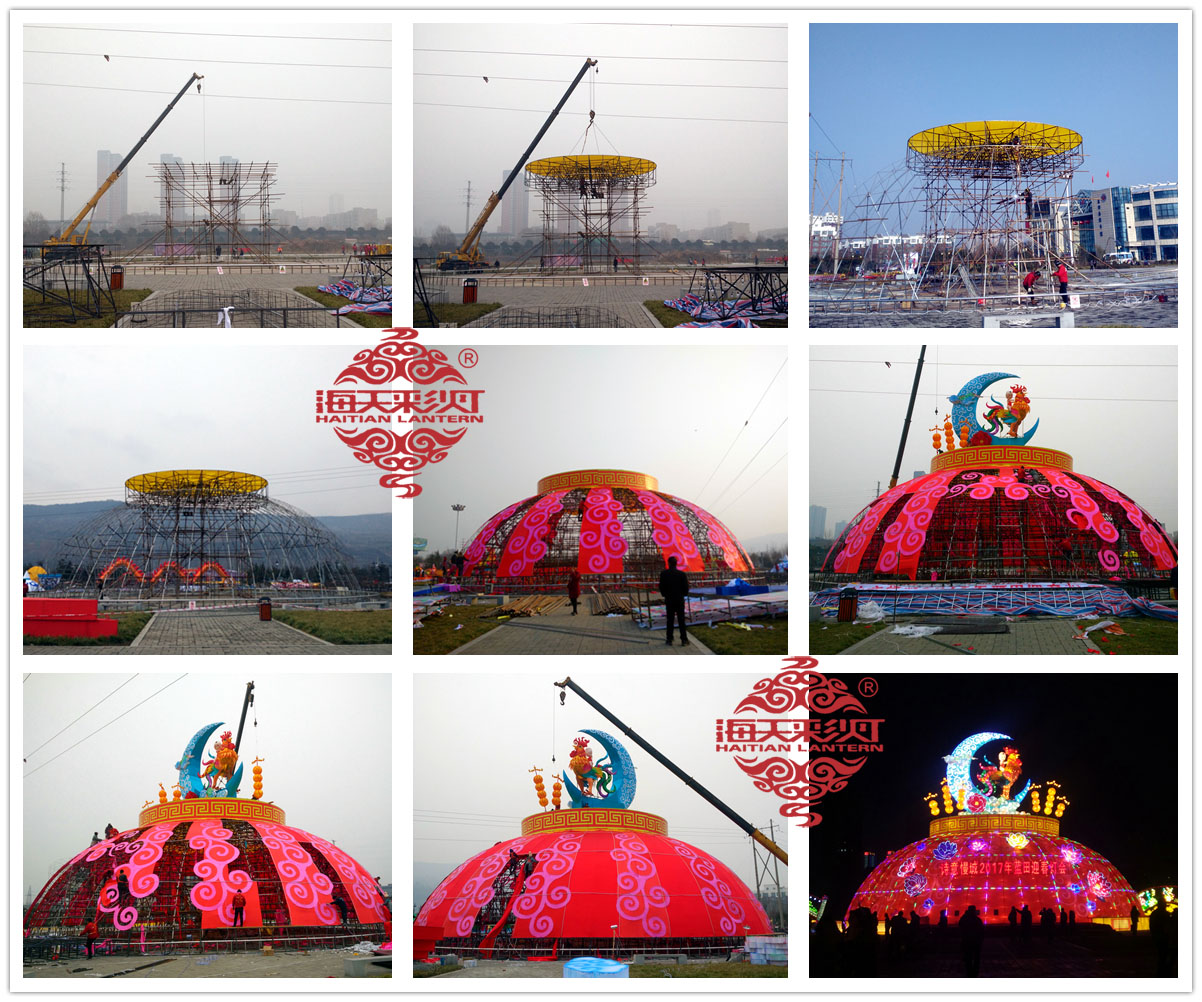 Aan de andere kant, als gevolg van meer en meer buitenlandse lantaarn projecten, beginnen we aan het grootste deel van lantaarns in onze fabriek produceren en stuur vervolgens enkele statt om ze asemble op de site (sommige enorme omvang lantaarns zijn nog steeds te vervaardigen ter plaatse ook).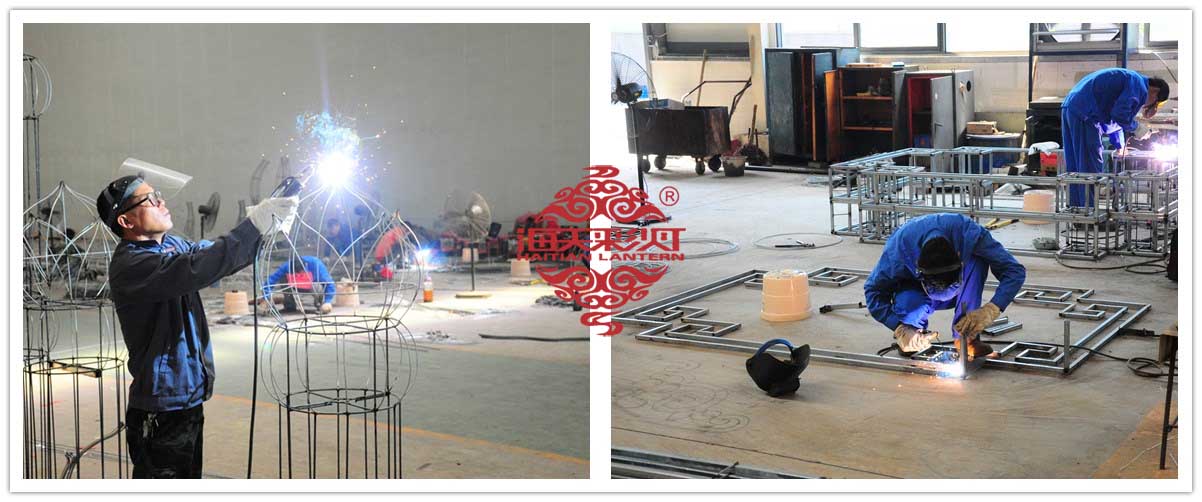 Shap Geschatte Staalconstructie door Welding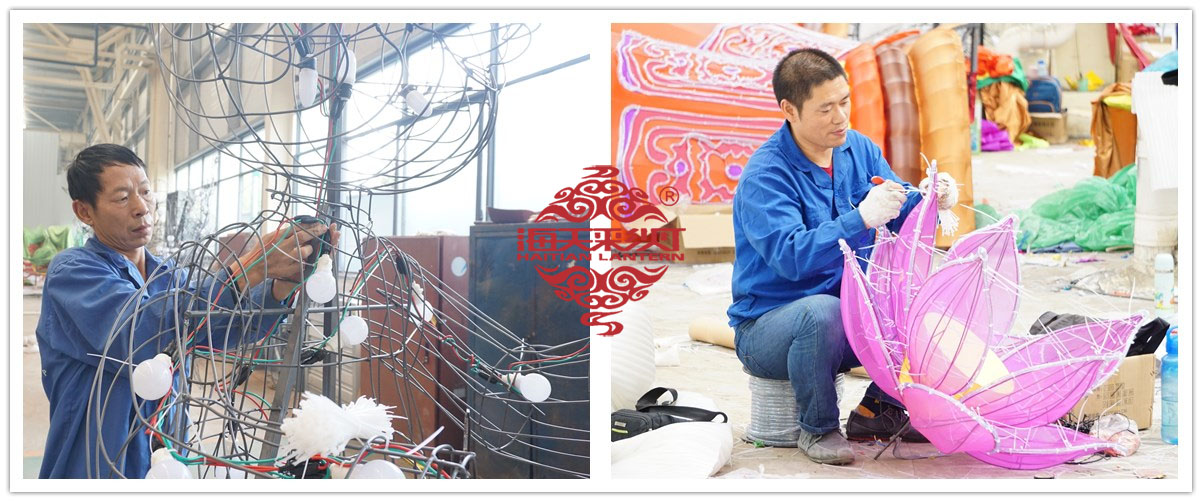 Bundle Engery Saving Lamp Inside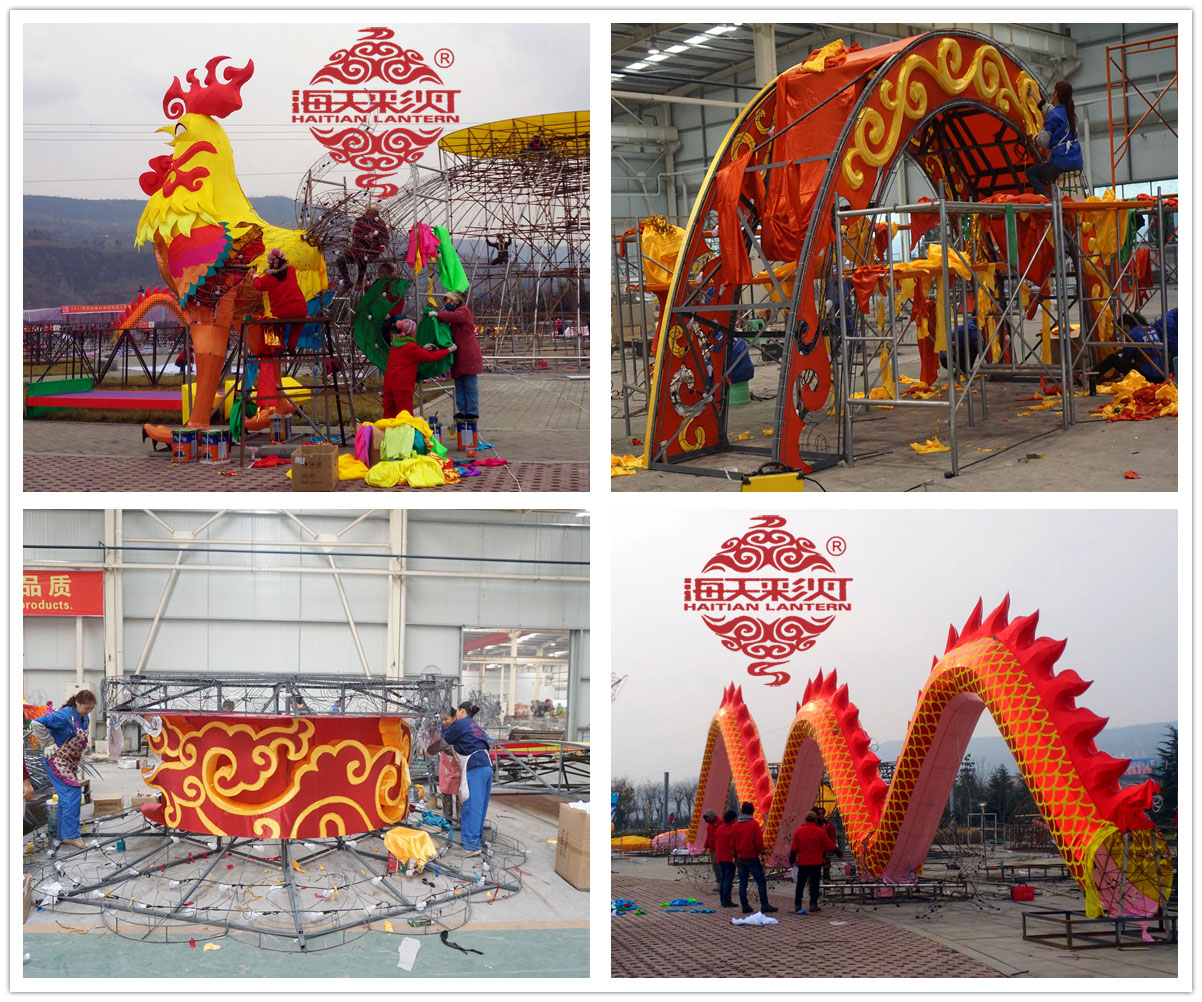 Glue Diverse Fabric on The Steel Structure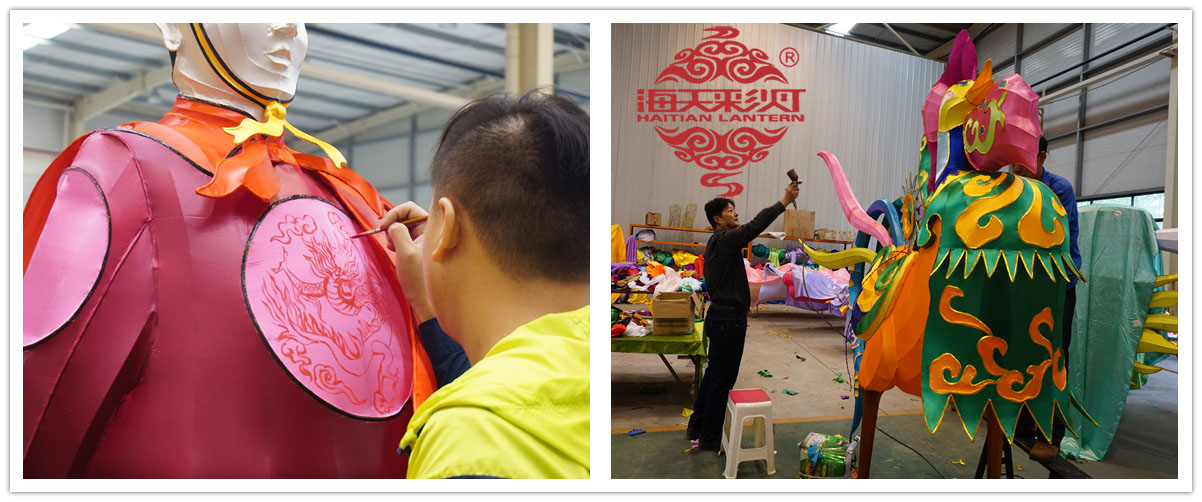 Handle with Details Before Loading
      Lantaarn displays zijn ongelooflijk gedetailleerd en ingewikkeld geconstrueerd met enige lantaarns zo groot als 20 meter hoog en 100 meter lang. Deze grootschalige festivals behouden hun authenticiteit en een gemiddelde van 150.000 tot 200.000 bezoekers van alle leeftijden trekken tijdens hun verblijf.
Video van Lantern Festival