The Lantern Festival also referred as the "Ye You(Night Walk)" event in China which was originally designed to coexist with nature and minimize impact on the surrounding environment is celebrated on the 15th day of the first Chinese lunar month, and traditionally ends at the Chinese New Year period.During Chinese New Year, families go out to watch the beautiful lanterns and light ornaments, crafted by Chinese artisans. Each light object tells a legend, or symbolizes an ancient Chinese folktale.In addition to illuminated decorations, shows, performances, food, drinks and children's activities are frequently offered, turning any visit into an unforgettable experience.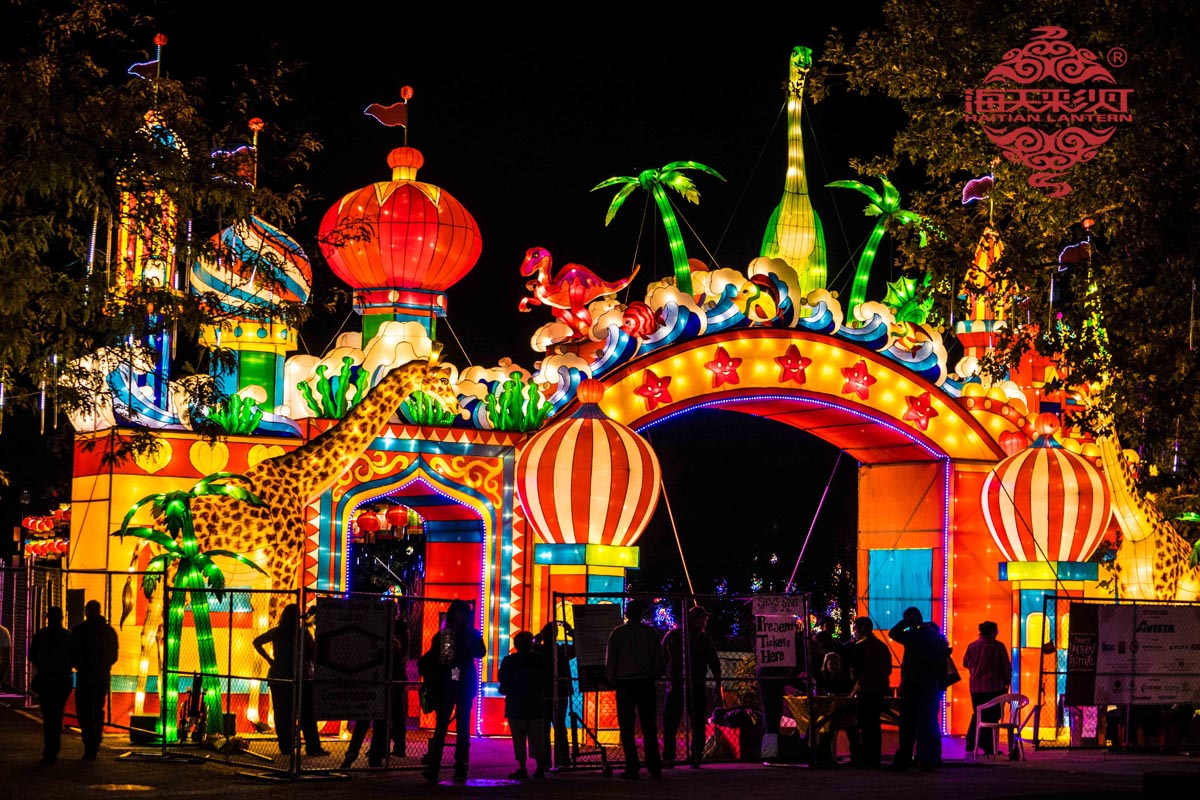 E ora il  Festival delle Lanterne non sono solo tenere in Cina, ma esposto in UK, USA, Canda, Singapore, Corea e così on.as una delle attività popolari tradizionali della Cina, il Festival delle Lanterne è famosa per il suo design ingegnoso, multa di produzione che enrichs locale la vita culturale della gente, diffondere la felicità e rafforzare la riunione di famiglia e costruire atteggiamento positivo nei confronti del festival ruolo nella vita della lanterna  is an excellent way to deepen the cultural exchanges between other countries and China, strengthen the friendship among the people in both countries.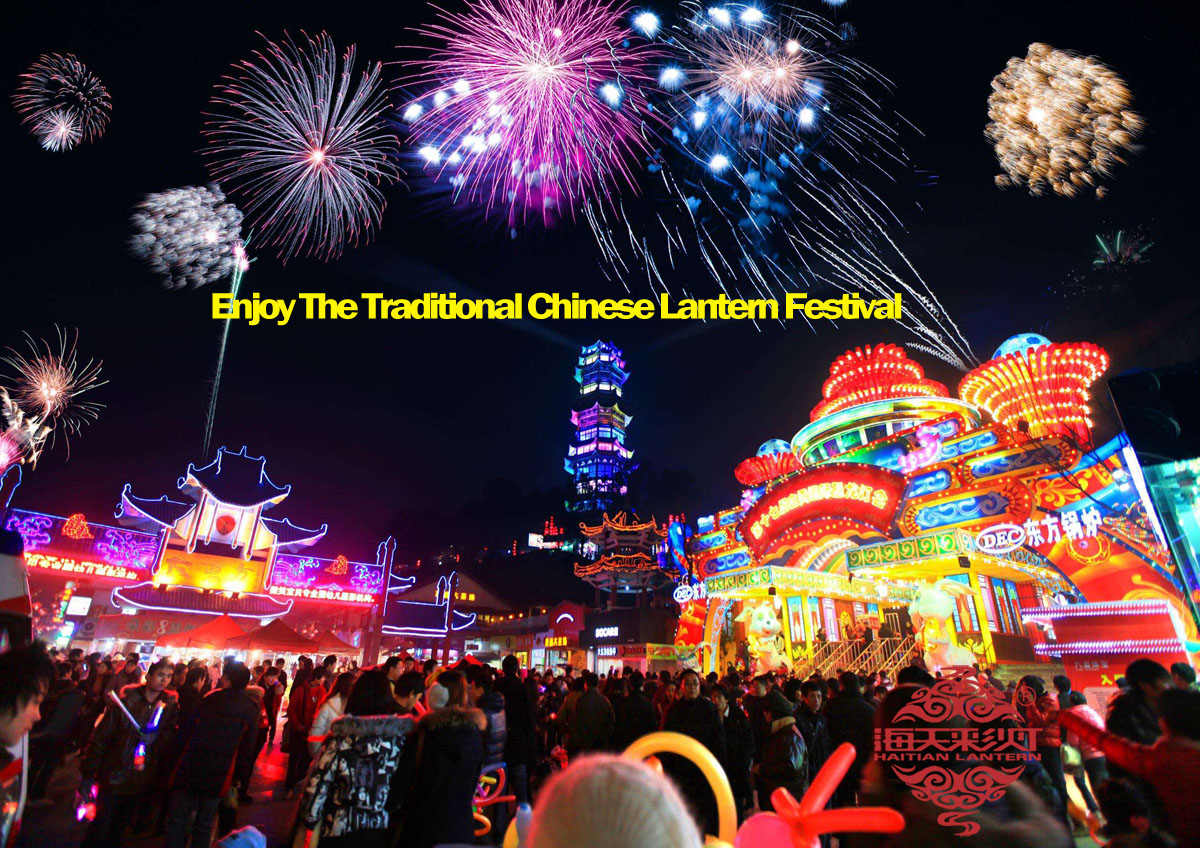 display lanterna Magnifiche sono costruiti in loco dai nostri artigiani in genere, utilizzando una varietà di materiali, tra cui seta e porcellane. Tutte le nostre lanterne vengono poi illuminato da luci a LED eco-compatibili e di costo-efficacia. La famosa pagoda è fatta di migliaia di piatti in ceramica, cucchiai, piattini e tazze annodato insieme a mano - sempre un favorito visitatore.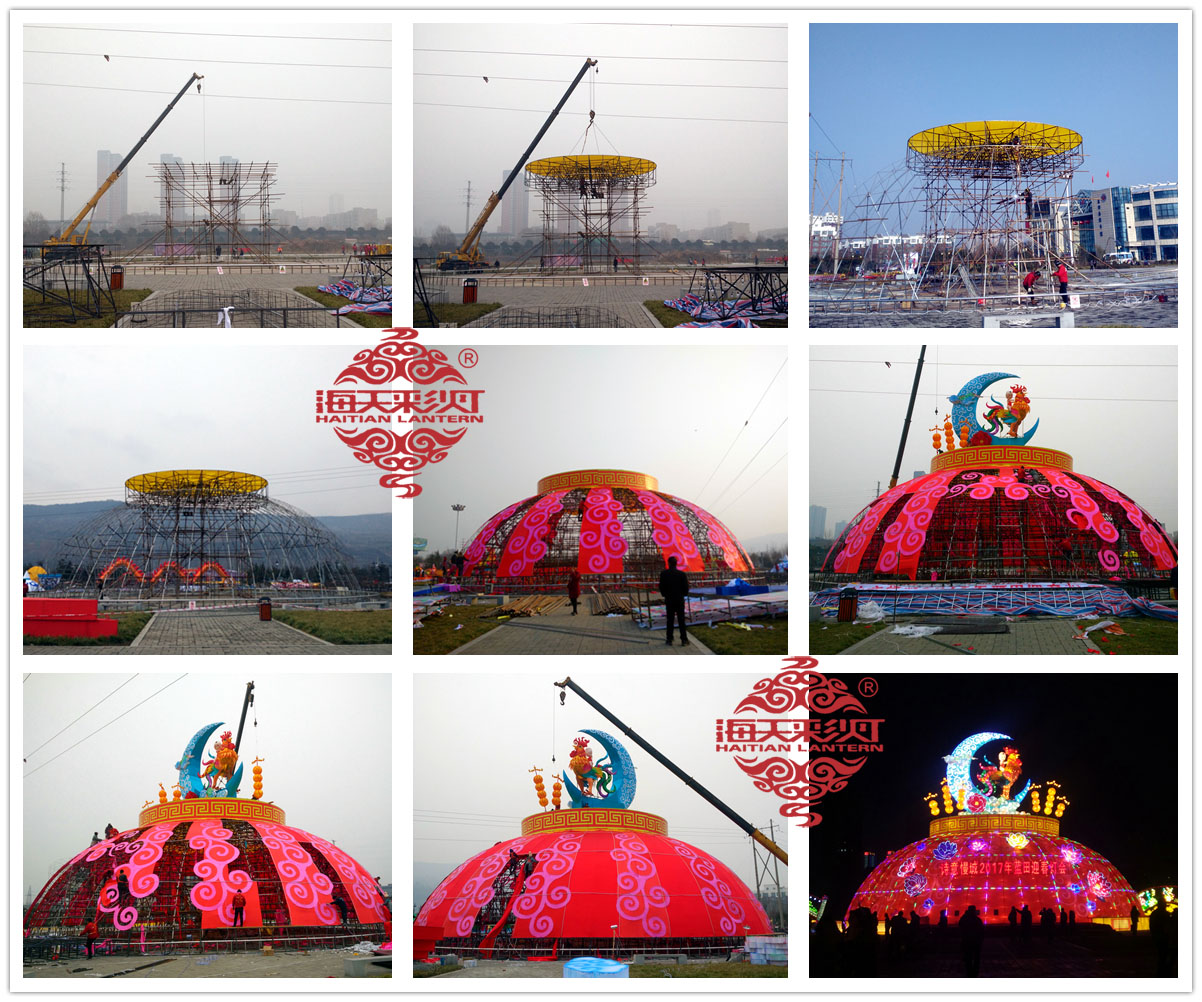 D'altra parte, a causa della sempre più progetti lanterna all'estero, iniziamo a produrre la maggior parte delle lanterne nella nostra fabbrica e poi inviamo alcune statt a asemble loro in loco (alcune lanterne di dimensioni enormi sono ancora producono anche sul sito).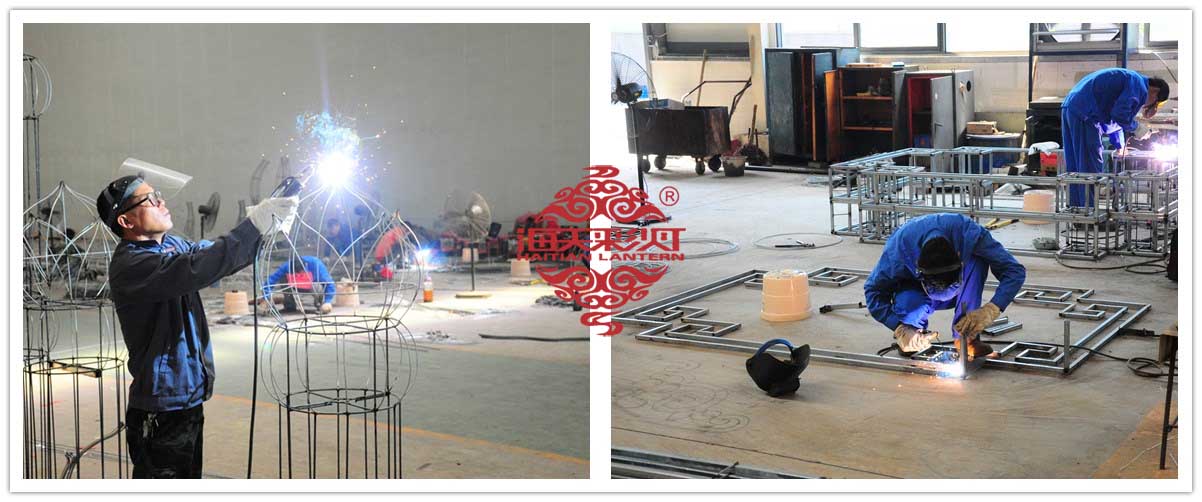 Shap approssimativa della struttura d'acciaio per saldatura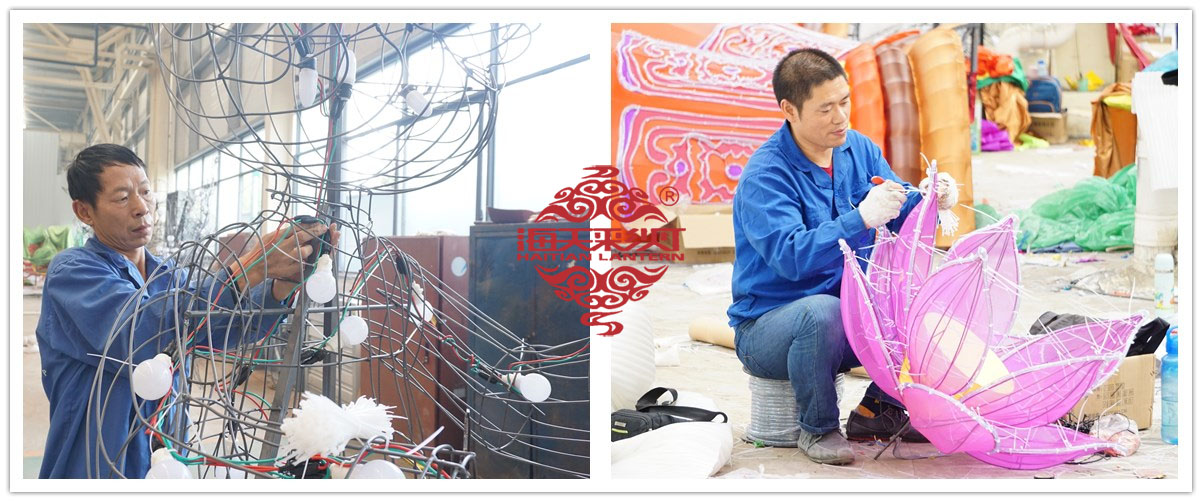 Bundle Engery Saving Lamp Inside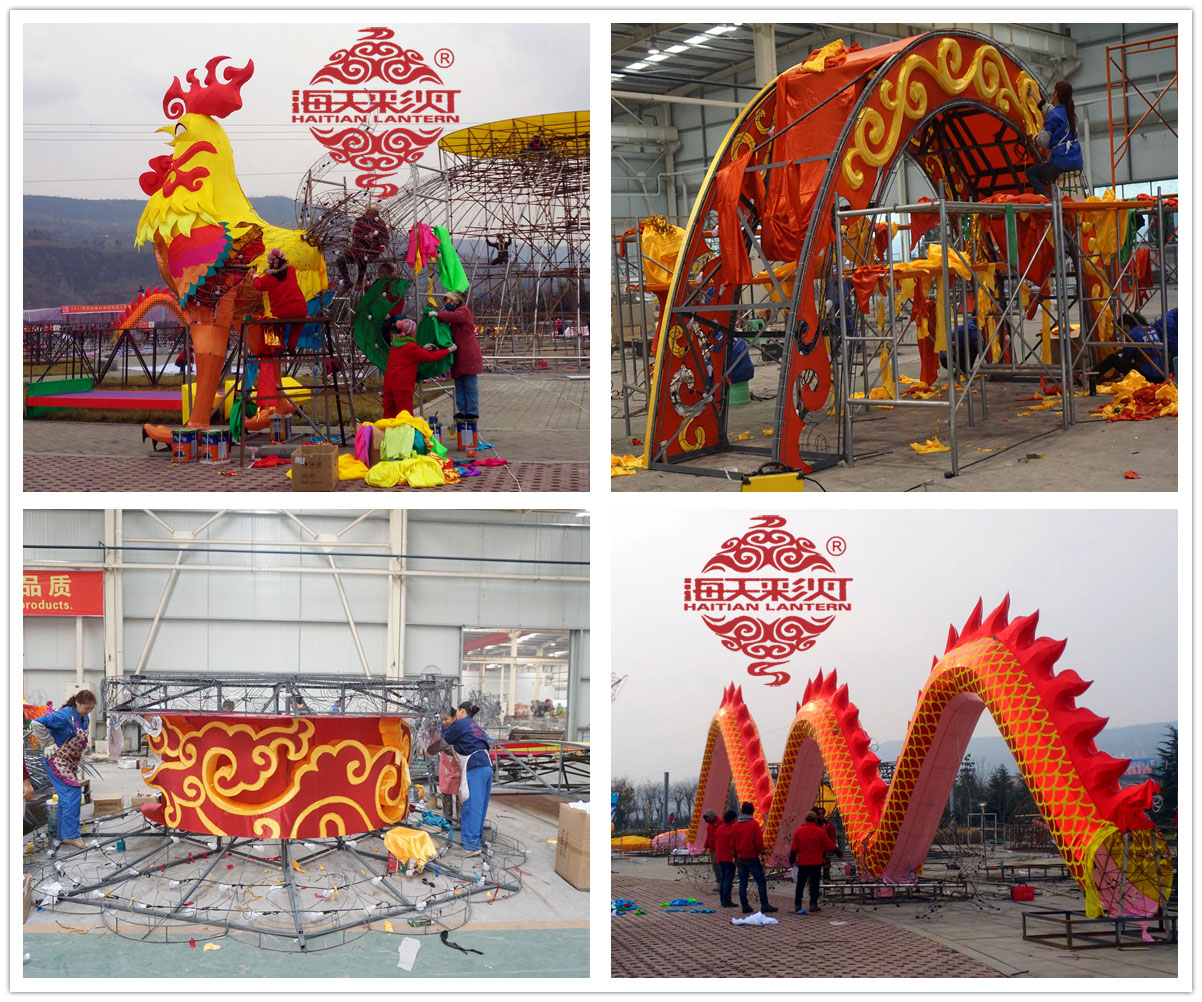 Glue Diverse Fabric on The Steel Structure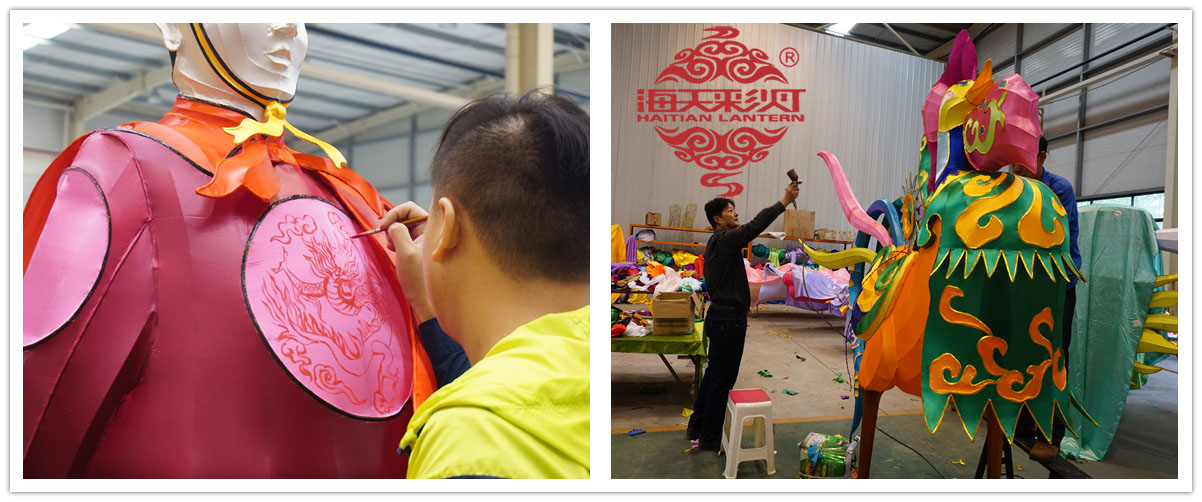 Handle with Details Before Loading
      display lanterna sono incredibilmente dettagliato e complicato costruito, con alcune lanterne alte grande come 20 metri e 100 metri di lunghezza. Queste feste di grandi dimensioni mantengono la loro autenticità e disegnano una media di 150.000 a 200.000 i visitatori di tutte le età durante la loro residenza.
Video di Festival delle Lanterne