The Lantern Festival also referred as the "Ye You(Night Walk)" event in China which was originally designed to coexist with nature and minimize impact on the surrounding environment is celebrated on the 15th day of the first Chinese lunar month, and traditionally ends at the Chinese New Year period.During Chinese New Year, families go out to watch the beautiful lanterns and light ornaments, crafted by Chinese artisans. Each light object tells a legend, or symbolizes an ancient Chinese folktale.In addition to illuminated decorations, shows, performances, food, drinks and children's activities are frequently offered, turning any visit into an unforgettable experience.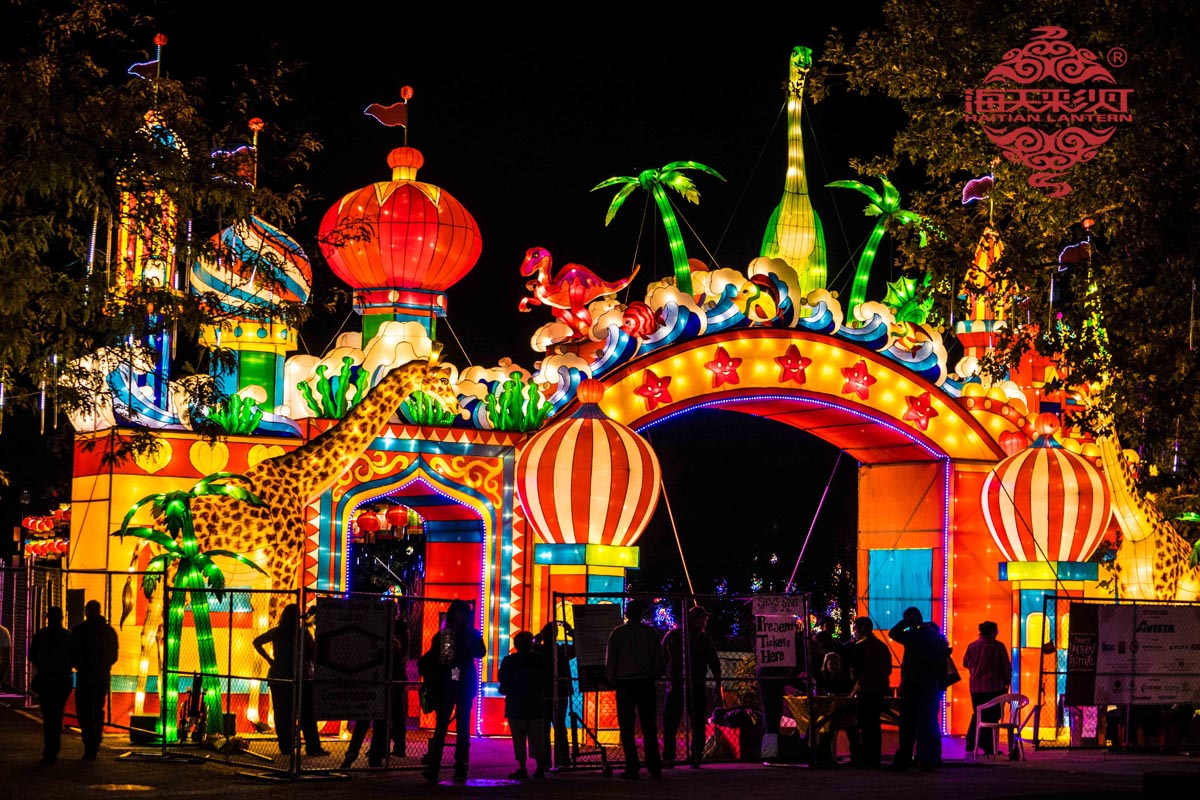 Ma ugbu a,  na-ejegharị ememme bụghị na-dị nnọọ jide china ma gosipụtawo na UK, USA, Canda, Singapore, Korea na on.as otu n'ime China si omenala ndiife eme, ndị na-ejegharị ememme bụ ma ama n'ihi na ya zie ezie imewe, mma n'ichepụta nke enrichs obodo ndị mmadụ omenala ndụ, na-agbasa obi ụtọ ma na-ewusi ezinụlọ ịdịghachi na-ewuli elu àgwà ziri ezi na life.the-ejegharị ememme  is an excellent way to deepen the cultural exchanges between other countries and China, strengthen the friendship among the people in both countries.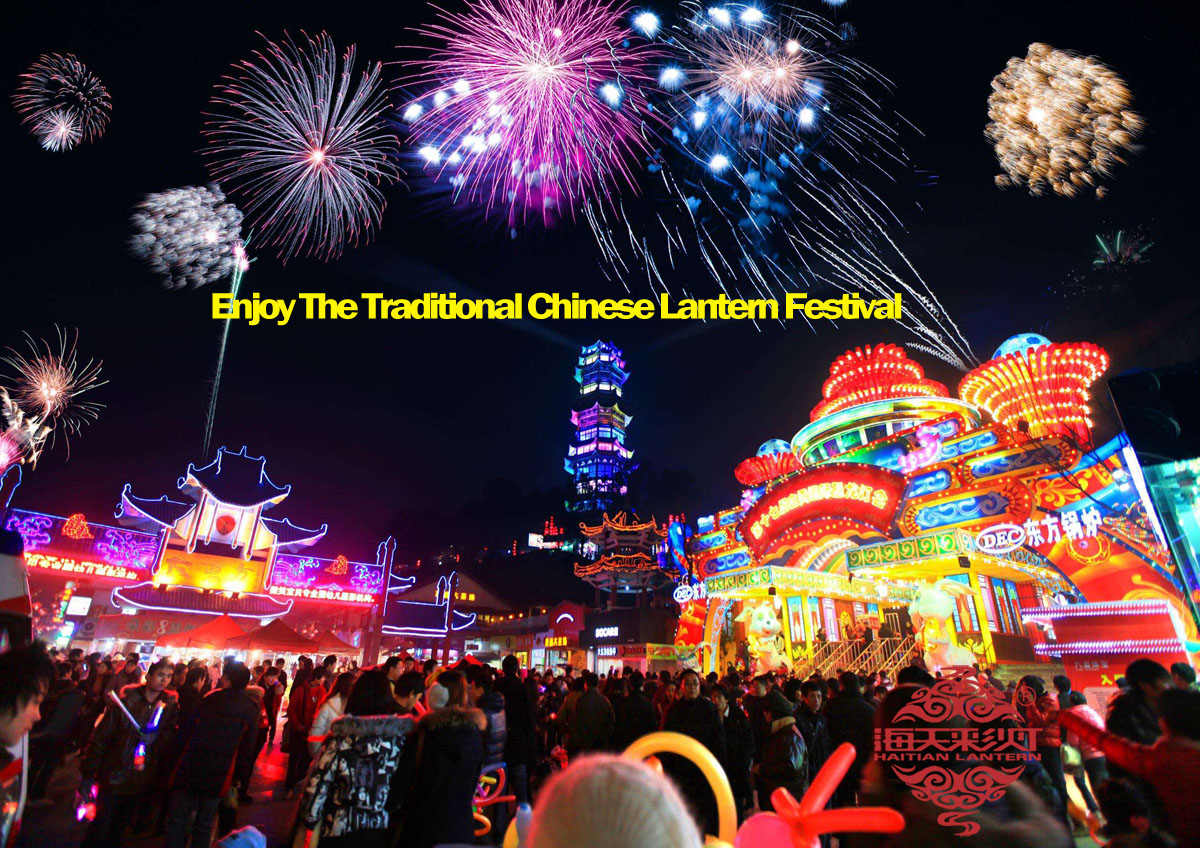 Magnificent lantern displays are built on-site by our artisans normally, using a variety of materials including silk and chinaware. All of our lanterns are then illuminated by environmentally-friendly and cost-effective LED lights. The famous pagoda is made of thousands of ceramic plates, spoons, saucers and cups knotted together by hand – always a visitor favorite.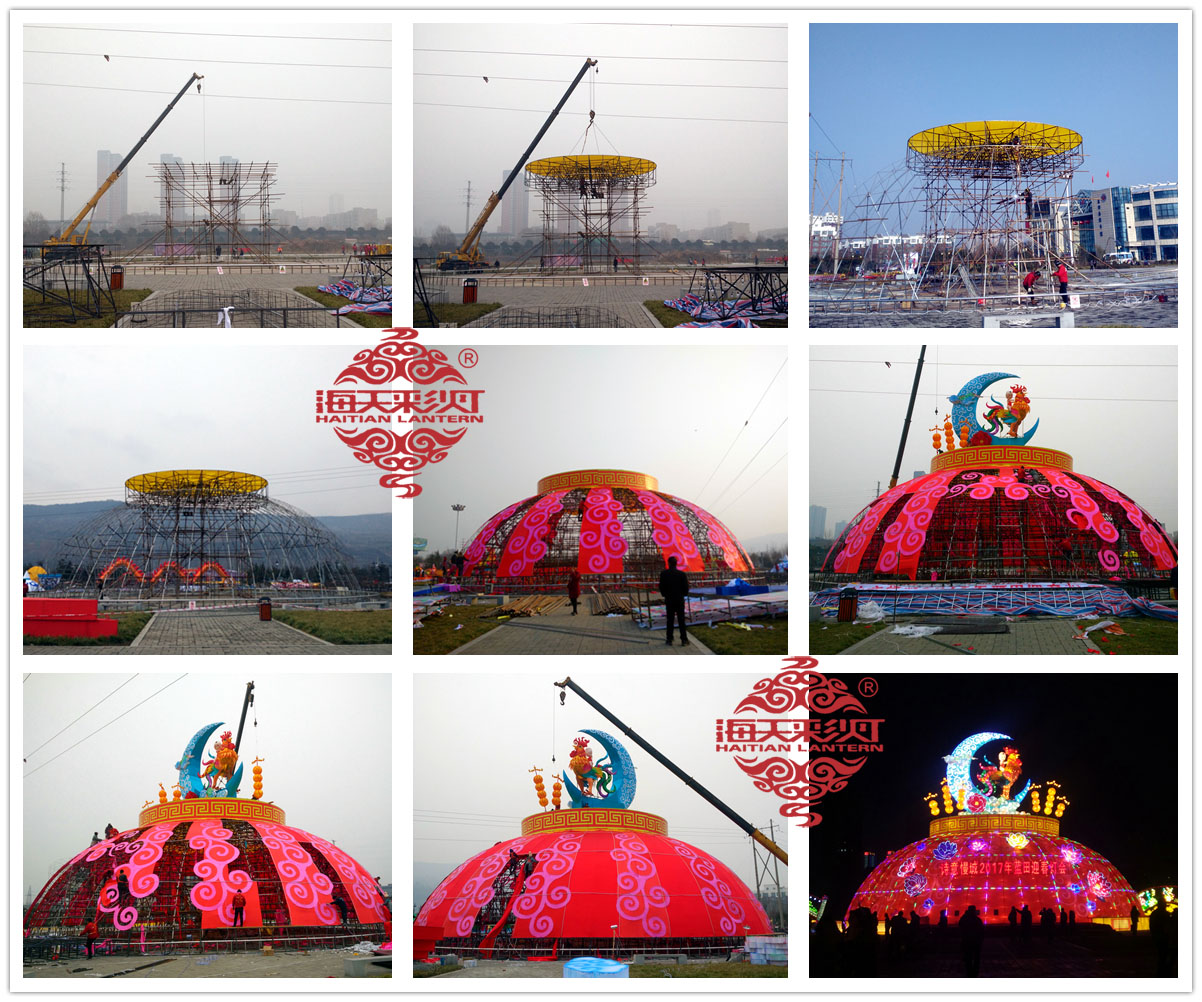 N'aka nke ọzọ, n'ihi na nke ọzọ na ndị ọzọ esenidụt na-ejegharị oru ngo, anyị na-amalite Nlụpụta ọtụtụ akụkụ nke lanterns anyị ụlọ ọrụ ma na-ezite ole na ole statt ka asemble ha na saịtị (ụfọdụ nnukwu size lanterns ka na-Nlụpụta na saịtị nwekwara).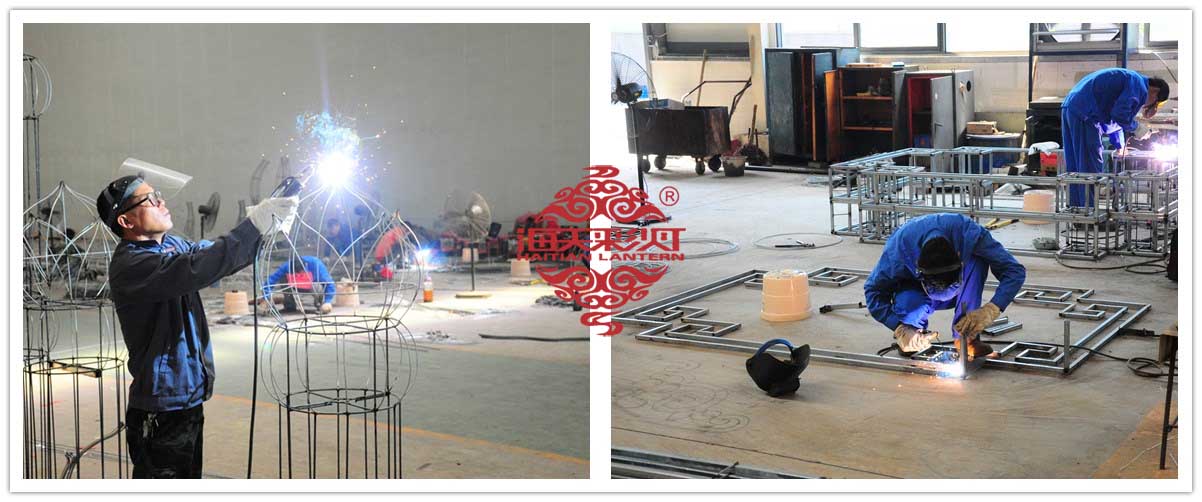 Shap ịgụta Steel Structure site ịgbado ọkụ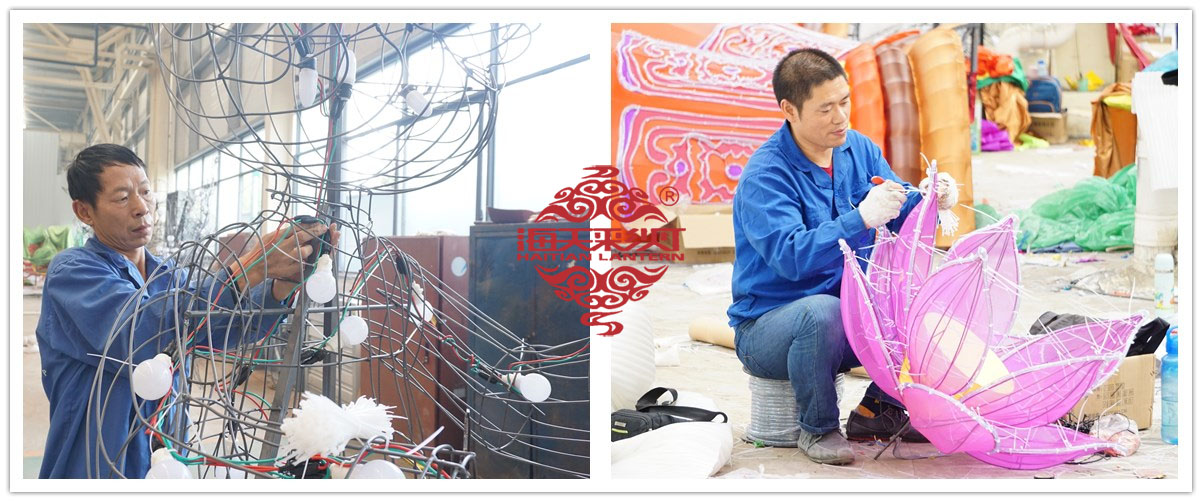 Bundle Engery Saving Lamp Inside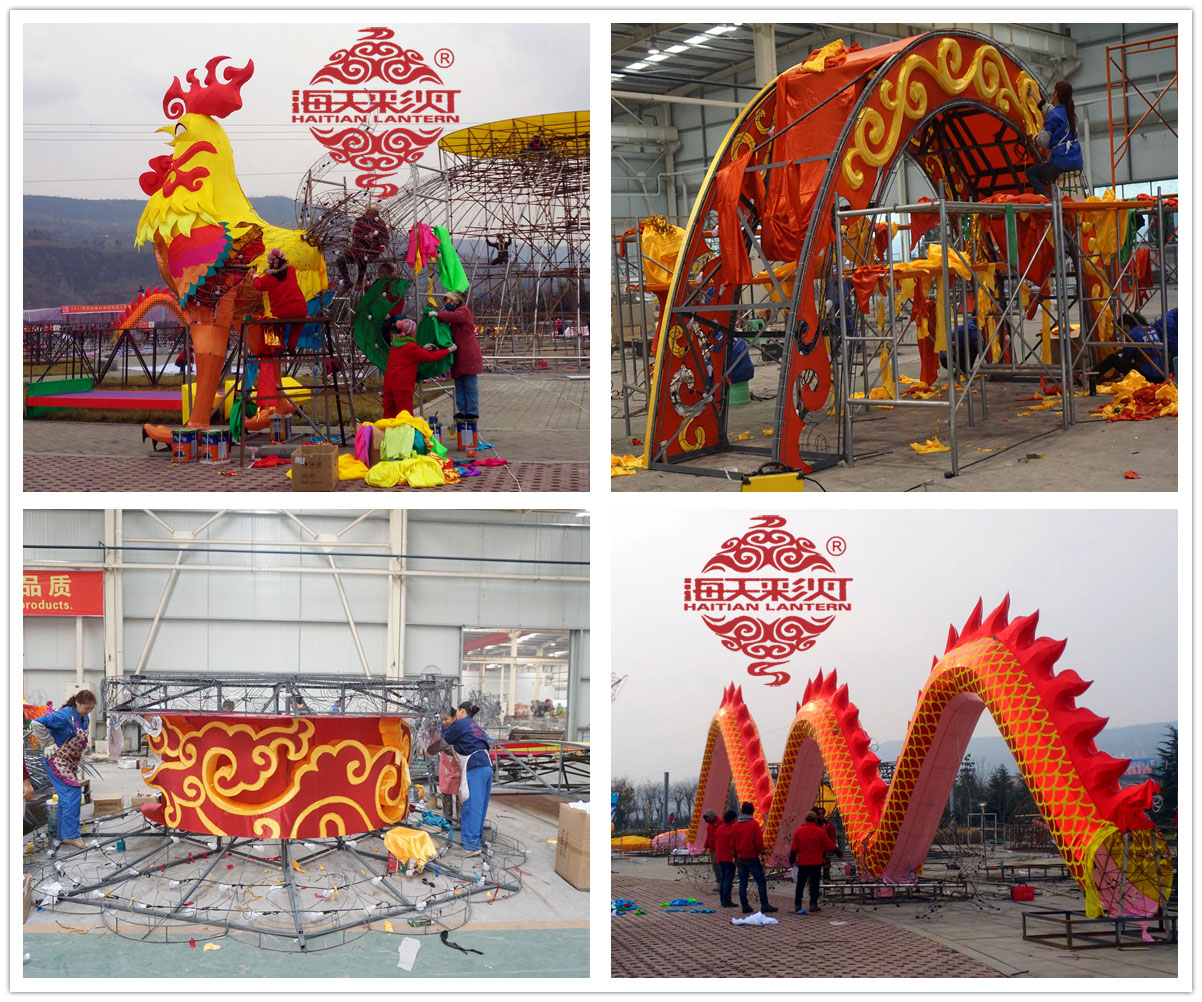 Glue Diverse Fabric on The Steel Structure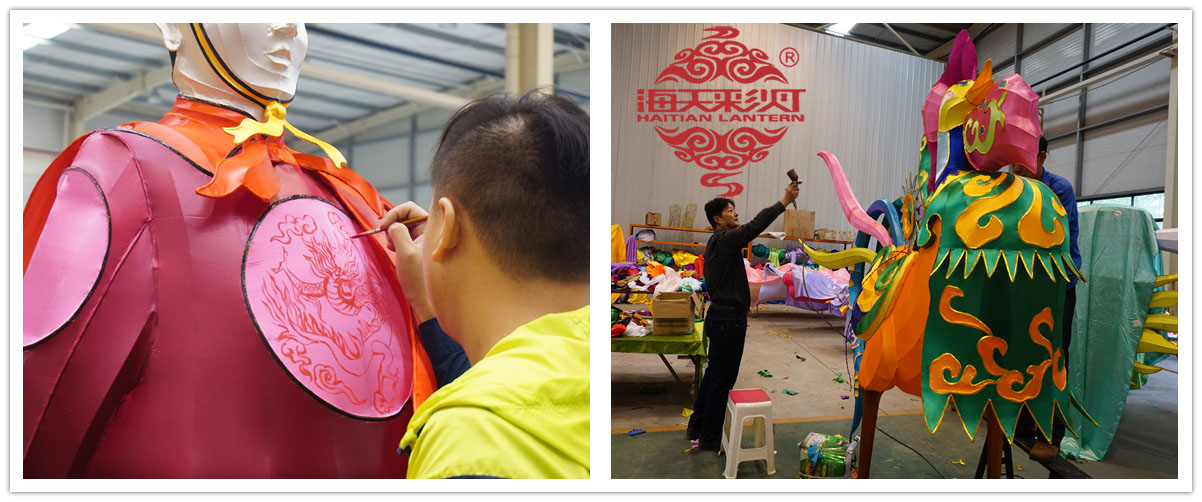 Handle with Details Before Loading
      Na-ejegharị na-egosiputa na-incredibly zuru ezu na a chọrọ nnọọ wuru, na ụfọdụ lanterns dị ka nnukwu dị 20 mita ogologo na 100 mita n'ogologo. A nnukwu-ọnụ ọgụgụ na-eme ememme na-ha ziri ezi ma na-abịaru nkezi nke 150,000 ka 200,000 ndị ọbịa nke afọ niile n'oge ha residency.
Video nke na-ejegharị Festival