De Lantern Festival wurdt fierd op de 15e dei fan 'e earste Sineeske Lunar moanne, en fanâlds einiget de Sineeske New Year period.During Chinese New Year, famyljes útgean te watch de prachtige lantearnen en lichte sieraden, bewurke troch Sineeske ambachtslju. Eltse ljocht foarwerp fertelt in leginde, of symbolisearret in âlde Sineeske folktale.In Neist ferljochte fersierings, shows, optredens, iten, drinken en bern fan aktiviteiten wurde faak oanbean, draaien eltse besite yn in ûnferjitlike ûnderfining.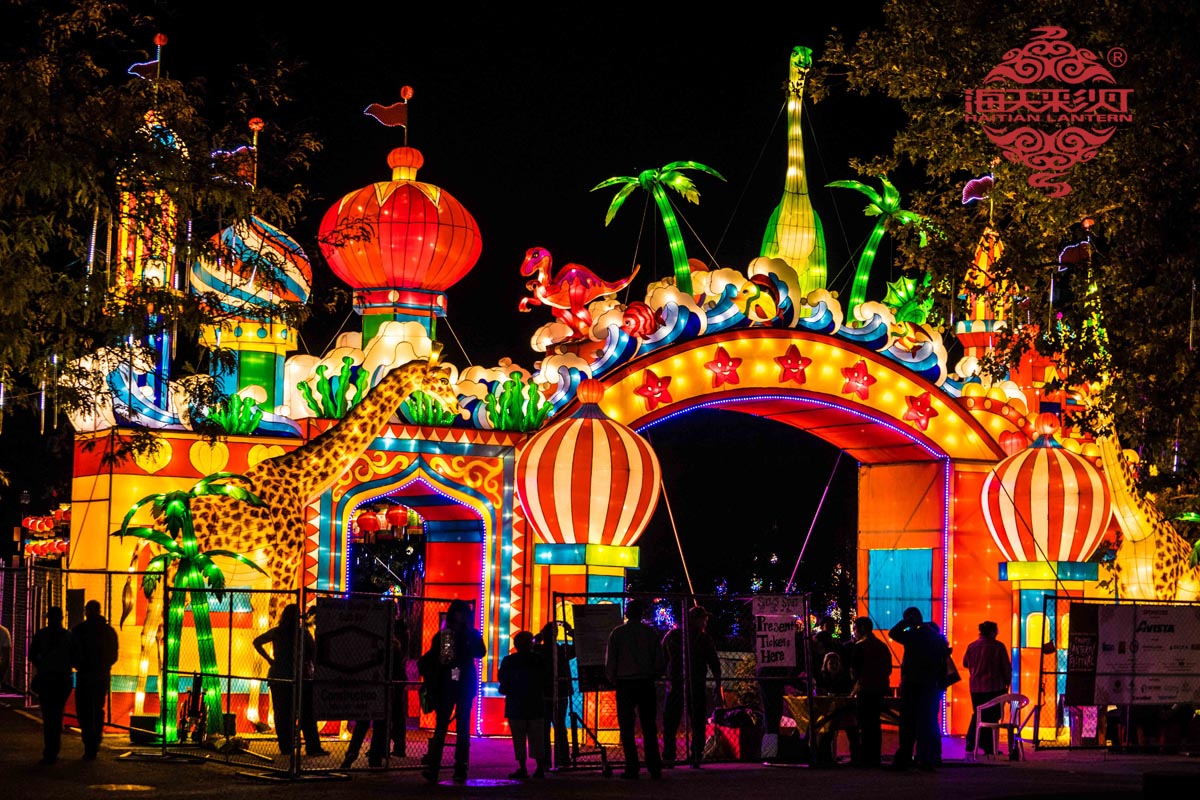 En no de  lantearne festival net binne krekt hâlden yn china mar útstald yn UK, USA, Canda, Singapore, Korea en sa on.as ien fan Sina tradisjoneel folk aktiviteiten, de lantearne festival is ferneamd om syn yngenieus design, fyn manufacturing dy't enrichs lokale minsken fan kulturele libben, ferspraat lok en fersterkjen famyljereuny en bouwe op positive hâlding foar life.the lantearne festival  is by útstek in wize om te ferdjipjen de kulturele útwikseling tusken ohter lannen en Sina, de fersterking fan de freonskip tusken de minsken yn beide lannen.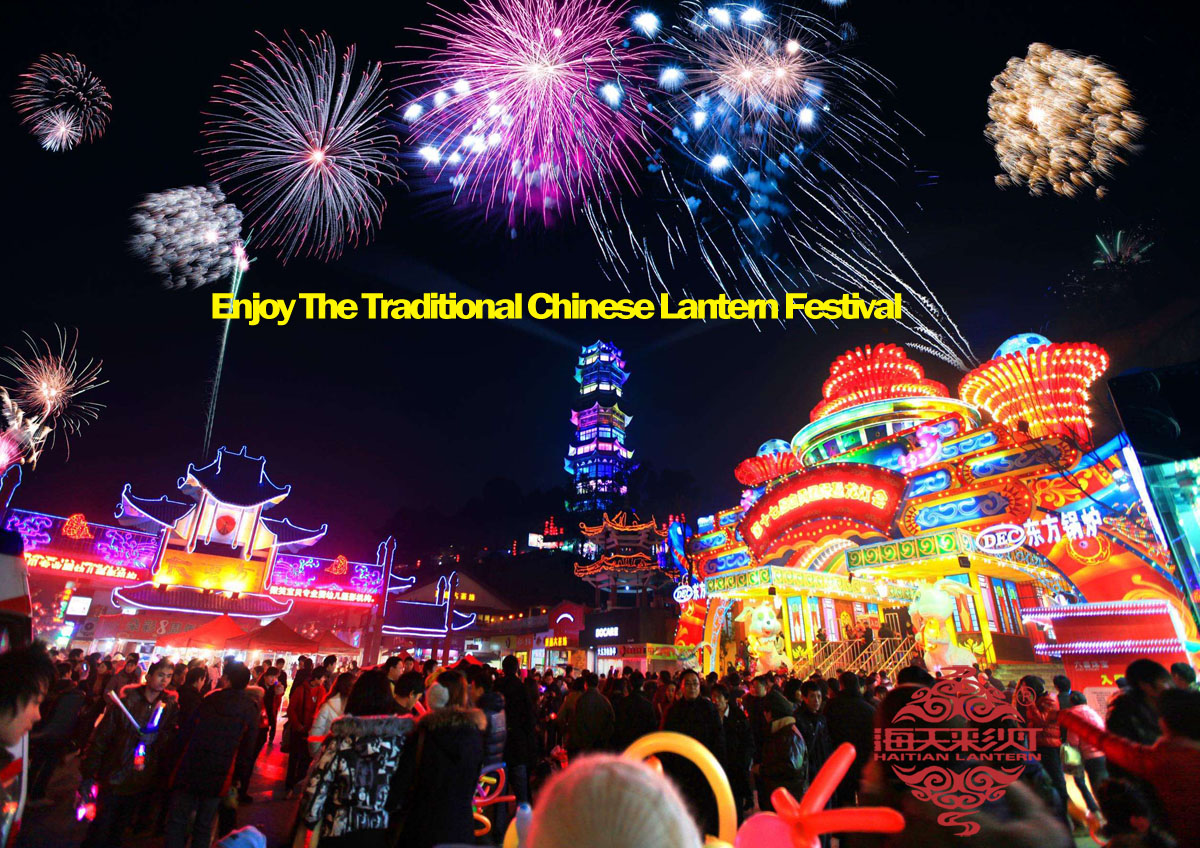 Magnificent lantern displays are built on-site by our artisans normally, using a variety of materials including silk and chinaware. All of our lanterns are then illuminated by environmentally-friendly and cost-effective LED lights. The famous pagoda is made of thousands of ceramic plates, spoons, saucers and cups knotted together by hand – always a visitor favorite.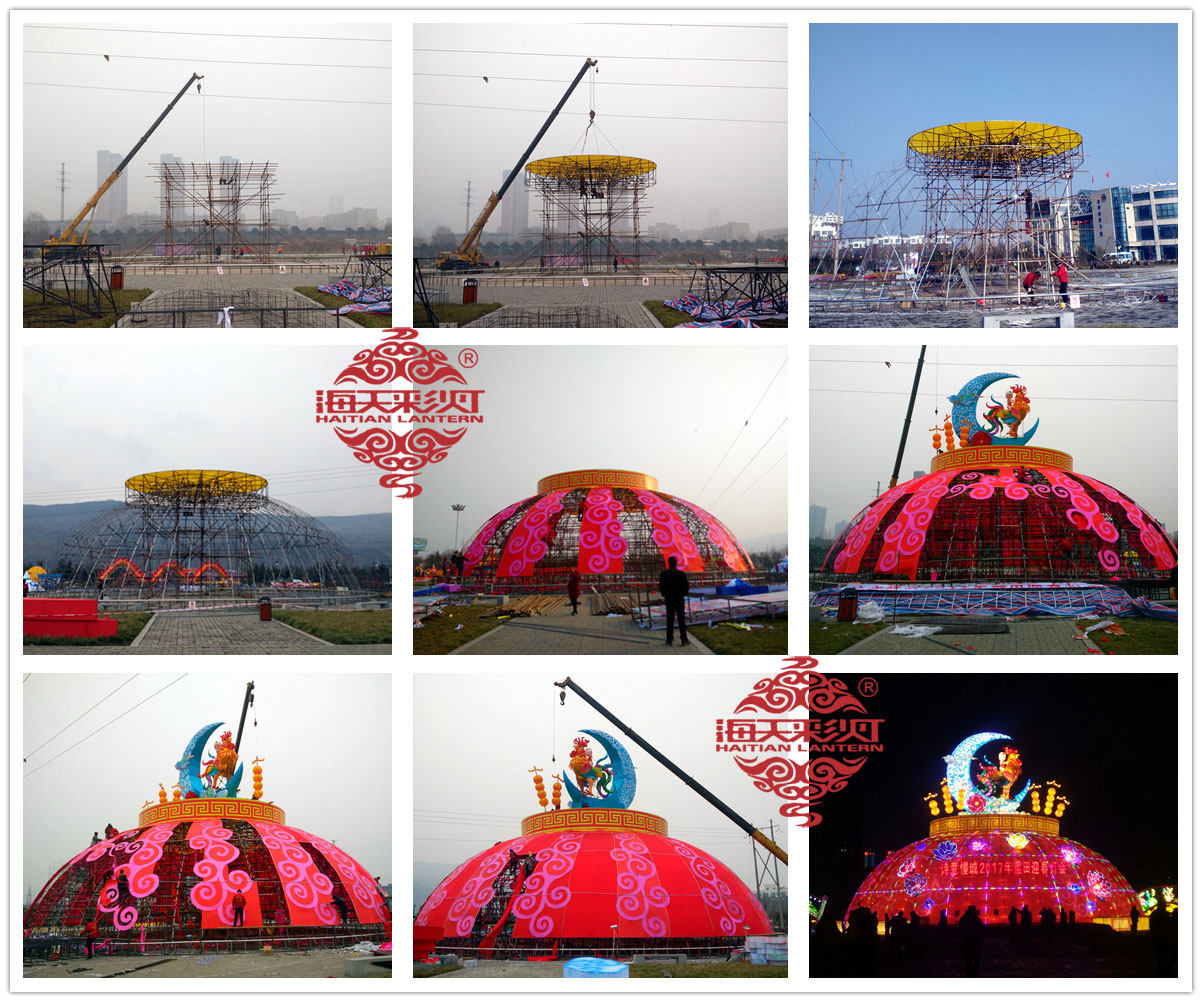 Oan de oare kant, om't fan hieltyd mear oerseesk lantearne projekten, wy begjinne te meitsjen grutste part fan lantearnen yn ús fabryk en dan stjoere pear statt te asemble se op it terrein (guon grutte grutte Lanterns wurde noch manufacture op webside ek).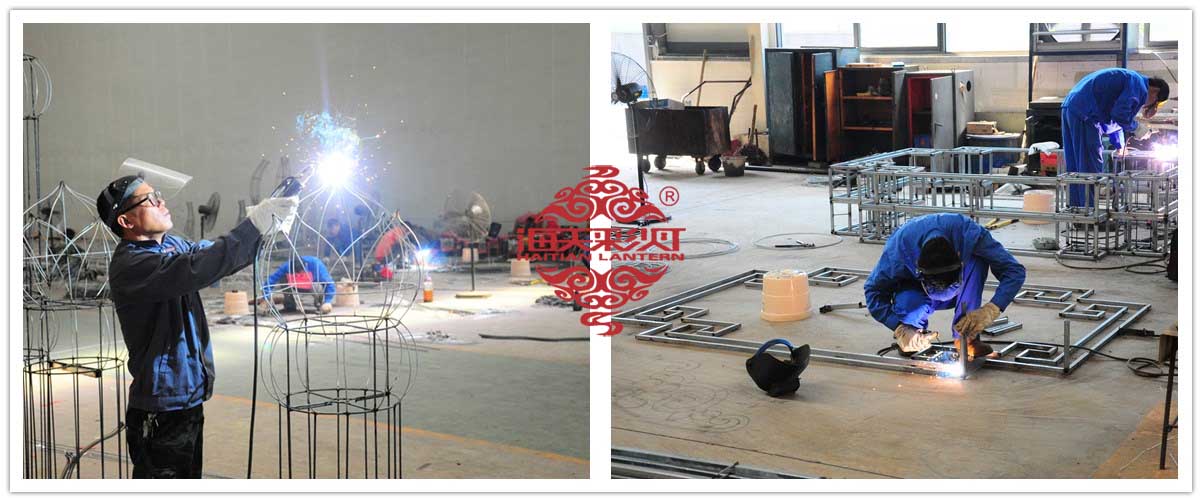 Shap Approximate Steel Struktuer troch Welding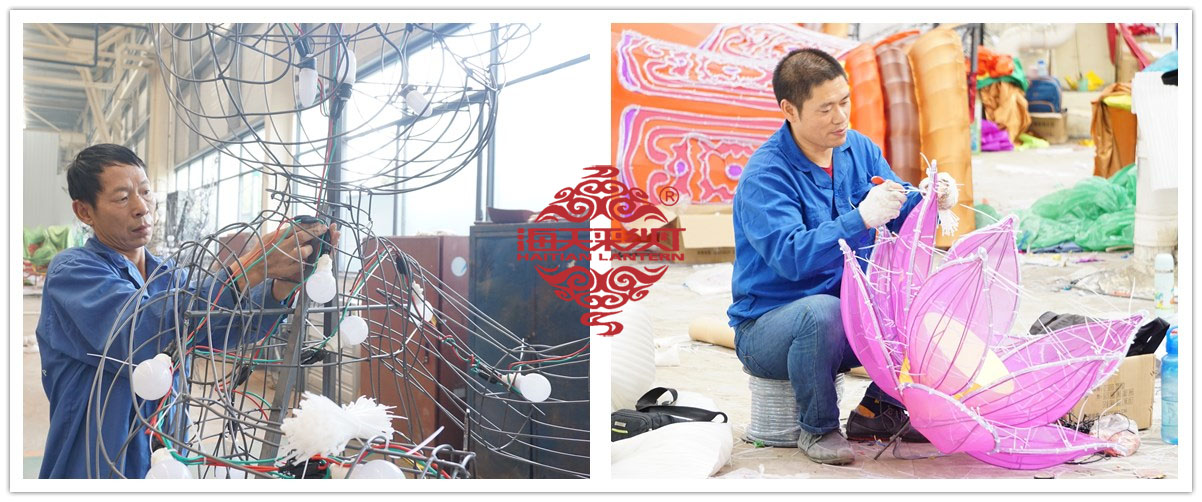 Bundle Engery Saving Lamp Inside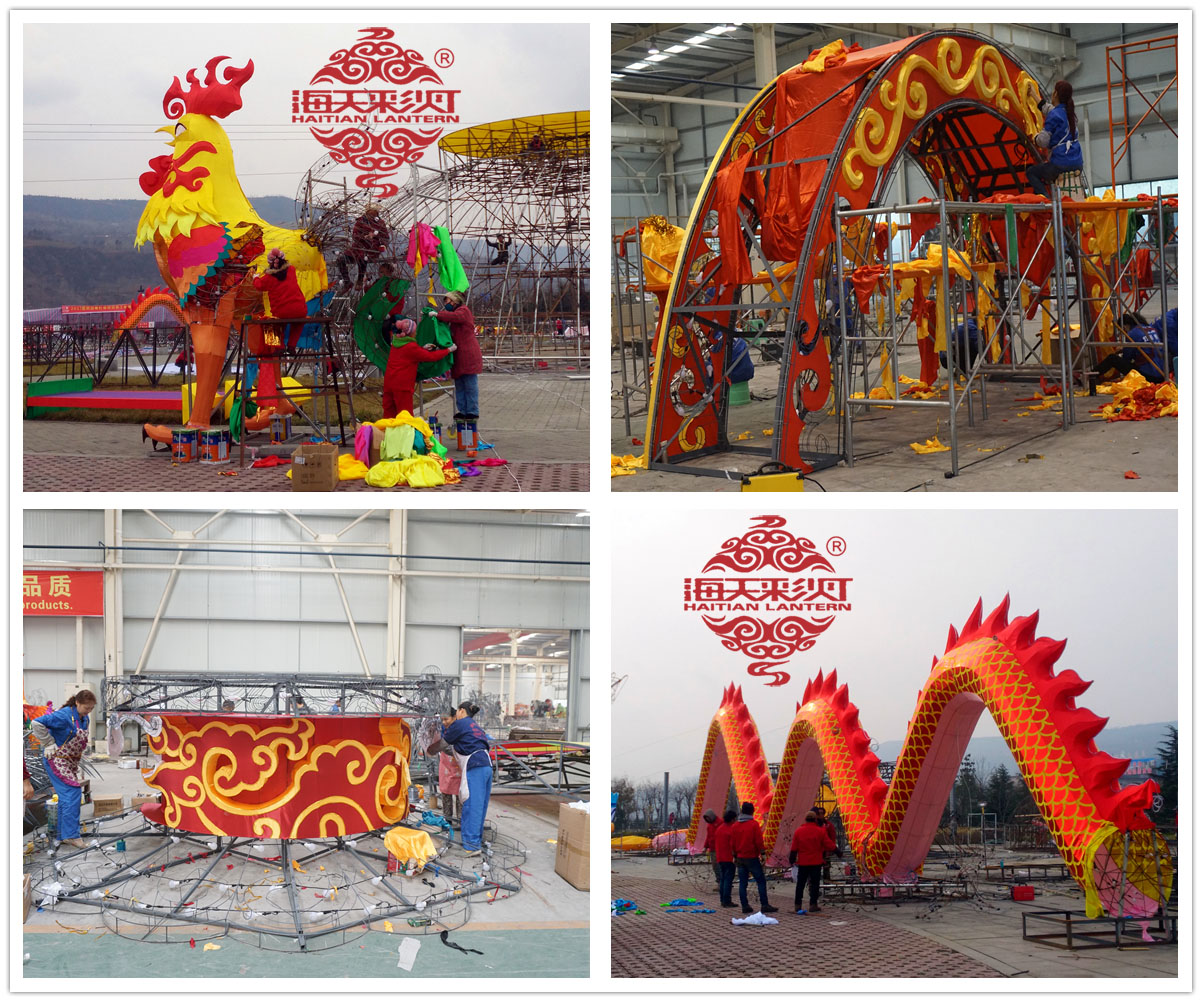 Glue Diverse Fabric on The Steel Structure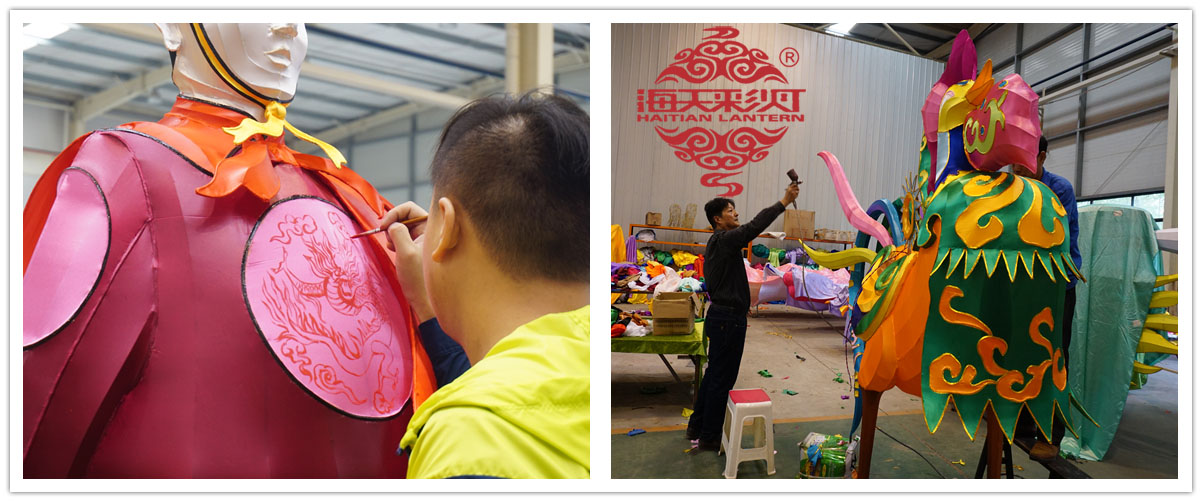 Handle with Details Before Loading
      Lantearne displays binne ongelooflijk detaillearre en intricately boud, mei in pear lantearnen sa grut as 20 meter heech en 100 meter lang. Dy grutskalige festivals hâlden harren autentisiteit en lûk in trochsneed fan 150.000 oant 200.000 besikers fan alle leeftiden yn harren Residency.
Fideo fan Lantern Festival