The Lantern Festival also referred as the "Ye You(Night Walk)" event in China which was originally designed to coexist with nature and minimize impact on the surrounding environment is celebrated on the 15th day of the first Chinese lunar month, and traditionally ends at the Chinese New Year period.During Chinese New Year, families go out to watch the beautiful lanterns and light ornaments, crafted by Chinese artisans. Each light object tells a legend, or symbolizes an ancient Chinese folktale.In addition to illuminated decorations, shows, performances, food, drinks and children's activities are frequently offered, turning any visit into an unforgettable experience.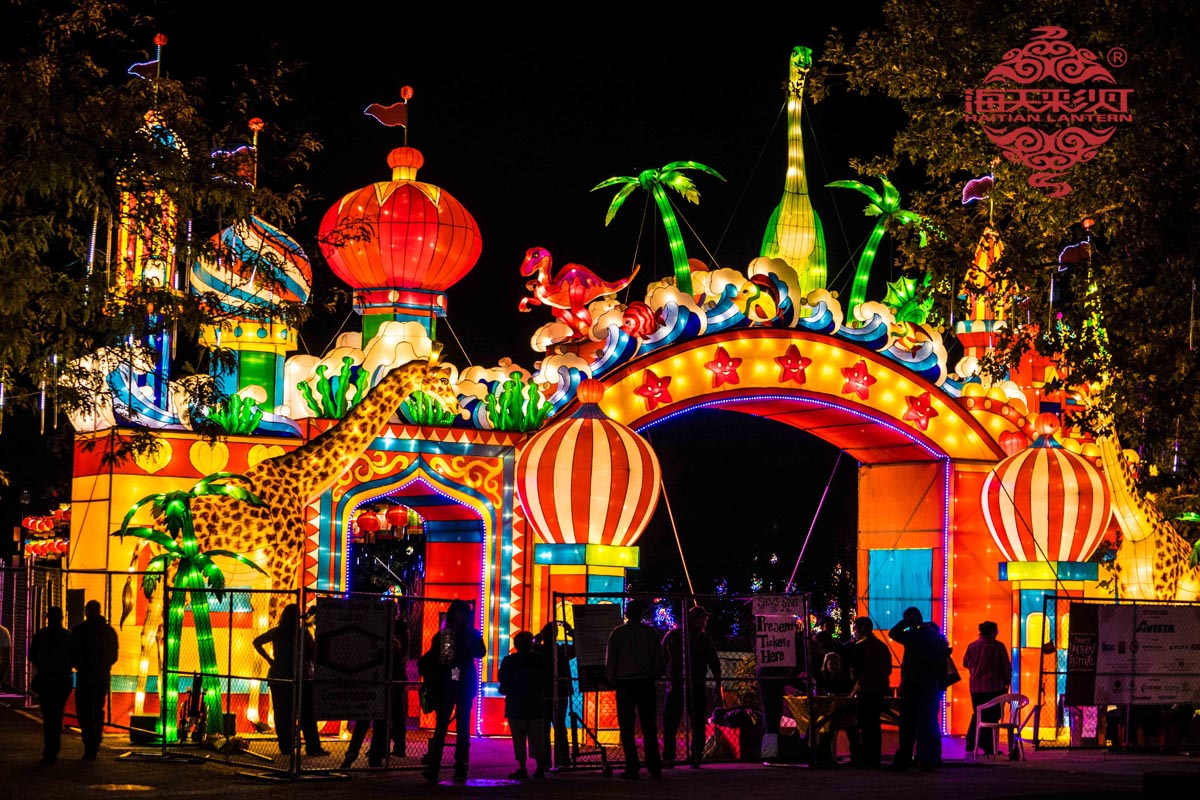 Un tagad  laterna festivāls ne ir tikai turēt Ķīnā, bet izstādīti Lielbritānijā, ASV, Canda, Singapūra, Koreja un tā on.as viena no Ķīnas tradicionālās folkloras pasākumos, laterna festivāls ir slavens ar savu atjautīgo dizainu, smalkas ražošanas kura enrichs vietējās tautas kultūras dzīvi, izplatīt laimi un stiprina ģimenes atkalapvienošanās un veidot pozitīvu attieksmi pret life.The laternu festivāls  is an excellent way to deepen the cultural exchanges between other countries and China, strengthen the friendship among the people in both countries.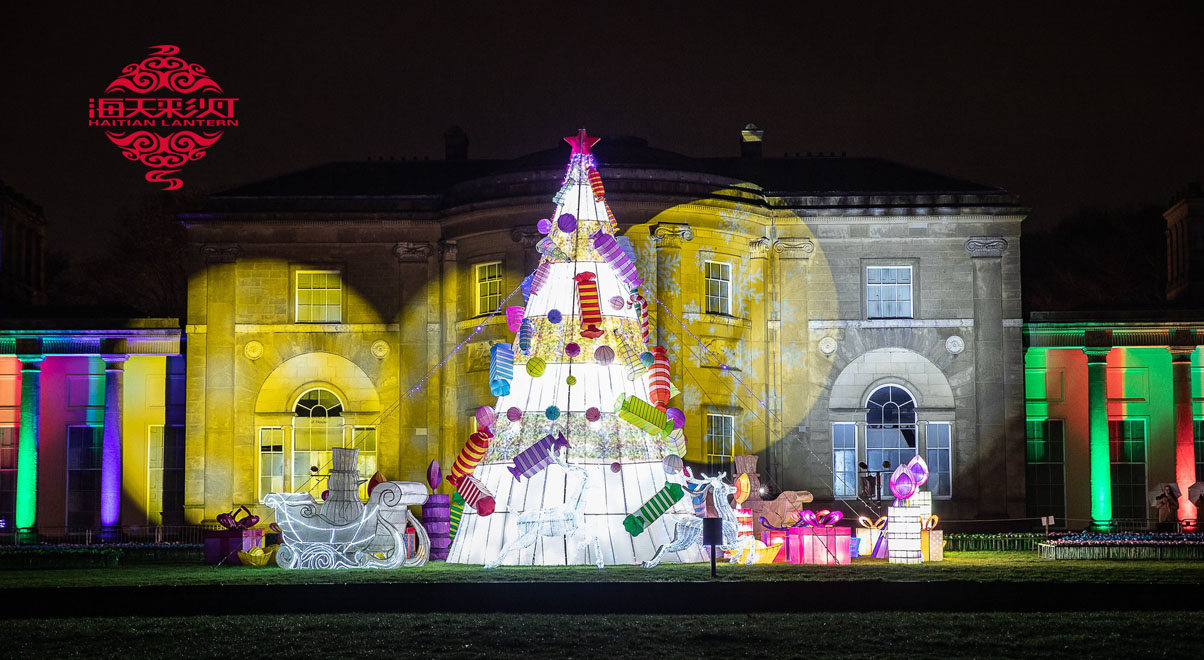 Magnificent lantern displays are built on-site by our artisans normally, using a variety of materials including silk and chinaware. All of our lanterns are then illuminated by environmentally-friendly and cost-effective LED lights. The famous pagoda is made of thousands of ceramic plates, spoons, saucers and cups knotted together by hand – always a visitor favorite.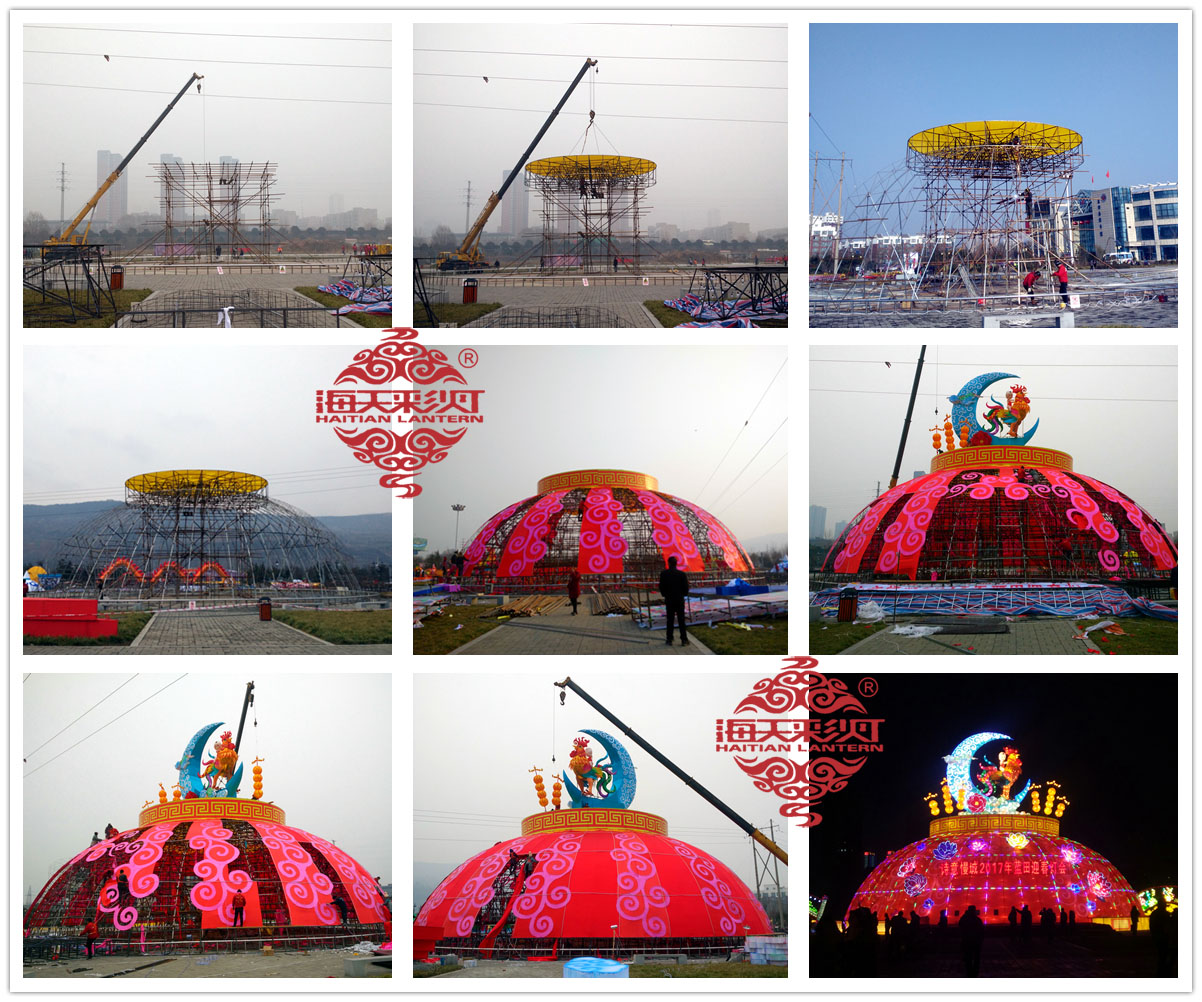 No otras puses, jo vairāk un vairāk ārvalstu par gaismas projektiem, sākam ražot lielāko daļu no laternu mūsu rūpnīcā, un pēc tam nosūtīt dažus Statt lai asemble tos uz vietas (dažas milzīgas lieluma laternas joprojām ražo uz vietas arī).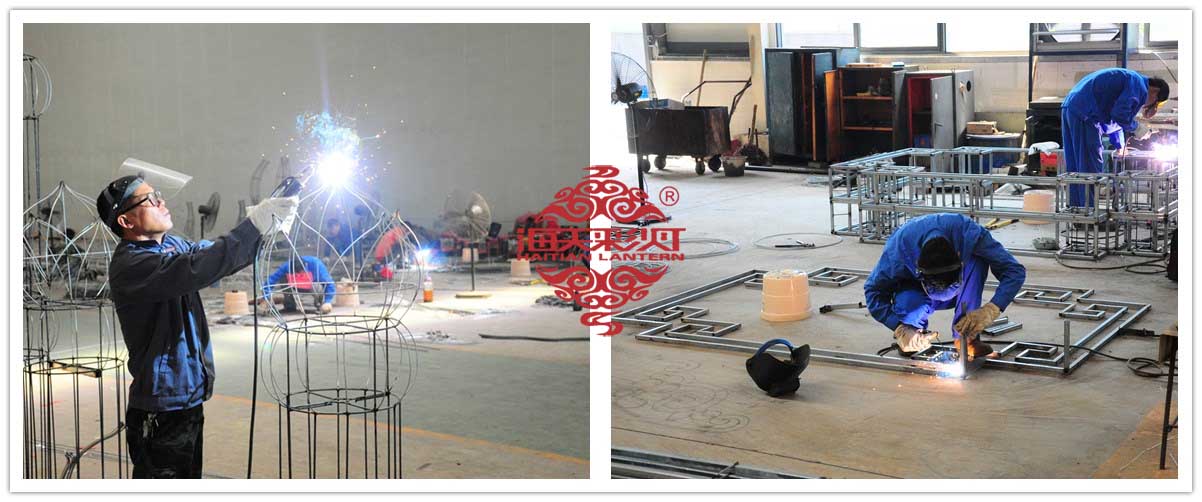 Shap Aptuvenais tērauda struktūra ar Metināšanas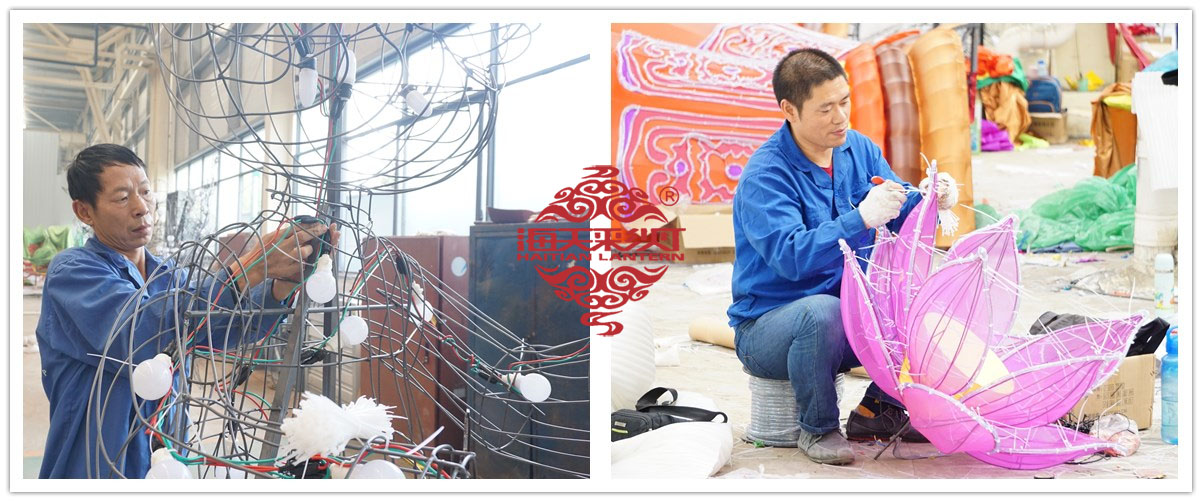 Bundle Engery Saving Lamp Inside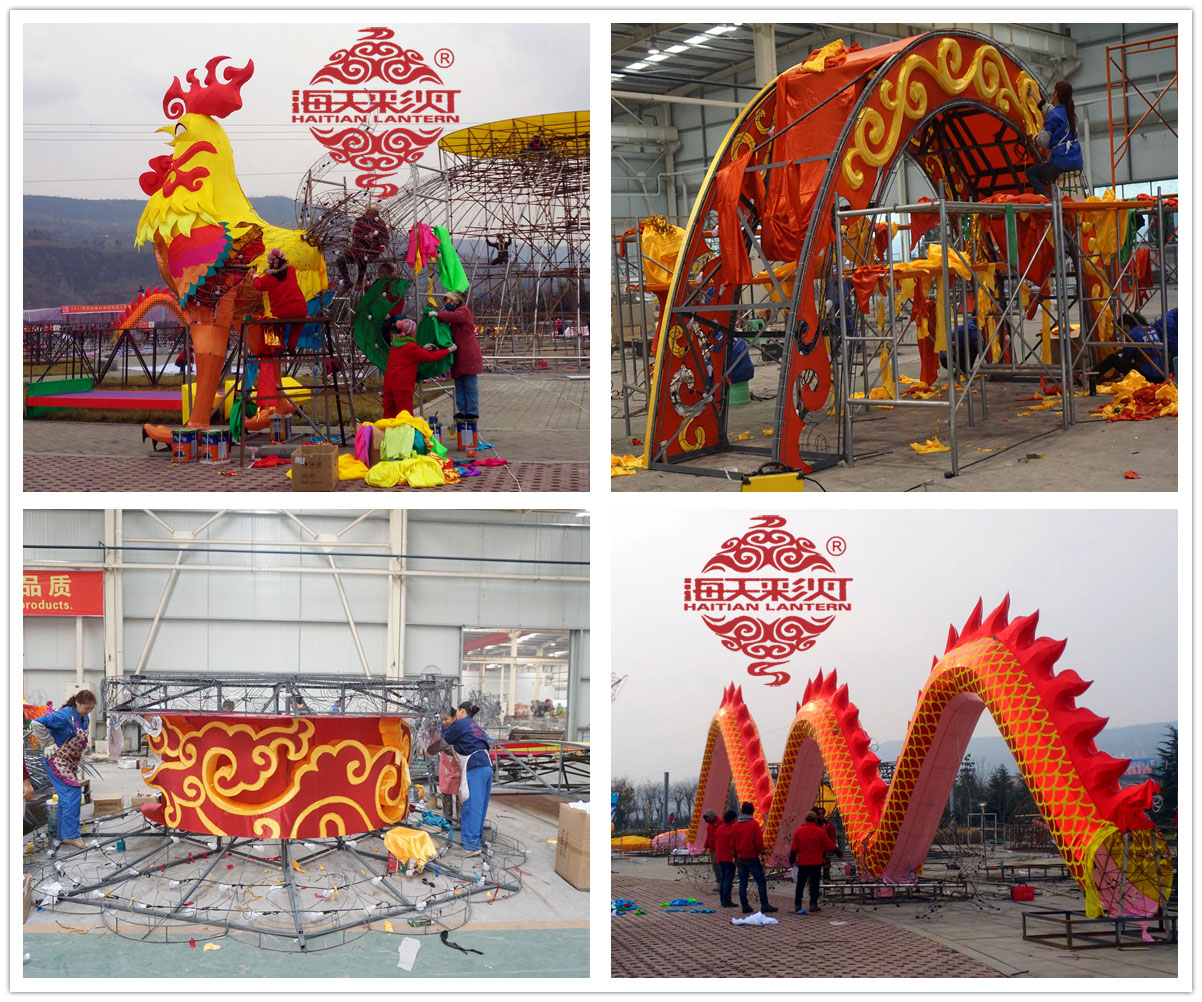 Glue Diverse Fabric on The Steel Structure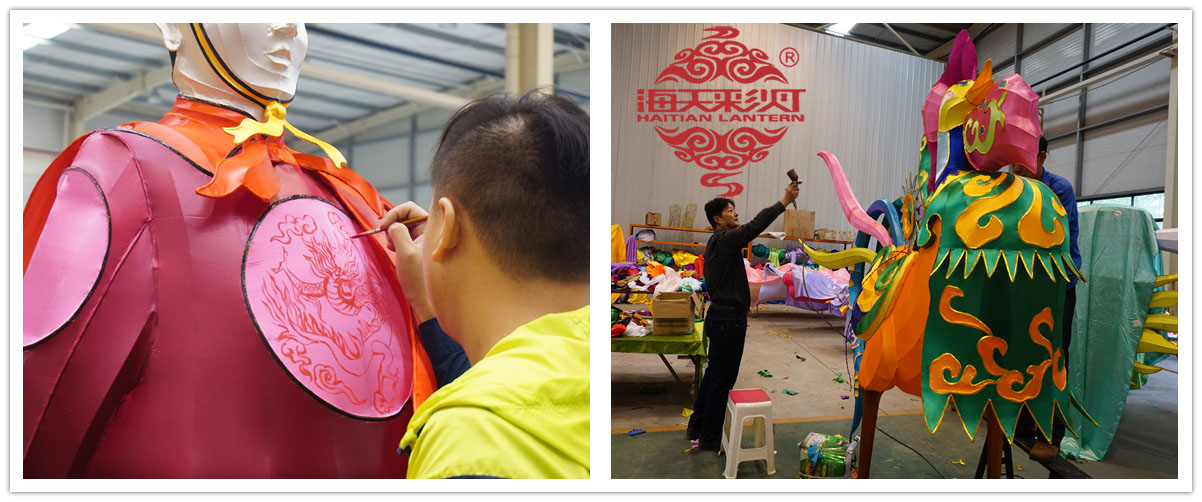 Handle with Details Before Loading
      Laternu displeji ir neticami detalizēti un sarežģīti veidots, ar dažiem laternu tikpat liels kā 20 metru augstas un 100 metrus garš. Šos liela mēroga festivāli saglabāt savu autentiskumu un izdarīt vidēji 150000 līdz 200000 apmeklētājiem visu vecumu viņu uzturēšanās laikā.
Video Laternu festivāls