The Lantern Festival also referred as the "Ye You(Night Walk)" event in China which was originally designed to coexist with nature and minimize impact on the surrounding environment is celebrated on the 15th day of the first Chinese lunar month, and traditionally ends at the Chinese New Year period.During Chinese New Year, families go out to watch the beautiful lanterns and light ornaments, crafted by Chinese artisans. Each light object tells a legend, or symbolizes an ancient Chinese folktale.In addition to illuminated decorations, shows, performances, food, drinks and children's activities are frequently offered, turning any visit into an unforgettable experience.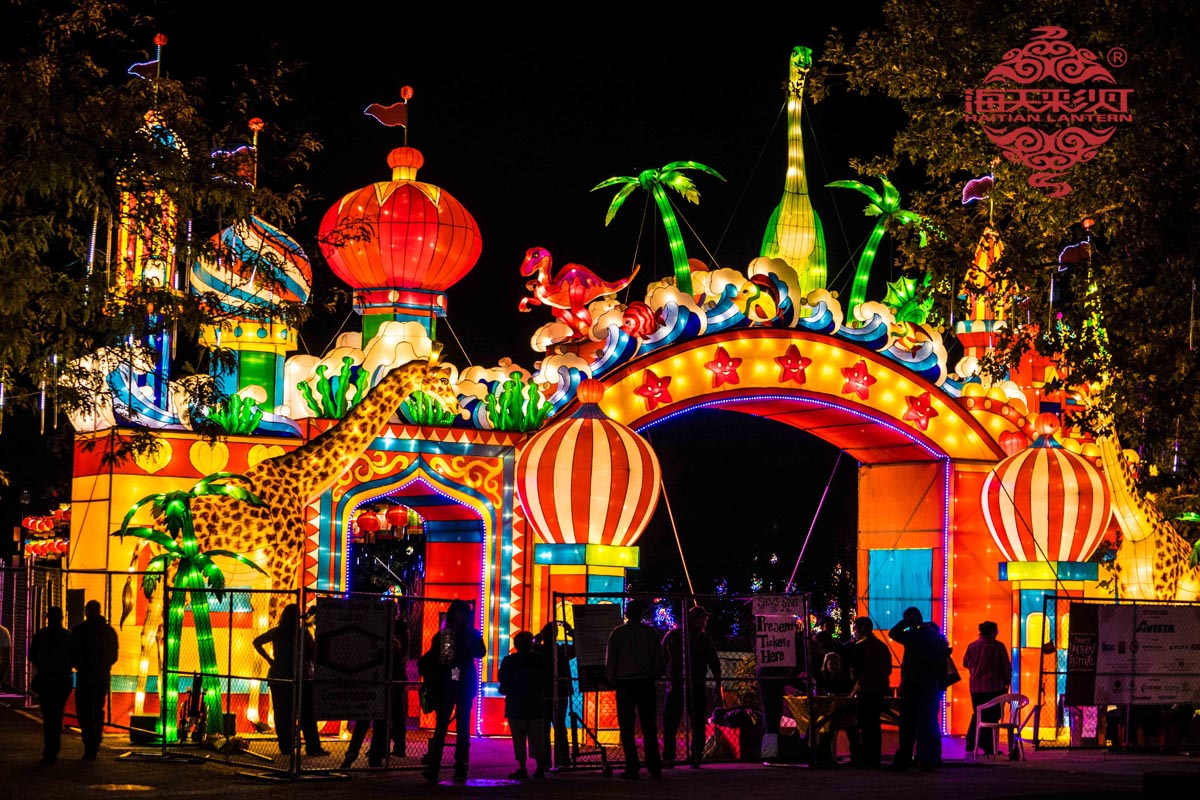 En nou het die  lantern fees nie net hou in China, maar uitgestal in die Verenigde Koninkryk, die VSA, Canda, Singapoer, Korea en so on.as een van tradisionele folk China se aktiwiteite, die lantern fees is bekend vir sy vernuftige ontwerp, fyn vervaardiging wat plaaslike enrichs mense se kulturele lewe, versprei geluk en versterk familie reünie en die opbou van positiewe houding teenoor lewe.Die lantern fees  is an excellent way to deepen the cultural exchanges between other countries and China, strengthen the friendship among the people in both countries.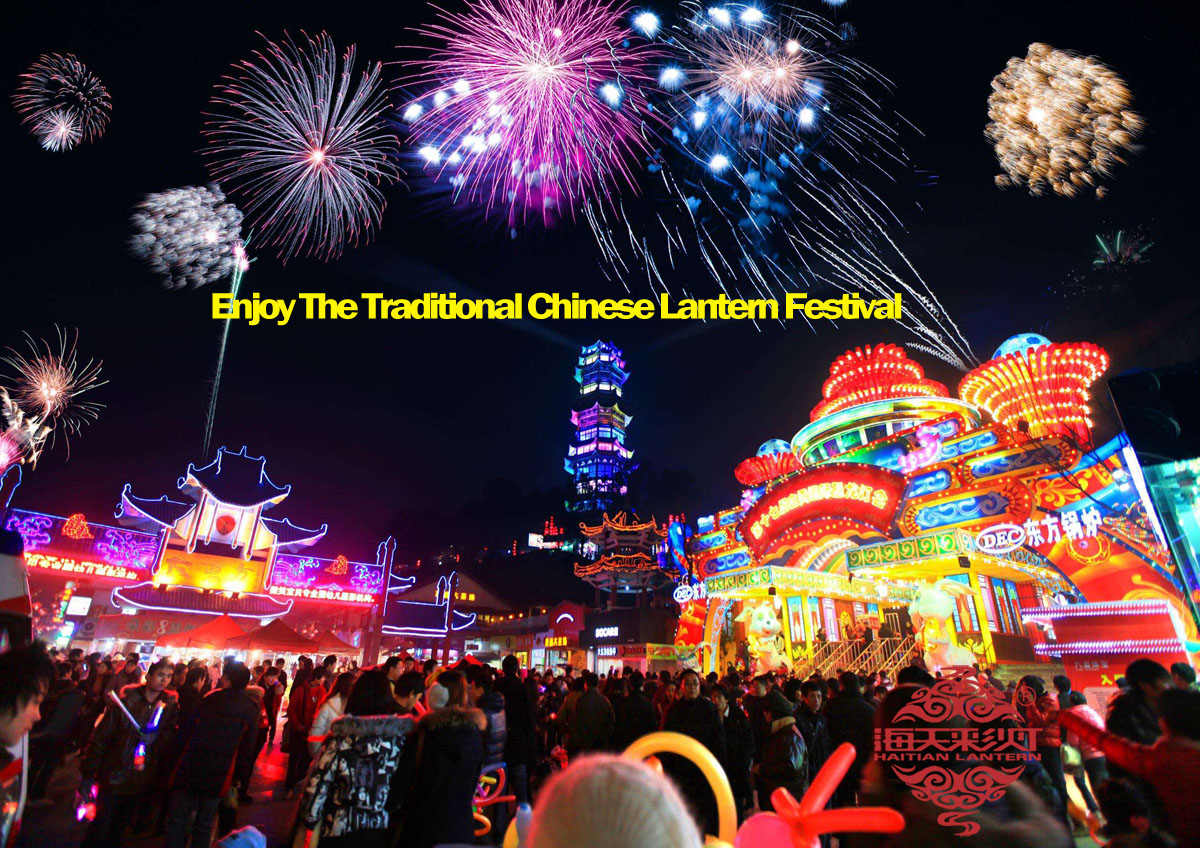 Magnificent lantern displays are built on-site by our artisans normally, using a variety of materials including silk and chinaware. All of our lanterns are then illuminated by environmentally-friendly and cost-effective LED lights. The famous pagoda is made of thousands of ceramic plates, spoons, saucers and cups knotted together by hand – always a visitor favorite.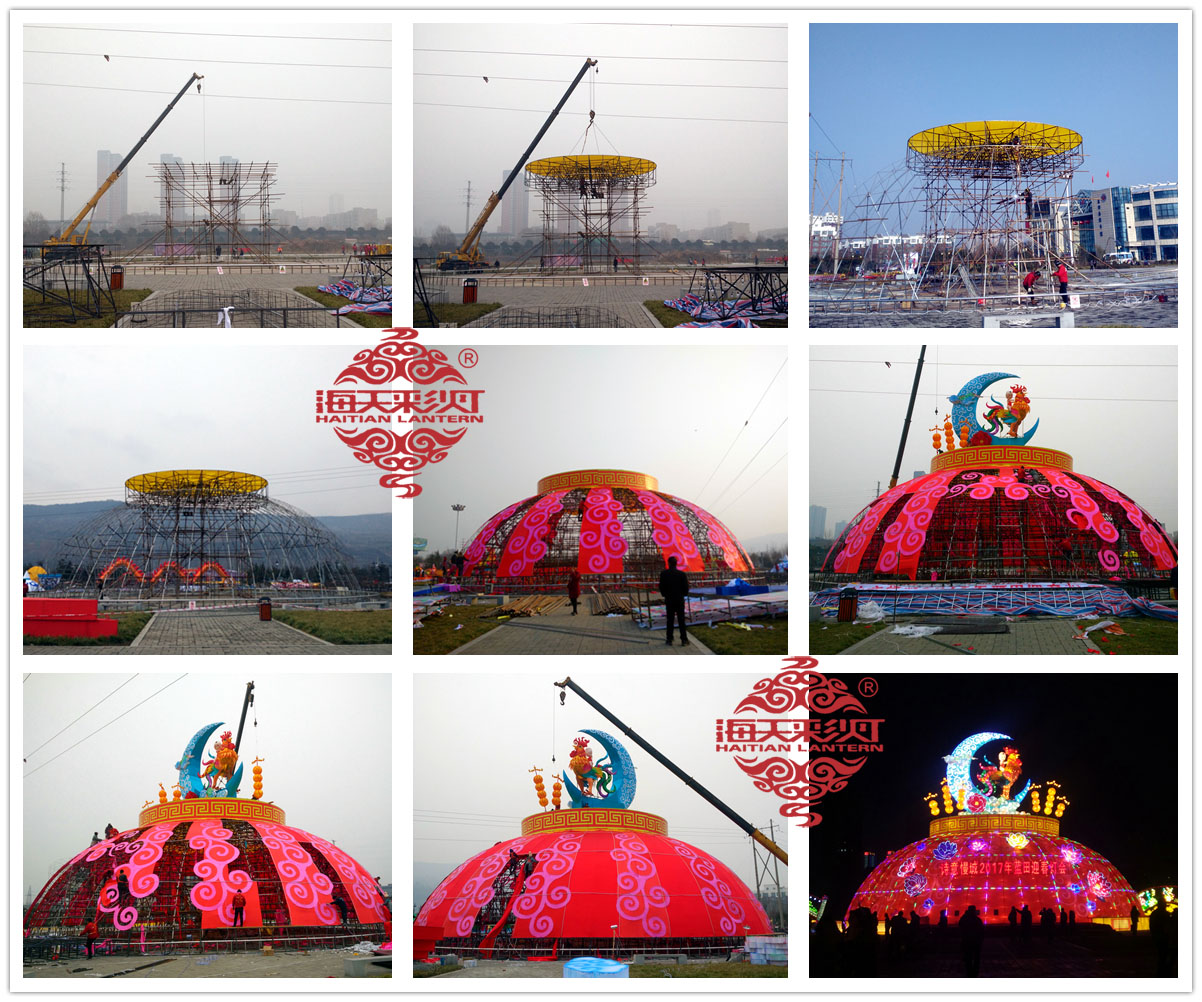 Aan die ander kant, as gevolg van meer en meer oorsese lantern projekte, begin ons om die grootste deel van lanterns in ons fabriek vervaardig en dan stuur paar statt om hulle asemble op die perseel (sommige groot grootte lanterns steeds vervaardig op die perseel ook).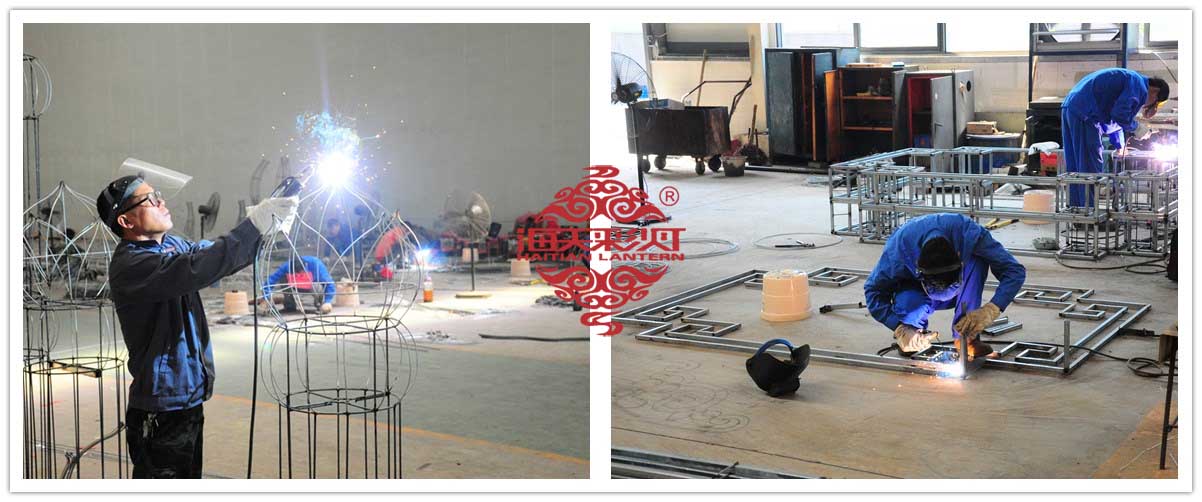 Shap Benaderde staal struktuur deur Welding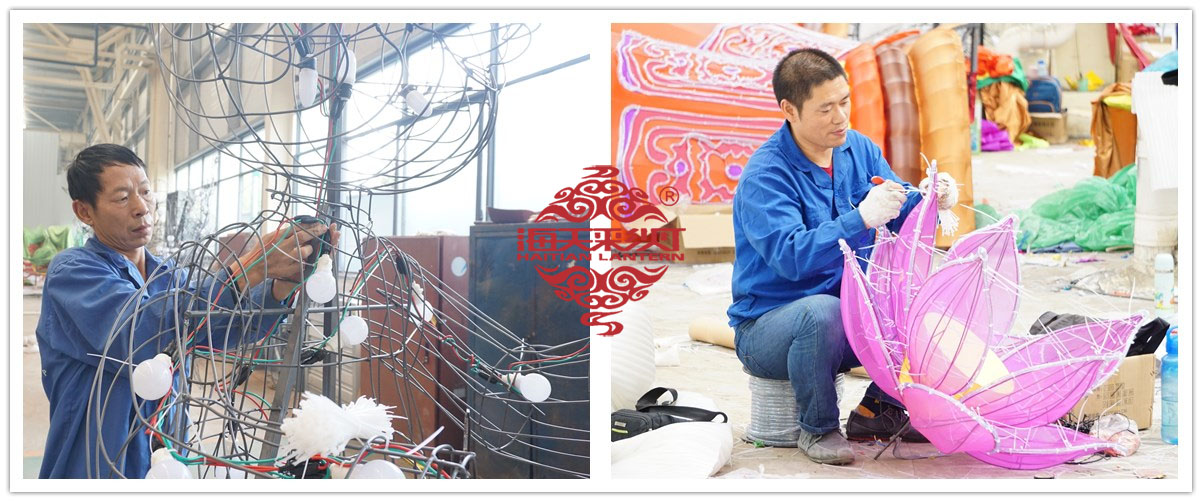 Bundle Engery Saving Lamp Inside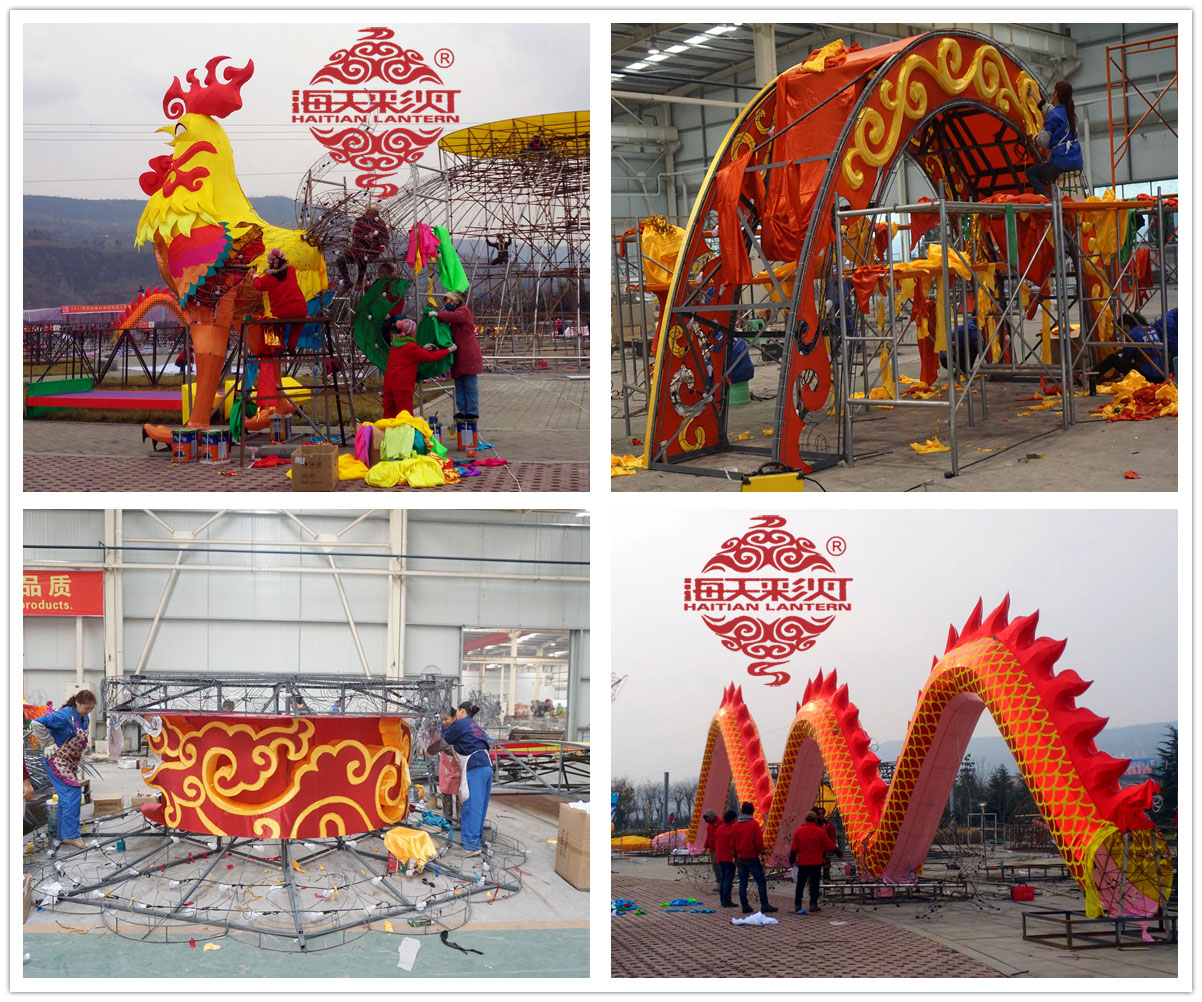 Glue Diverse Fabric on The Steel Structure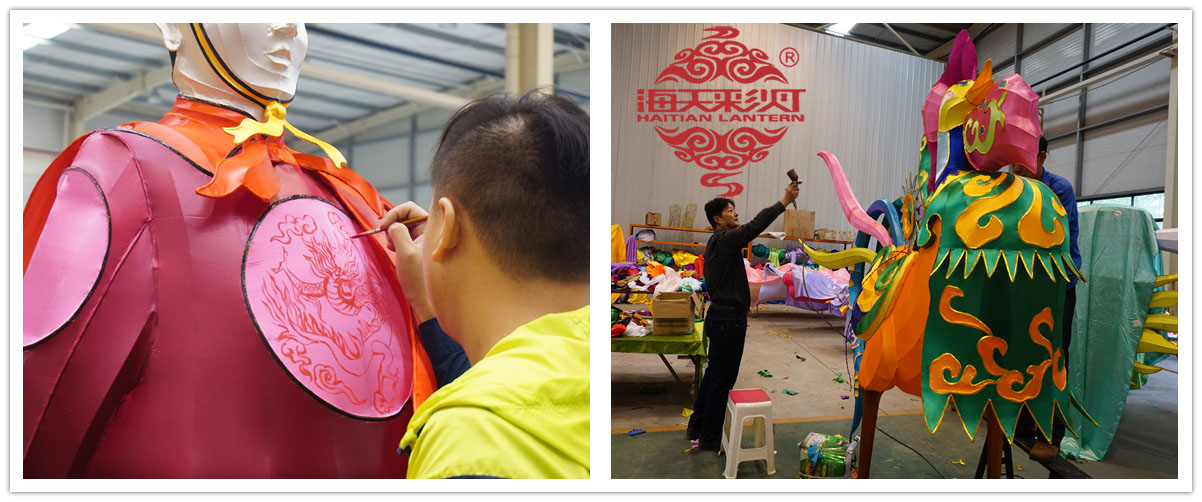 Handle with Details Before Loading
      Lantern uitstallings is ongelooflik gedetailleerde en ingewikkelde gebou, met 'n paar lanterns so groot soos 20 meter hoog en 100 meter in lengte. Hierdie grootskaalse feeste hou hul egtheid en 'n gemiddeld van 150,000 na 200,000 besoekers van alle ouderdomme te trek tydens hul verblyf.
Video van Lantern Festival