Festivalul Lantern este sărbătorită pe data de 15 a primei luni lunar chinezesc, și se termină în mod tradițional, Anul Nou Chinezesc period.During Anul Nou Chinezesc, familiile merg afară pentru a viziona frumoase felinare și ornamente luminoase, lucrate de artizani chinezi. Fiecare obiect luminos spune o legendă, sau simbolizează un vechi plus chinezesc folktale.In pentru decorațiuni luminoase, spectacole, spectacole, produse alimentare, băuturi și activități pentru copii sunt frecvent oferite, transforma orice vizita într-o experiență de neuitat.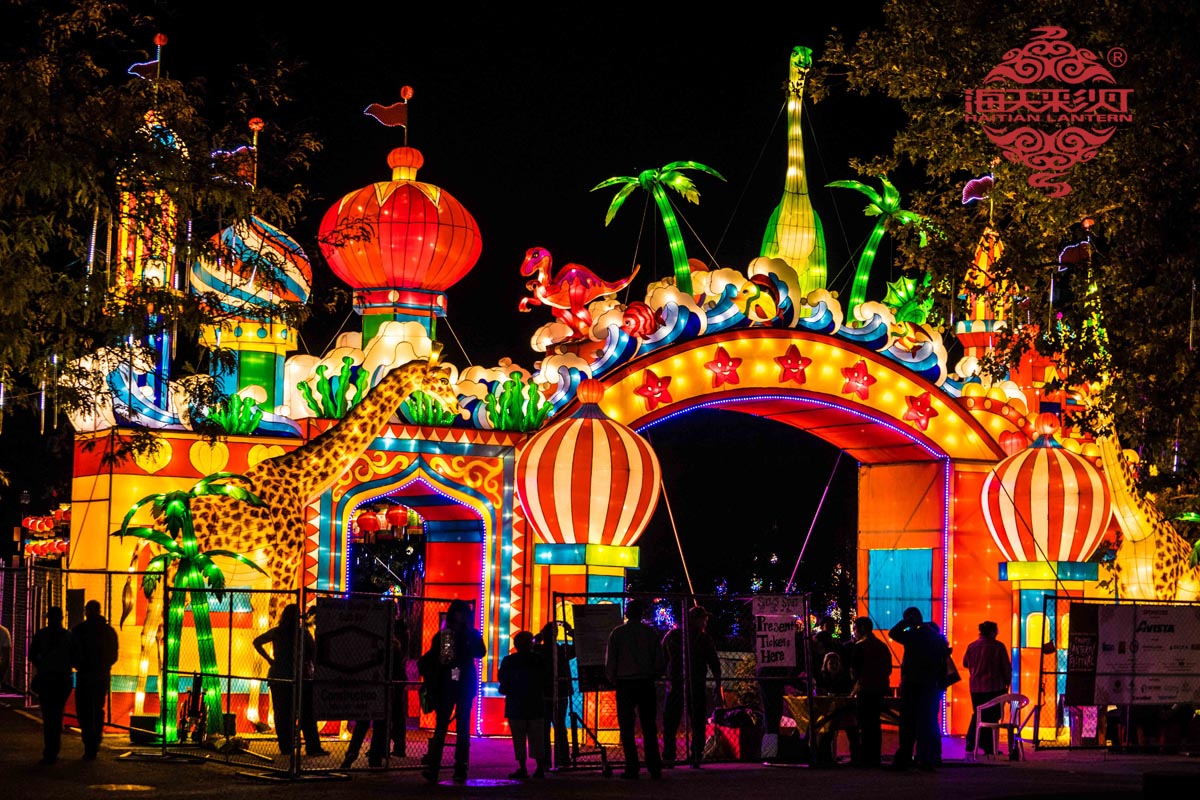 Și acum  nu festival Lantern sunt țineți doar în China , dar expuse în Marea Britanie, Statele Unite ale Americii, Canda, Singapore, Coreea și așa on.as una dintre activitățile populare tradiționale din China, Festivalul Lantern este renumit pentru designul său ingenios, de fabricație fină care enrichs locală viața culturală a oamenilor, răspândirea fericire și să consolideze reuniune de familie și pentru a construi atitudine pozitivă la festivalul life.The lanternă  este un excelent mod de a aprofunda schimburile culturale dintre țările ohter și China, să consolideze prietenia dintre oamenii din ambele țări.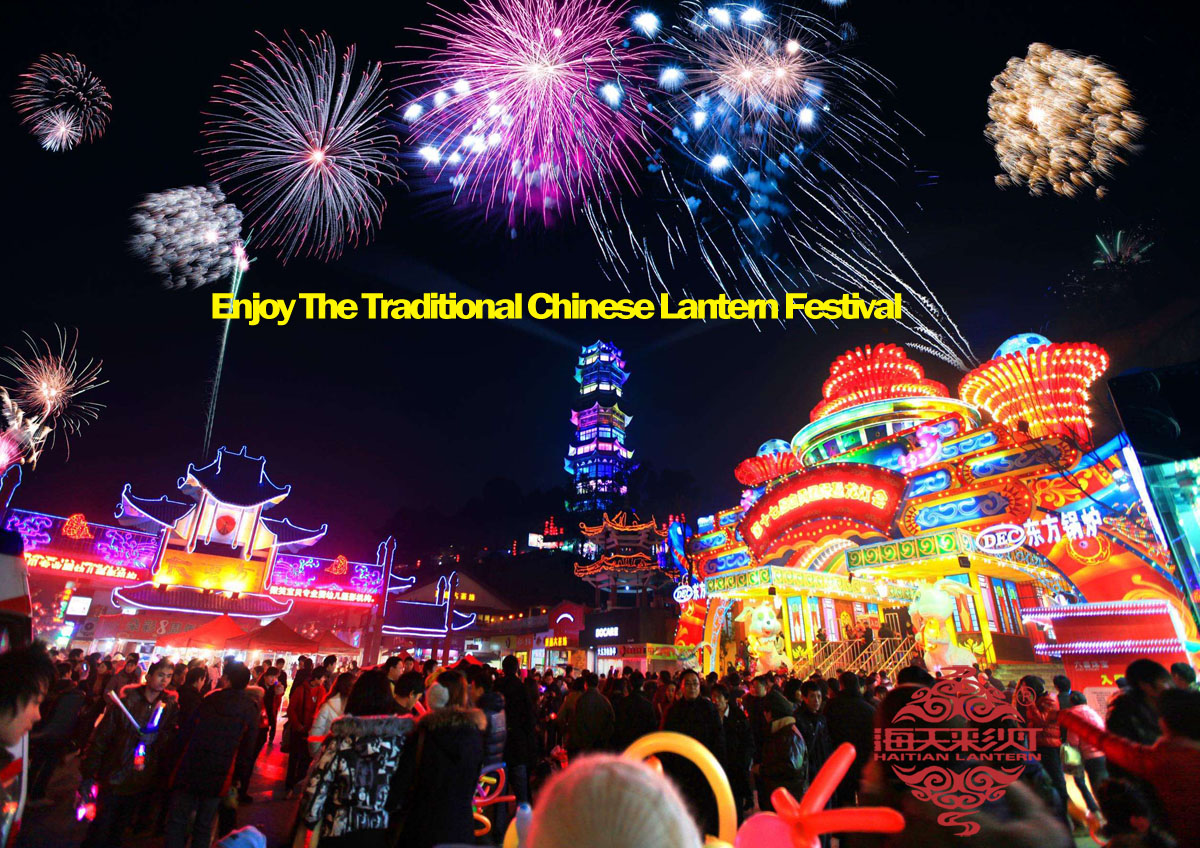 Magnificent lantern displays are built on-site by our artisans normally, using a variety of materials including silk and chinaware. All of our lanterns are then illuminated by environmentally-friendly and cost-effective LED lights. The famous pagoda is made of thousands of ceramic plates, spoons, saucers and cups knotted together by hand – always a visitor favorite.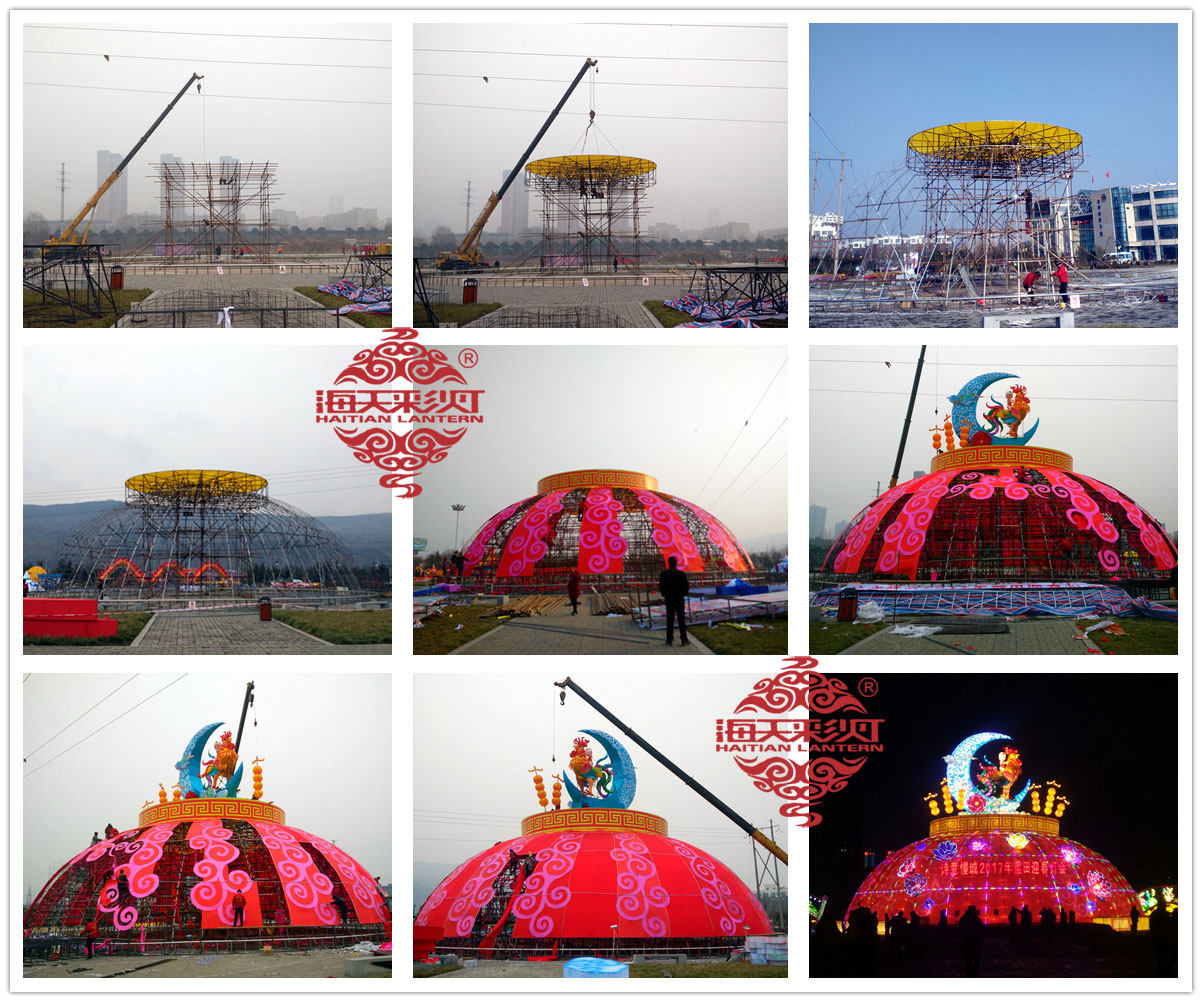 Pe de o parte, din cauza mai multe proiecte de peste mări lanternă altele, vom începe să producă cea mai mare parte a felinare în fabrica noastră și apoi să trimită câteva statt pentru a le asemble pe site-ul (unele felinare de dimensiuni mari sunt încă fabricarea pe site-ul, de asemenea).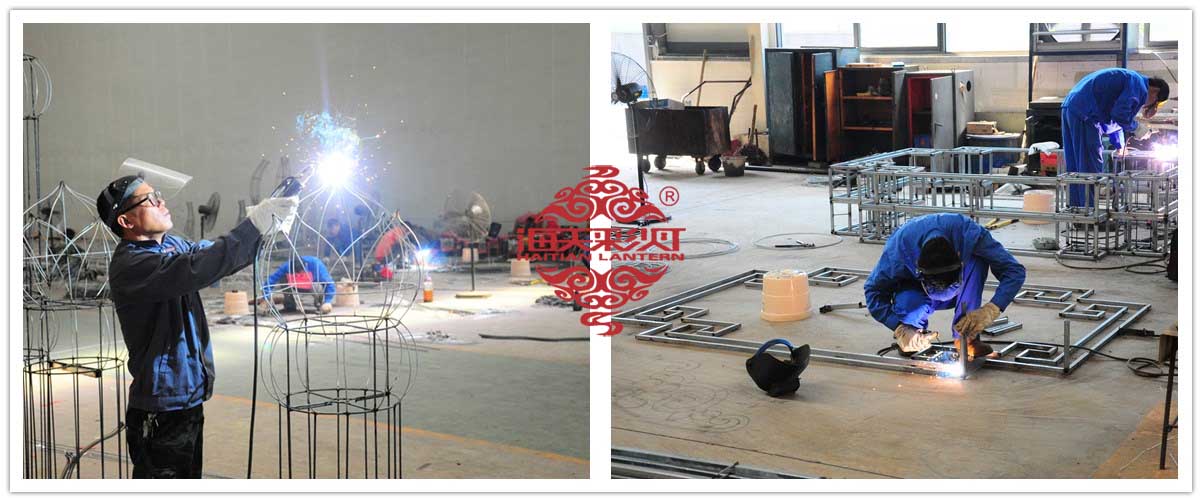 Shap Steel aproximativ Structura de sudare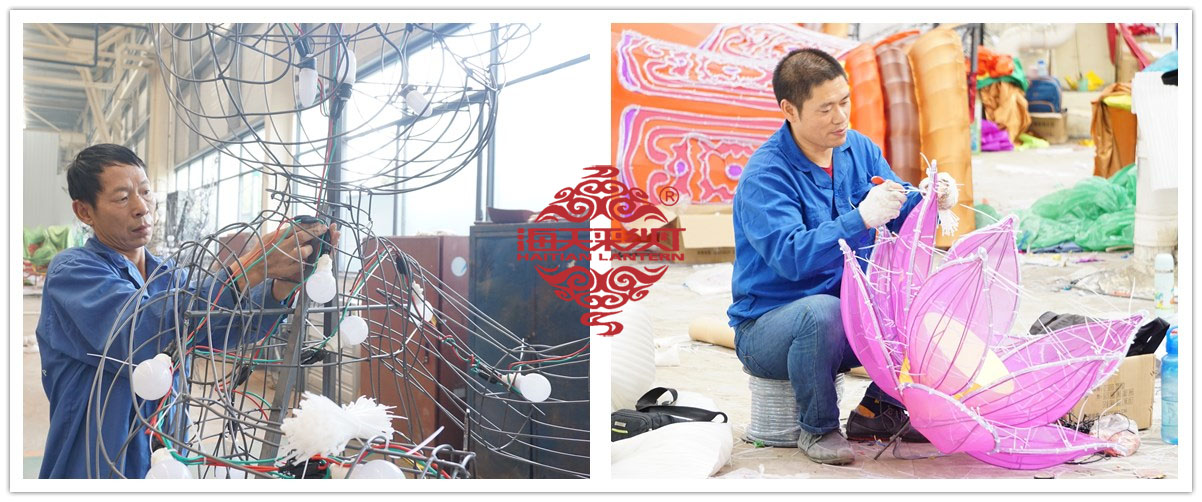 Bundle Engery Saving Lamp Inside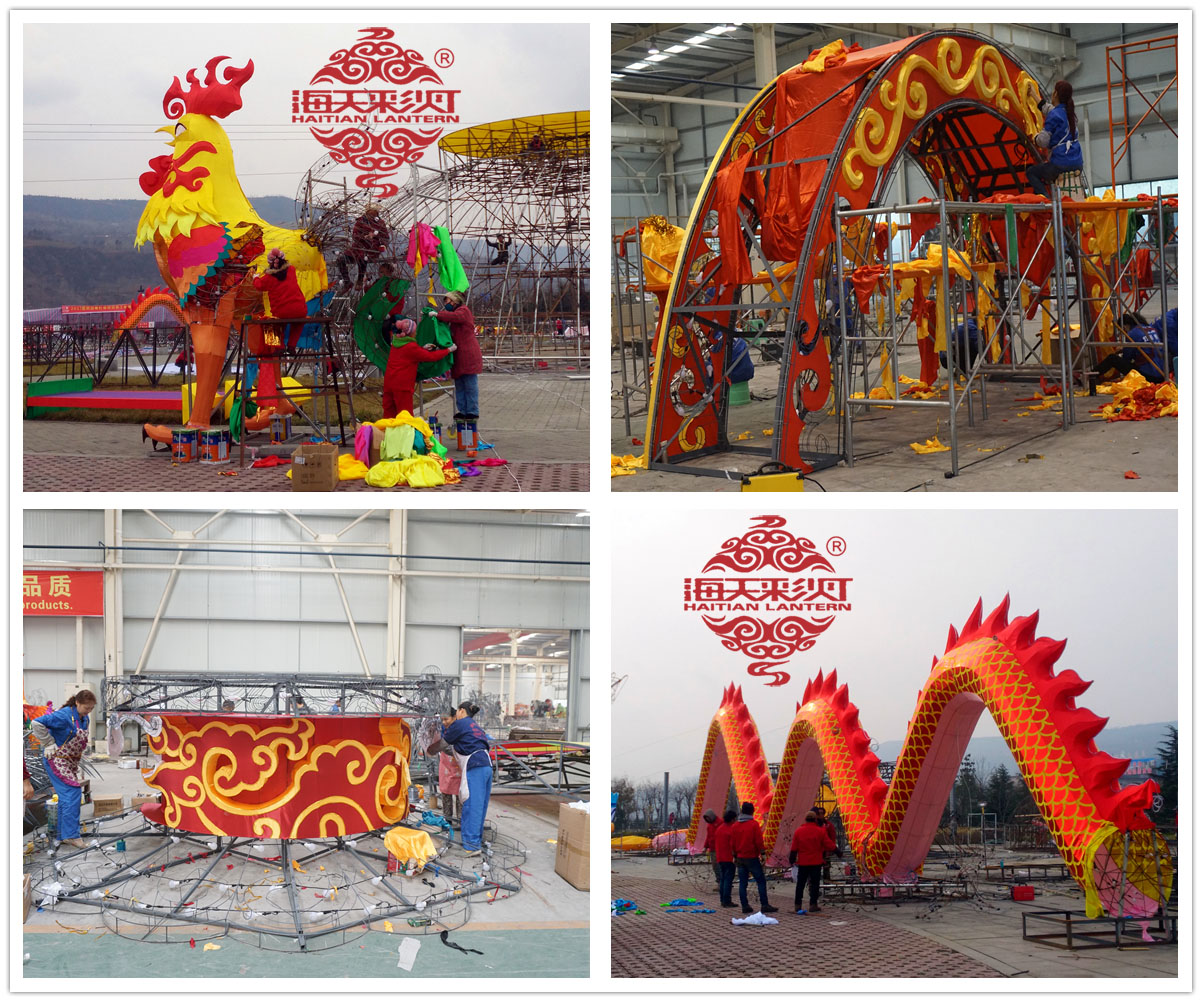 Glue Diverse Fabric on The Steel Structure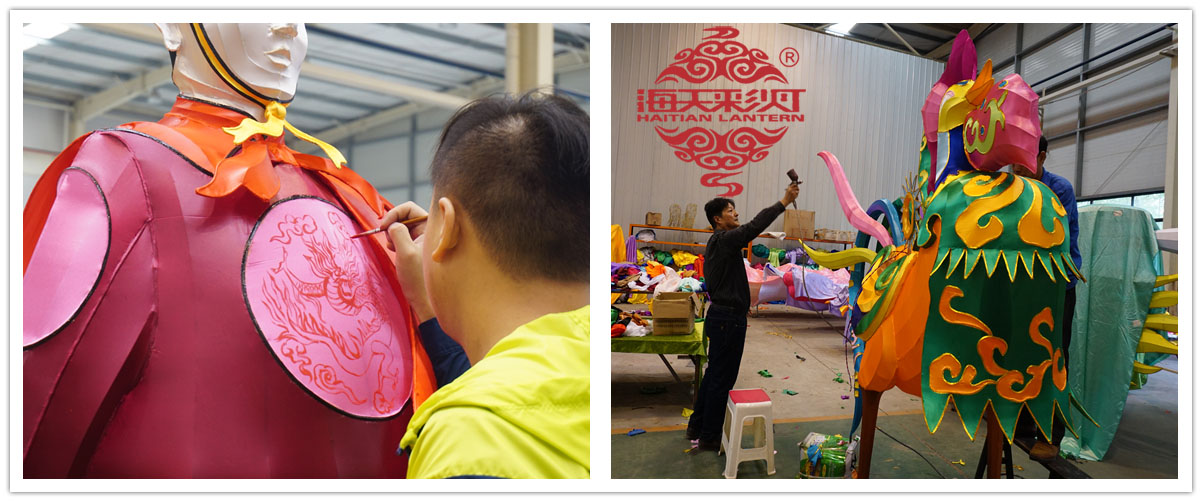 Handle with Details Before Loading
      afișează lanternă sunt incredibil de detaliate si complicat construite, cu niște felinare la fel de mare ca 20 de metri înălțime și la 100 de metri în lungime. Aceste festivaluri pe scară largă păstrează autenticitatea lor și să formuleze o medie de 150.000 la 200.000 de vizitatori de toate vârstele în timpul șederii.
Video Festivalul Lantern