The Lantern Festival also referred as the "Ye You(Night Walk)" event in China which was originally designed to coexist with nature and minimize impact on the surrounding environment is celebrated on the 15th day of the first Chinese lunar month, and traditionally ends at the Chinese New Year period.During Chinese New Year, families go out to watch the beautiful lanterns and light ornaments, crafted by Chinese artisans. Each light object tells a legend, or symbolizes an ancient Chinese folktale.In addition to illuminated decorations, shows, performances, food, drinks and children's activities are frequently offered, turning any visit into an unforgettable experience.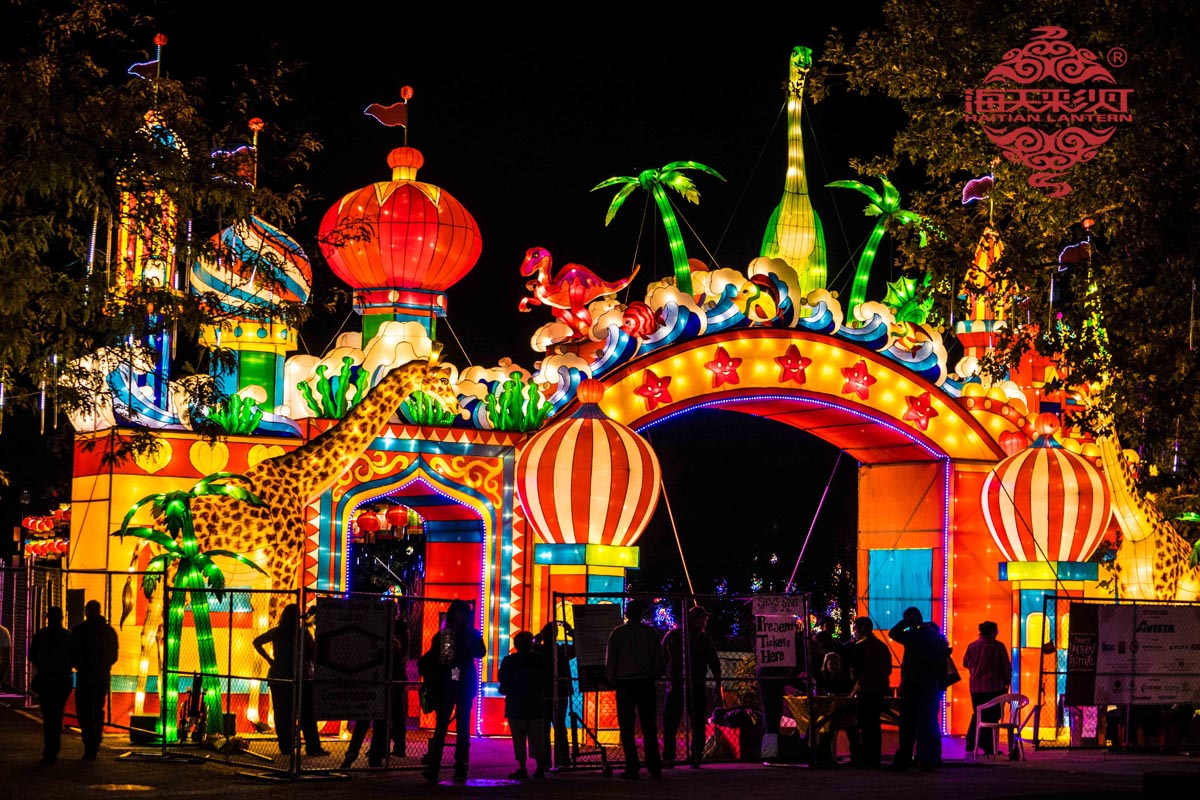 Ary ankehitriny ny  fanala tsy fety fotsiny mihazona ao Shina, fa naranty tao UK, USA, Canda, Singapore, Korea ary on.as iray nentim-paharazana Shina asa tsotra, ny fanala fetibe dia nalaza noho ny fomba mahavariana endrika, izay orinasa mpamokatra entana tsara enrichs an-toerana ny fiainana ara-kolontsaina ny olona, niely sambatra sy hanamafy orina ny fianakaviana La Réunion sy hanangana ny toe-tsaina tsara ny life.the fanala fetibe  is an excellent way to deepen the cultural exchanges between other countries and China, strengthen the friendship among the people in both countries.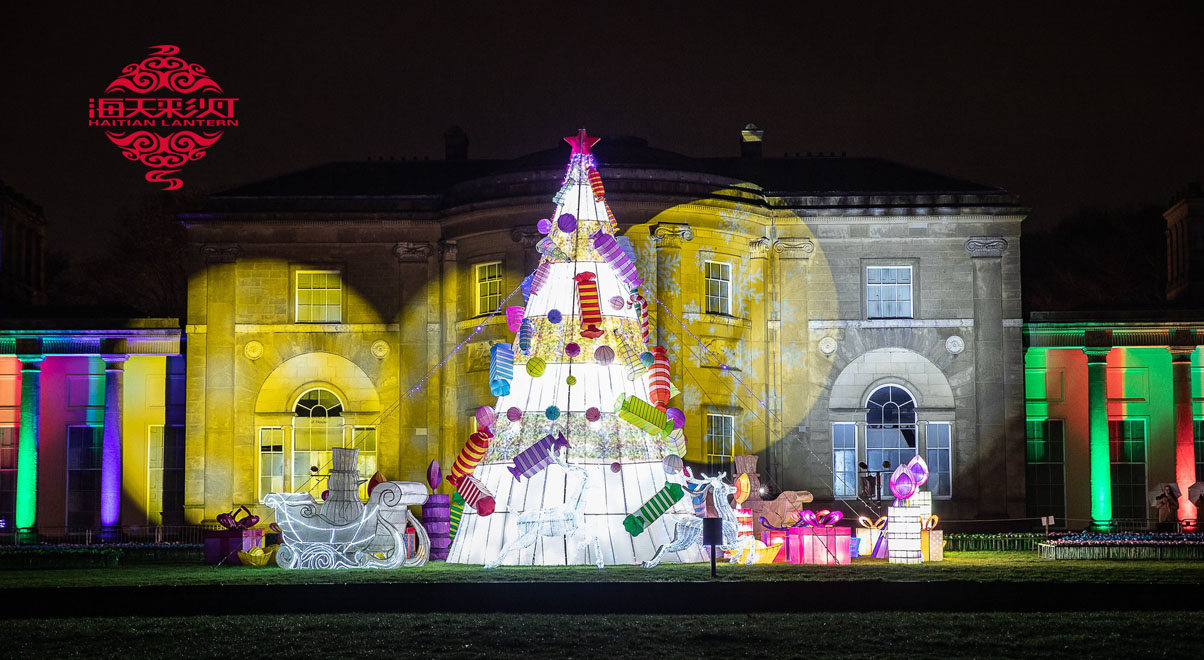 Magnificent lantern displays are built on-site by our artisans normally, using a variety of materials including silk and chinaware. All of our lanterns are then illuminated by environmentally-friendly and cost-effective LED lights. The famous pagoda is made of thousands of ceramic plates, spoons, saucers and cups knotted together by hand – always a visitor favorite.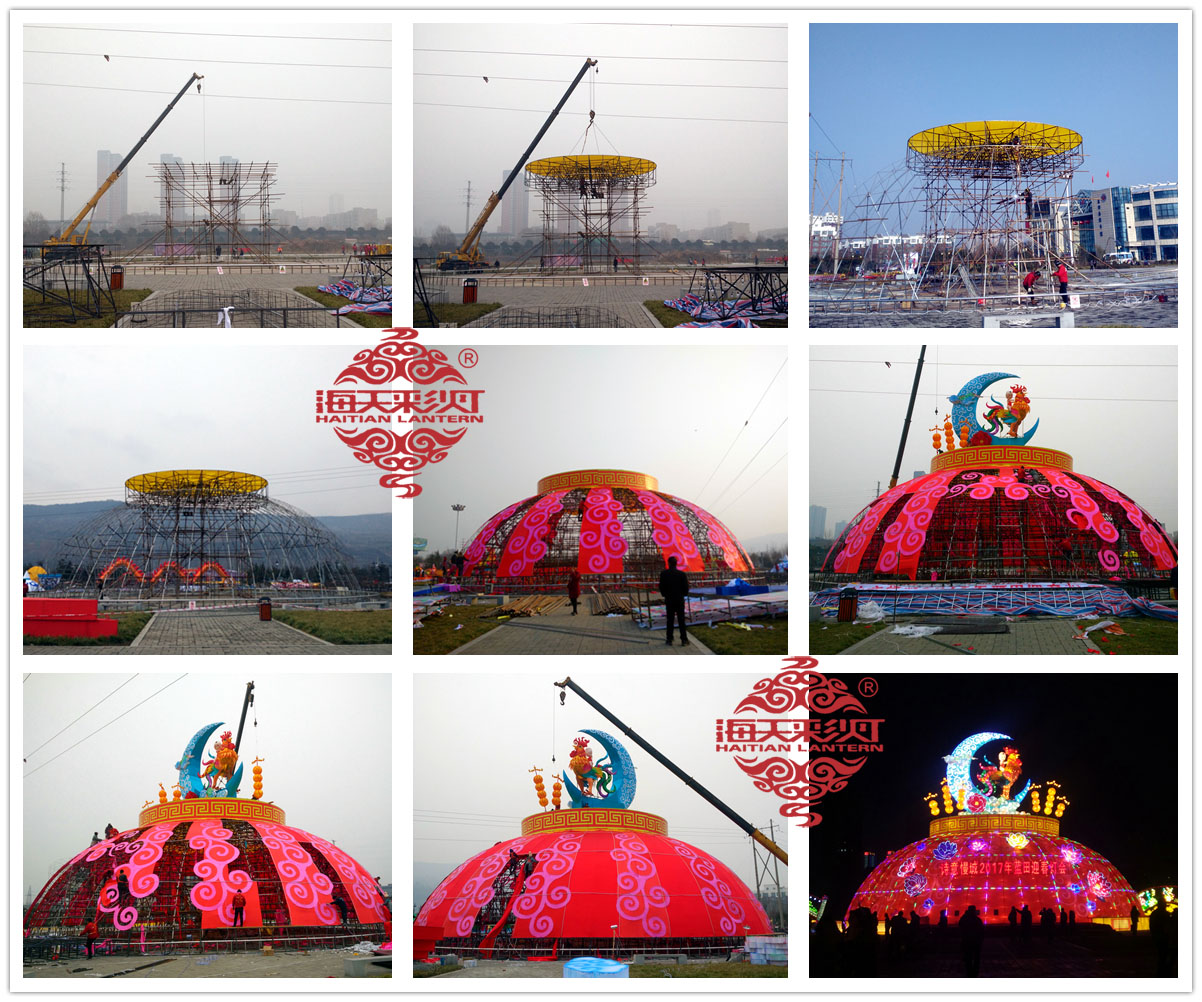 Etsy an-danin'izany, noho ny bebe kokoa any ivelany fanala tetikasa, dia manomboka ny mpanamboatra tena ampahany fanilo eo amin'ny orinasa, ary avy eo dia mandefa statt vitsy ny asemble azy ireo an-toerana (ny sasany haben'ny fanilo lehibe dia mbola mpanamboatra an-toerana ihany koa).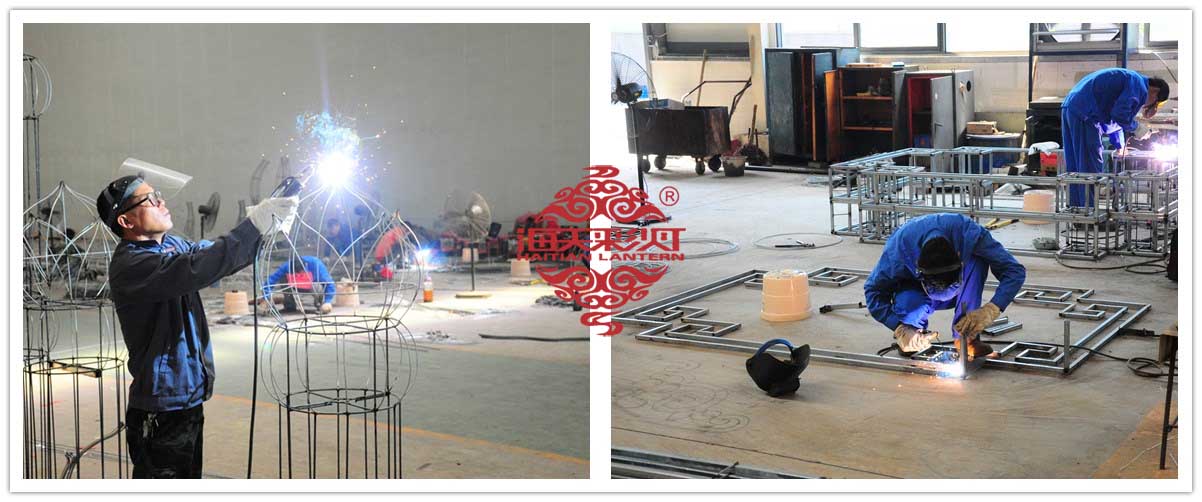 Tokotokony Shap Steel Structure avy Welding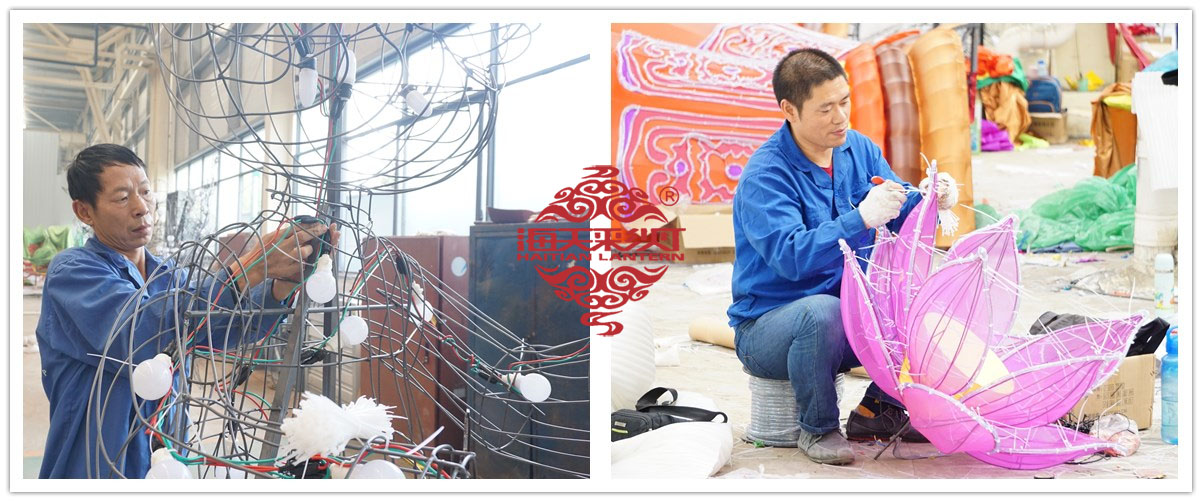 Bundle Engery Saving Lamp Inside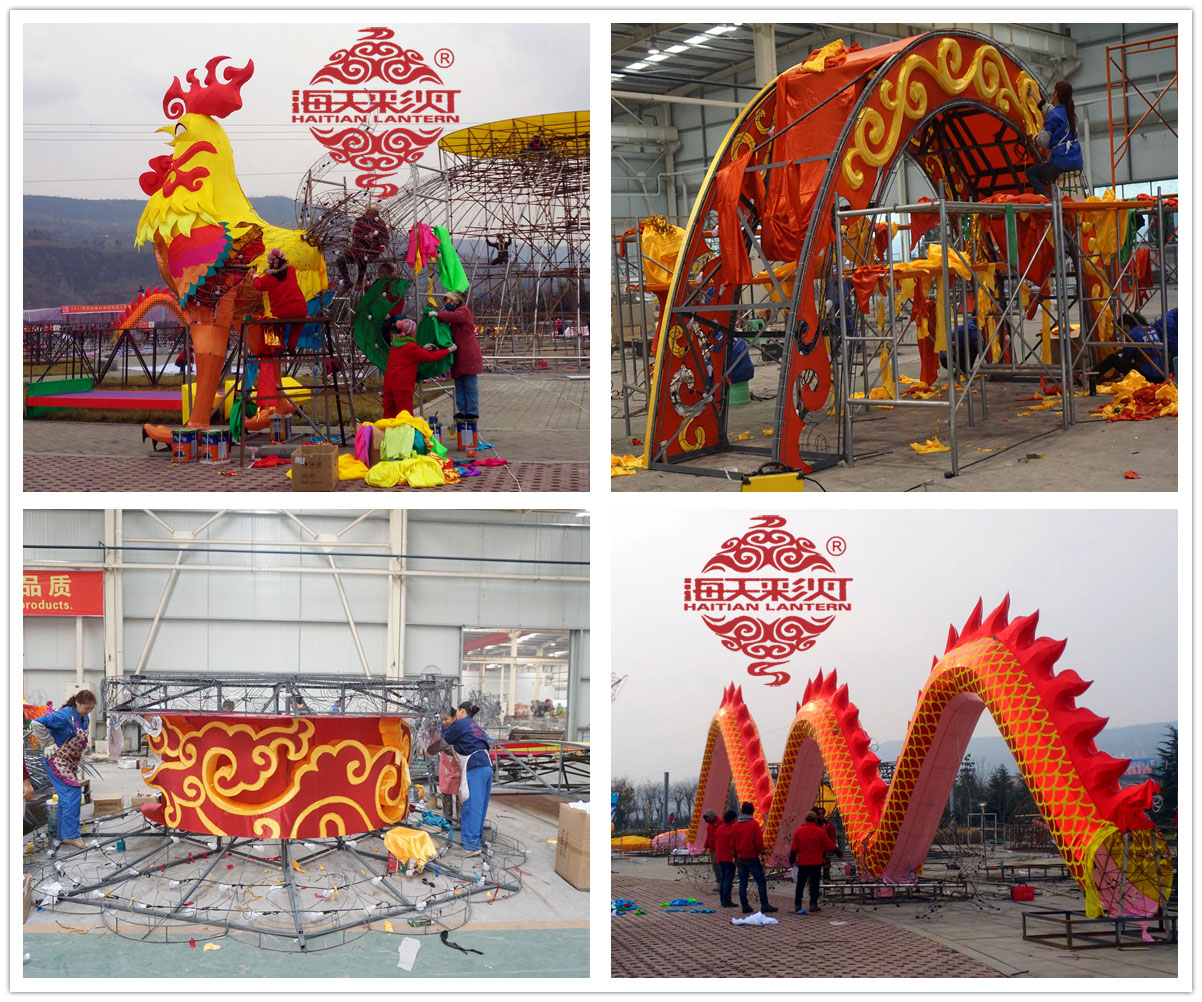 Glue Diverse Fabric on The Steel Structure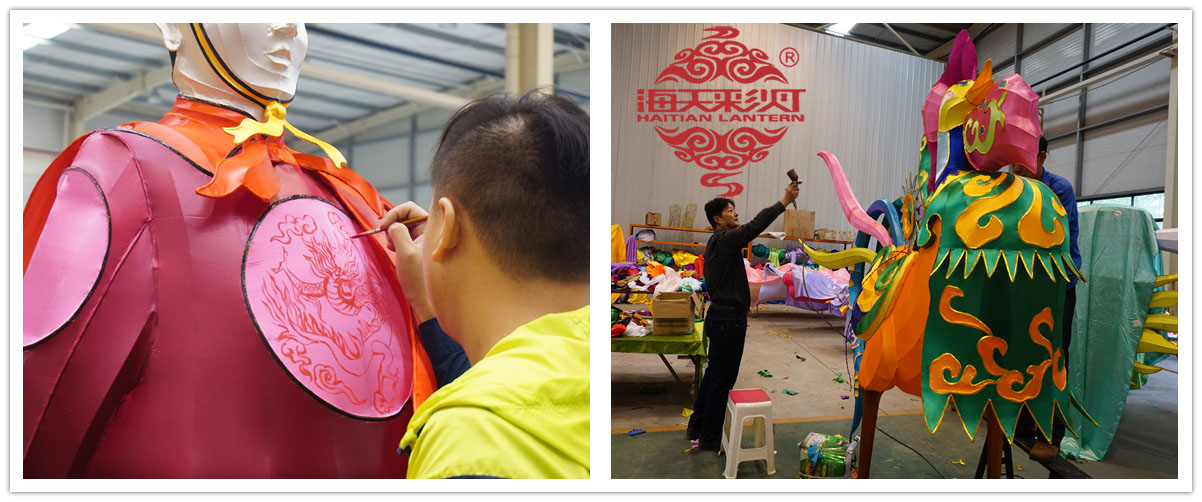 Handle with Details Before Loading
      Fanala fampisehoana ireo tsipiriany mampino sy niangaliana fatratra e naorina, ny sasany toy ny fanilo ho lehibe 20 metatra ny halavany, ary 100 metatra ny lavany. Ireo fety goavana foana ny maha-azo itokiana ary manao 150.000 eo ho eo amin'ny 200.000 mpitsidika ny sokajin-taona rehetra nandritra ny honina.
Video ny fanala Festival