The Lantern Festival also referred as the "Ye You(Night Walk)" event in China which was originally designed to coexist with nature and minimize impact on the surrounding environment is celebrated on the 15th day of the first Chinese lunar month, and traditionally ends at the Chinese New Year period.During Chinese New Year, families go out to watch the beautiful lanterns and light ornaments, crafted by Chinese artisans. Each light object tells a legend, or symbolizes an ancient Chinese folktale.In addition to illuminated decorations, shows, performances, food, drinks and children's activities are frequently offered, turning any visit into an unforgettable experience.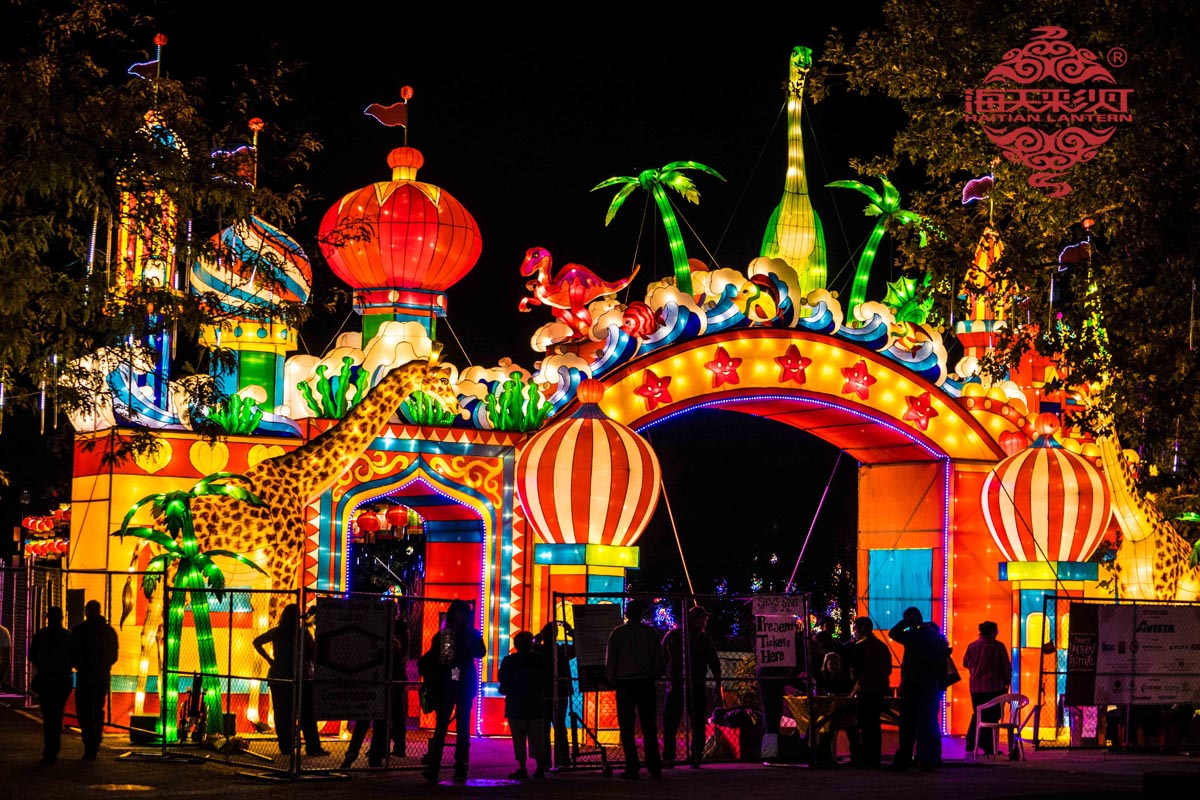 Ma o lenei o  le ua na umia tausamiga lantern i Saina ae faaalia i UK, ISA, Canda, Singapore, Korea ma on.as se tasi o gaoioiga mālō masani a Saina, e lauiloa i le tausamiga lantern mo lona mamanu atamai, gaosiga lelei lea enrichs le lotoifale o le olaga faaleaganuu tagata, salalau atu le fiafia ma faamalosia le aiga faatasiga ma atiina ae uiga lelei e life.the tausamiga lantern  is an excellent way to deepen the cultural exchanges between other countries and China, strengthen the friendship among the people in both countries.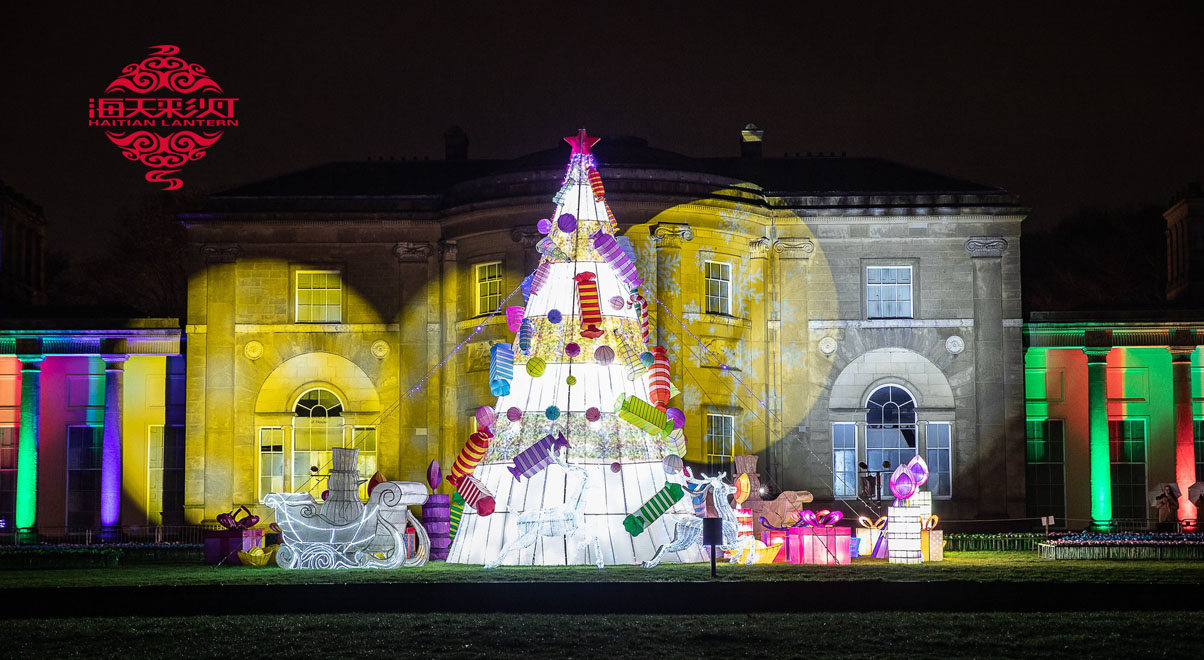 Magnificent lantern displays are built on-site by our artisans normally, using a variety of materials including silk and chinaware. All of our lanterns are then illuminated by environmentally-friendly and cost-effective LED lights. The famous pagoda is made of thousands of ceramic plates, spoons, saucers and cups knotted together by hand – always a visitor favorite.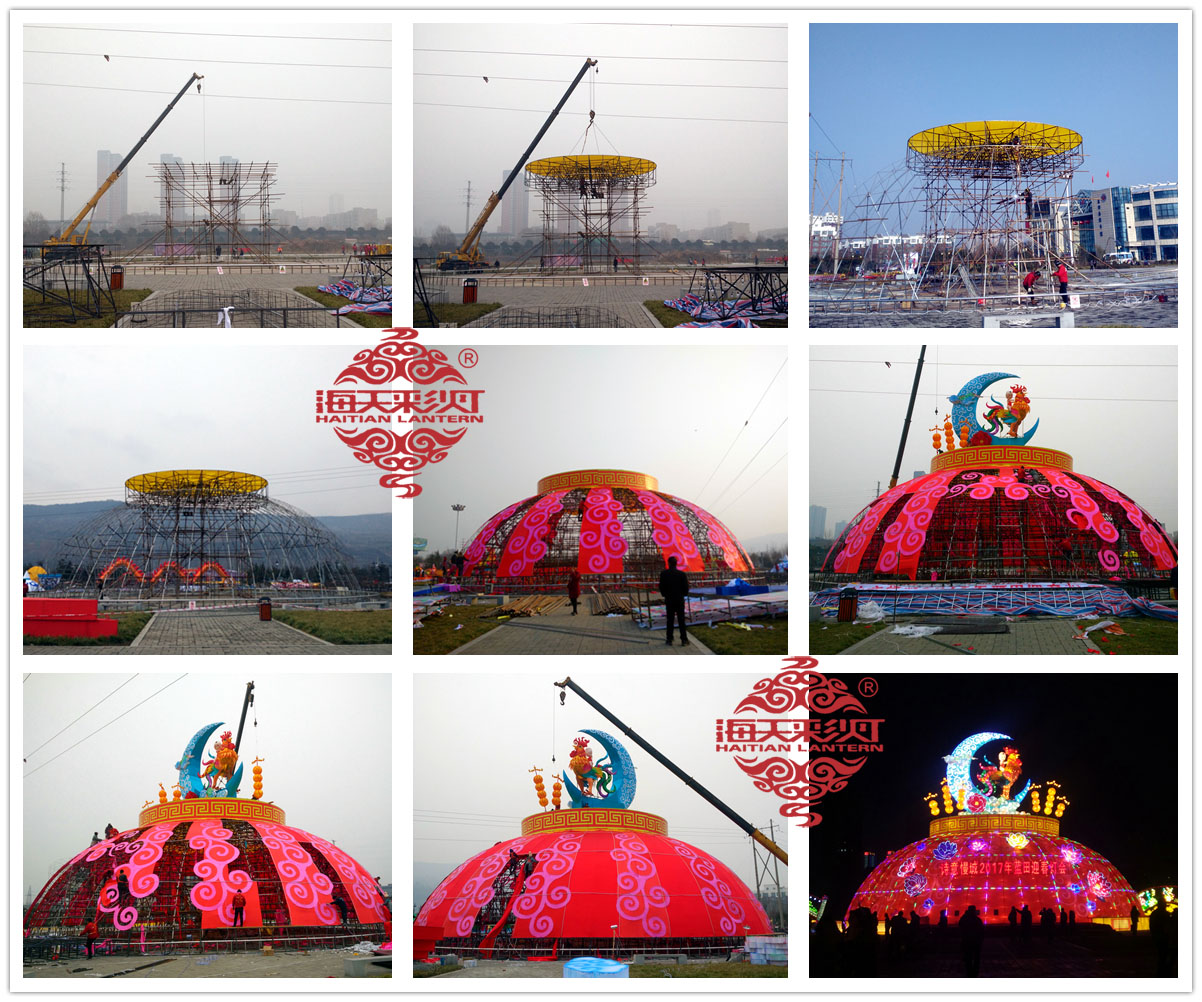 I le isi itu, ona o le tele ma le tele o galuega faatino lantern atunuu i fafo, ona tatou amata e gaosia ai le tele o se vaega o ni molimatagi i lo tatou fale gaosi ma auina atu ni nai statt e asemble i latou i le nofoaga (o nisi ni molimatagi e telē tele o loo gaosia ai pea i le nofoaga foi).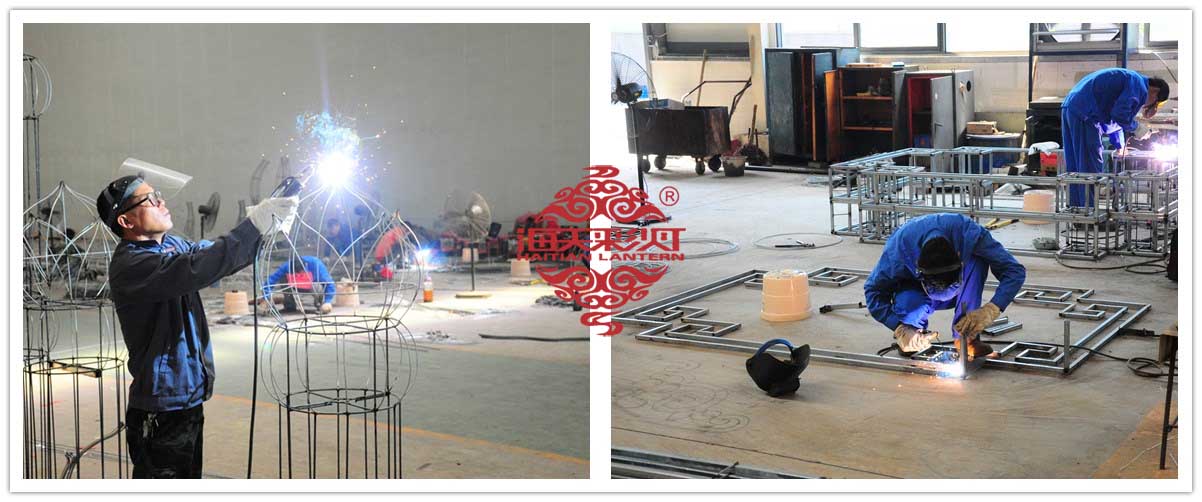 Shap Faatulagaga Steel fuafuaina e maopoopo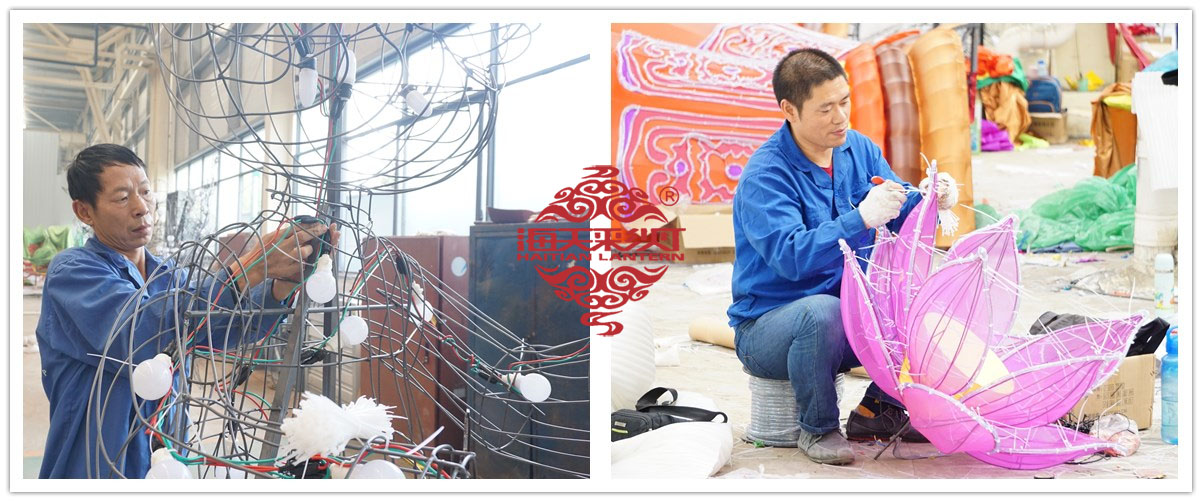 Bundle Engery Saving Lamp Inside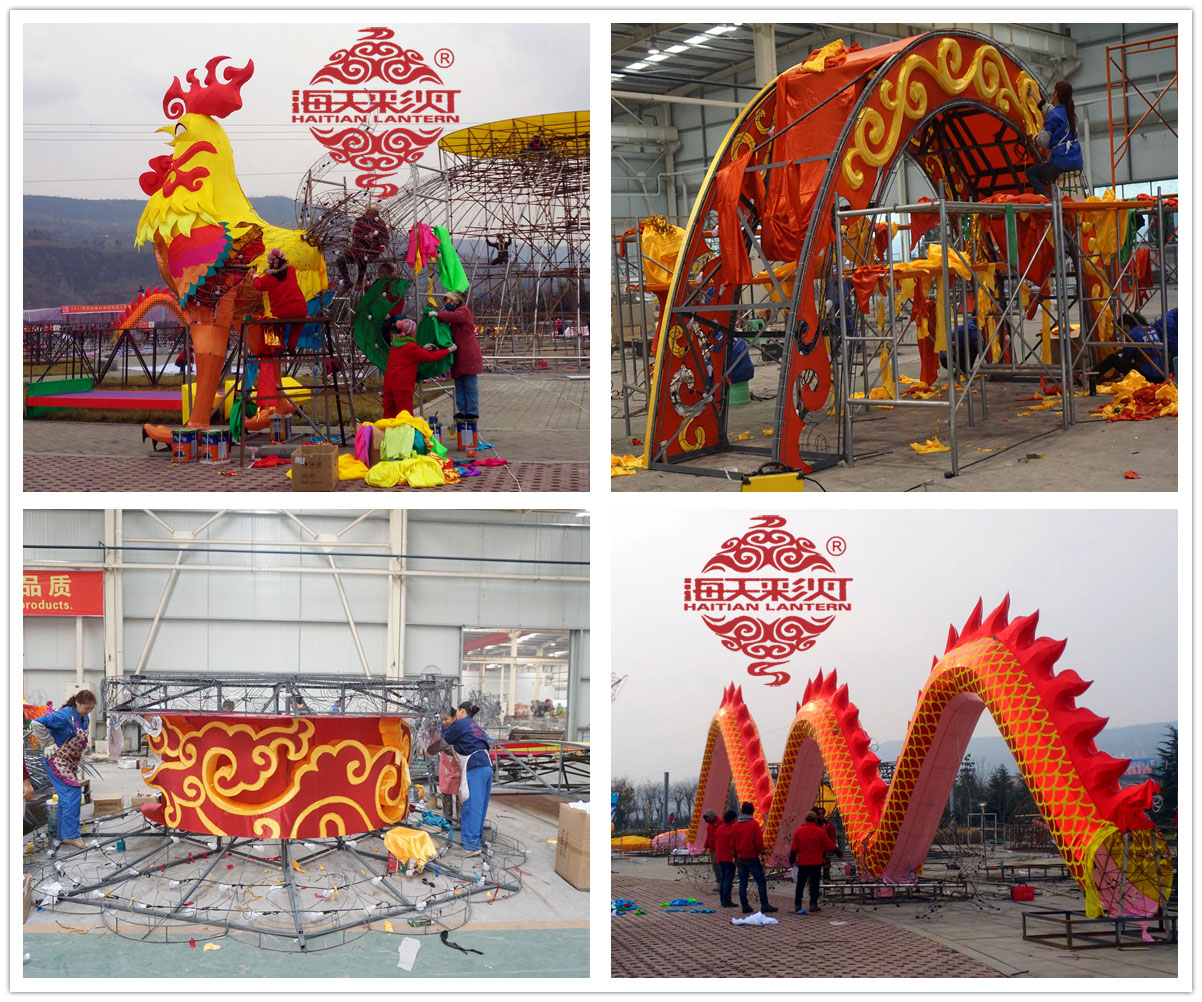 Glue Diverse Fabric on The Steel Structure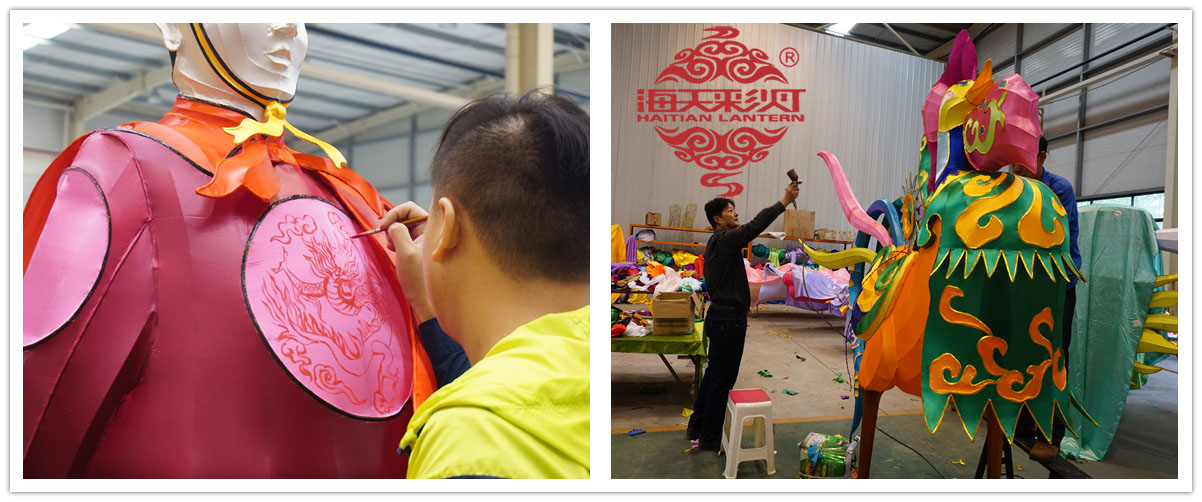 Handle with Details Before Loading
      e tulagaese auiliili ma intricately fausia faaaliga Lantern, ma nisi ni molimatagi o le telē o le 20 mita le umi ma le 100 mita le umi. Nei tausamiga tele-fua tausia lo latou tulaga moni ma tusi ai tusa o le 150,000 i le 200,000 tagata asiasi o augatupulaga uma i le taimi o lo latou nofomau.
Vitio o Lantern Tausamiga