The Lantern Festival also referred as the "Ye You(Night Walk)" event in China which was originally designed to coexist with nature and minimize impact on the surrounding environment is celebrated on the 15th day of the first Chinese lunar month, and traditionally ends at the Chinese New Year period.During Chinese New Year, families go out to watch the beautiful lanterns and light ornaments, crafted by Chinese artisans. Each light object tells a legend, or symbolizes an ancient Chinese folktale.In addition to illuminated decorations, shows, performances, food, drinks and children's activities are frequently offered, turning any visit into an unforgettable experience.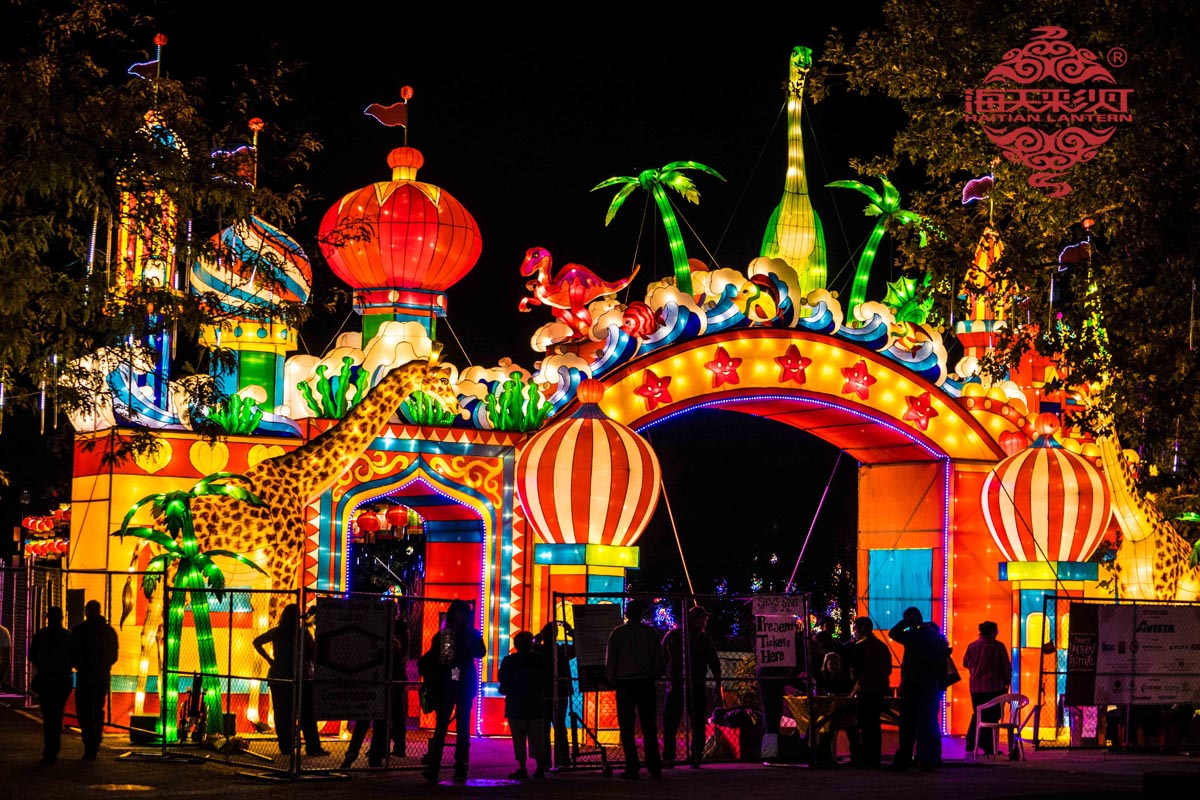 'Me hona joale ho  lantern mokete sa ba tšoare feela Chaena empa bontšitse ka UK, USA, Canda, Singapore, Korea le joalo on.as mong oa mesebetsi ea setso setso China, e leng lantern mokete e tumme ka ho li entseng ka eona e bohlale, e metle ho etsa thepa eo enrichs ea moo batho ea bophelo ea setso, jala thabo le matlafatsa kopana lelapa le ho haha boikutlo bo nepahetseng ho life.the lantern mokete  is an excellent way to deepen the cultural exchanges between other countries and China, strengthen the friendship among the people in both countries.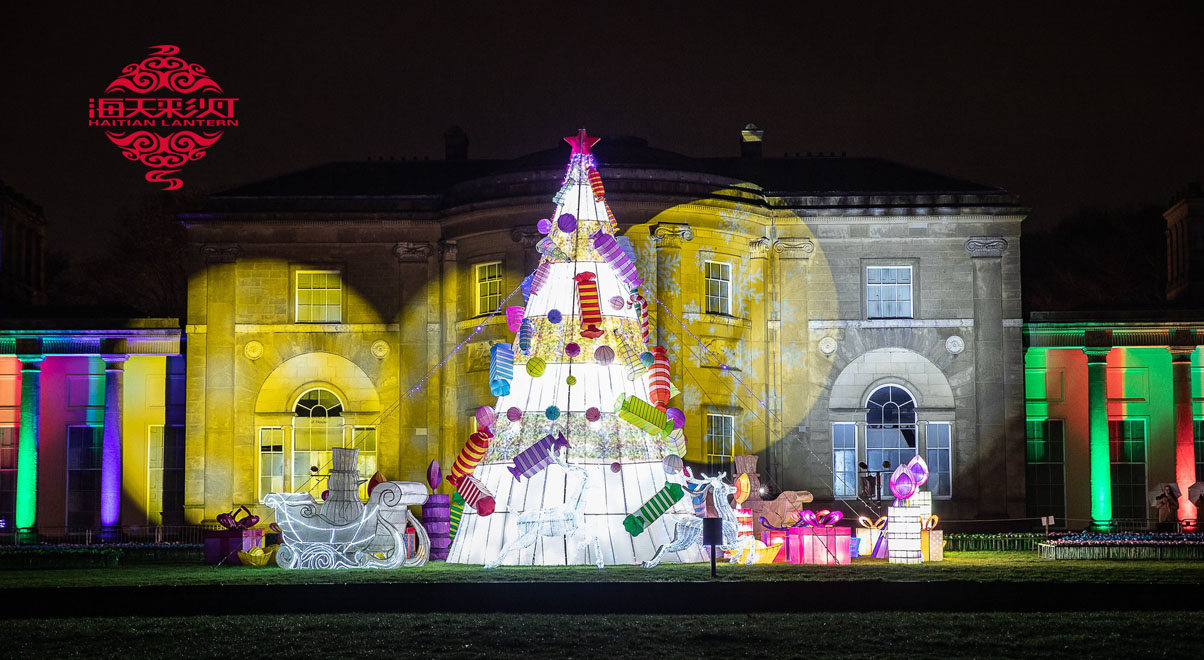 Magnificent lantern displays are built on-site by our artisans normally, using a variety of materials including silk and chinaware. All of our lanterns are then illuminated by environmentally-friendly and cost-effective LED lights. The famous pagoda is made of thousands of ceramic plates, spoons, saucers and cups knotted together by hand – always a visitor favorite.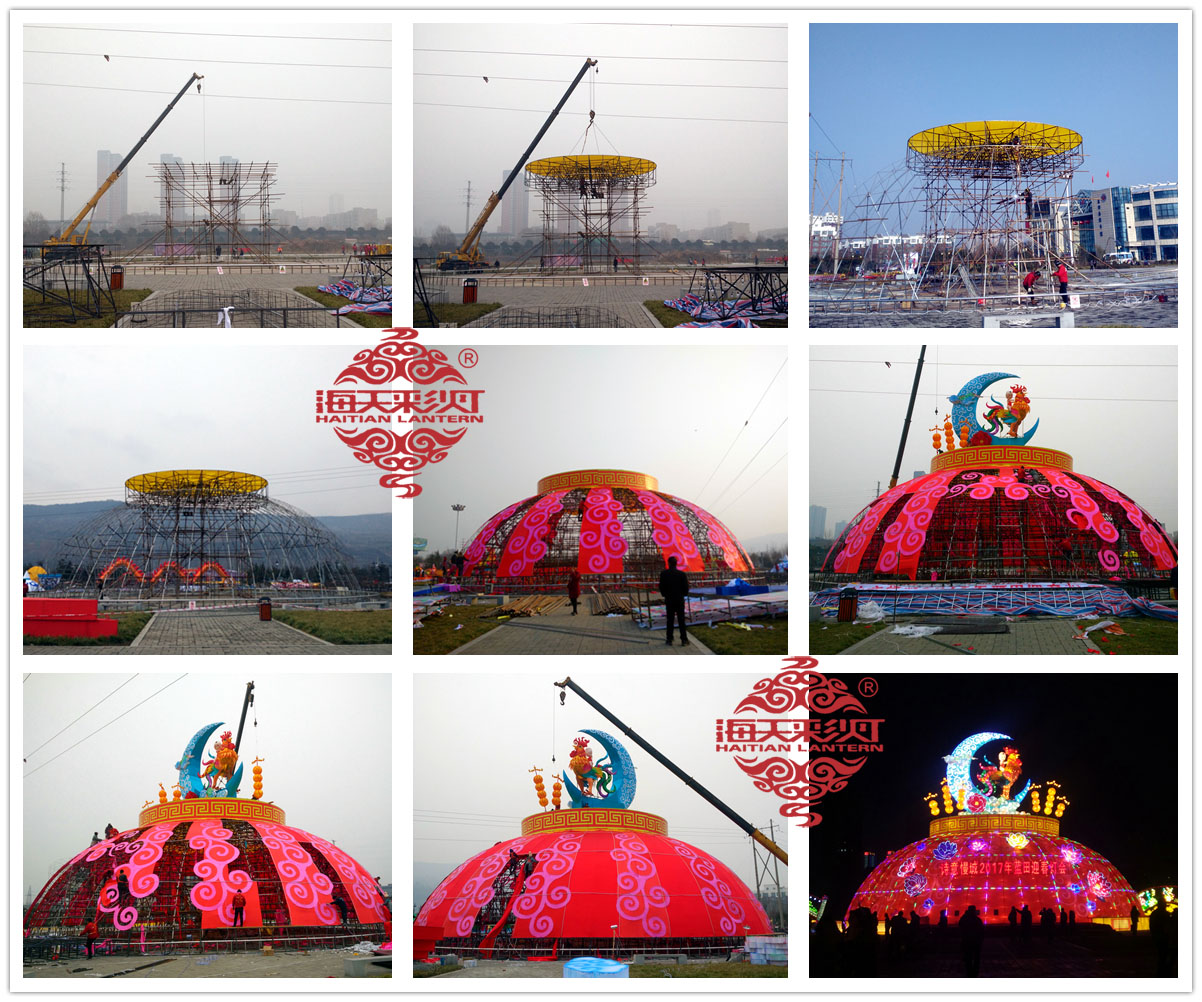 Ka lehlakoreng le leng, ka lebaka la ho feta le ho feta diporojeke tse di mose ho maoatle lantern, re qala ho proizvodnje karolong e tsa mabone fekthering rona 'me joale romela statt tse seng kae ho asemble bona sebakeng (ba bang ba e khōlō ka boholo mabone ntse di proizvodnje setšeng hape).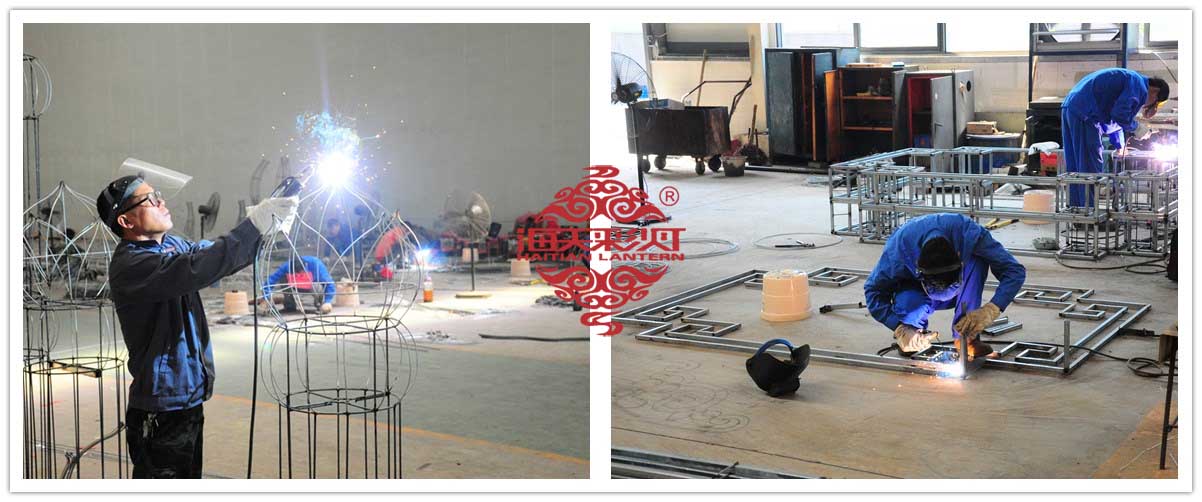 Shap kgakanyo Steel Sebopeho ke ho tjheseletsa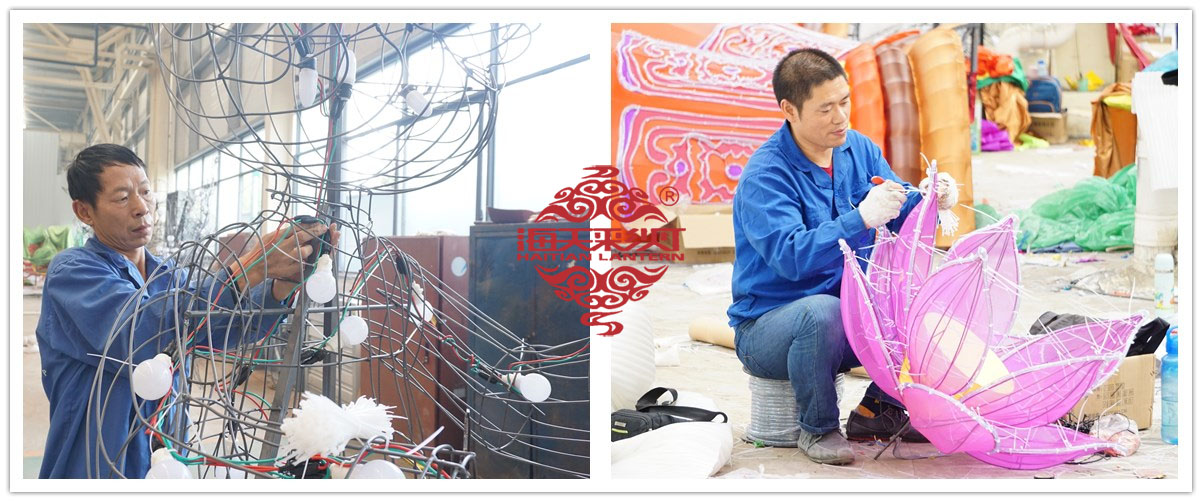 Bundle Engery Saving Lamp Inside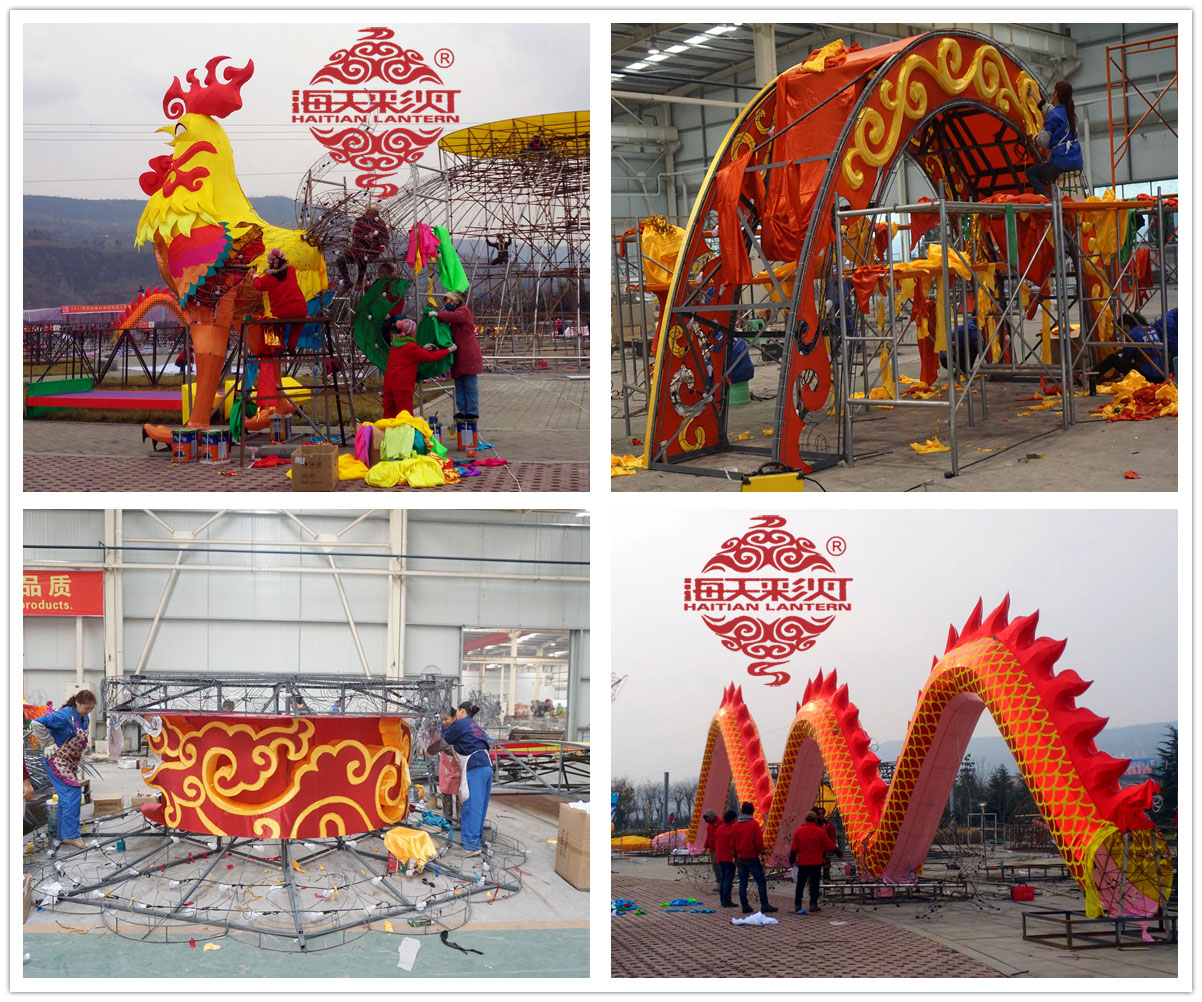 Glue Diverse Fabric on The Steel Structure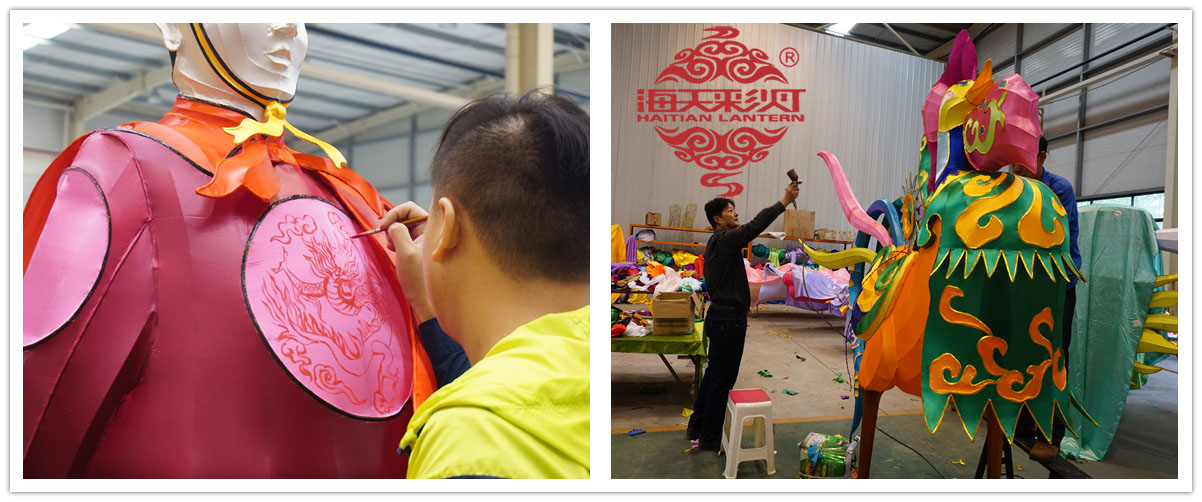 Handle with Details Before Loading
      lipontšo Lantern ba Hoa makatsa hore ebe e qaqileng le intricately hahoa, le ba bang ba mabone e le e kholo ka 20 limithara tse telele le limithara tse 100 ka bolelele. Tsena mekete khōlō tsoela bonnete bona le atamela ka karolelano ea baeti 150.000 ho 200.000 ba lilemo tsohle ba ka nako ya ho lula bona.
Video ea Lantern Mokete