The Lantern Festival also referred as the "Ye You(Night Walk)" event in China which was originally designed to coexist with nature and minimize impact on the surrounding environment is celebrated on the 15th day of the first Chinese lunar month, and traditionally ends at the Chinese New Year period.During Chinese New Year, families go out to watch the beautiful lanterns and light ornaments, crafted by Chinese artisans. Each light object tells a legend, or symbolizes an ancient Chinese folktale.In addition to illuminated decorations, shows, performances, food, drinks and children's activities are frequently offered, turning any visit into an unforgettable experience.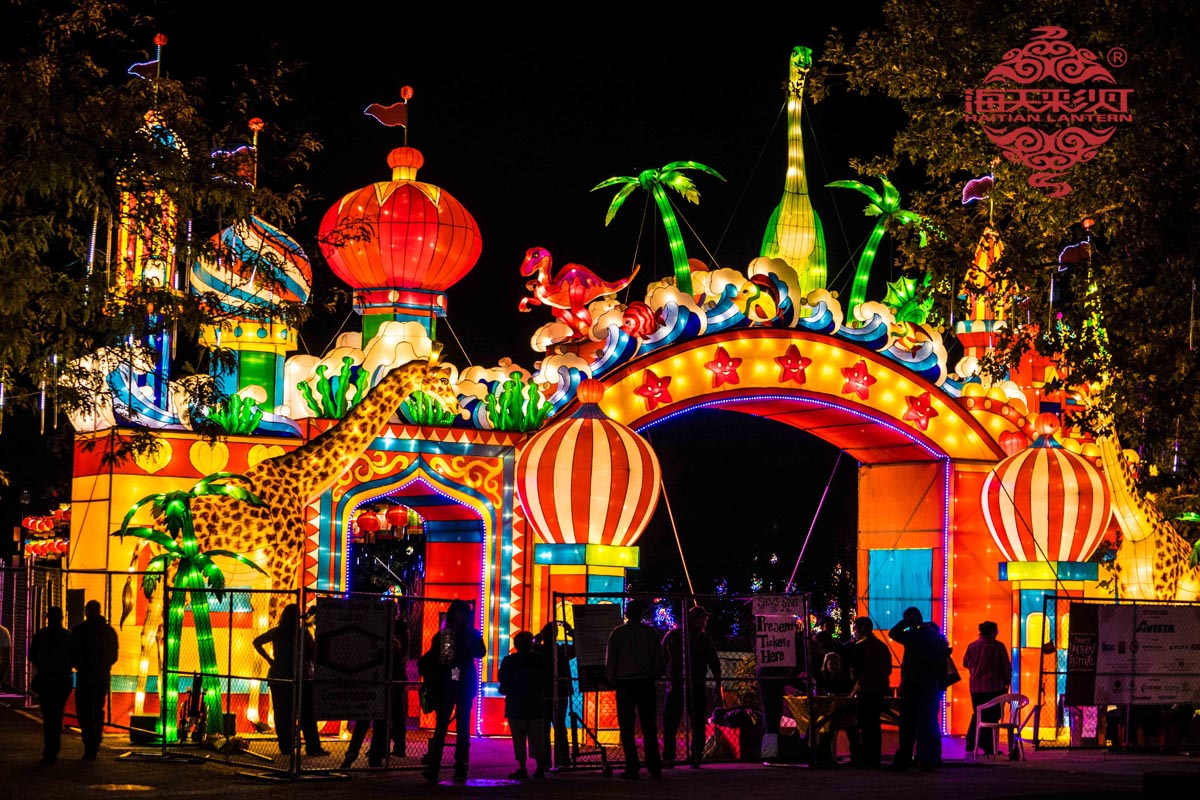 A teď  lucerna festival ne se jen držet v Číně, ale vystavoval ve Velké Británii, USA, Canda, Singapur, Jižní Korea a tak on.as jednoho z čínských lidových činnostech lucerna festival je známý pro svou důmyslnou konstrukci, jemné výrobní která enrichs local kulturního života lidí, šíření štěstí a posílit rodinné setkání a budovat pozitivní vztah k life.the lucerny festival  is an excellent way to deepen the cultural exchanges between other countries and China, strengthen the friendship among the people in both countries.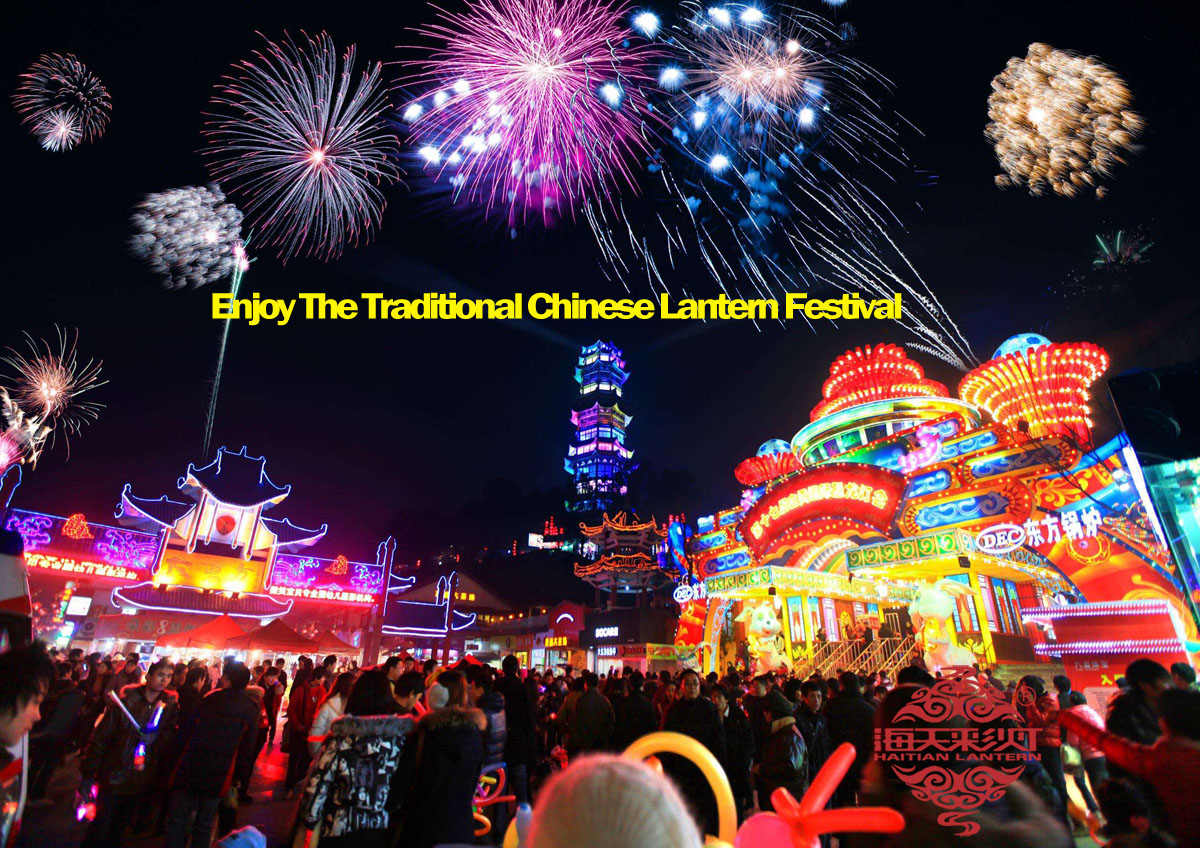 Magnificent lantern displays are built on-site by our artisans normally, using a variety of materials including silk and chinaware. All of our lanterns are then illuminated by environmentally-friendly and cost-effective LED lights. The famous pagoda is made of thousands of ceramic plates, spoons, saucers and cups knotted together by hand – always a visitor favorite.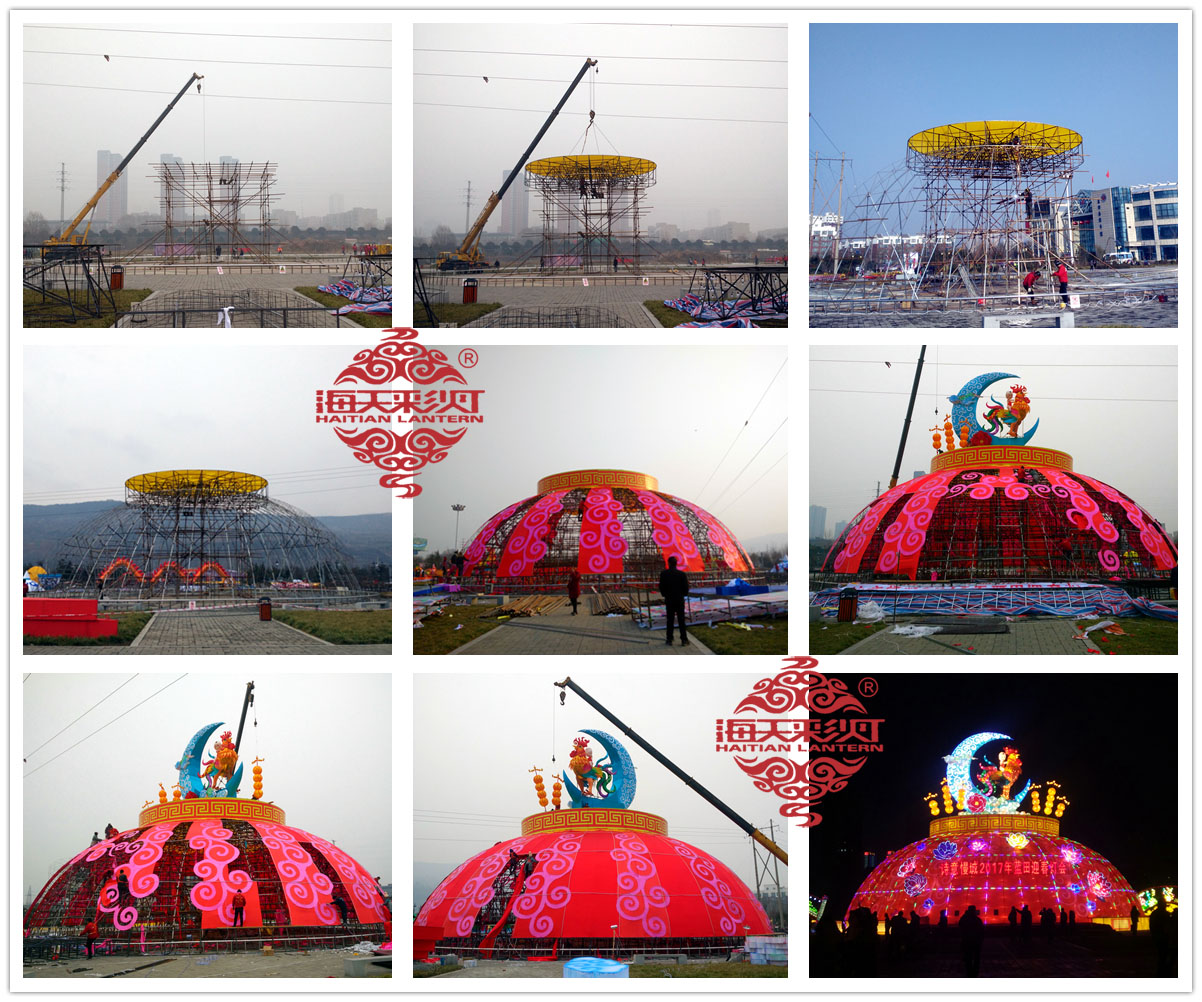 Na druhou stranu, protože stále více a více zámoří lucernou projektů, začneme vyrábět větší část luceren v naší továrně a pak poslat několik statt jim asemble na místě (někteří lucerny velké rozměry jsou stále vyrábět přímo na místě také).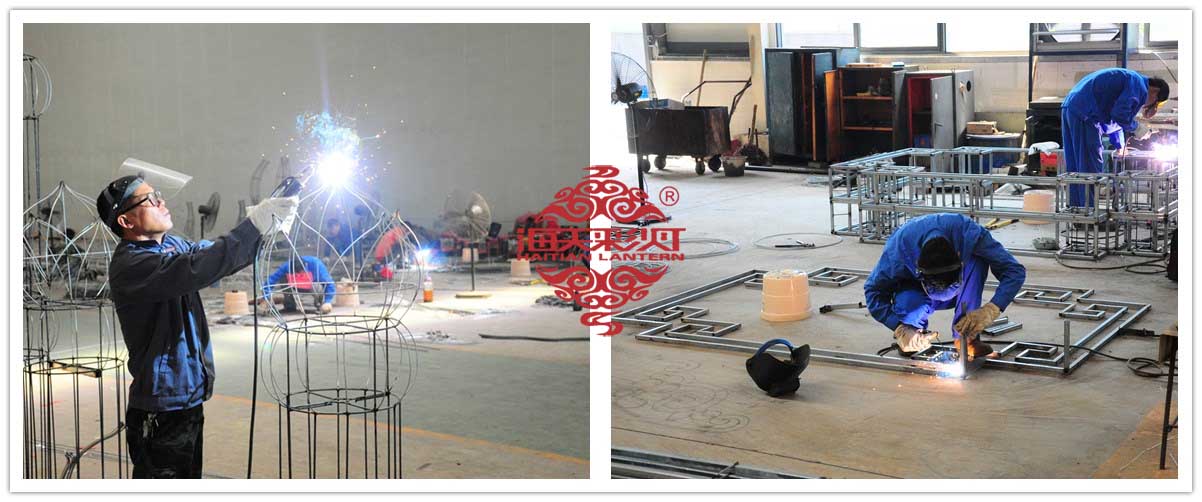 Shap Orientační ocelových konstrukcí svařováním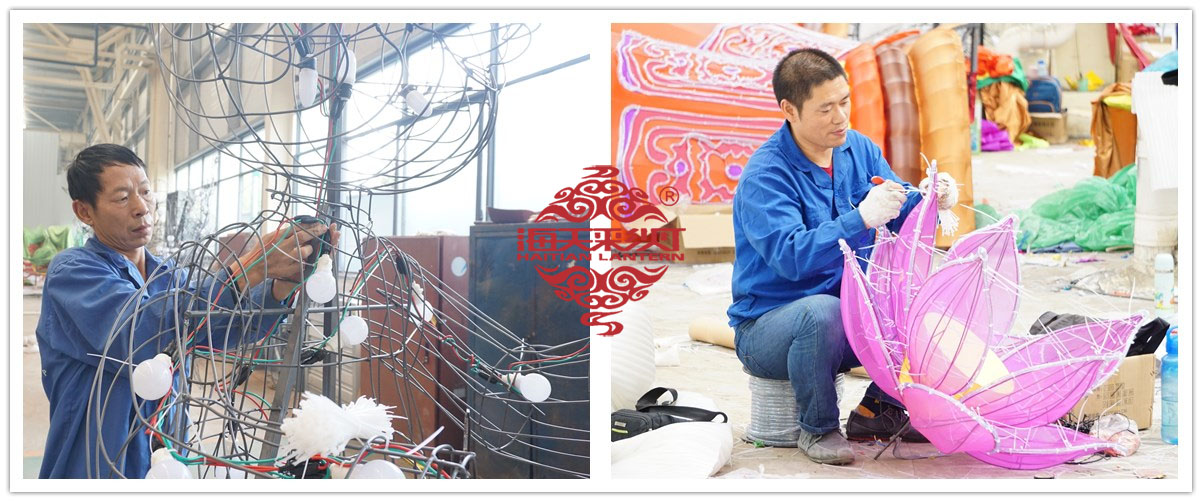 Bundle Engery Saving Lamp Inside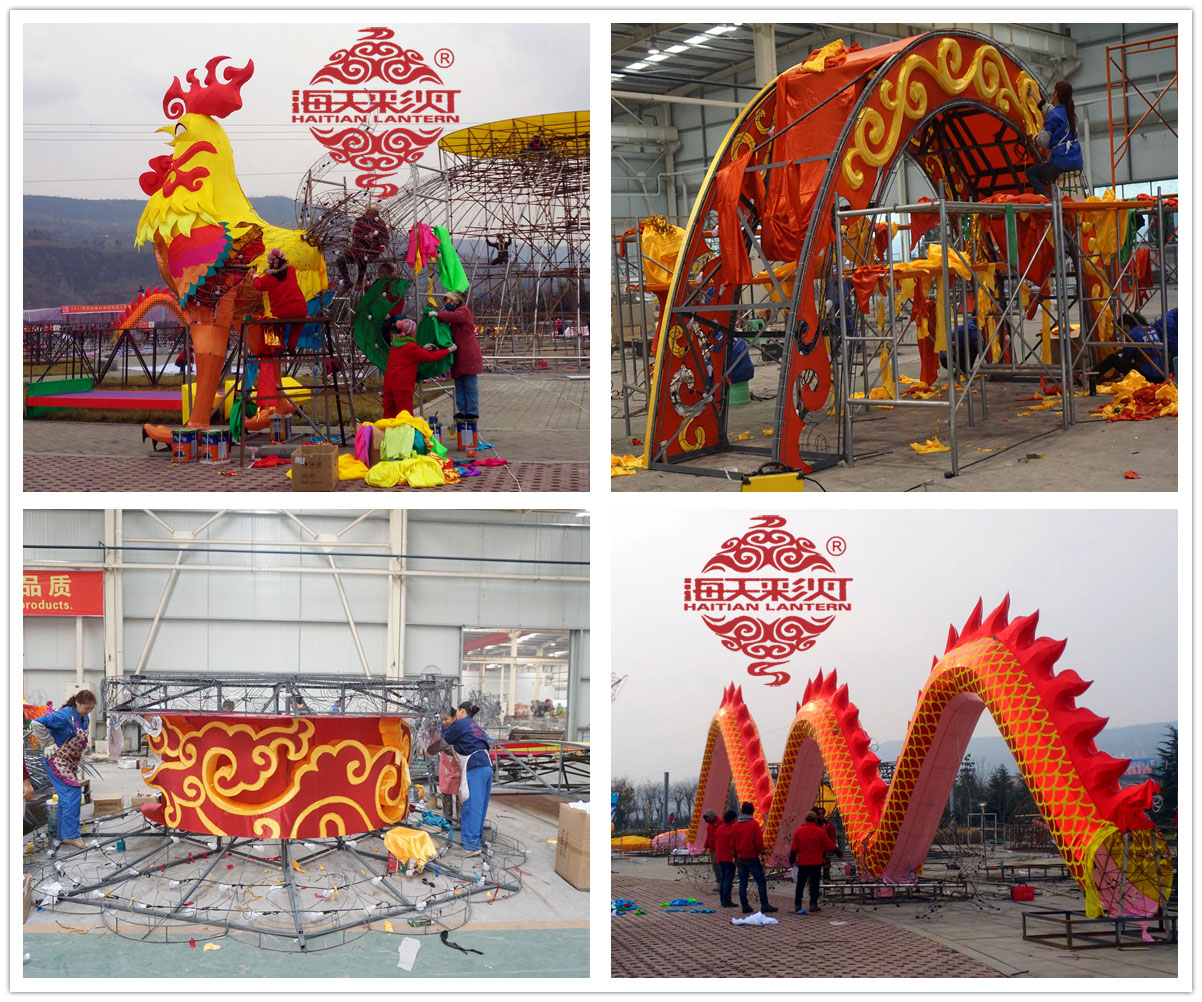 Glue Diverse Fabric on The Steel Structure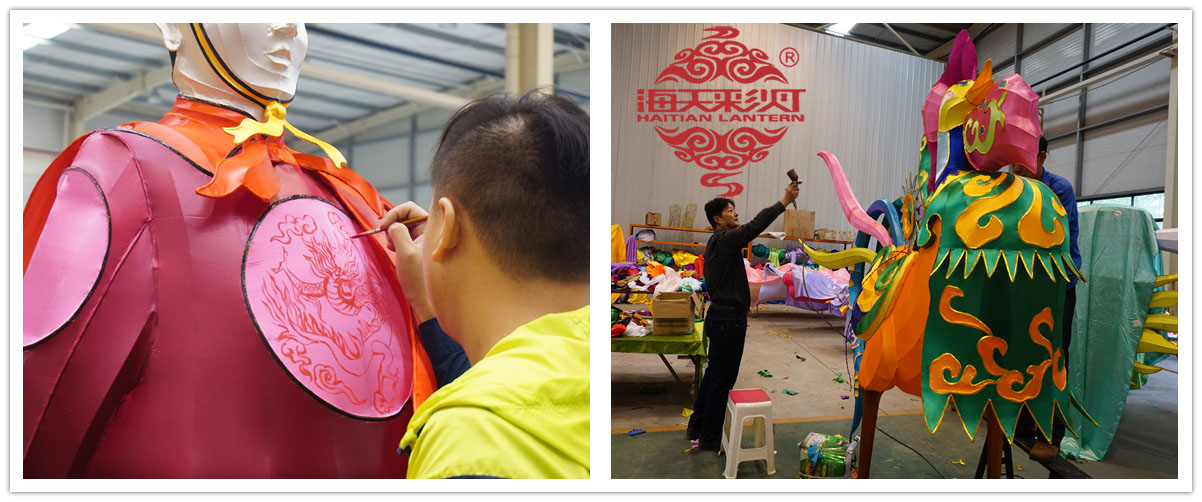 Handle with Details Before Loading
      Lucerna displeje jsou neuvěřitelně detailní a složitě konstruován, s některými lucerny jak velký jako 20 metrů vysoký a 100 metrů na délku. Tyto rozsáhlé festivaly udržovat jejich pravost a čerpat v průměru o 150.000 až 200.000 návštěvníky všech věkových kategorií během jejich pobytu.
Video z Lantern festivalu