The Lantern Festival also referred as the "Ye You(Night Walk)" event in China which was originally designed to coexist with nature and minimize impact on the surrounding environment is celebrated on the 15th day of the first Chinese lunar month, and traditionally ends at the Chinese New Year period.During Chinese New Year, families go out to watch the beautiful lanterns and light ornaments, crafted by Chinese artisans. Each light object tells a legend, or symbolizes an ancient Chinese folktale.In addition to illuminated decorations, shows, performances, food, drinks and children's activities are frequently offered, turning any visit into an unforgettable experience.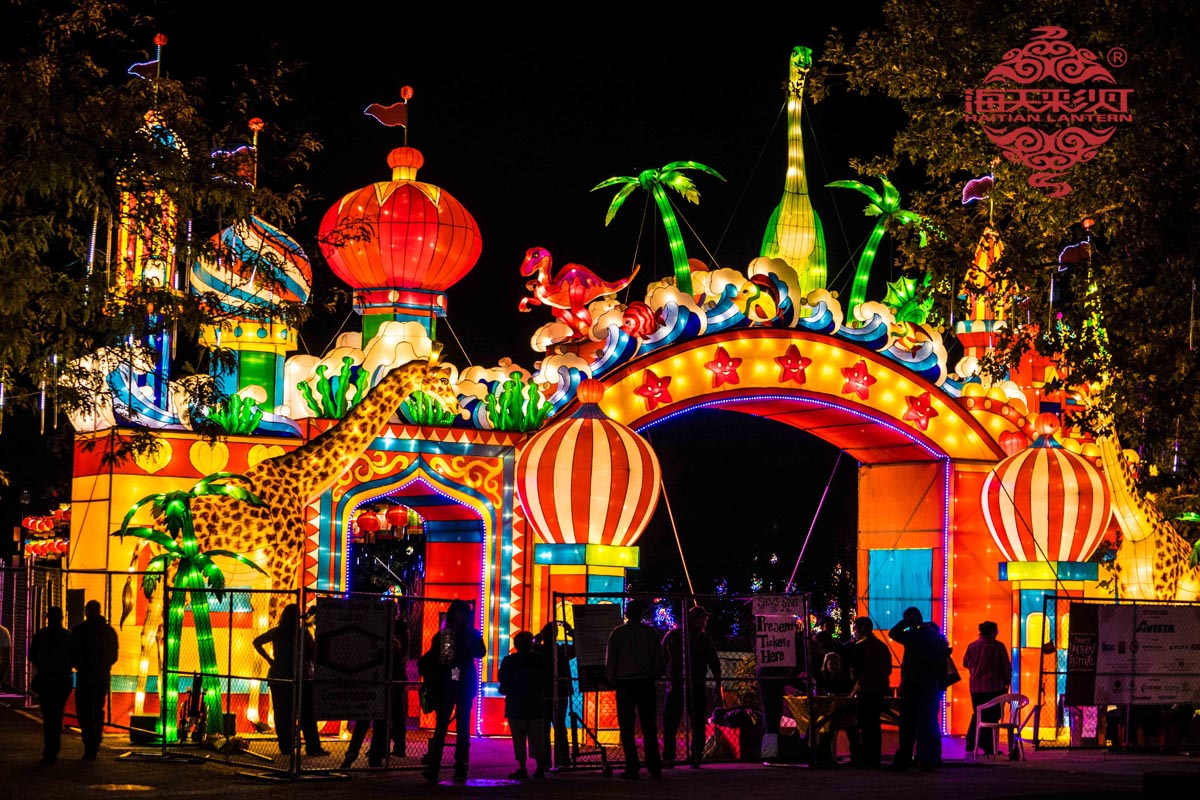 Va endi  fonar festival faqat Xitoyda ushlab lekin Buyuk Britaniya, AQSh, chin yurakdan, Singapur, Koreya namoyish va shuning uchun Xitoyning an'anaviy xalq faoliyati biri on.as, mum festival mahalliy enrichs uning farosatli dizayn, tasviriy ishlab chiqarish uchun mashhur emas Xalq madaniy hayot, baxt tarqaldi va oilaviy birlashish mustahkamlash va life.the lantern festivali ijobiy munosabat qurish  is an excellent way to deepen the cultural exchanges between other countries and China, strengthen the friendship among the people in both countries.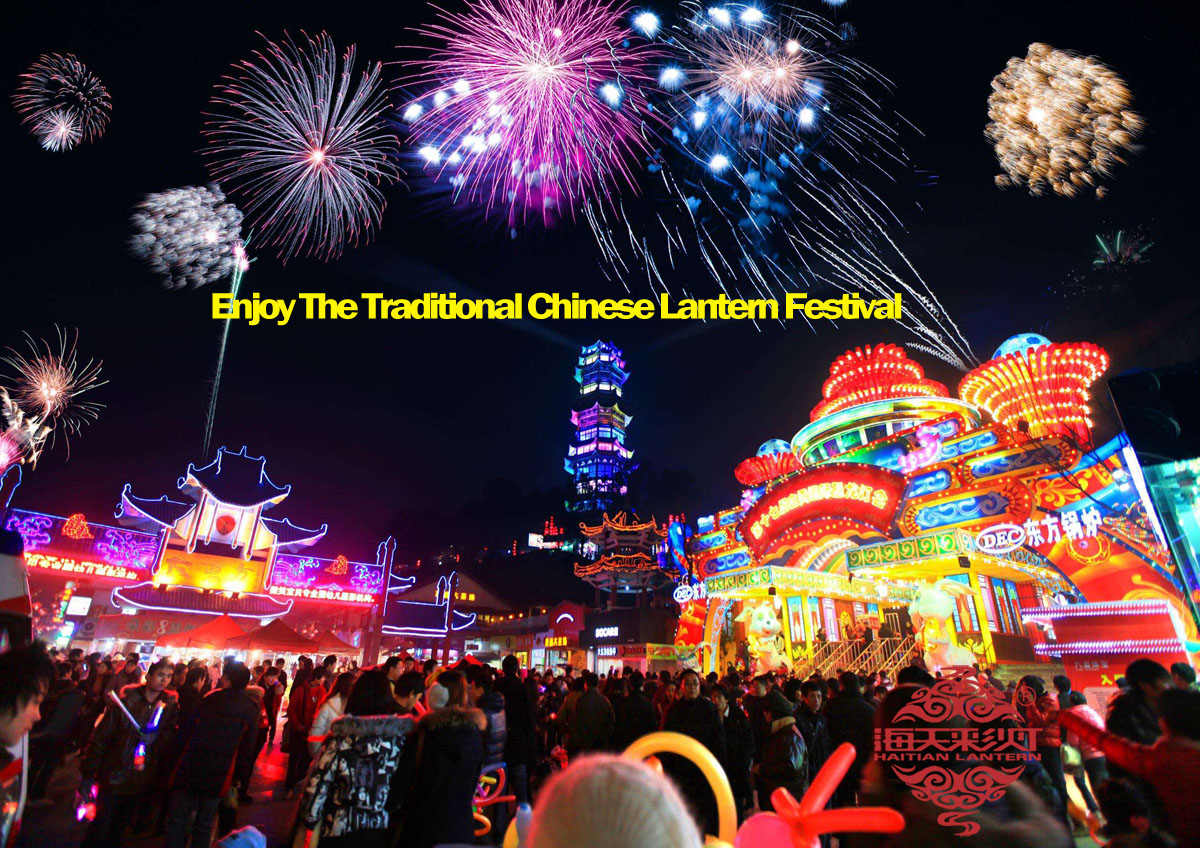 Magnificent lantern displays are built on-site by our artisans normally, using a variety of materials including silk and chinaware. All of our lanterns are then illuminated by environmentally-friendly and cost-effective LED lights. The famous pagoda is made of thousands of ceramic plates, spoons, saucers and cups knotted together by hand – always a visitor favorite.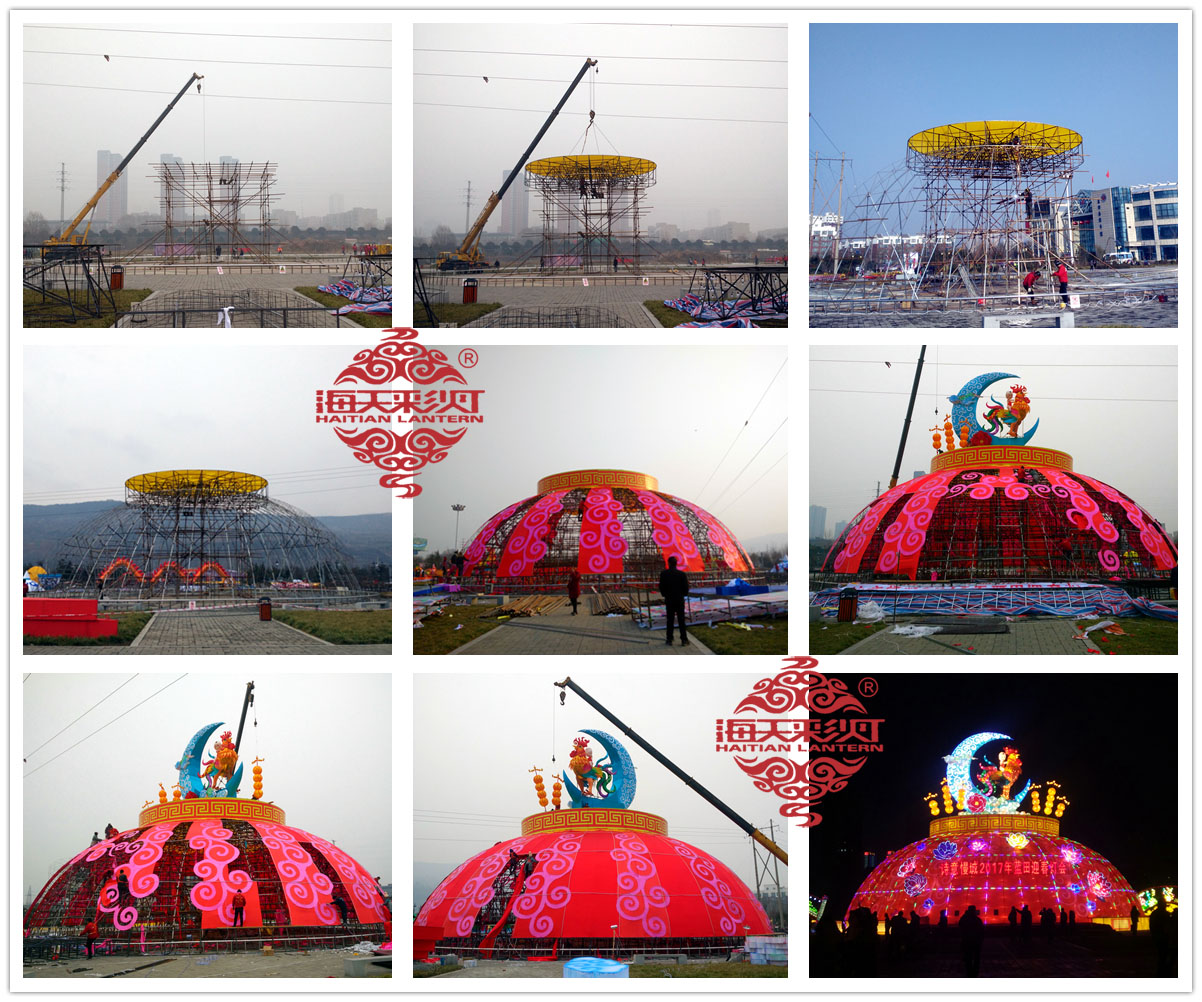 , Chunki ko'proq va ko'proq xorijda fonar loyihalar Boshqa tomondan, biz zavodda chiroqlar eng qismini ishlab chiqarish boshlanadi va keyin (bir necha katta hajmi Fasad, yo'lak, hali ham saytida ishlab chiqarish qilingan) saytida ularni asemble uchun necha Statt yuboring.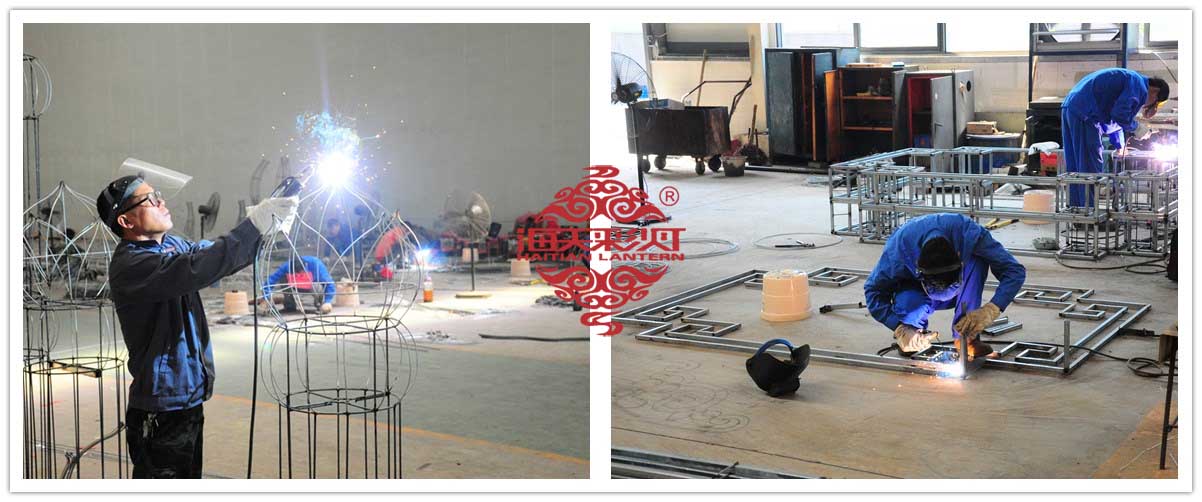 Payvandlash tomonidan Shape taxminiy Chelik Tuzilishi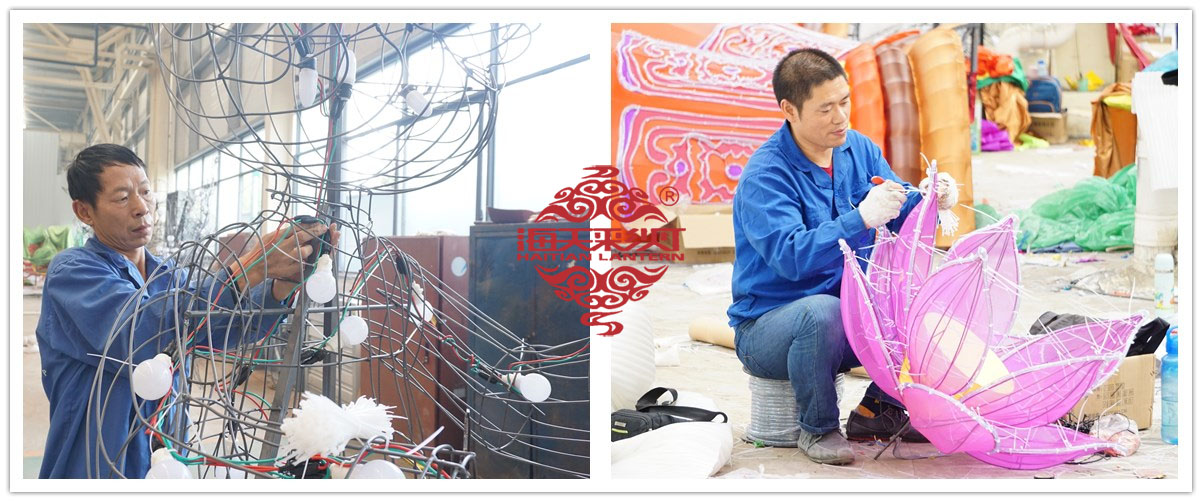 Bundle Engery Saving Lamp Inside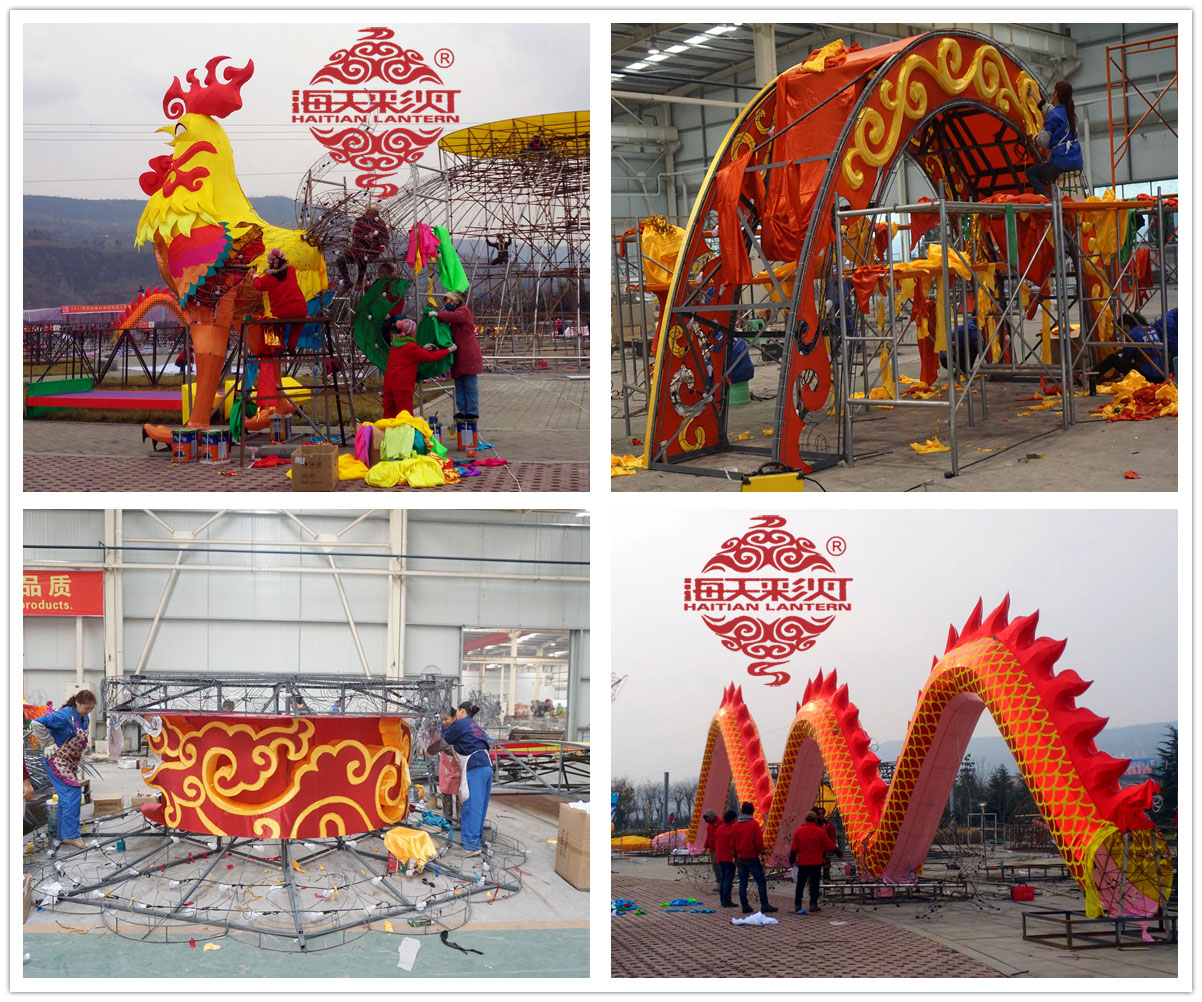 Glue Diverse Fabric on The Steel Structure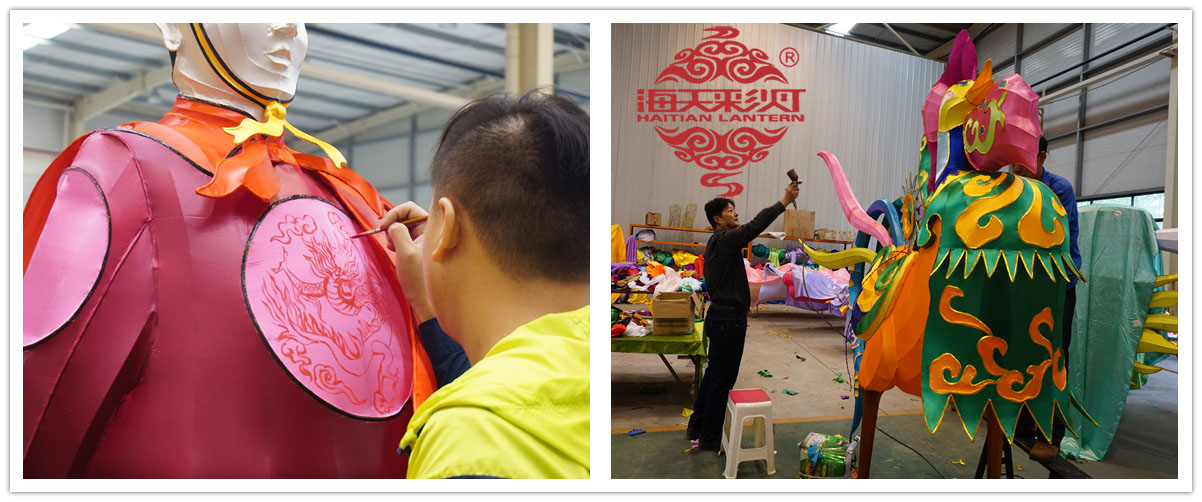 Handle with Details Before Loading
      Fonar ko'rsatadi ba'zi yirik 20 metr baland bo'yli chiroq va uzunligi 100 metr bo'lgan, nihoyatda batafsil va murakkab qurilgan. Bu keng ko'lamli festival o'z haqiqiyligini ushlab qolish va ularning yashash davomida barcha yoshdagi 150,000 200,000 mehmonlarga o'rtacha chizish.
Lantern festivali Video