The Lantern Festival also referred as the "Ye You(Night Walk)" event in China which was originally designed to coexist with nature and minimize impact on the surrounding environment is celebrated on the 15th day of the first Chinese lunar month, and traditionally ends at the Chinese New Year period.During Chinese New Year, families go out to watch the beautiful lanterns and light ornaments, crafted by Chinese artisans. Each light object tells a legend, or symbolizes an ancient Chinese folktale.In addition to illuminated decorations, shows, performances, food, drinks and children's activities are frequently offered, turning any visit into an unforgettable experience.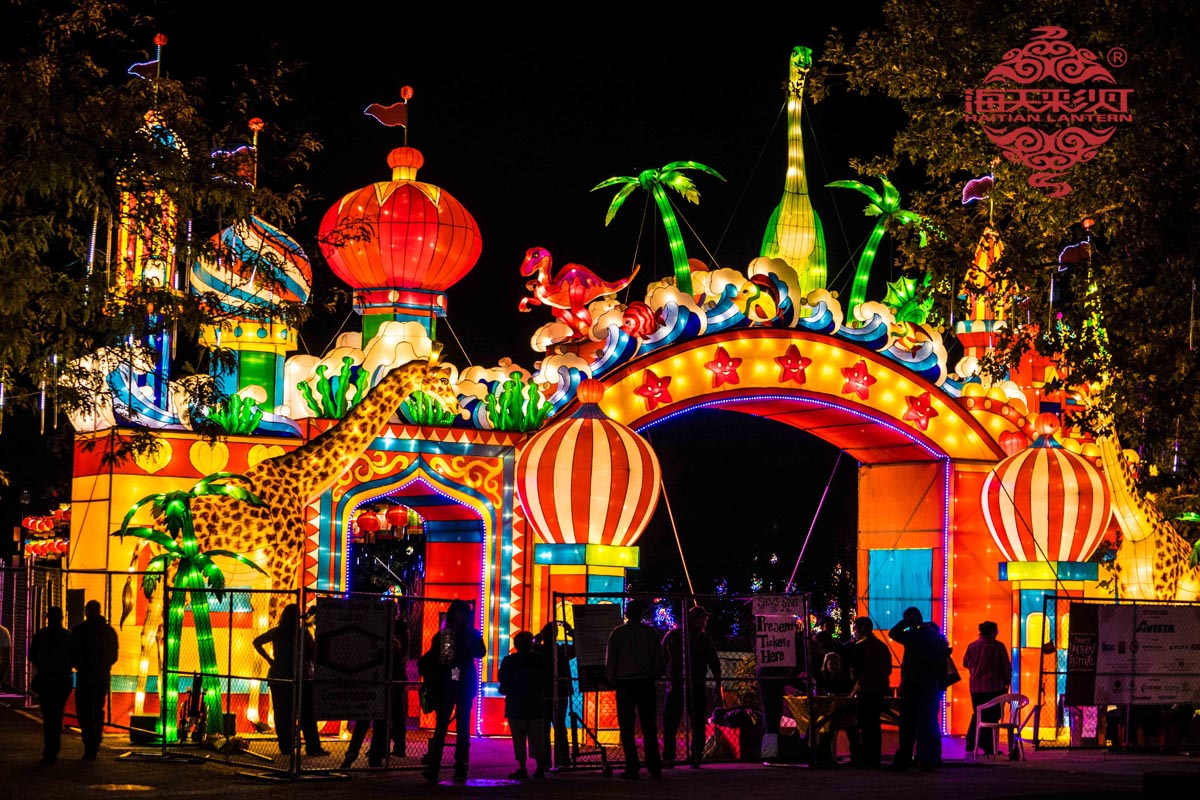 İndi  fənər festival yalnız Çin keçirilməsi lakin Böyük Britaniya, ABŞ, Canda, Sinqapur, Koreya nümayiş və belə Çinin ənənəvi xalq fəaliyyətlərdən biri on.as, fənər festival yerli enrichs onun usta dizayn, gözəl istehsal məşhur deyil xalqın mədəni həyatı, xoşbəxtlik yayılmışdır və ailə yenidən gücləndirmək və life.The fənər festivala müsbət münasibət qurmaq  is an excellent way to deepen the cultural exchanges between other countries and China, strengthen the friendship among the people in both countries.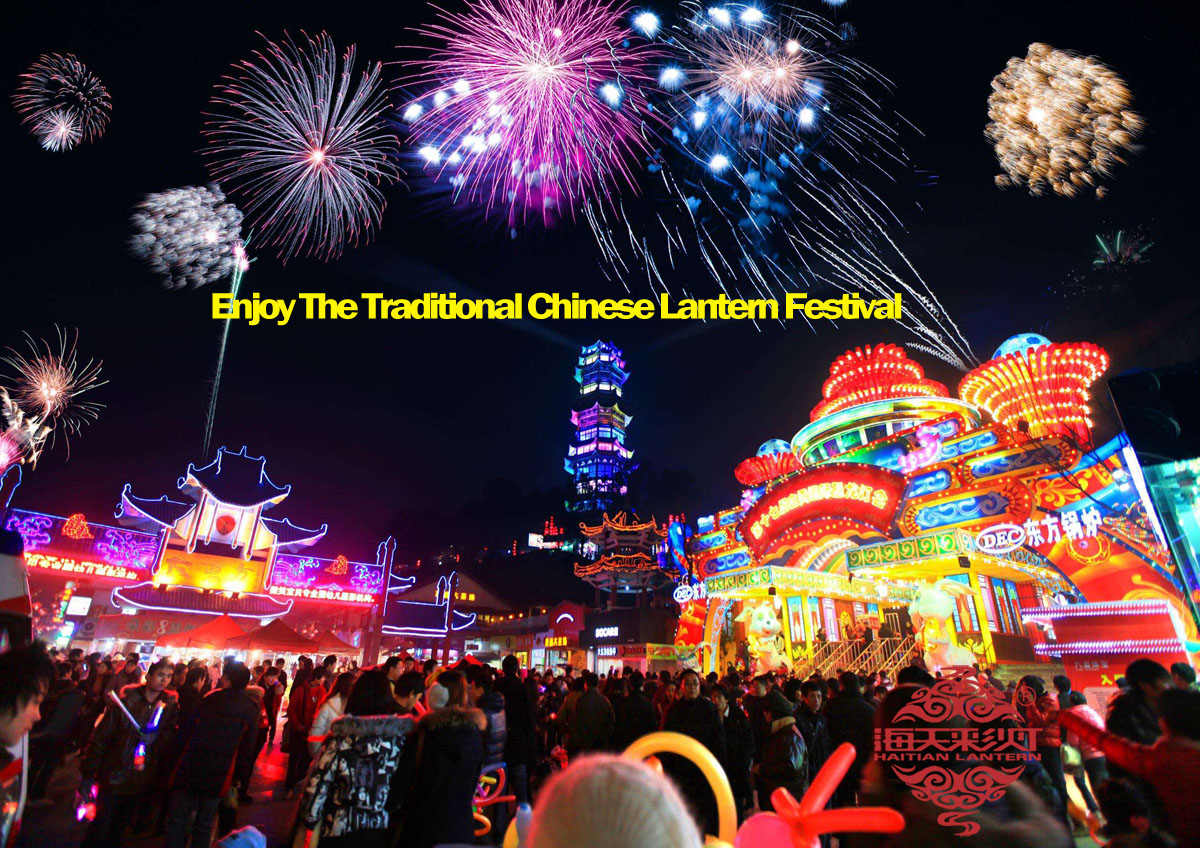 Magnificent lantern displays are built on-site by our artisans normally, using a variety of materials including silk and chinaware. All of our lanterns are then illuminated by environmentally-friendly and cost-effective LED lights. The famous pagoda is made of thousands of ceramic plates, spoons, saucers and cups knotted together by hand – always a visitor favorite.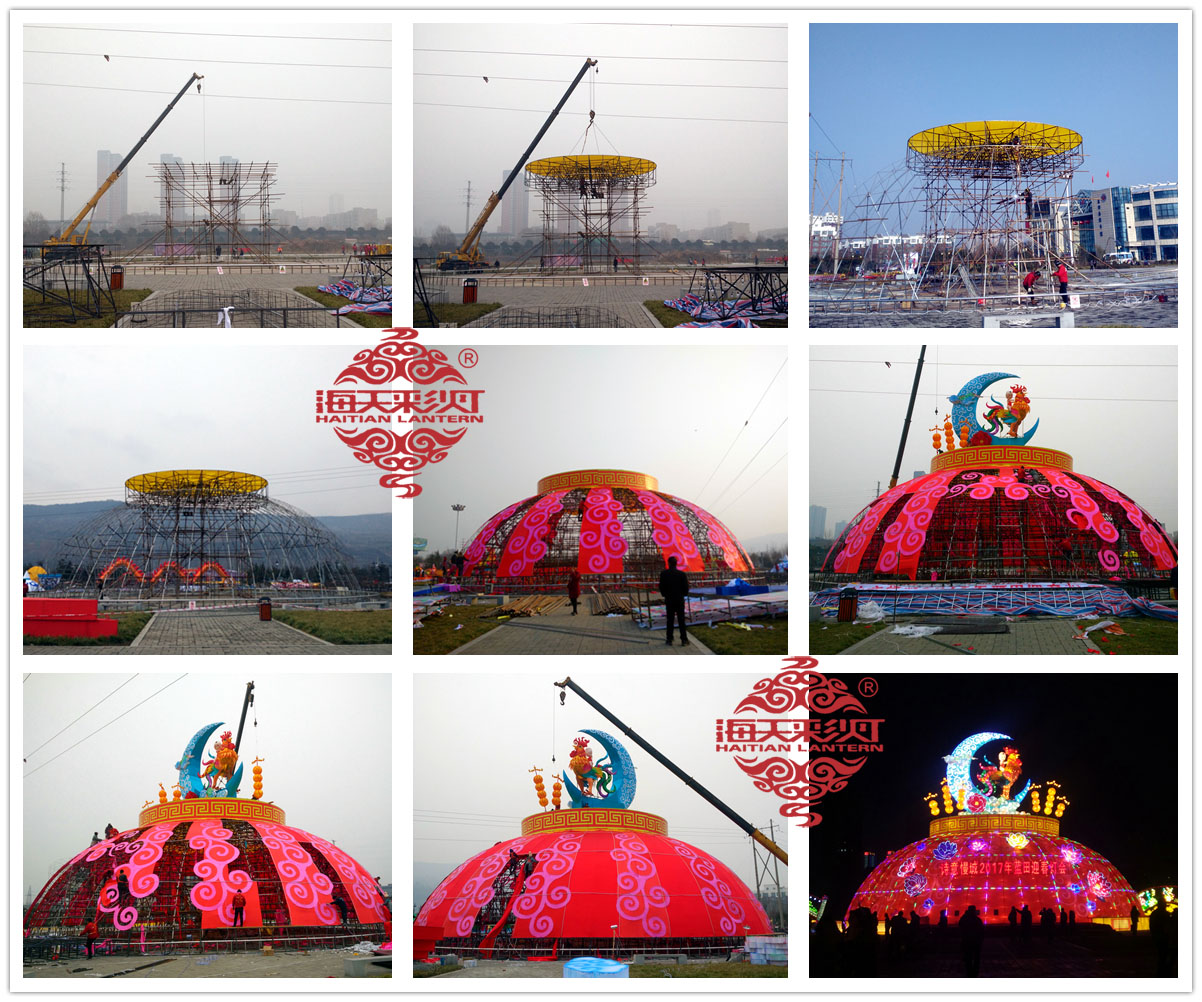 , Çünki daha çox xarici fənər layihələrin Digər tərəfdən, biz fabrikdə lanterns hissəsini istehsal başlamaq və sonra (bəzi böyük ölçüsü lanterns hələ də saytda istehsal olunur) saytda onlara asemble üçün bir neçə Statt göndərin.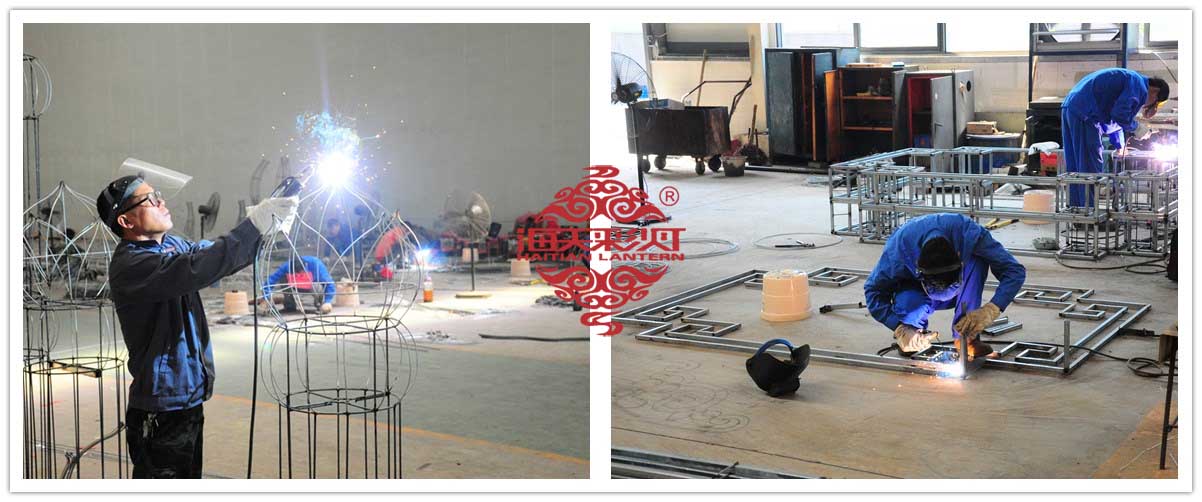 Welding ilə Shap Təxmini Steel Structure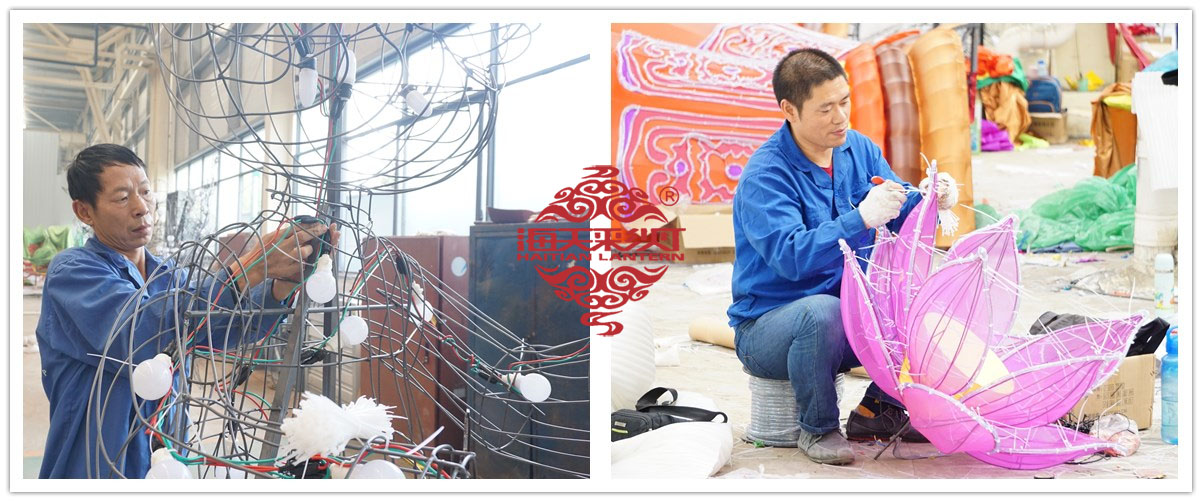 Bundle Engery Saving Lamp Inside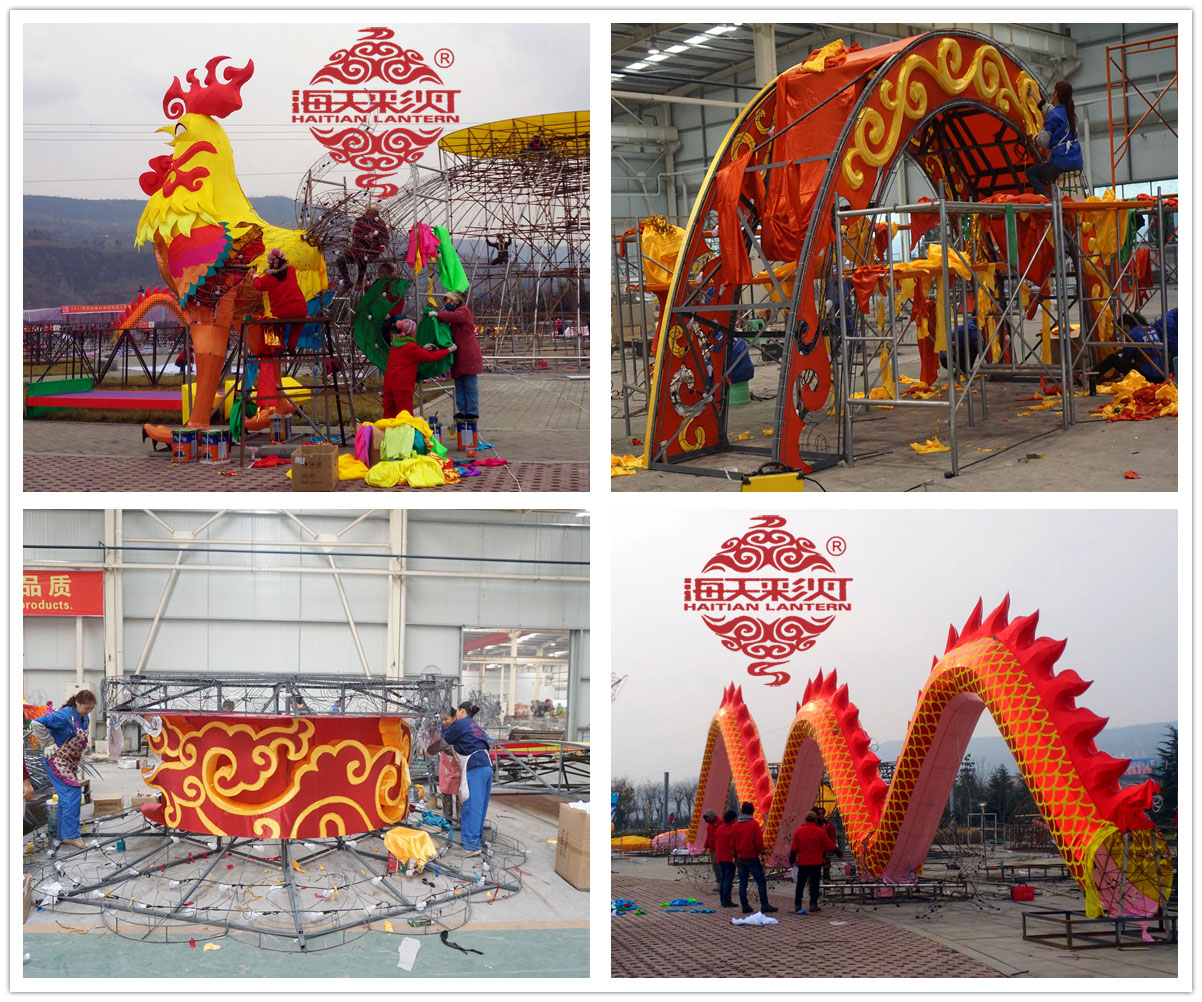 Glue Diverse Fabric on The Steel Structure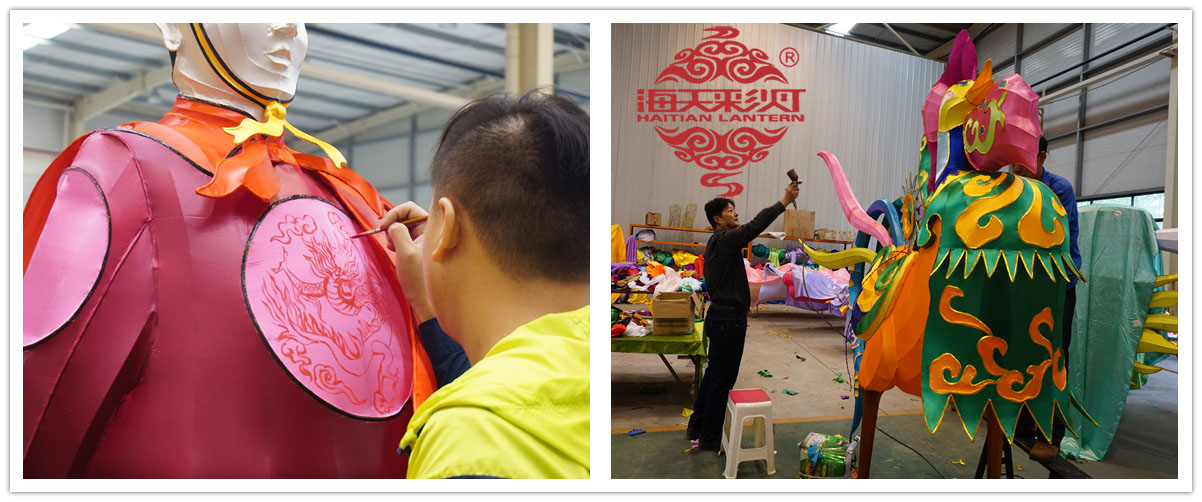 Handle with Details Before Loading
      Lantern göstərir bəzi böyük 20 metr hündür lanterns və uzunluğu 100 metr, inanılmaz ətraflı və dolaşıq inşa edir. Bu genişmiqyaslı festivallarda onların həqiqiliyini saxlamaq və onların rezidenturaya zamanı bütün yaş 150,000 200,000 ziyarətçi orta cəlb edir.
Lantern Festival Video