Lantern Festival dago 15an lehenengo txinatar lunar hilaren ospatzen, eta tradizioz bukatzen New Txinako Urtea period.During Chinese New Year, familia irtengo dira farolak eder eta argi apaingarriak, artisau txinatar artisau ikustera. argia Objektu bakoitzak kondaira bat kontatzen du, edo antzinako txinatar folktale.In argiztatuta apaingarriak, ikuskizunak, emanaldiak, janaria, edaria eta haurrentzako jarduera gain bat sinbolizatzen maiz eskaintzen dira, edozein bisita inflexio esperientzia ahaztezina da.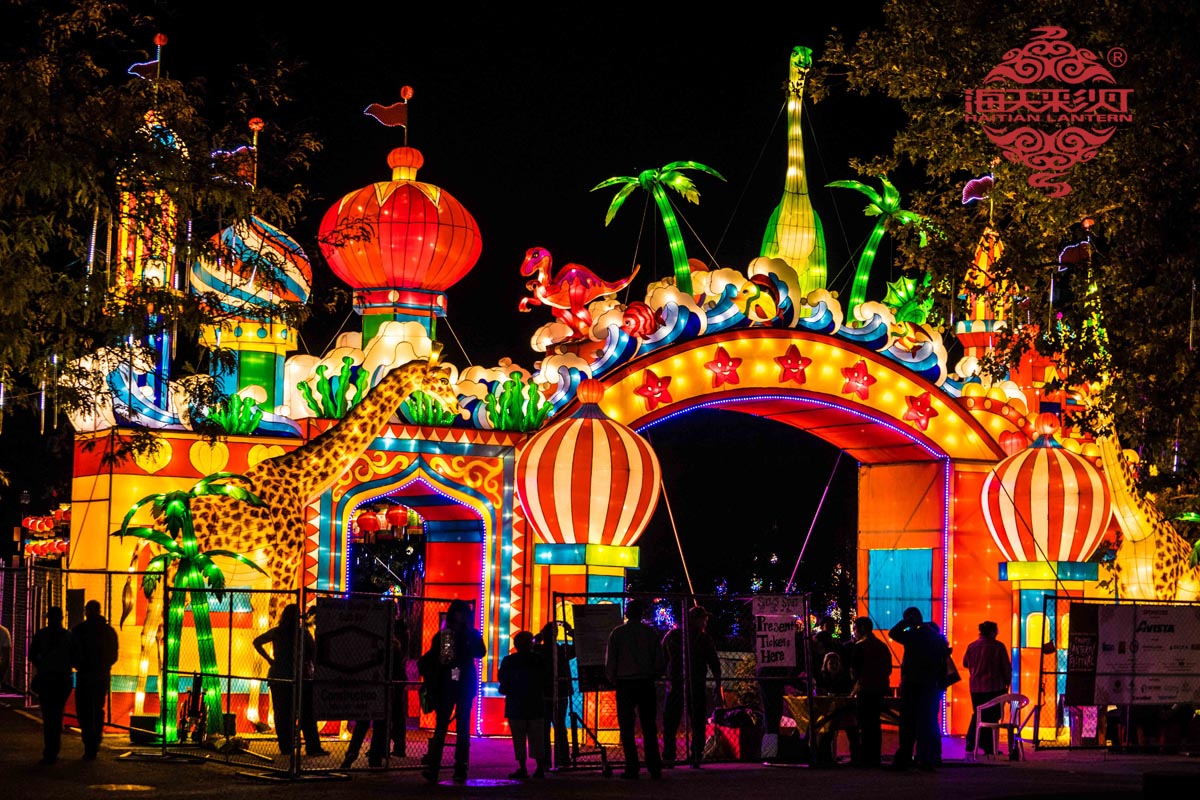 Eta orain,  linterna jaialdia ez dira Txinan eutsi baina UK, USA, Canda, Singapur, Korea ikusgai eta, beraz Txinako tradizionala folk jarduera bat on.as, linterna jaialdia bere diseinu sinpleagoak, fabrikazio fin bertan enrichs tokiko famatua da pertsonen bizitza kultural, zabaldu zoriona eta familia-bilera indartu eta eraikitzeko jarrera positiboa life.the linterna jaialdia  Herrialde Ohter eta Txina arteko kultur trukeak sakontzea, bi herrialdeetako pertsonen artean adiskidetasuna indartzeko modu bikaina da.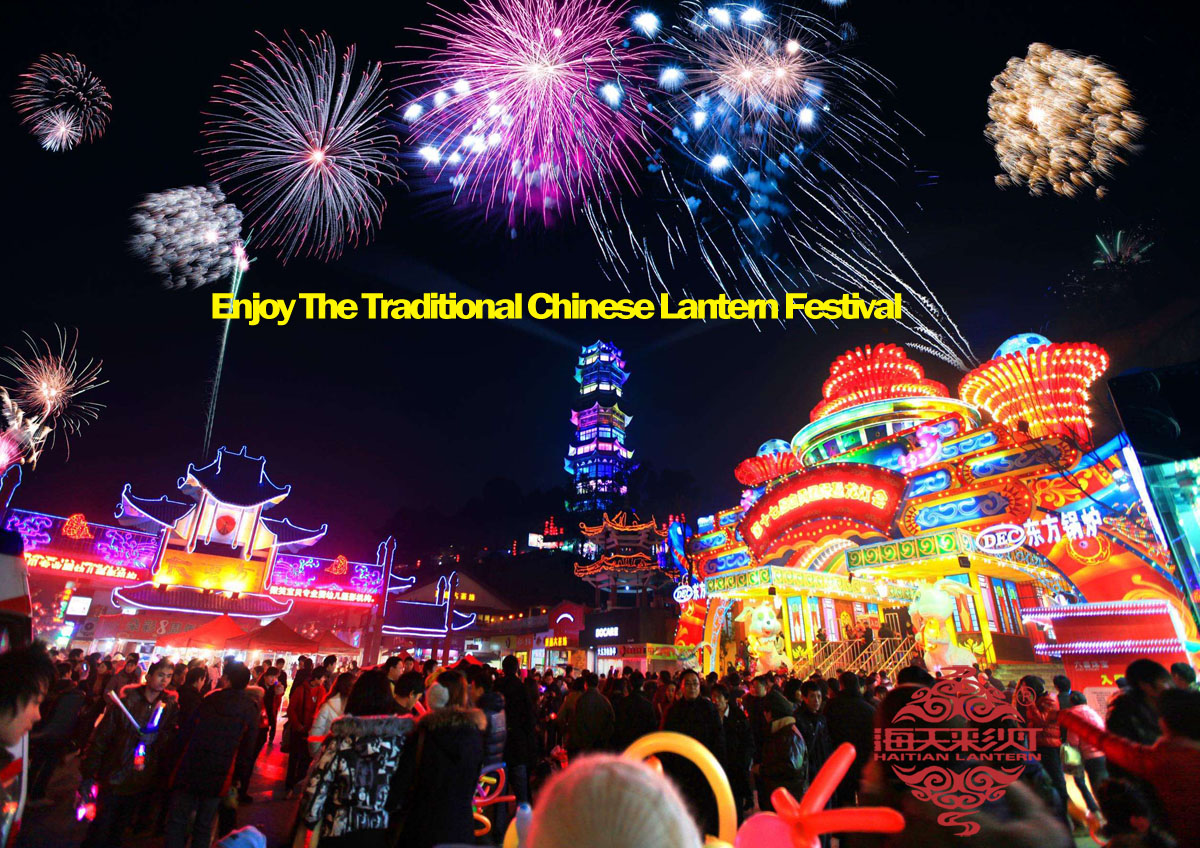 Magnificent lantern displays are built on-site by our artisans normally, using a variety of materials including silk and chinaware. All of our lanterns are then illuminated by environmentally-friendly and cost-effective LED lights. The famous pagoda is made of thousands of ceramic plates, spoons, saucers and cups knotted together by hand – always a visitor favorite.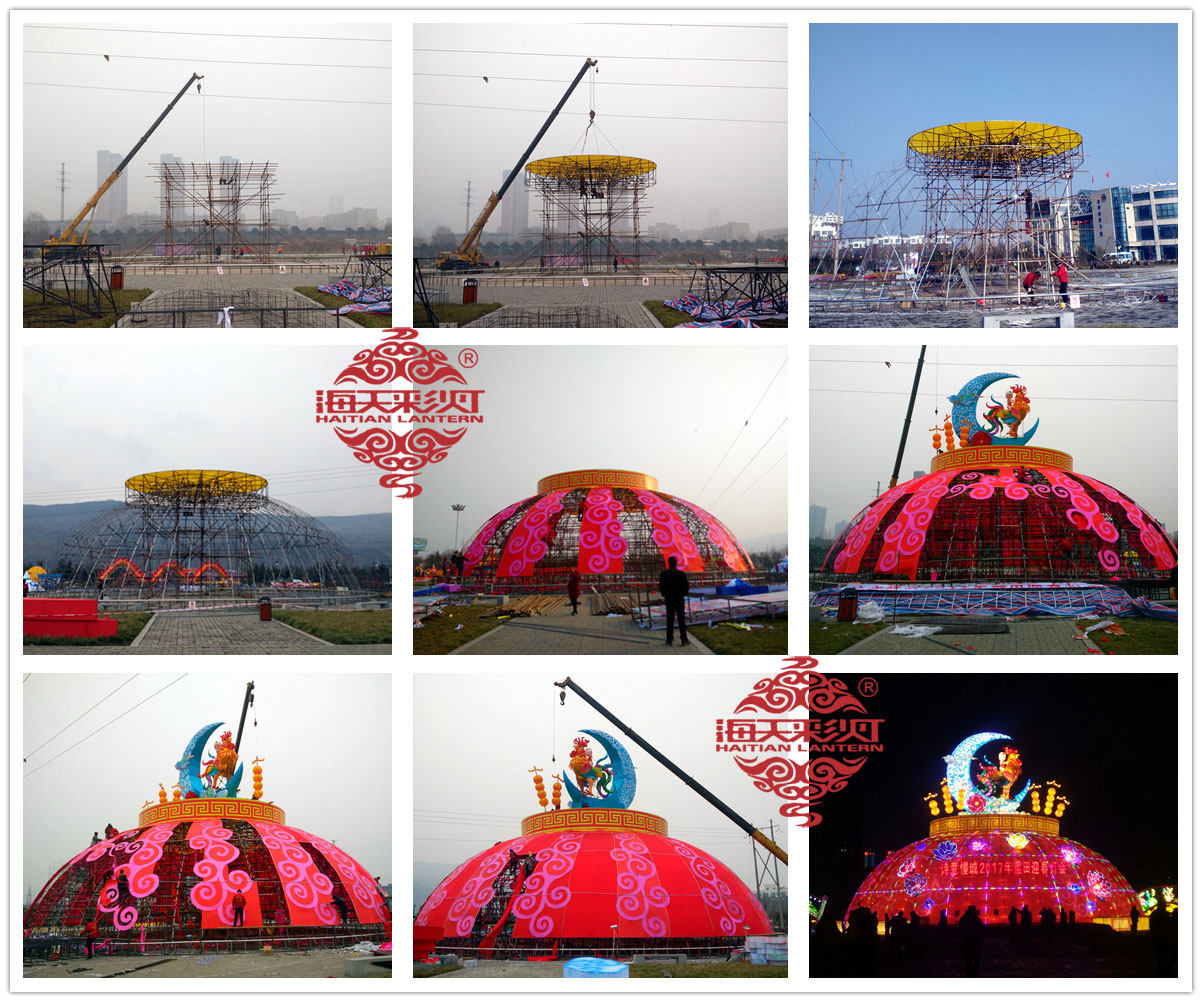 On Bestalde, gehiago eta gehiago atzerritik linterna proiektuen delako, gure fabrika farolak zatirik fabrikatzeko hasten gara, eta gero bidali gutxi statt horietako asemble den gunean (batzuek tamaina handi farolak dira oraindik gunean fabrikatu, gainera).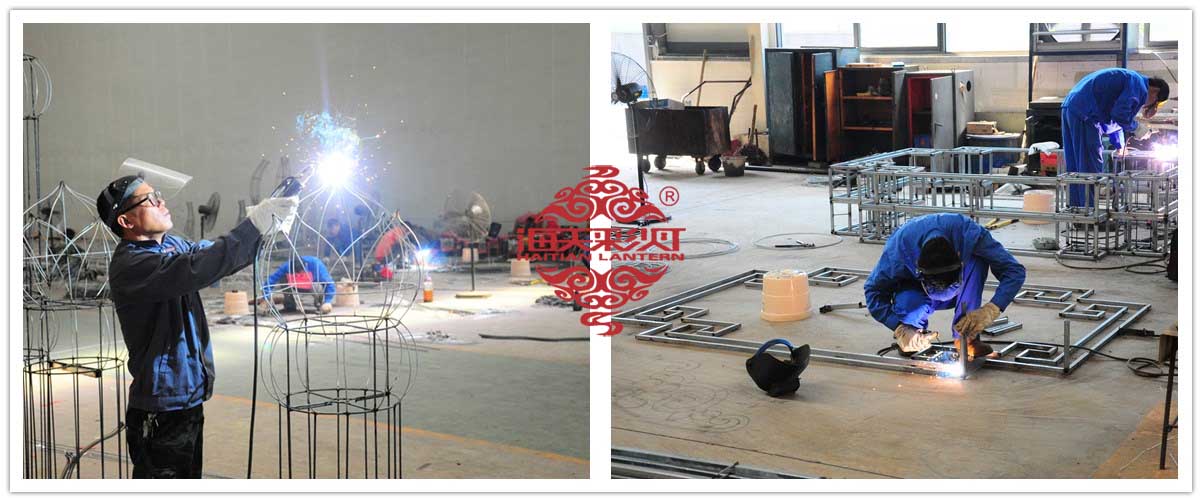 Shap Gutxi gorabeherako Steel Egitura Soldadura arabera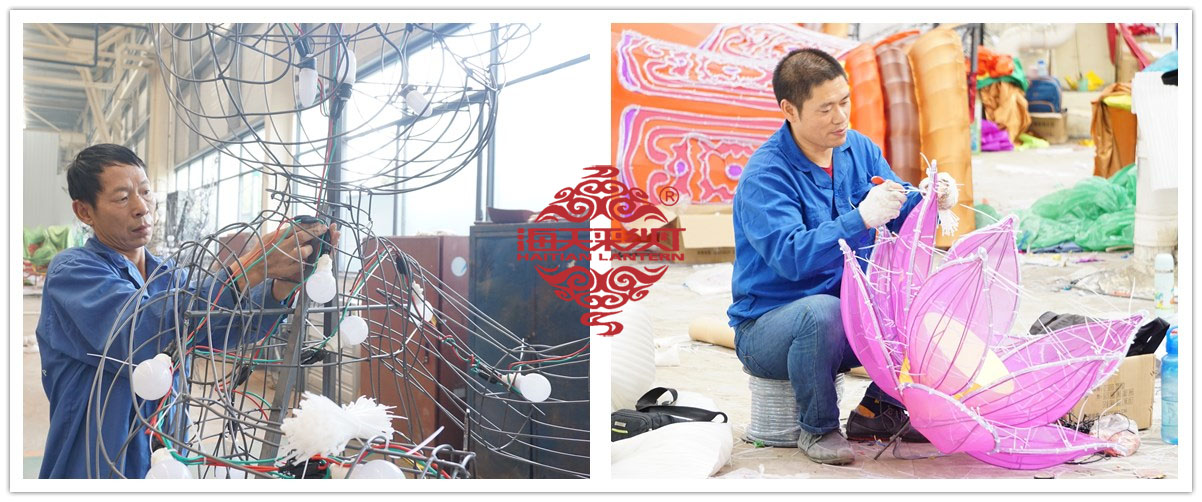 Bundle Engery Saving Lamp Inside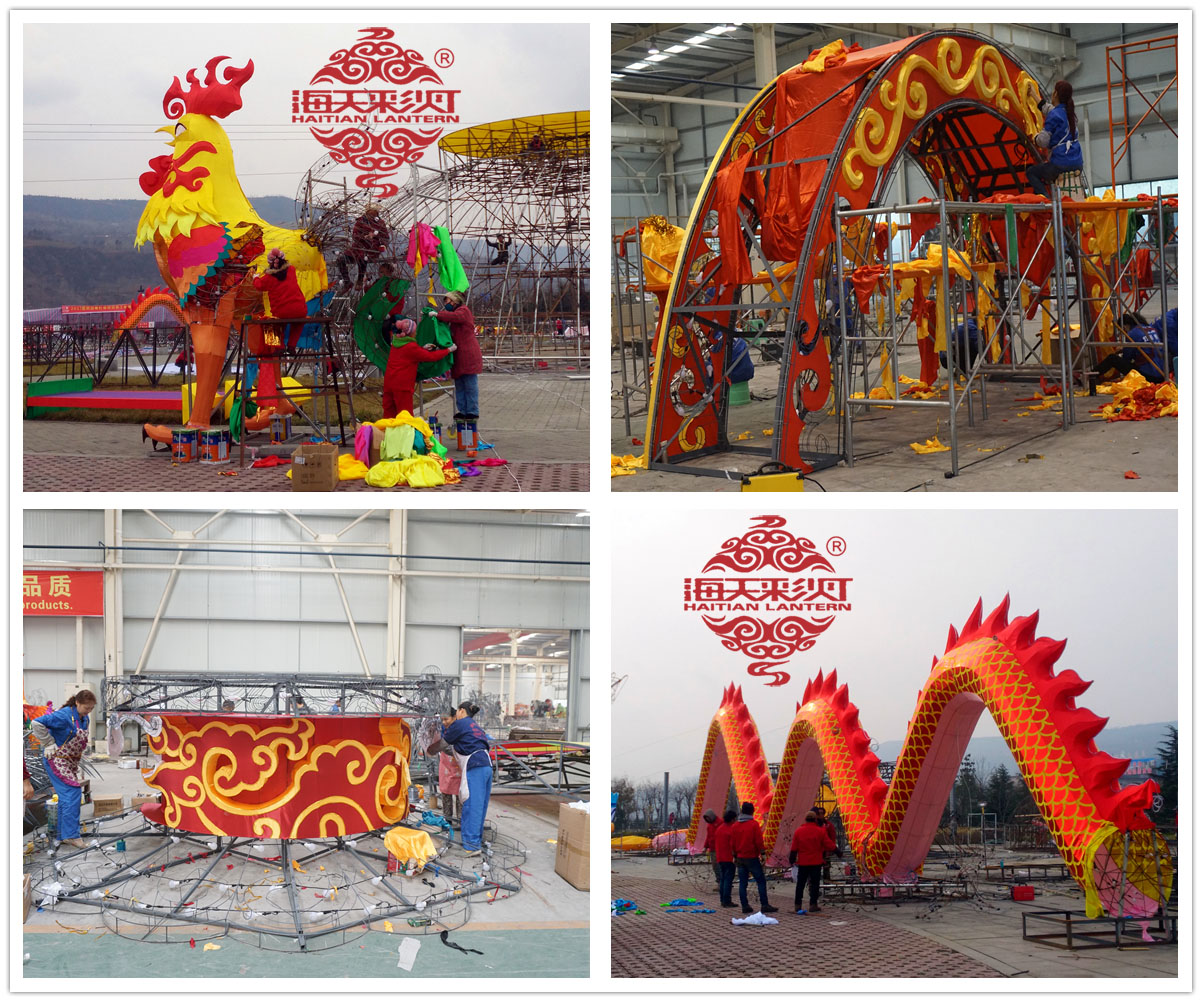 Glue Diverse Fabric on The Steel Structure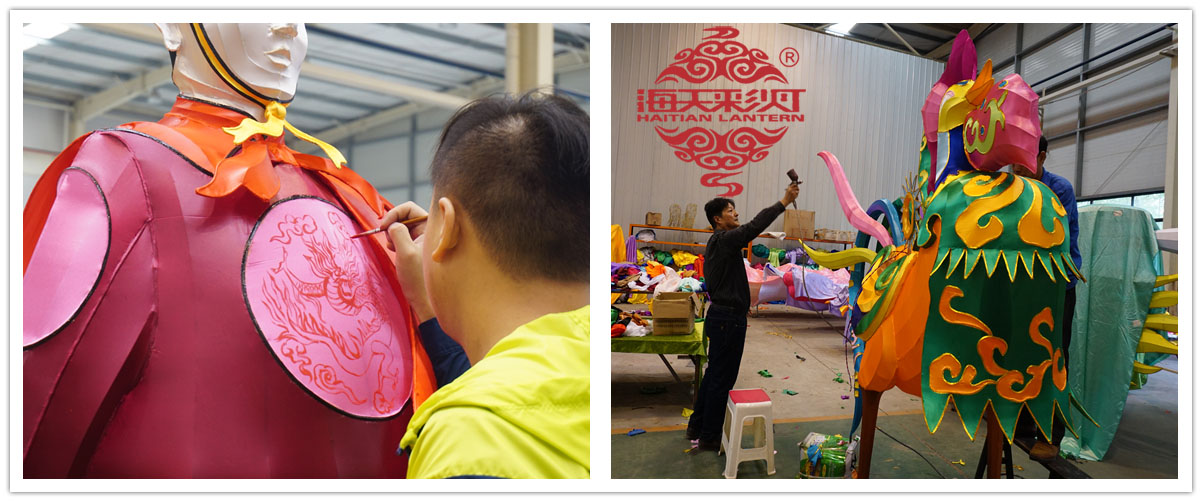 Handle with Details Before Loading
      Linterna pantailetan oso zehatza eta intricately eraiki dira, metro handiak 20 altuerako farolak batzuk eta 100 metroko luzera batekin. eskala handiko jaialdietan Hauek beren benetakotasuna mantentzeko eta 150.000 200.000 adin guztietako bisitariek batez beste marrazteko euren bizileku zehar.
Lantern Festival bideoa