The Lantern Festival also referred as the "Ye You(Night Walk)" event in China which was originally designed to coexist with nature and minimize impact on the surrounding environment is celebrated on the 15th day of the first Chinese lunar month, and traditionally ends at the Chinese New Year period.During Chinese New Year, families go out to watch the beautiful lanterns and light ornaments, crafted by Chinese artisans. Each light object tells a legend, or symbolizes an ancient Chinese folktale.In addition to illuminated decorations, shows, performances, food, drinks and children's activities are frequently offered, turning any visit into an unforgettable experience.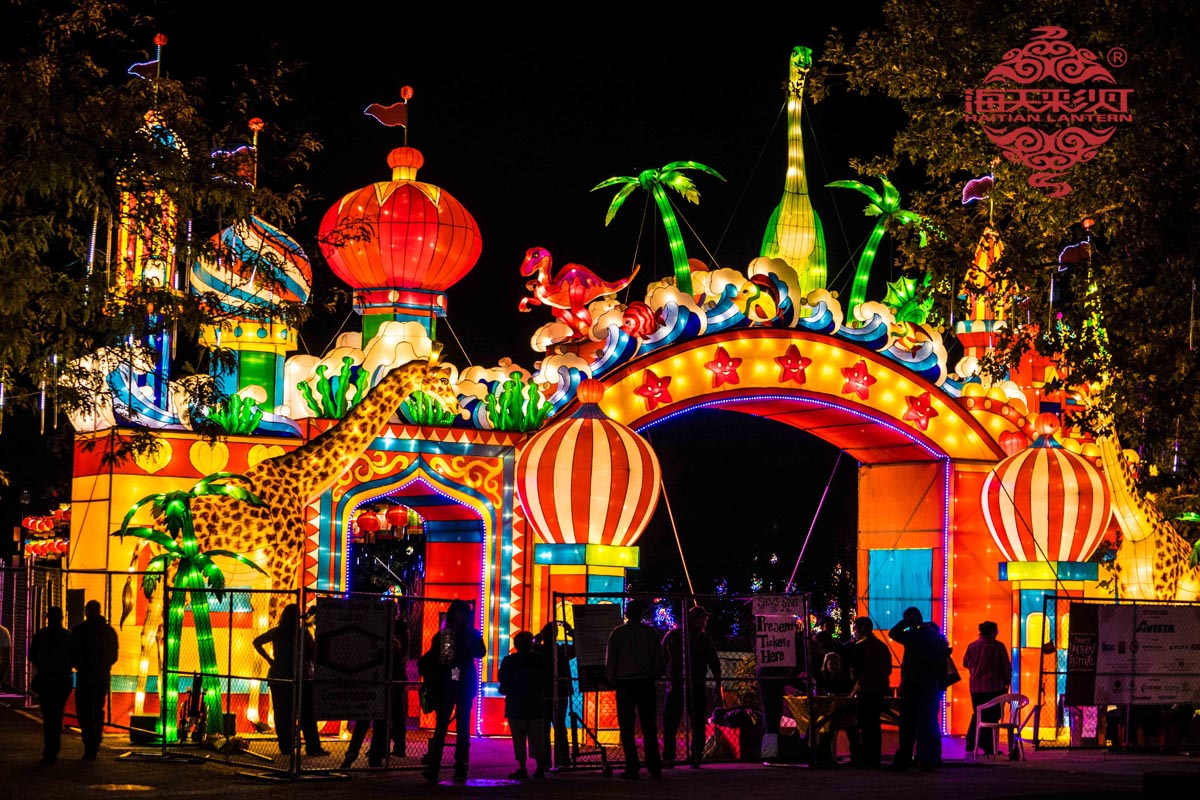 U issa l-  festival fanal mhumiex biss iżommu fil-kina iżda esibiti fir-Renju Unit, USA, Canda, Singapor, il-Korea u għalhekk on.as waħda mill-attivitajiet taċ-Ċina folkloristiċi tradizzjonali, il-festival fanal huwa famuż għat-tfassil inġenjuża tagħha, manifattura multa li enrichs lokali ħajja kulturali tan-nies, mifruxa kuntentizza u jsaħħu riunjoni tal-familja u jibnu attitudni pożittiva għall-festival fanal life.The  is an excellent way to deepen the cultural exchanges between other countries and China, strengthen the friendship among the people in both countries.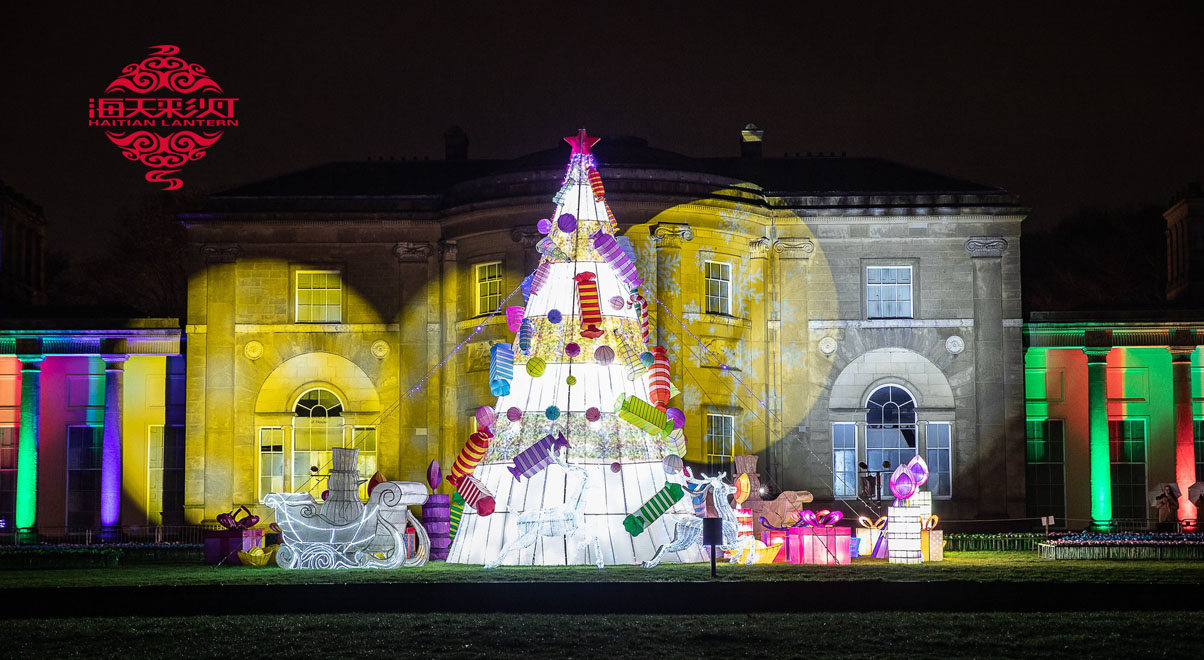 Magnificent lantern displays are built on-site by our artisans normally, using a variety of materials including silk and chinaware. All of our lanterns are then illuminated by environmentally-friendly and cost-effective LED lights. The famous pagoda is made of thousands of ceramic plates, spoons, saucers and cups knotted together by hand – always a visitor favorite.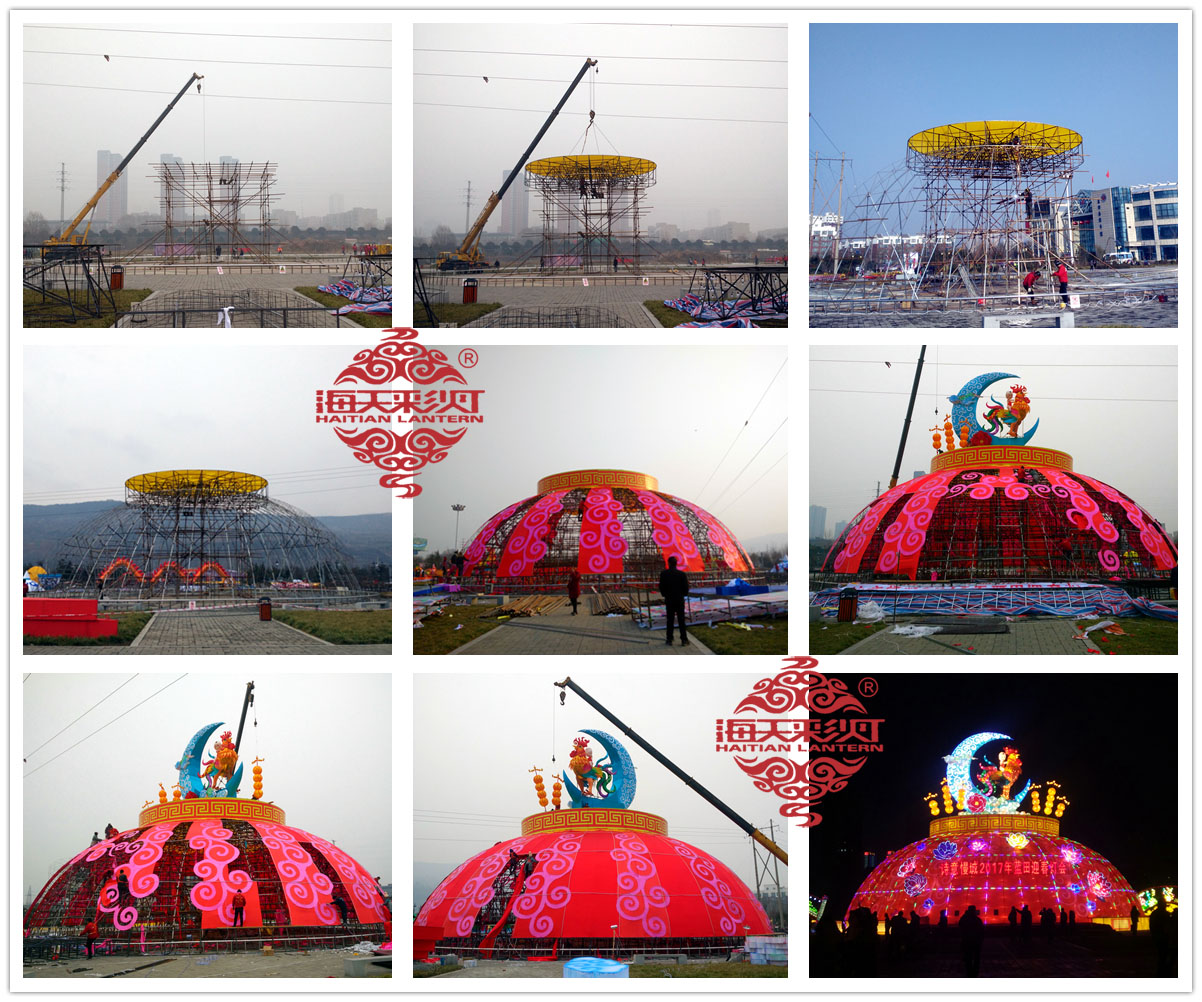 Min-naħa l-oħra, minħabba aktar u aktar proġetti fanal barranin, nibdew għall-manifattura parti kbira tad-fanali fil-fabbrika tagħna u mbagħad tibgħat ftit statt biex asemble fuq is-sit (xi fanali daqs enormi għadhom manifattura fuq is-sit wkoll).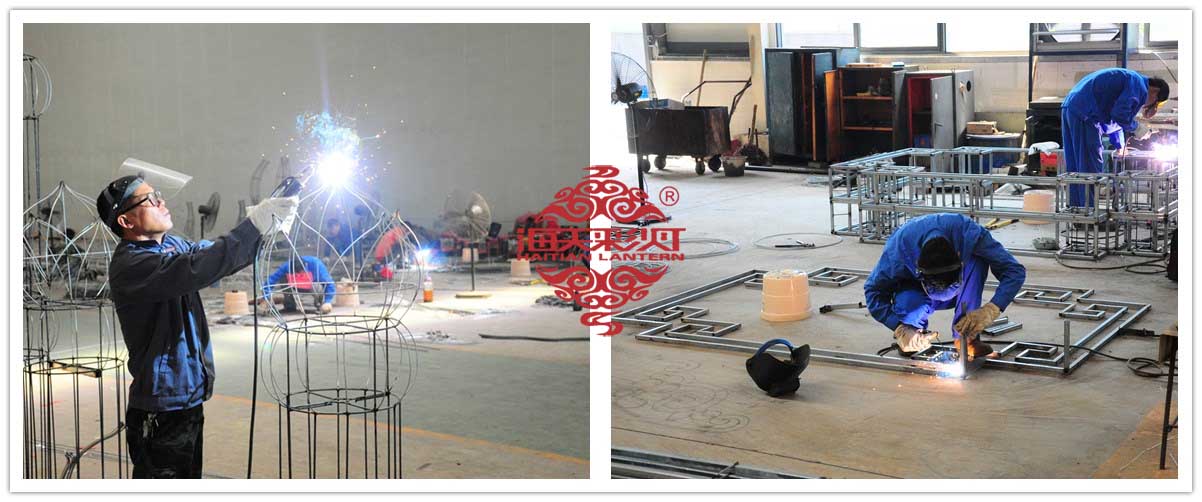 Shap approssimattiv Azzar Struttura mill Iwweldjar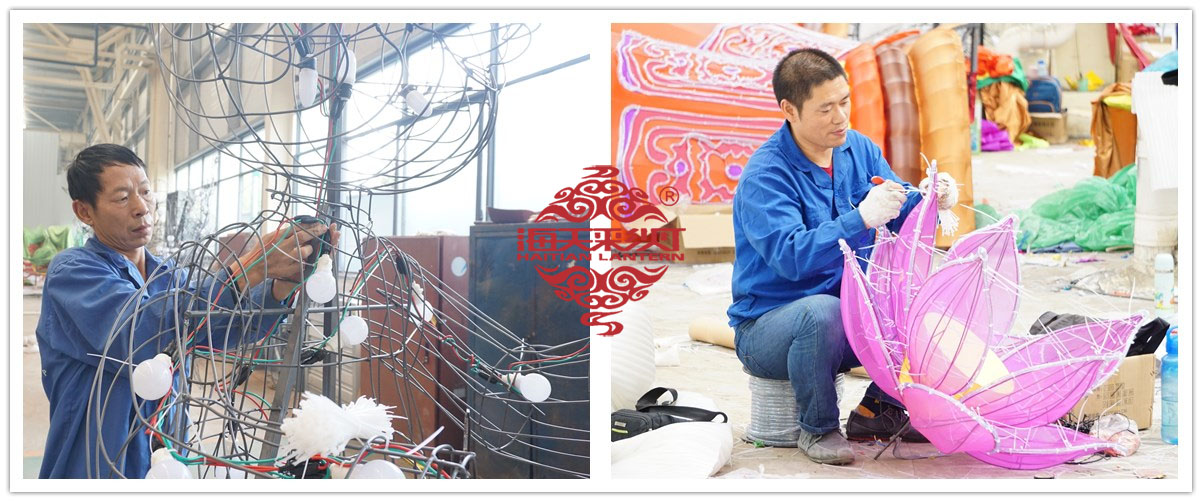 Bundle Engery Saving Lamp Inside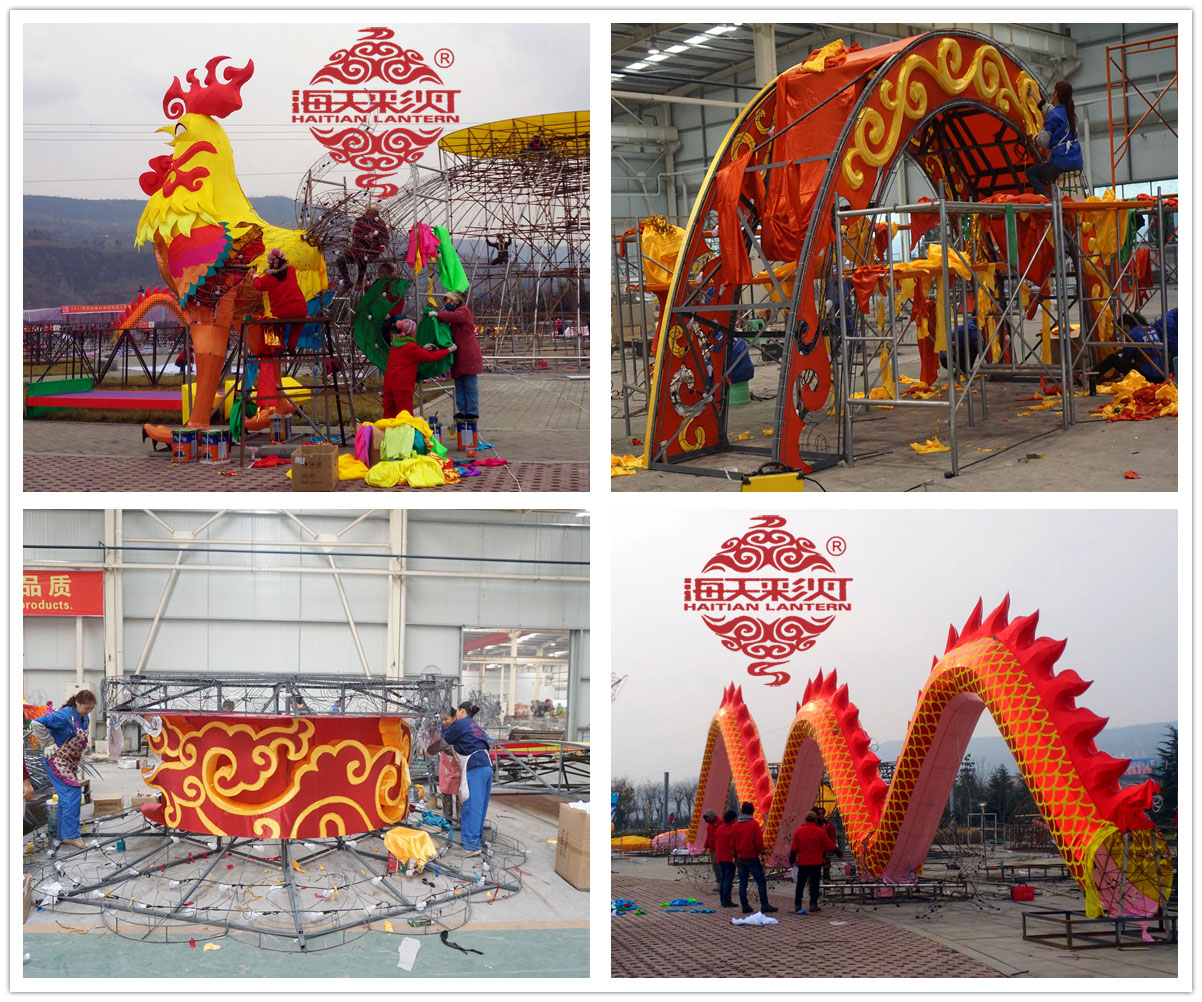 Glue Diverse Fabric on The Steel Structure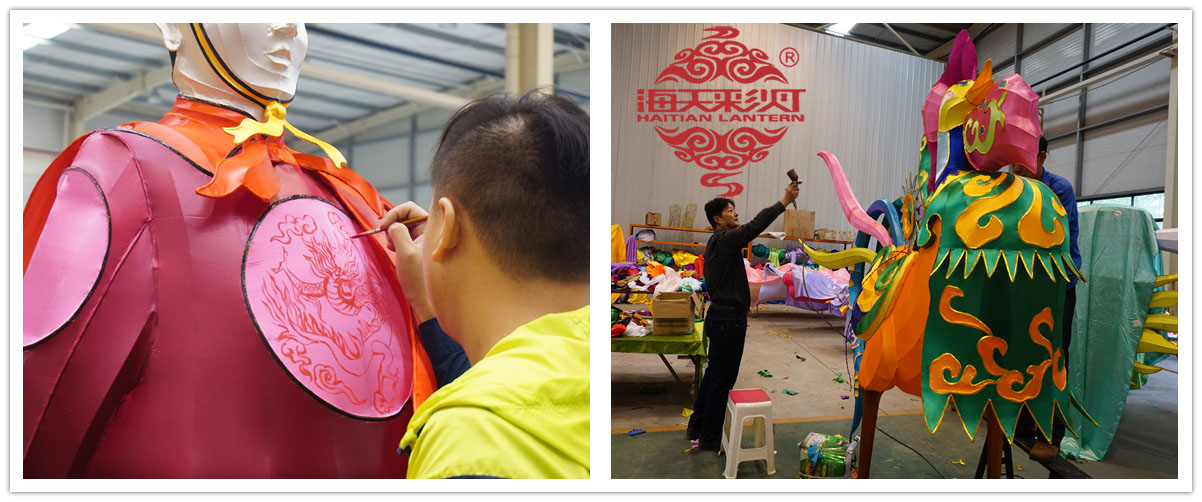 Handle with Details Before Loading
      wirjiet fanal huma oerhört dettaljati u intricately mibnija, b'xi fanali kbar daqs 20 metru tall u 100 metru fit-tul. Dawn il-festi kbar iżommu l-awtentiċità tagħhom u jiġbed medja ta '150,000 sa 200,000 viżitaturi ta' kull età matul residenza tagħhom.
Video tal Fanal Festival