The Lantern Festival also referred as the "Ye You(Night Walk)" event in China which was originally designed to coexist with nature and minimize impact on the surrounding environment is celebrated on the 15th day of the first Chinese lunar month, and traditionally ends at the Chinese New Year period.During Chinese New Year, families go out to watch the beautiful lanterns and light ornaments, crafted by Chinese artisans. Each light object tells a legend, or symbolizes an ancient Chinese folktale.In addition to illuminated decorations, shows, performances, food, drinks and children's activities are frequently offered, turning any visit into an unforgettable experience.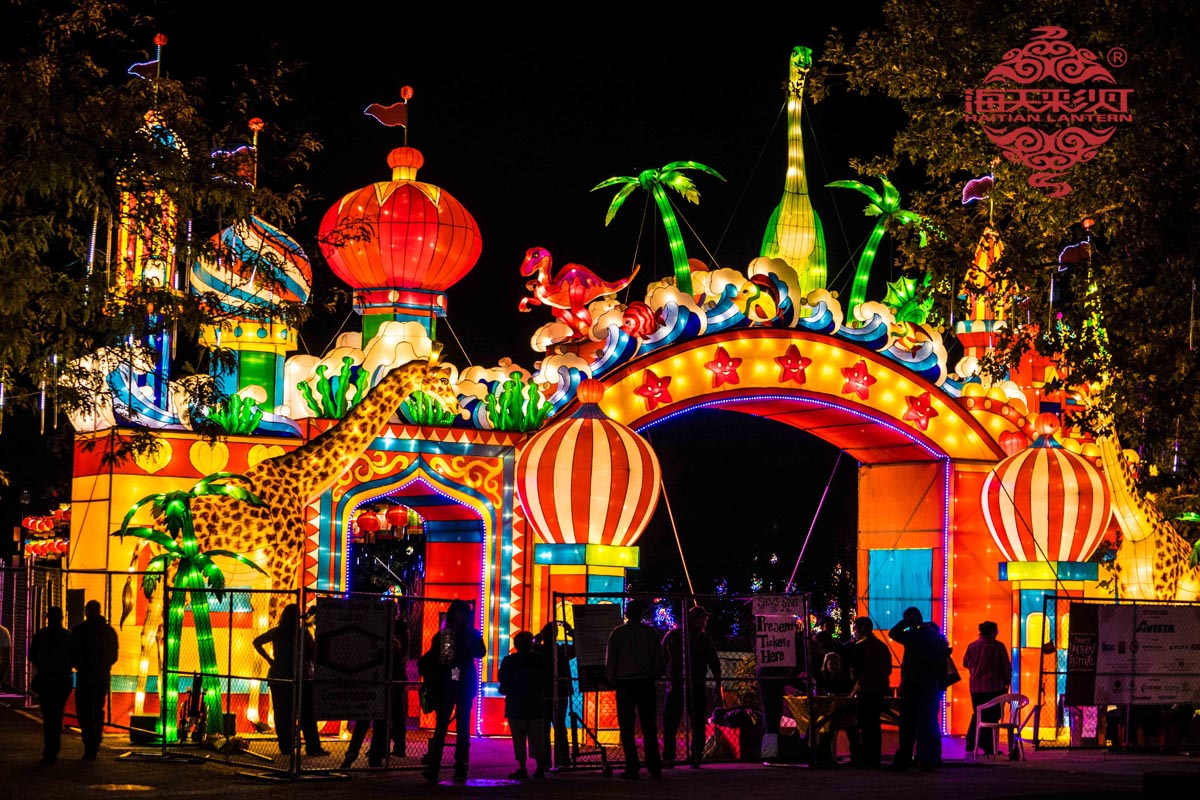 Ve şimdi  fener festivali sadece çin tutun ama İngiltere, ABD, Canda, Singapur, Kore sergilenen ve böylece Çin'in geleneksel halk faaliyetlerinden biri on.as, fener festivali yerel enrichs Dahice tasarımı, ince imalat ünlüdür edilir değil insanların kültürel yaşamı, mutluluğu yaymak ve aile birleşimi güçlendirmek ve life.The fener festivali için olumlu tutum oluşturmak  is an excellent way to deepen the cultural exchanges between other countries and China, strengthen the friendship among the people in both countries.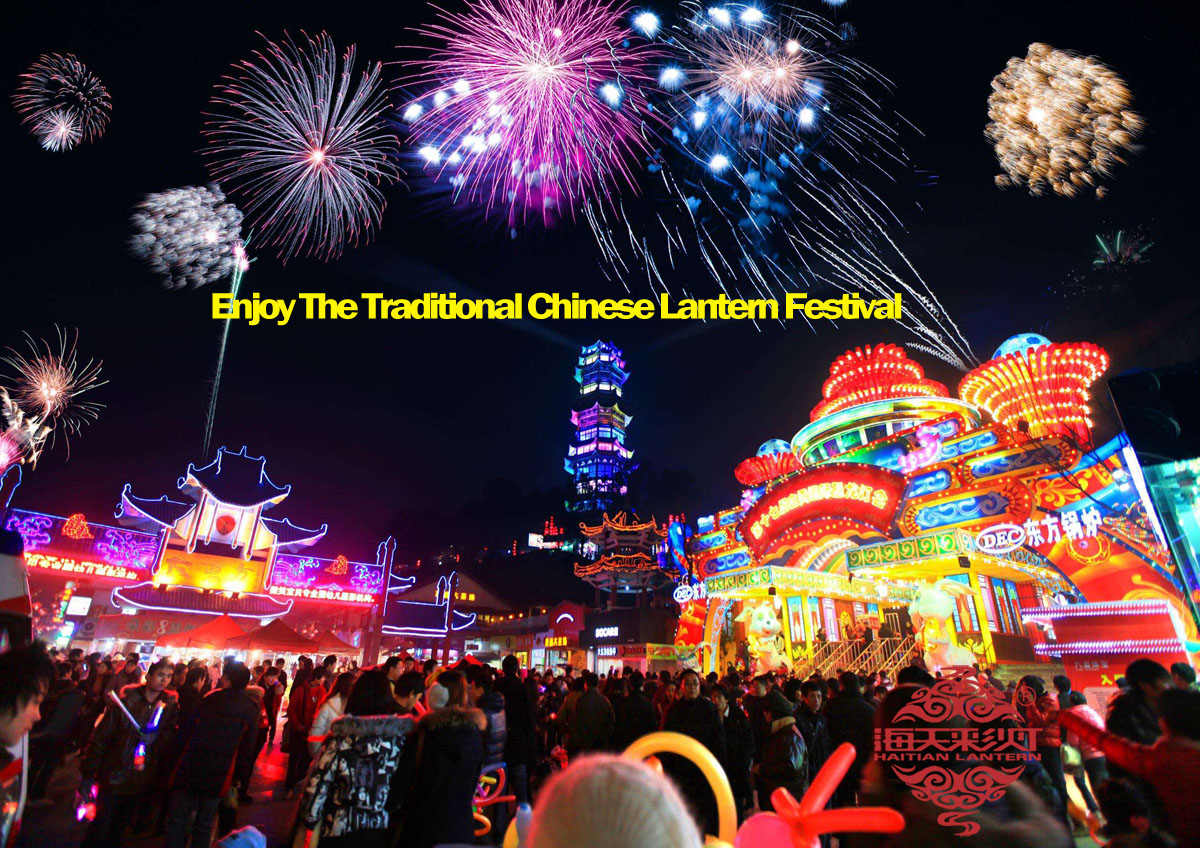 Muhteşem fener görüntüler ipek ve porselen gibi malzemelerin çeşitli kullanarak, normalde bizim zanaatkarlar tarafından bünyesinde inşa edilir. Bizim fenerler Bütün sonra çevre dostu ve uygun maliyetli LED ışıkları ile aydınlatılmaktadır. Ünlü Pagoda seramik tabak, kaşık, çay tabakları ve bardaklar binlerce yapılır elle birbirine düğümlenmiş - her zaman bir ziyaretçinin favori.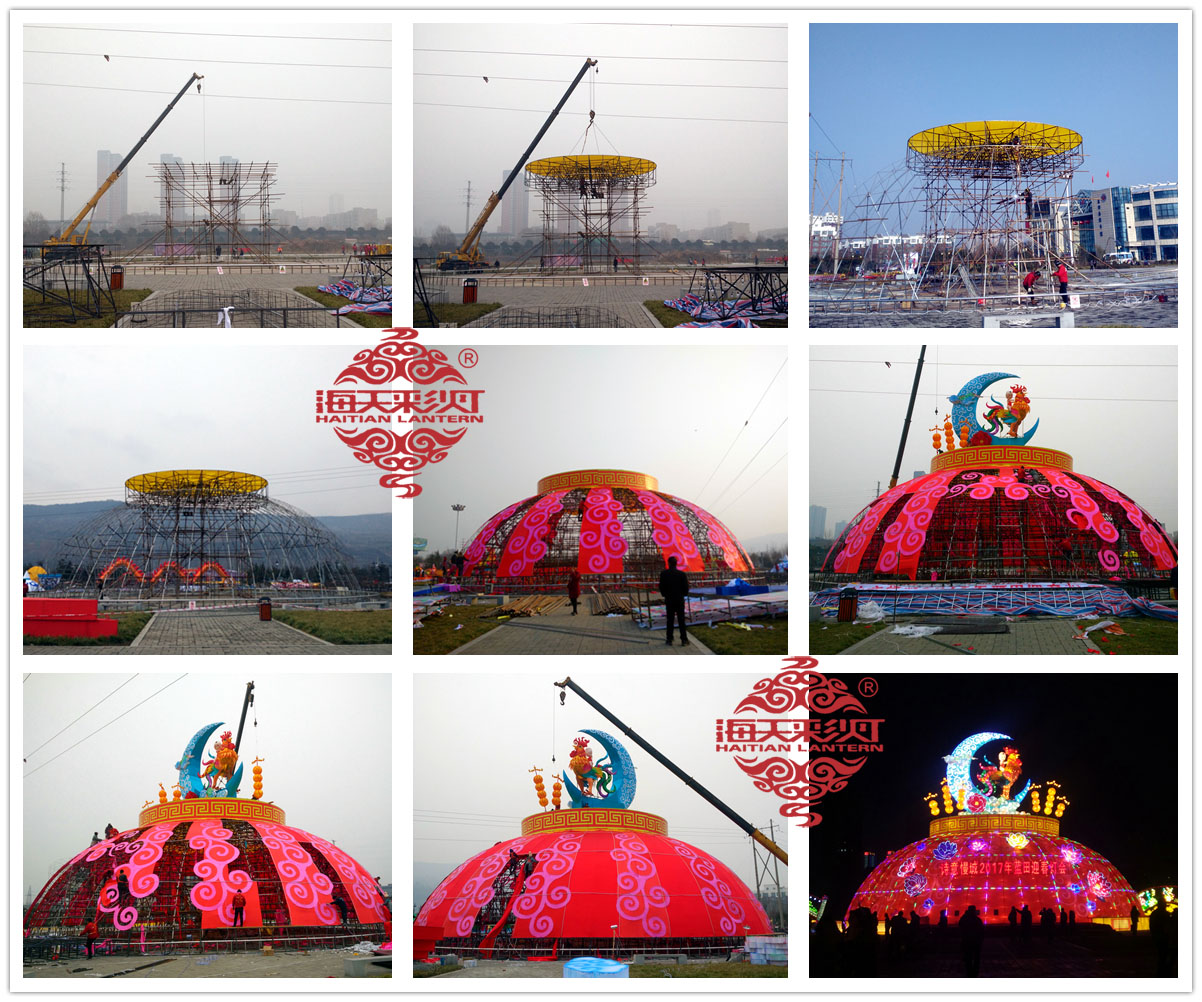 Çünkü daha yurtdışı fener projelerinin Öte yandan, biz fabrikamızda fener çoğu kısmını üretmeye başlar ve daha sonra (bazı büyük boy fenerler yine de sitede üretimi olan) sitesinde bunları Asemble birkaç statt gönderin.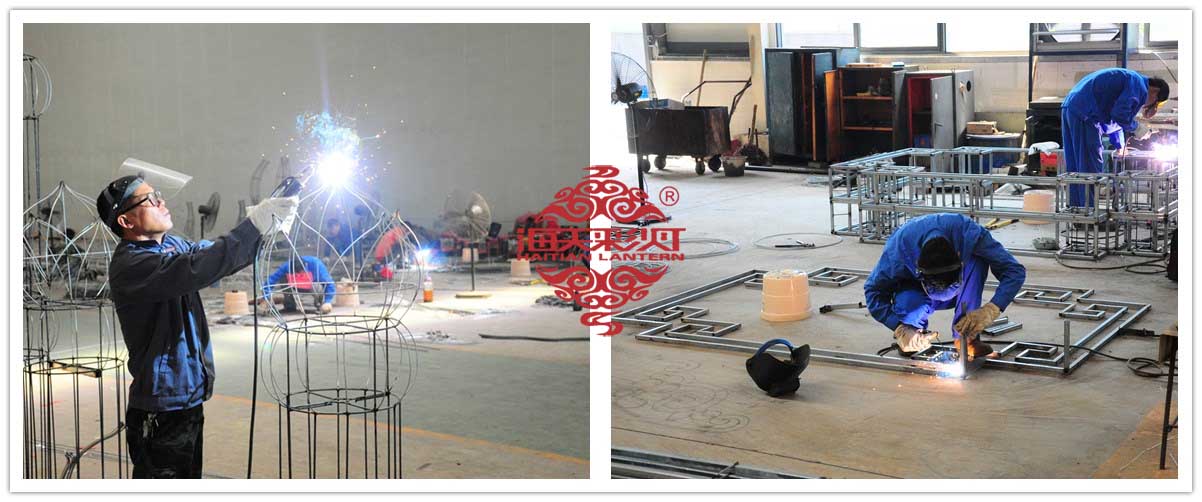 Kaynak tarafından Shap Yaklaşık Çelik Yapı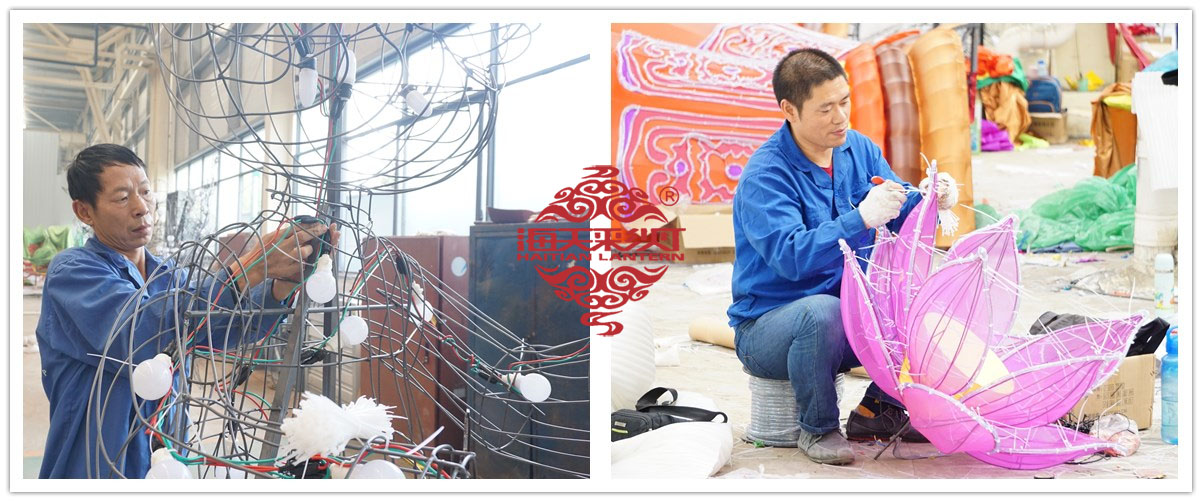 Bundle Engery Saving Lamp Inside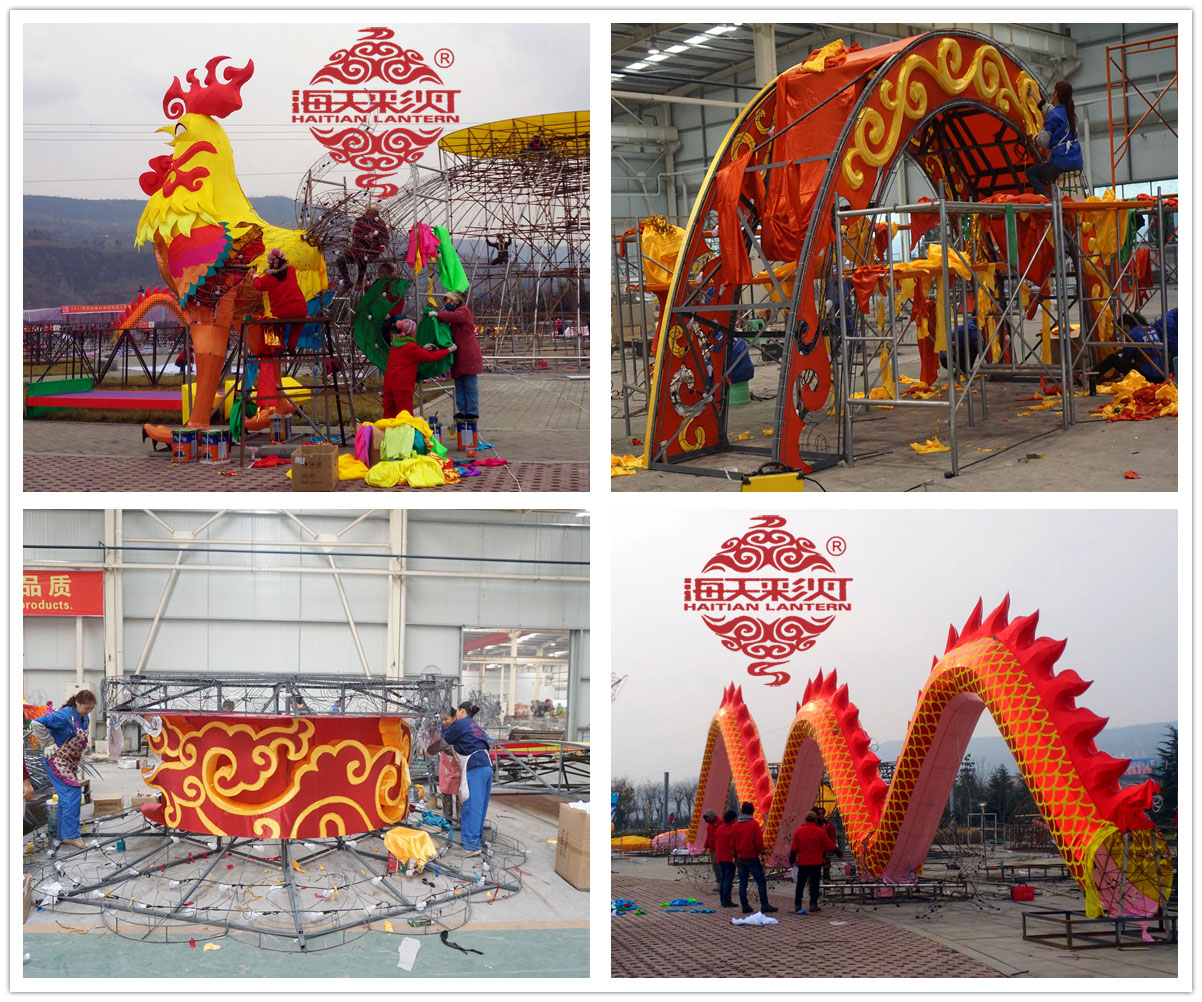 Glue Diverse Fabric on The Steel Structure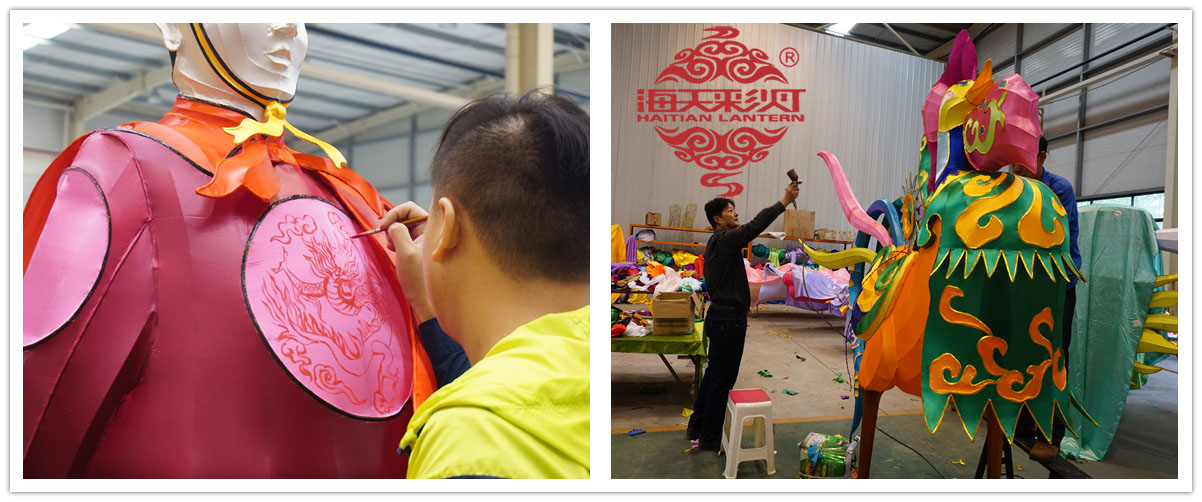 Handle with Details Before Loading
      Fener görüntüler bazı kadar büyük 20 olarak metre boyunda fenerler ve uzunluğu 100 metre olan, inanılmaz derecede detaylı ve girift inşa bulunmaktadır. Bunlar büyük ölçekli festivaller bunların gerçek tutmak ve asistanlığı sırasında her yaştan 150.000 200.000 ziyaretçinin ortalama çizin.
Fener Festivali Video