whakanuia te Festival Lantern te i te ra 15 o te tuatahi Hainamana kaupeka marama, a ngā mutu te Hainamana Tau Hou period.During Hainamana Tau Hou, mau utuafare haere atu ki te mataara i te roherohe ataahua me whakapaipai marama, rawe e kaimahi Hainamana. Ia ahanoa marama parau te kōrero, tohu he tua tawhito Hainamana folktale.In ki rauhanga a whakapaipai, whakaaturanga, ngā, kai, inu, me ngā mahi a ngā tamariki e pinepine tapaea, tahuri tetahi haerenga ki te wheako e warewarehia ranei.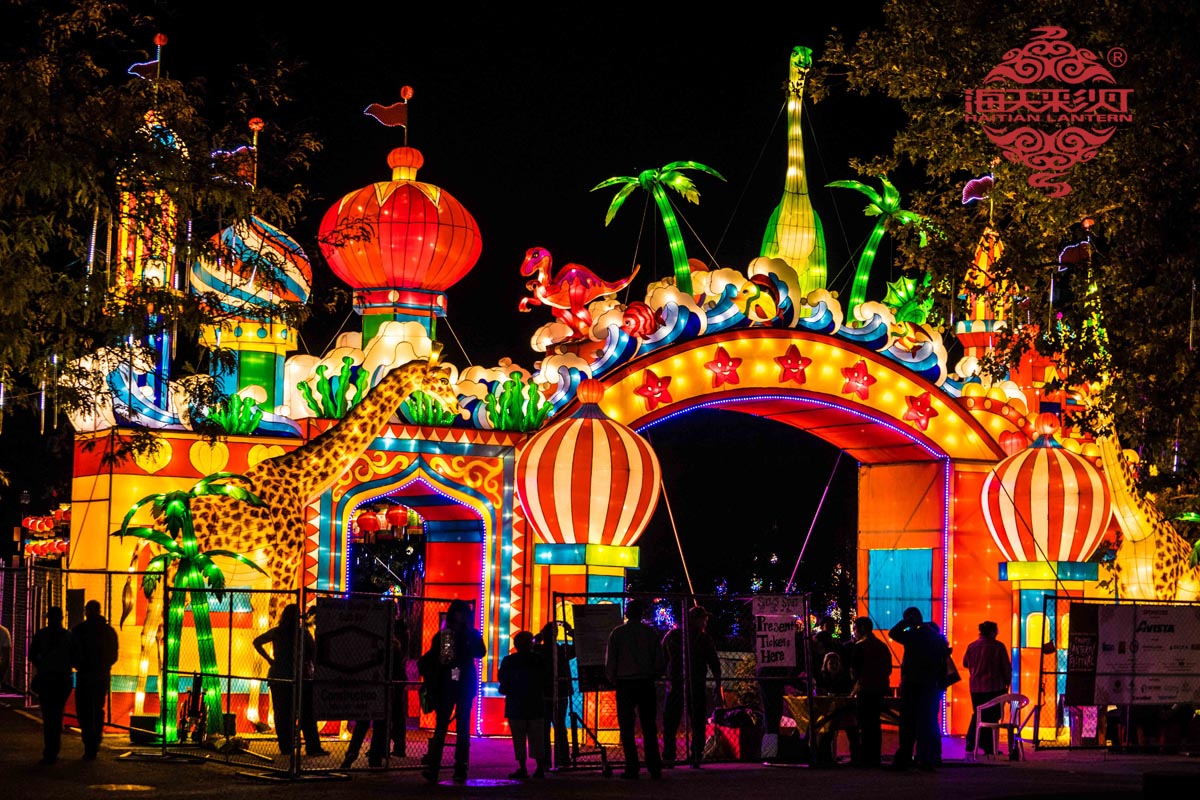 Na inaianei i te  kore hakari rama e tika mau i roto i te haina, engari faaite i roto i UK, USA, Canda, Singapore, Korea me pera on.as tetahi o ngā mahi iwi tuku iho o Haina, he rongonui mo tona hoahoa tohunga, ahumahi pai nei enrichs rohe te hakari rama te ora ahurea o te iwi, horahia te oaoa, me te whakapakari i reunion whānau, me te hanga ake huru pai ki te hakari life.the rama  ko te ara pai ki te faahohonu i te whakawhitinga ahurea i waenganui i nga whenua ohter ko Haina, te whakakaha i te aroha i roto i te iwi i roto i nga whenua e rua.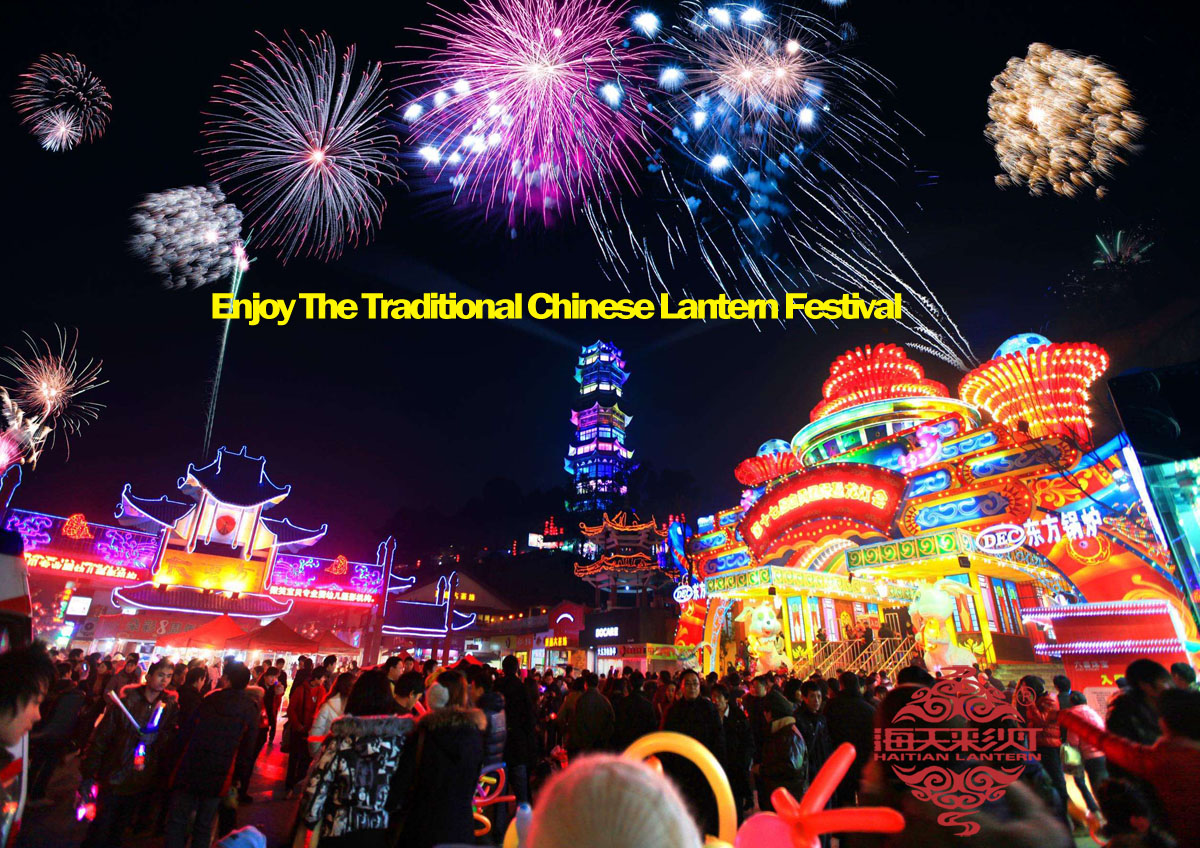 Magnificent lantern displays are built on-site by our artisans normally, using a variety of materials including silk and chinaware. All of our lanterns are then illuminated by environmentally-friendly and cost-effective LED lights. The famous pagoda is made of thousands of ceramic plates, spoons, saucers and cups knotted together by hand – always a visitor favorite.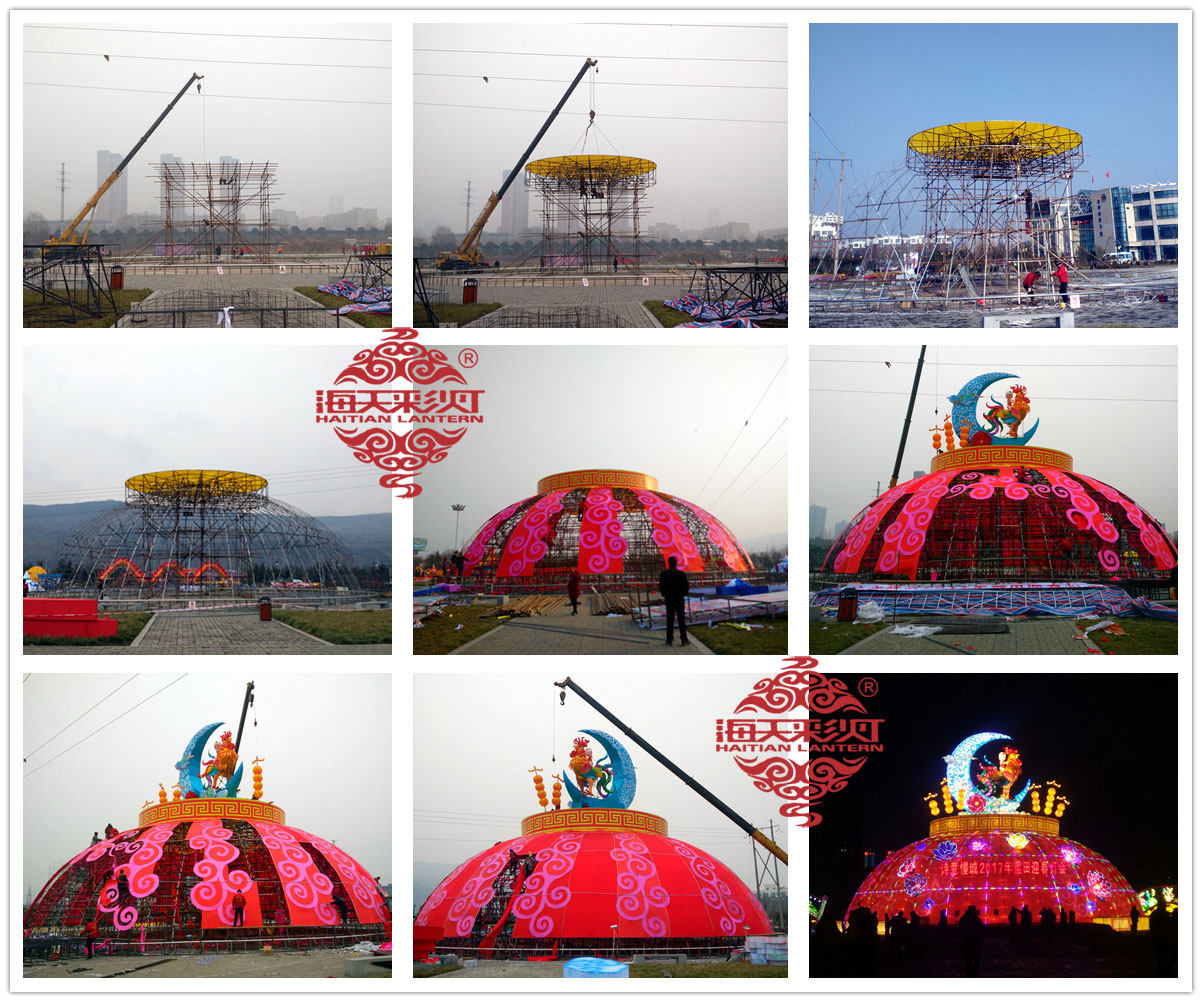 I te tahi atu te ringa, no te mea o atu me te ake kaupapa rama tāwāhi, tīmata tatou ki te hanga i te nuinga wahi o roherohe i roto i to tatou fare, a ka tukua atu torutoru statt ki te asemble ratou i runga i te pae (e hanga tonu etahi roherohe rahi nui i runga i te pae hoki).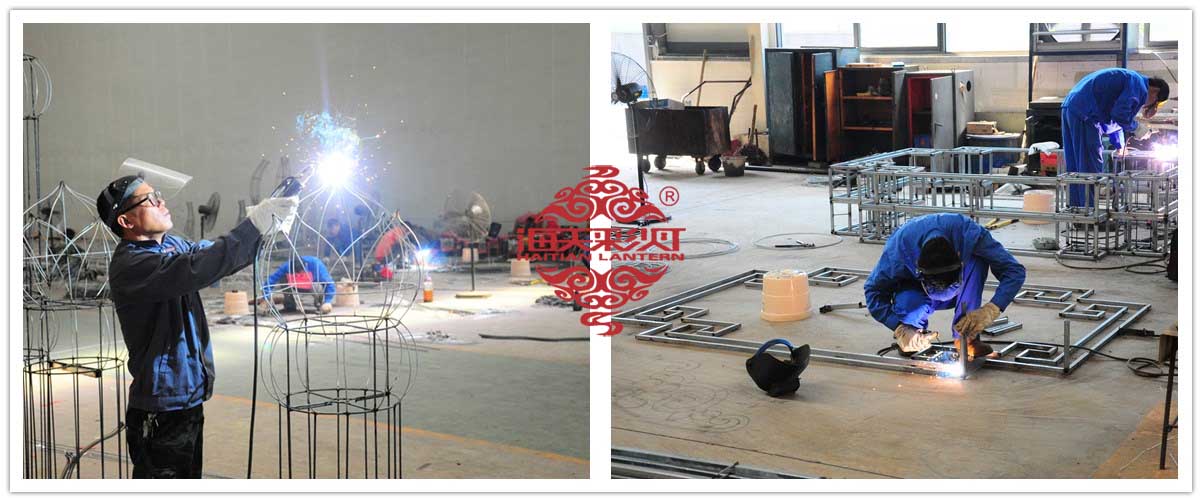 Shap Steel āwhiwhi Hanganga e Welding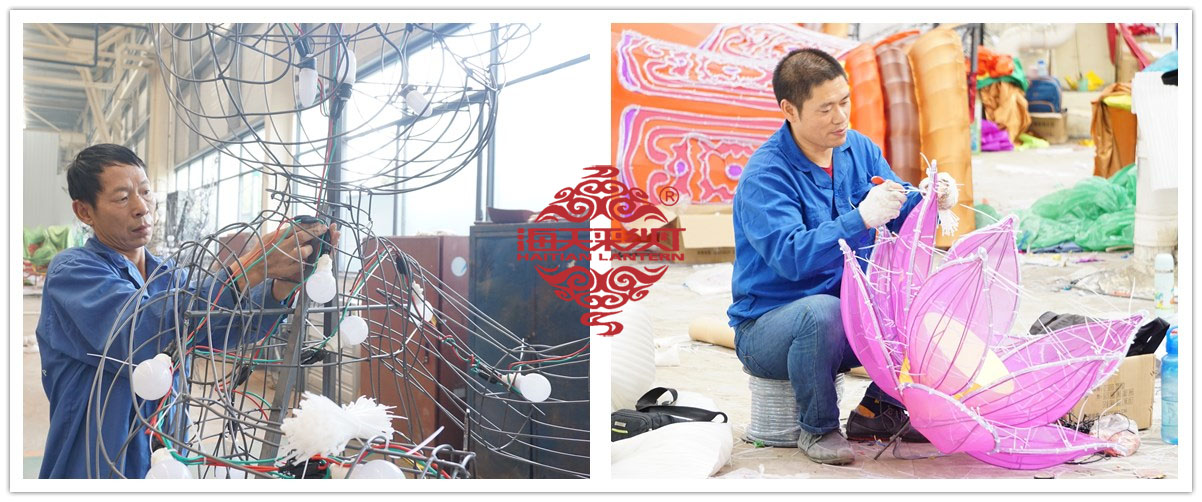 Bundle Engery Saving Lamp Inside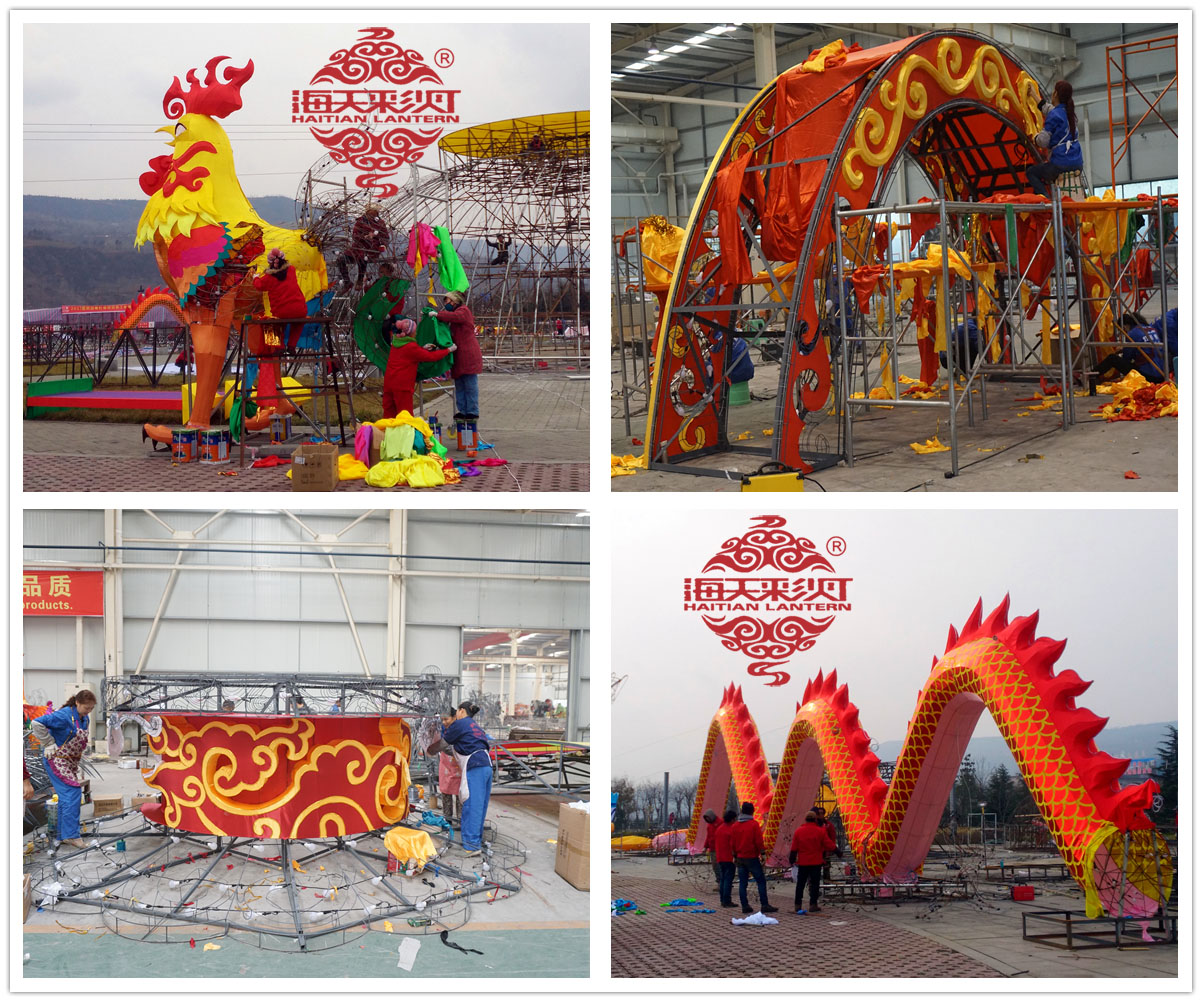 Glue Diverse Fabric on The Steel Structure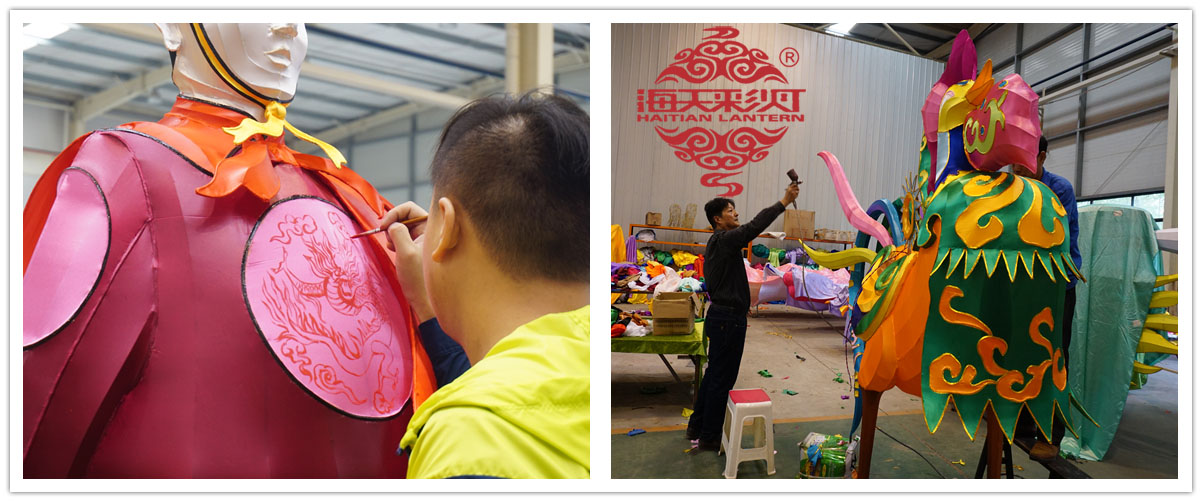 Handle with Details Before Loading
      He āmiki mīharo me whakairo hanga whakaaturanga rama, me etahi roherohe rite nui rite 20 mita te roa, me te 100 mita i roto i te roa. Enei hakari nui-tauine pupuri ratou motuhēhē me te utu i te toharite o te 150,000 ki 200,000 manuhiri o reanga katoa i roto i to ratou noho.
Video o Lantern Festival