The Lantern Festival also referred as the "Ye You(Night Walk)" event in China which was originally designed to coexist with nature and minimize impact on the surrounding environment is celebrated on the 15th day of the first Chinese lunar month, and traditionally ends at the Chinese New Year period.During Chinese New Year, families go out to watch the beautiful lanterns and light ornaments, crafted by Chinese artisans. Each light object tells a legend, or symbolizes an ancient Chinese folktale.In addition to illuminated decorations, shows, performances, food, drinks and children's activities are frequently offered, turning any visit into an unforgettable experience.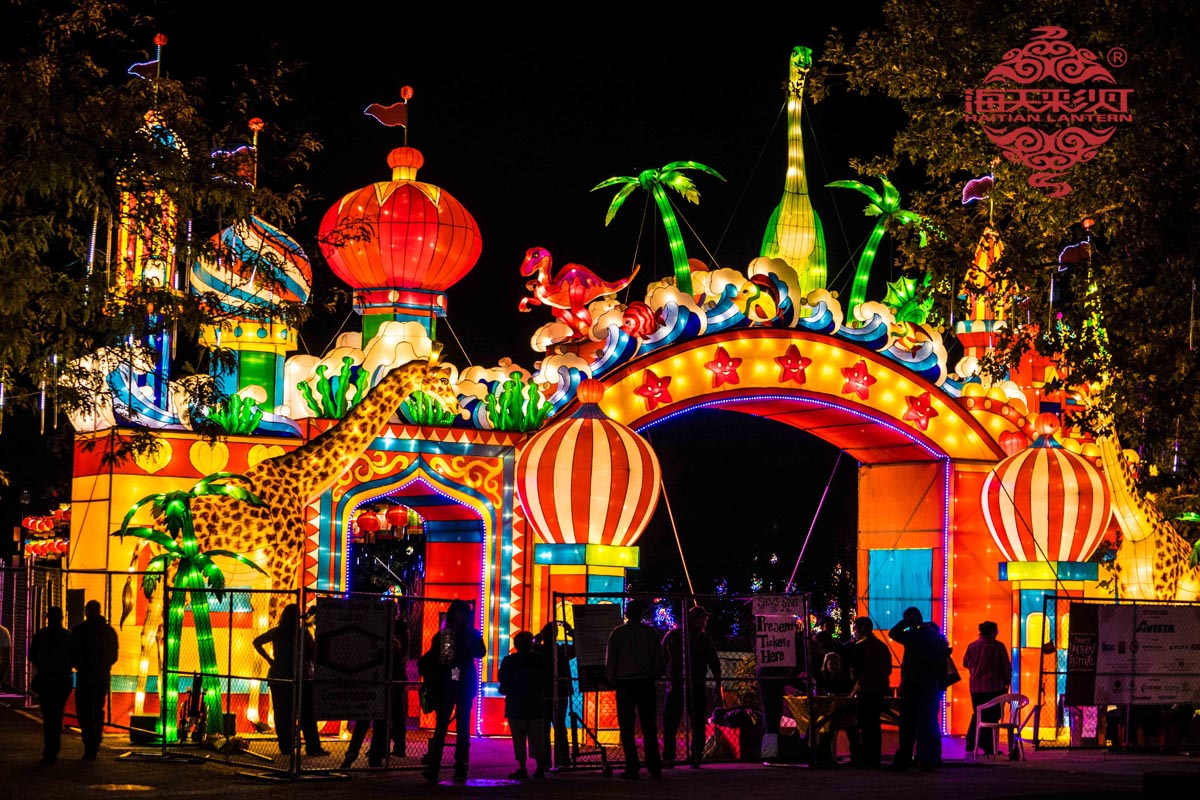 Epi, koulye a festival  is an excellent way to deepen the cultural exchanges between other countries and China, strengthen the friendship among the people in both countries.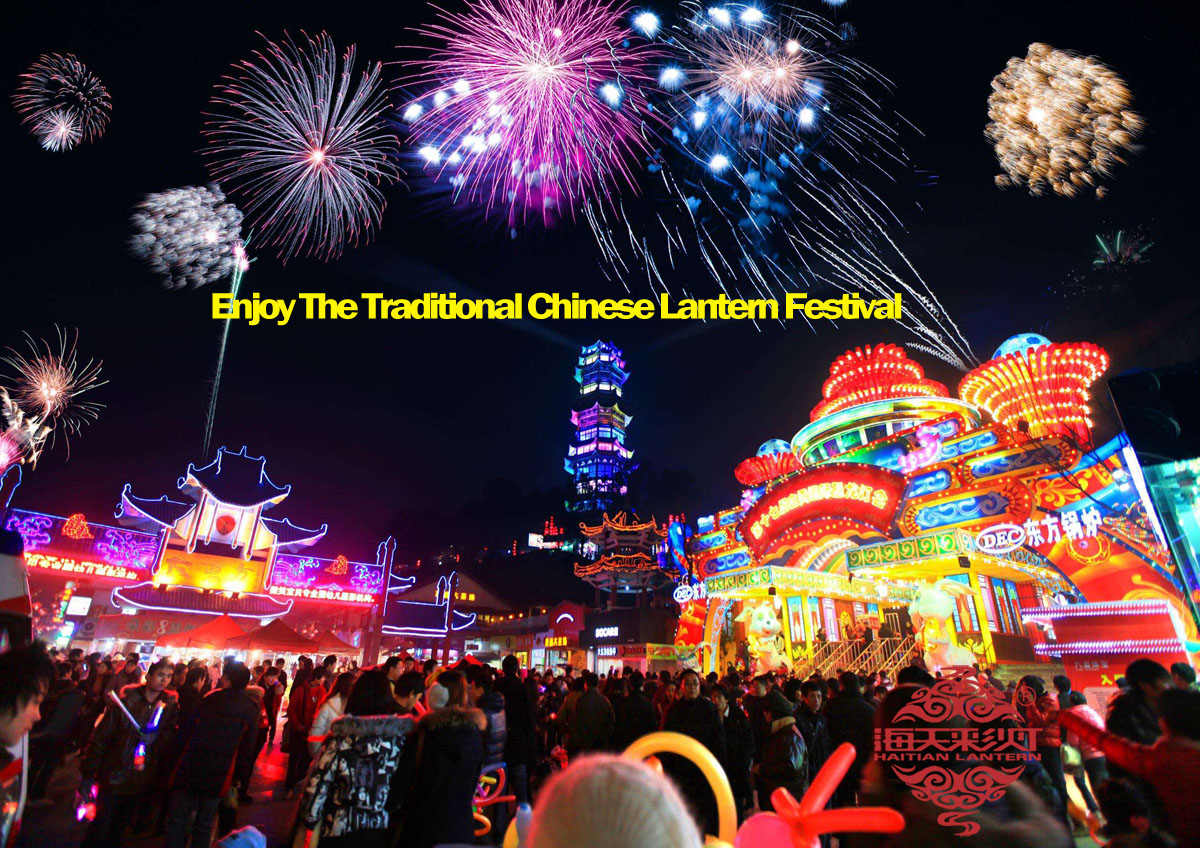 Magnificent lantern displays are built on-site by our artisans normally, using a variety of materials including silk and chinaware. All of our lanterns are then illuminated by environmentally-friendly and cost-effective LED lights. The famous pagoda is made of thousands of ceramic plates, spoons, saucers and cups knotted together by hand – always a visitor favorite.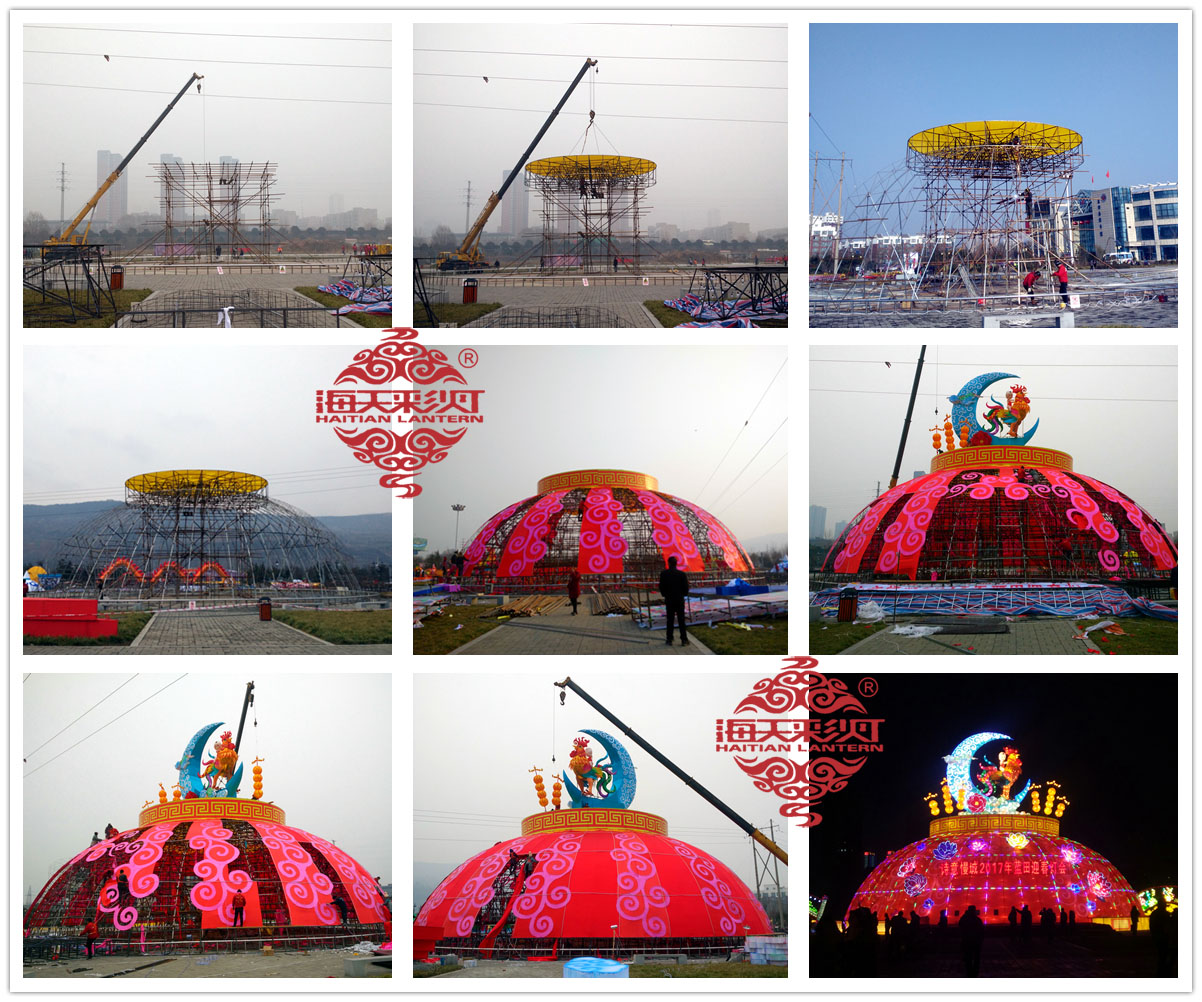 Nan lòt men an, paske nan pi plis ak plis pwojè antèn lòt bò dlo, nou kòmanse fabrike pi yon pati nan antèn nan faktori nou yo ak Lè sa a, voye kèk stat asemble yo sou sit (kèk antèn gwosè gwo sont toujou fabrike sou sit tou).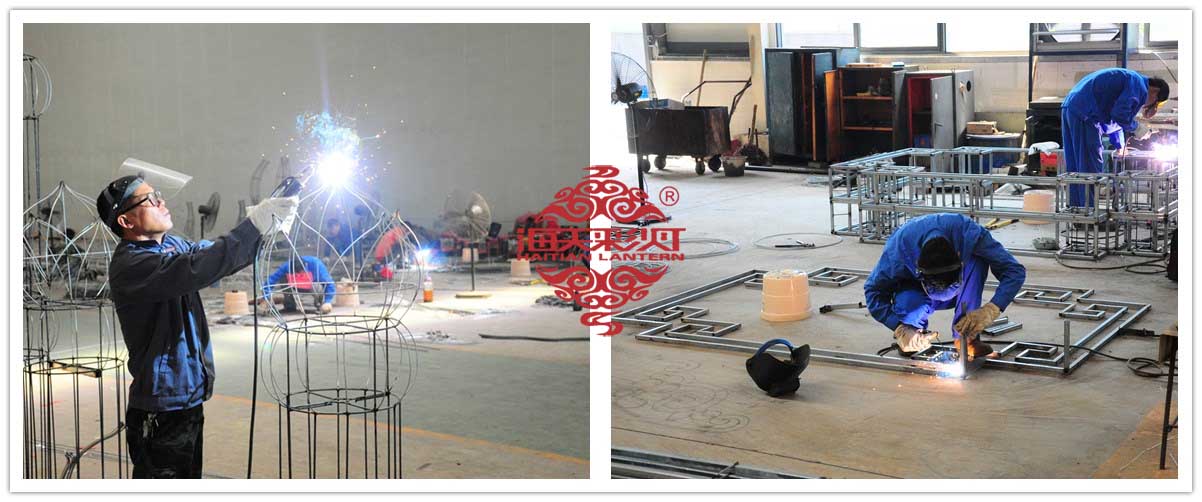 Shap Apwoksimatif Asye Estrikti pa Soudure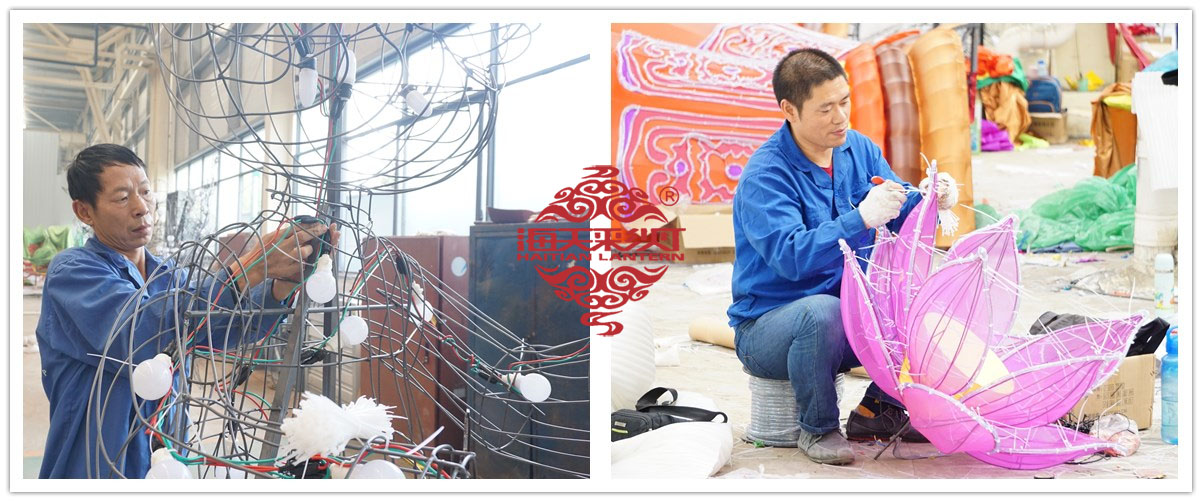 Bundle Engery Saving Lamp Inside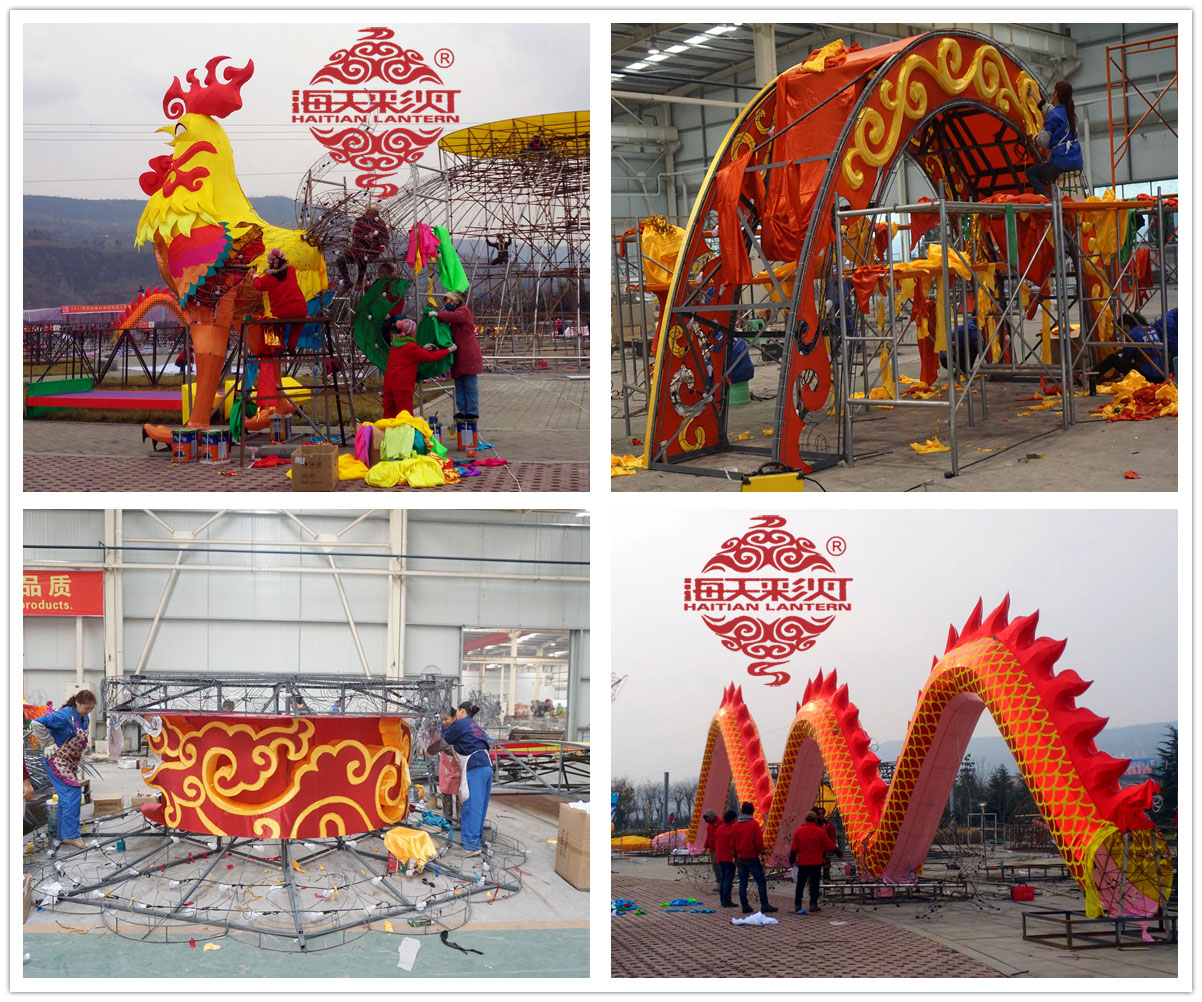 Glue Diverse Fabric on The Steel Structure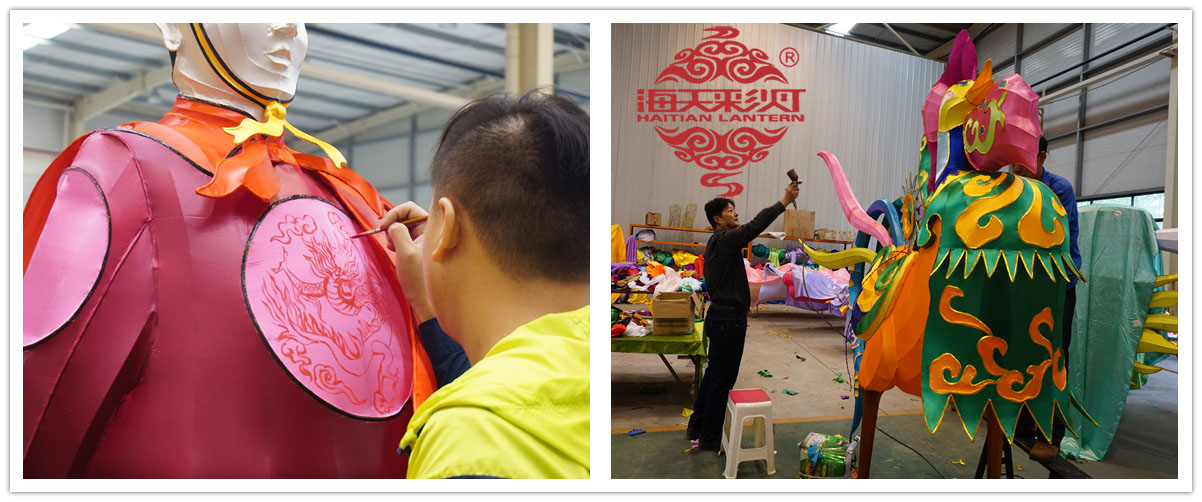 Handle with Details Before Loading
      montre antèn yo èkstrèmeman detaye ak konplèks konstwi, ak kèk antèn ki gwo tankou 20 mèt wotè ak 100 mèt nan longè. festival sa yo gwo-echèl kenbe otantisite yo epi trase yon mwayèn de 150,000 a 200.000 vizitè ki gen tout laj pandan rezidans yo.
Videyo nan antèn Festival