The Lantern Festival also referred as the "Ye You(Night Walk)" event in China which was originally designed to coexist with nature and minimize impact on the surrounding environment is celebrated on the 15th day of the first Chinese lunar month, and traditionally ends at the Chinese New Year period.During Chinese New Year, families go out to watch the beautiful lanterns and light ornaments, crafted by Chinese artisans. Each light object tells a legend, or symbolizes an ancient Chinese folktale.In addition to illuminated decorations, shows, performances, food, drinks and children's activities are frequently offered, turning any visit into an unforgettable experience.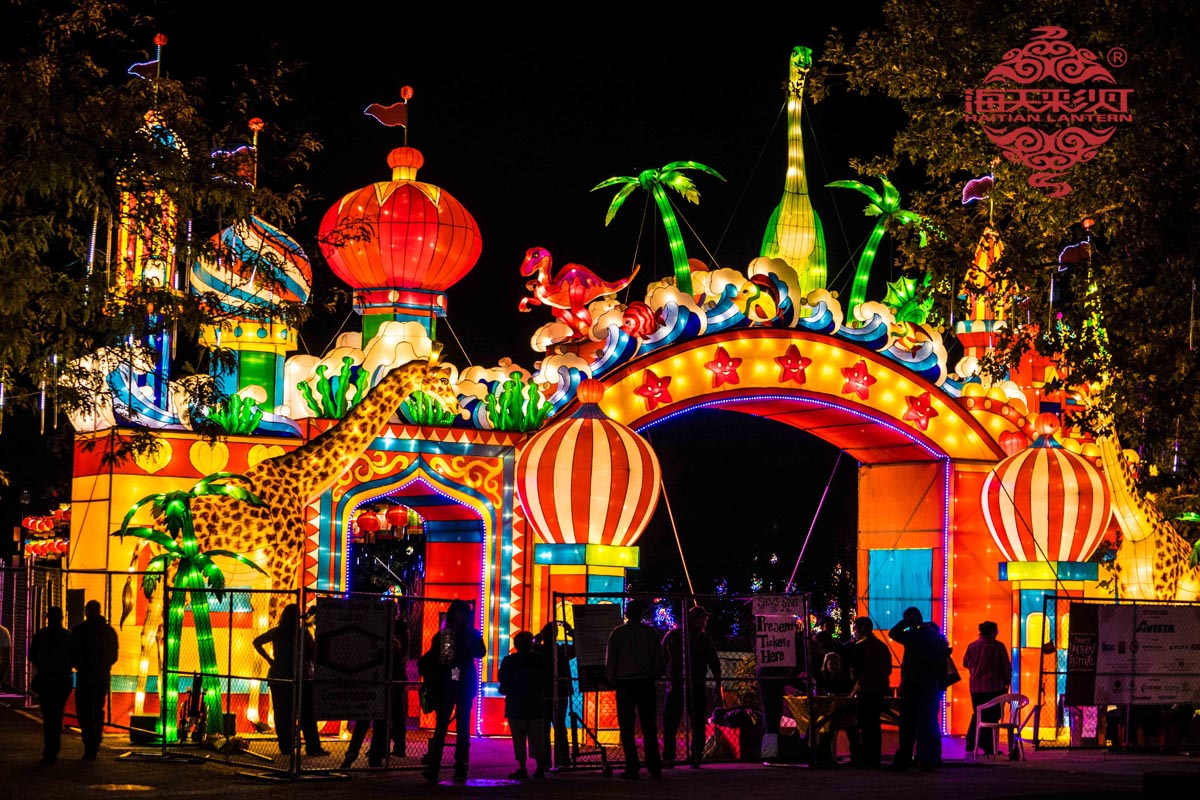 Ja nüüd  Laternafestival ei lihtsalt hoidke Hiinas kuid eksponeeritud Suurbritannia, USA, Canda, Singapur, Korea ja nii on.as üks Hiina rahvakalendri tegevuse Laternafestival on kuulus oma geniaalne disain, trahvi tootmine, mis enrichs kohalike inimeste kultuurielus, levitada õnne ja tugevdada perekonna kokkutulek ja luua positiivne suhtumine life.The Laternafestival  is an excellent way to deepen the cultural exchanges between other countries and China, strengthen the friendship among the people in both countries.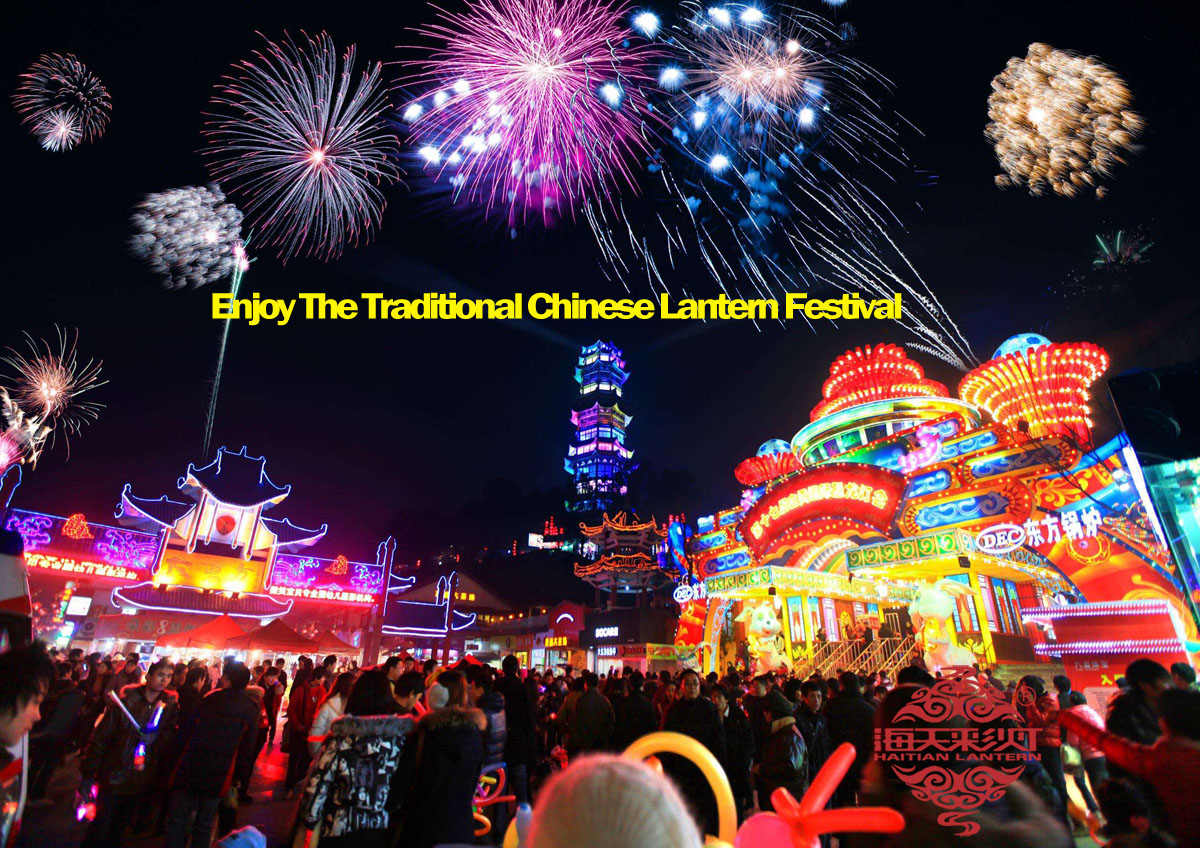 Magnificent lantern displays are built on-site by our artisans normally, using a variety of materials including silk and chinaware. All of our lanterns are then illuminated by environmentally-friendly and cost-effective LED lights. The famous pagoda is made of thousands of ceramic plates, spoons, saucers and cups knotted together by hand – always a visitor favorite.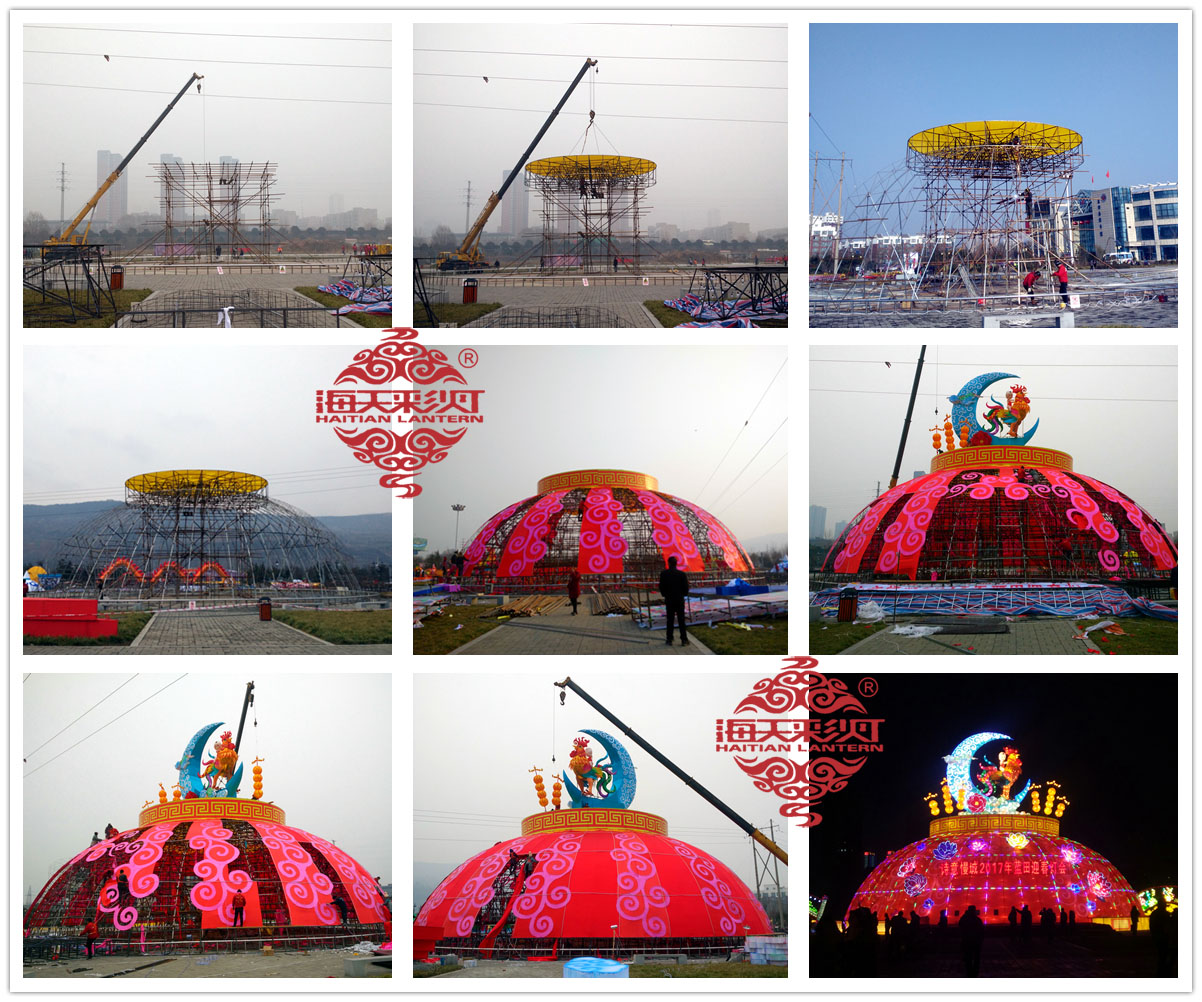 Teiselt poolt, sest üha rohkem välismaal laterna projektide hakkame tootma suurema osa laternad meie tehases ja siis saata mõned statt et asemble neid kohapeal (mõned suured suurus laternad on ikka toota kohapeal ka).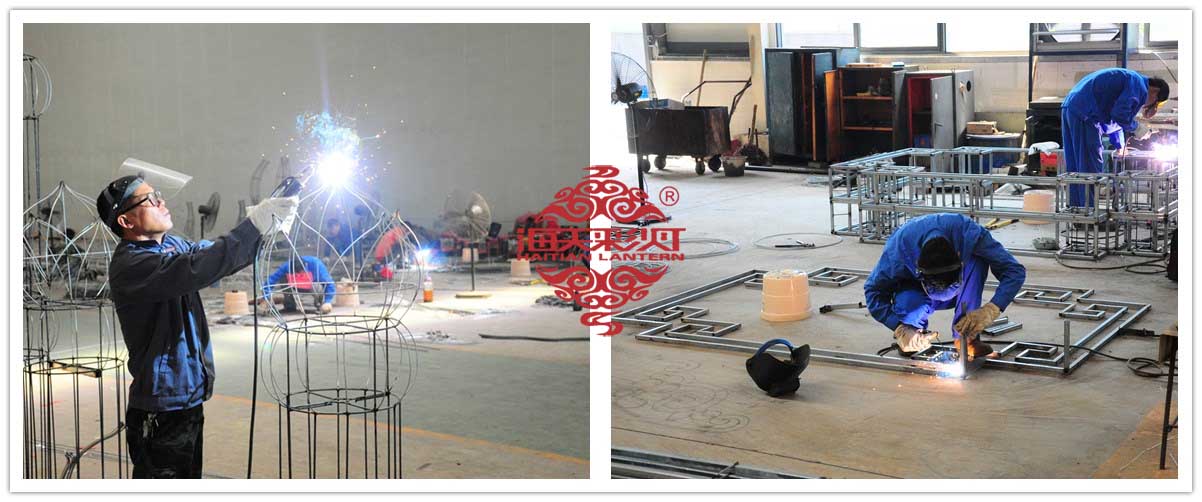 Shap Ligikaudne Teras keevitamise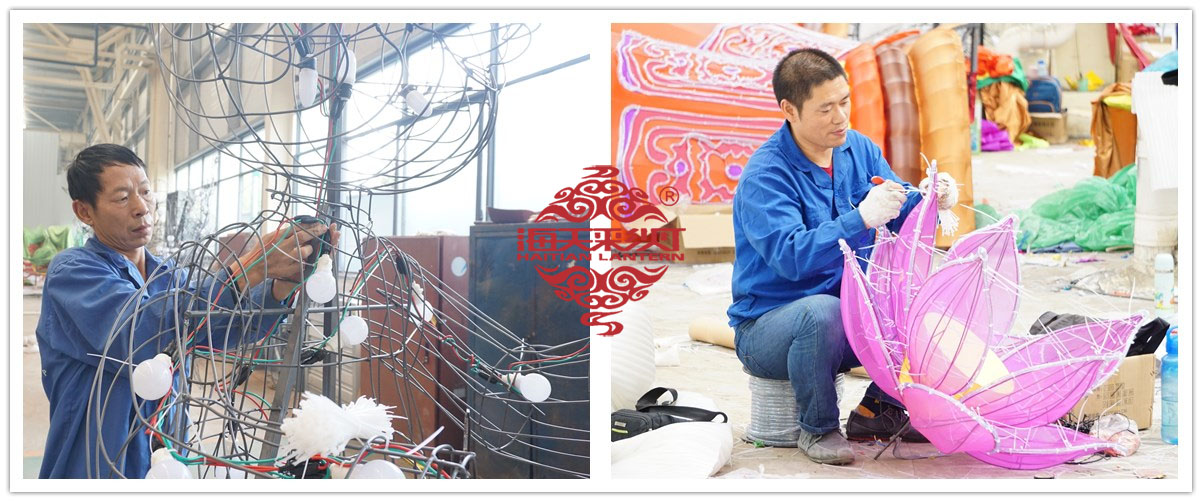 Bundle Engery Saving Lamp Inside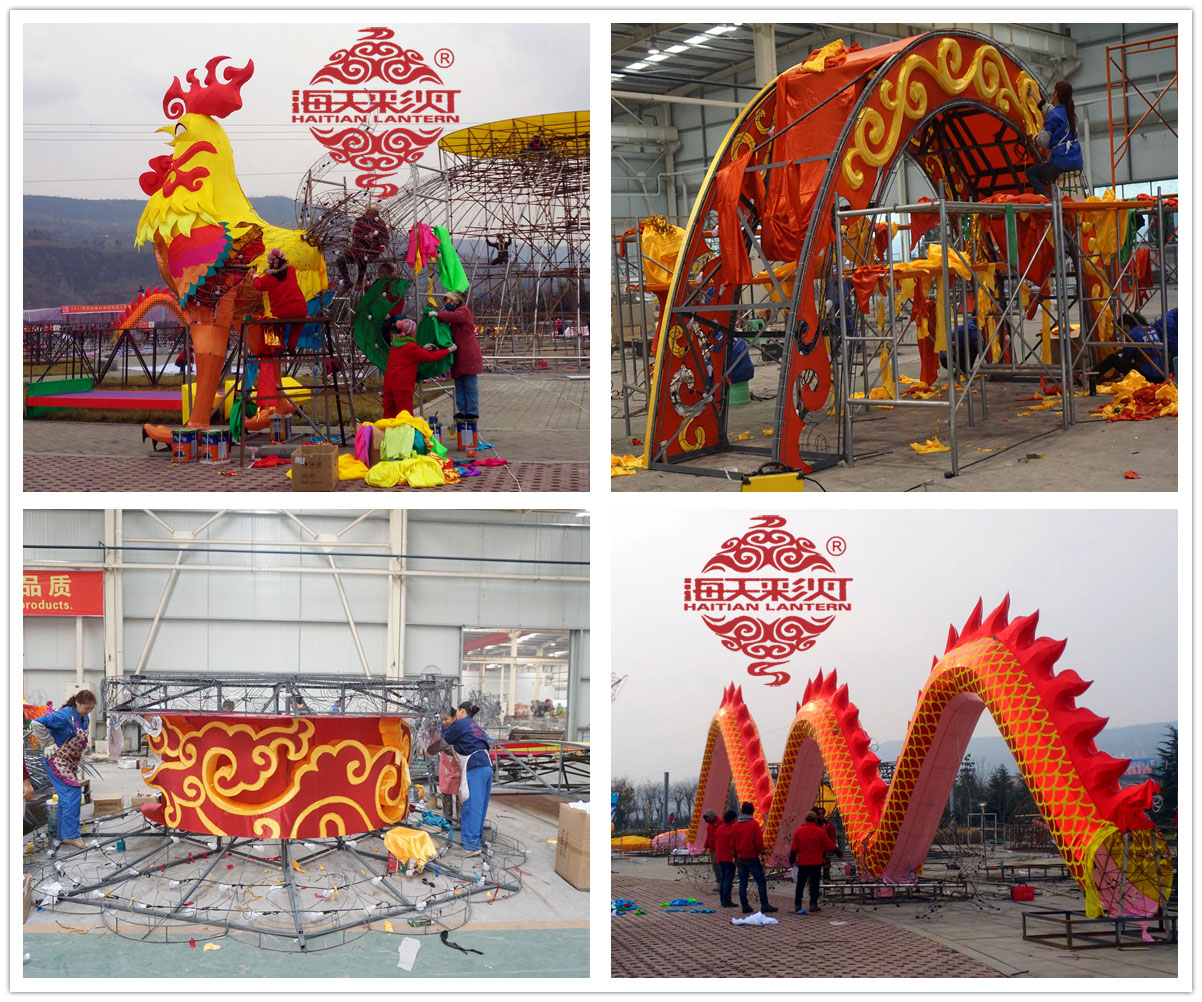 Glue Diverse Fabric on The Steel Structure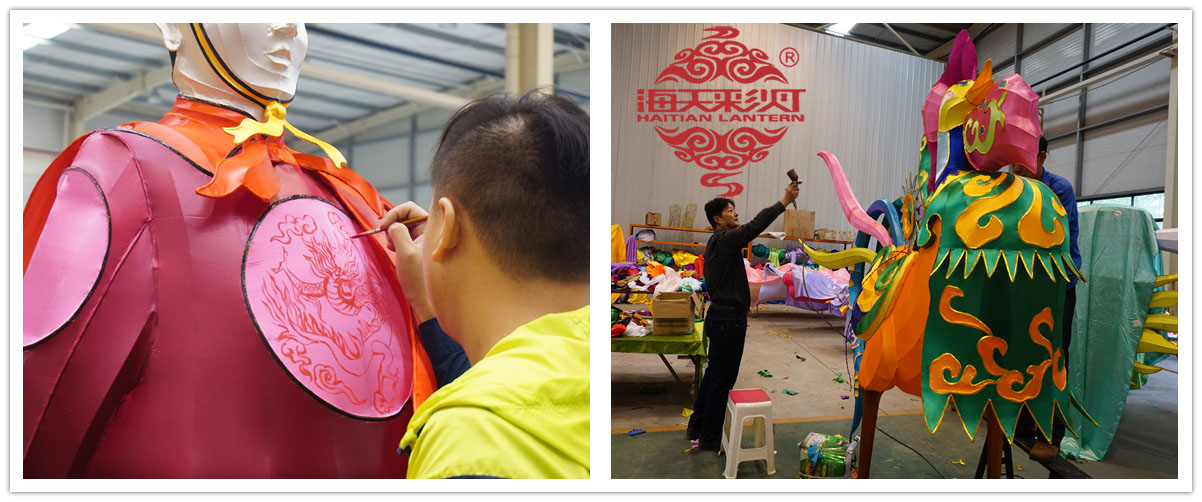 Handle with Details Before Loading
      Lantern näidikud on uskumatult üksikasjalikud ja keerukalt konstrueeritud, mõned laternad nii suur kui 20 meetrit pikk ja 100 meetrit pikk. Need suurte festivalide hoida oma autentsuse ja juhtida keskmiselt 150.000 kuni 200.000 igas vanuses külastajatele ajal residentuuri.
Video Laternafestival