The Lantern Festival also referred as the "Ye You(Night Walk)" event in China which was originally designed to coexist with nature and minimize impact on the surrounding environment is celebrated on the 15th day of the first Chinese lunar month, and traditionally ends at the Chinese New Year period.During Chinese New Year, families go out to watch the beautiful lanterns and light ornaments, crafted by Chinese artisans. Each light object tells a legend, or symbolizes an ancient Chinese folktale.In addition to illuminated decorations, shows, performances, food, drinks and children's activities are frequently offered, turning any visit into an unforgettable experience.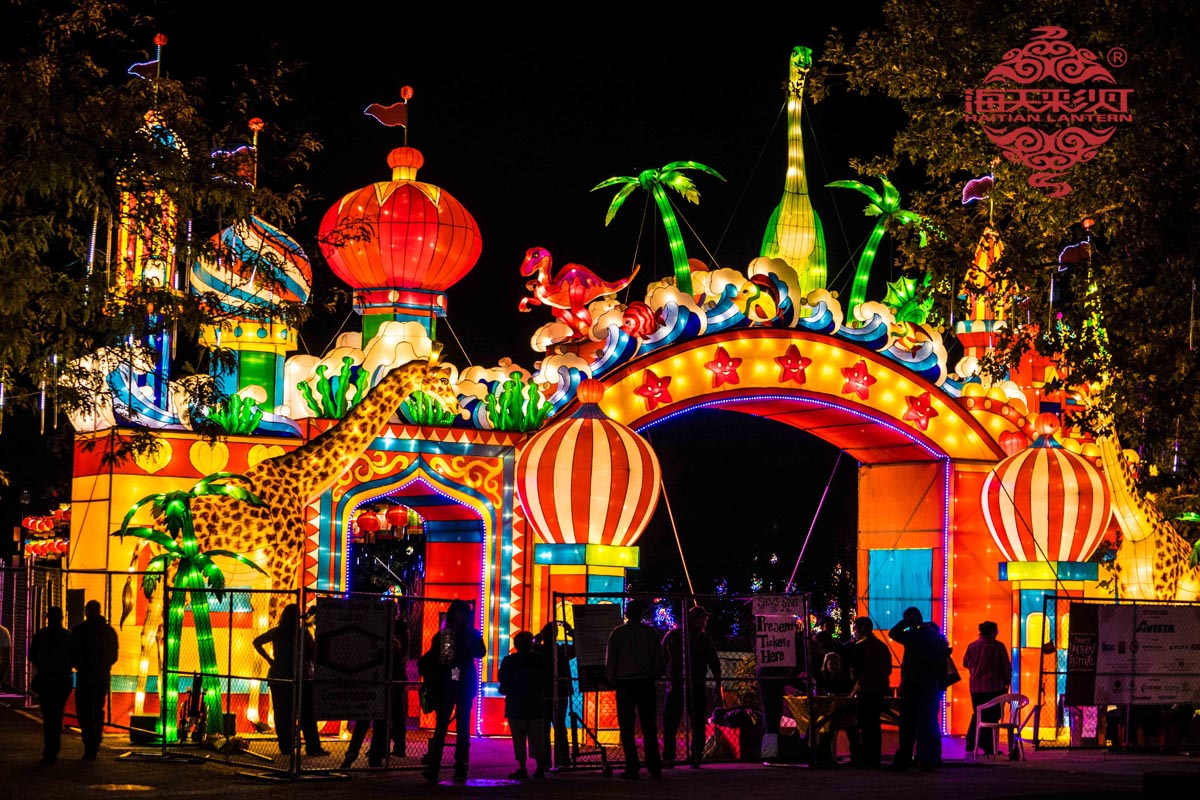 Kwaye ngoku ke  umthendeleko lantern abangobantu ukubamba nje china kodwa Ndinibonisile e UK, USA, Canda, Singapore, Korea ukuze on.as omnye imisebenzi intsomi zemveli eTshayina, emthendelekweni lantern idume kuyilo kwalo ngokuhlakanipha, lemveliso entle enrichs lendawo Impucuko abantu, ukusasaza ulonwabo nokomeleza sokudibanisa usapho Ndiyakhe nomoya omhle ezingezo lantern mthendeleko  is an excellent way to deepen the cultural exchanges between other countries and China, strengthen the friendship among the people in both countries.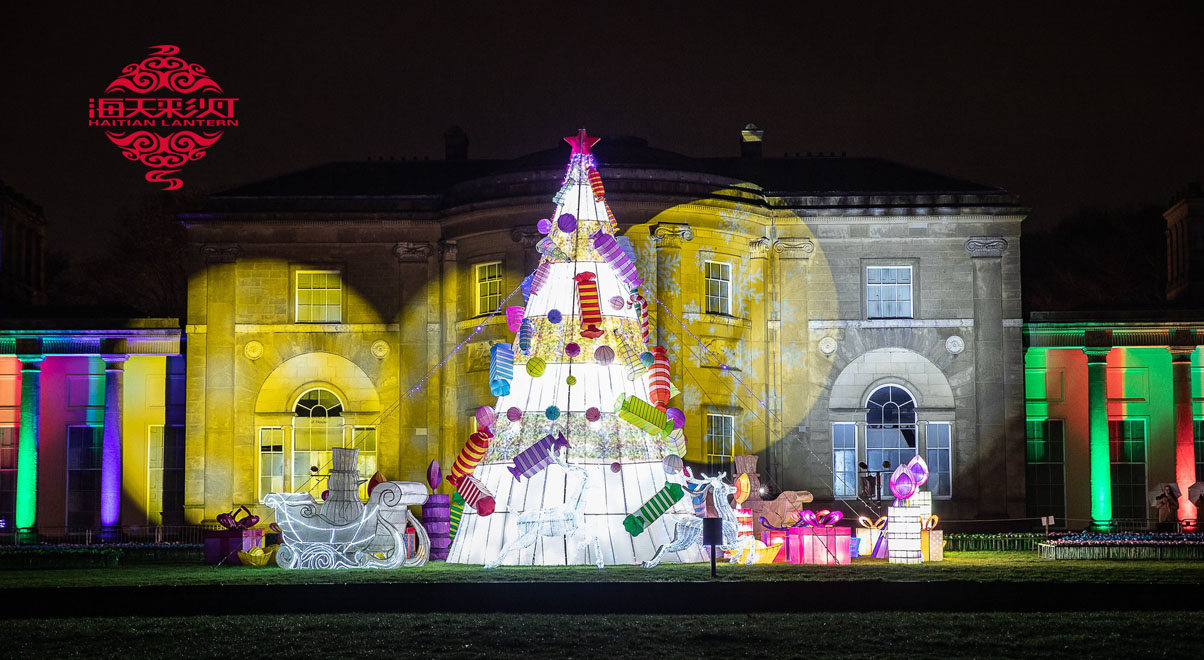 Magnificent lantern displays are built on-site by our artisans normally, using a variety of materials including silk and chinaware. All of our lanterns are then illuminated by environmentally-friendly and cost-effective LED lights. The famous pagoda is made of thousands of ceramic plates, spoons, saucers and cups knotted together by hand – always a visitor favorite.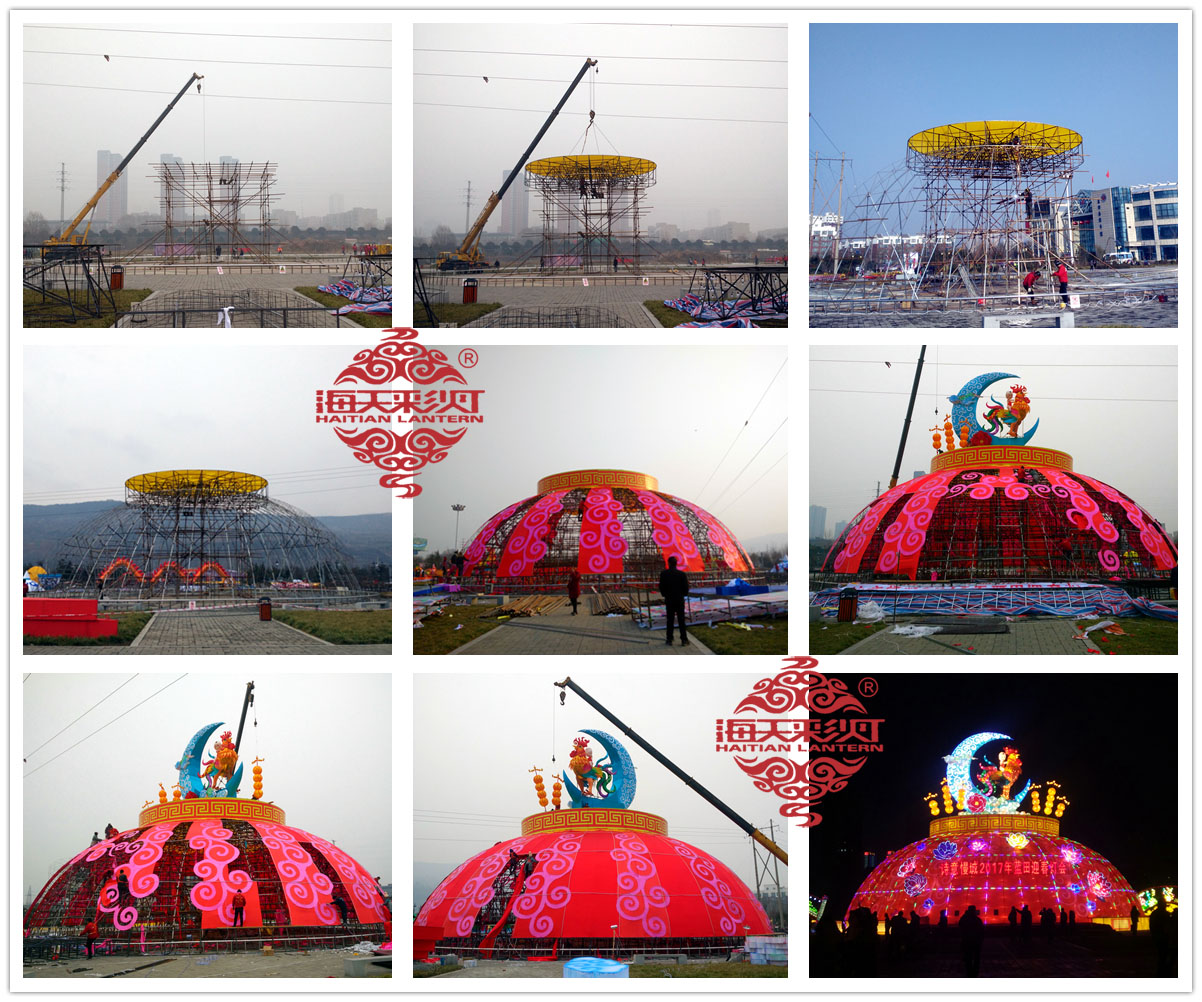 Kwelinye icala, ngenxa ngakumbi kwaye iiprojekthi ezininzi lantern phesheya, siqala ukuvelisa inkoliso izibane mveliso sethu uze uthumele statt ezimbalwa asemble ngazo site (kwezinye zibani elikhulu ubungakanani abasafakwe ukuvelisa kwisiza nayo).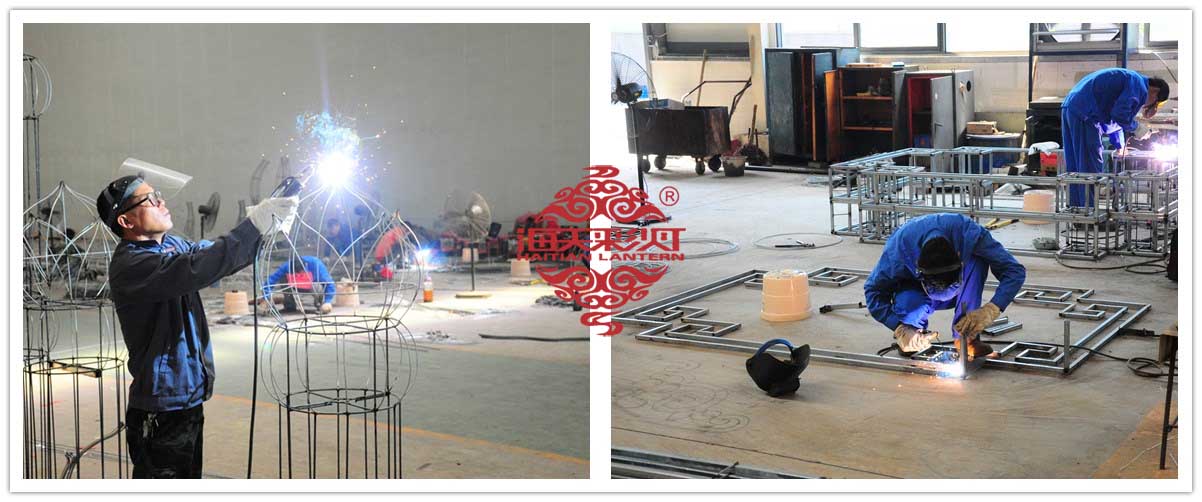 Shap Uthelekelelo Steel Structure by Welding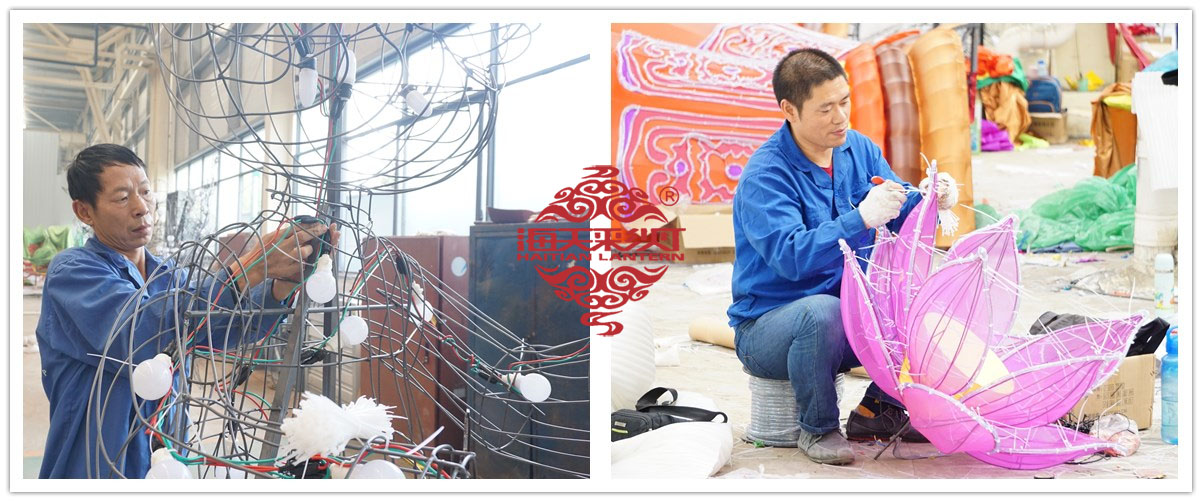 Bundle Engery Saving Lamp Inside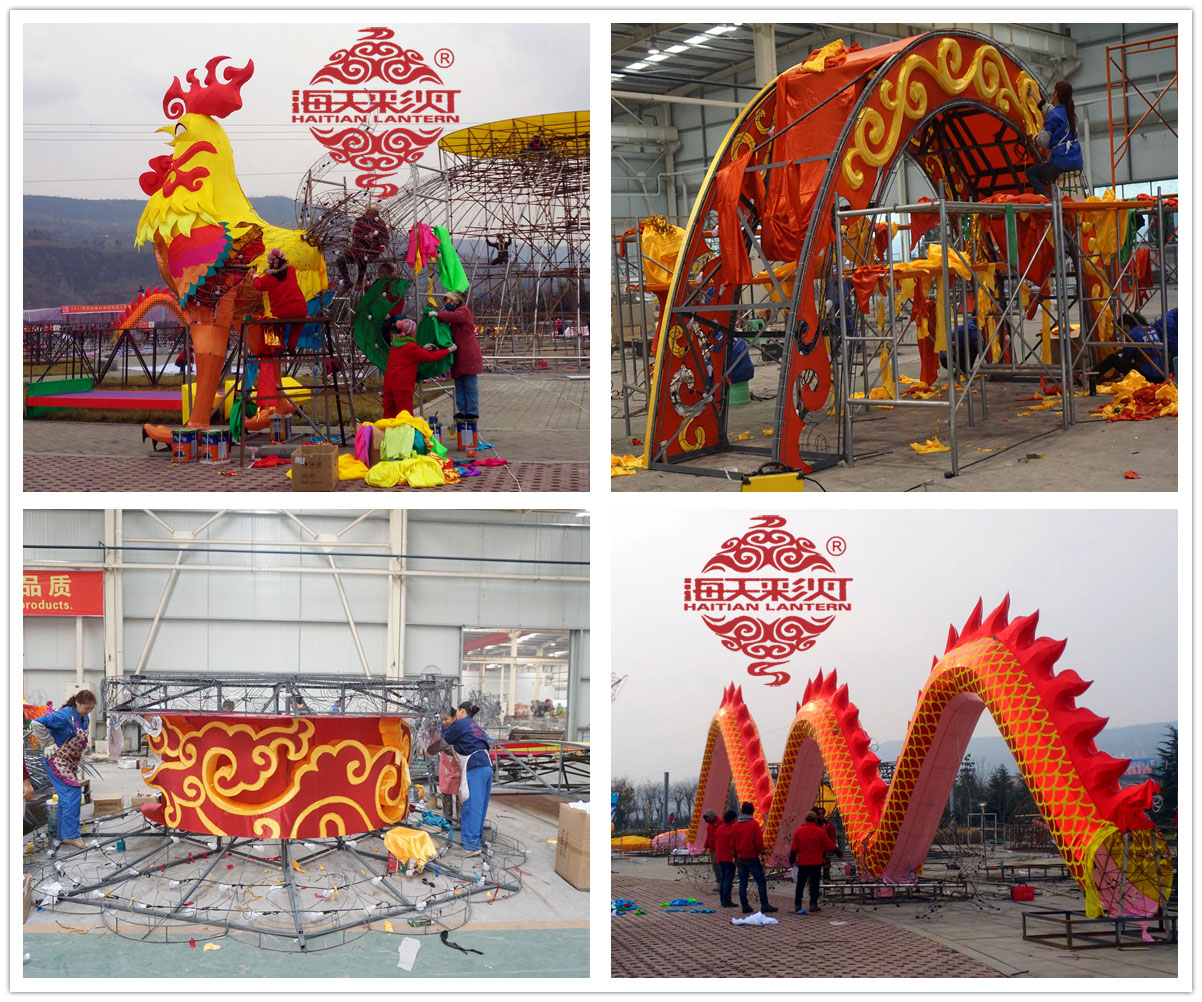 Glue Diverse Fabric on The Steel Structure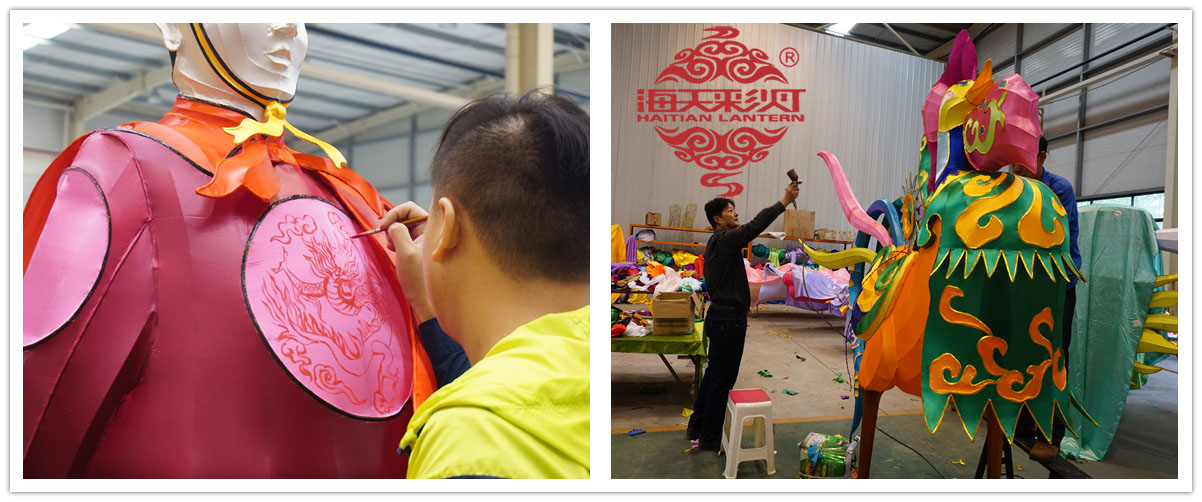 Handle with Details Before Loading
      imiboniso lantern emangalisayo enenkcukacha kwaye zodonga eyakhiweyo, ezinye izibane ezinkulu njengokuba-20 leemitha ubude kunye ne-100 ubude. Le mikhosi omkhulu ukugcina ukuchana zazo zoba avareji iindwendwe 150,000 200,000 bayo yonke iminyaka yobudala ngexesha yabo yokuhlala.
Ividiyo zezibane Festival