The Lantern Festival also referred as the "Ye You(Night Walk)" event in China which was originally designed to coexist with nature and minimize impact on the surrounding environment is celebrated on the 15th day of the first Chinese lunar month, and traditionally ends at the Chinese New Year period.During Chinese New Year, families go out to watch the beautiful lanterns and light ornaments, crafted by Chinese artisans. Each light object tells a legend, or symbolizes an ancient Chinese folktale.In addition to illuminated decorations, shows, performances, food, drinks and children's activities are frequently offered, turning any visit into an unforgettable experience.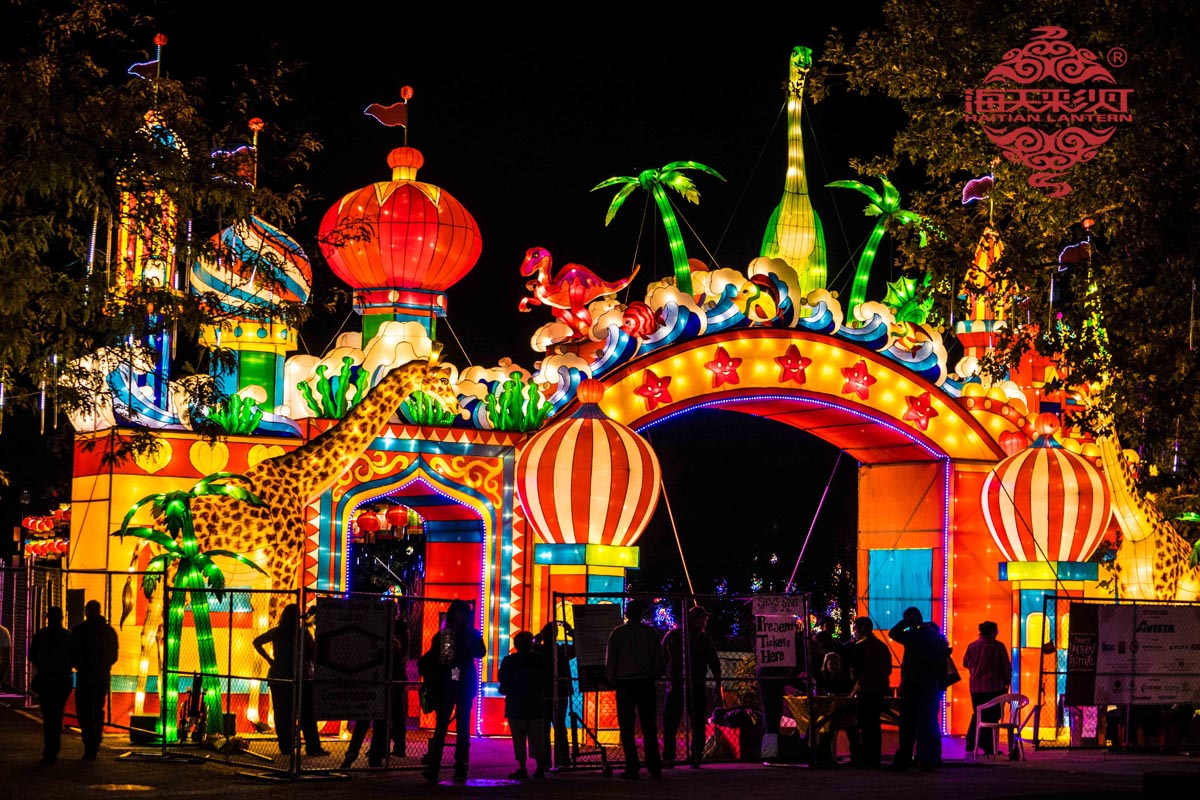 Kaj nun la  lanterno festivalo ne estas ĝuste tenas en fajenco sed elmontrita en Britio, Usono, Canda, Singapuro, Koreio kaj tiel on.as unu el Ĉinio tradicia folklora aktivecoj, la lanterno festivalo estas fama por lia sprita dezajno, fajna fabrikado kiu enrichs loka homaj kulturvivo, disvastigi feliĉo kaj fortigi familio reunuiĝo kaj konstru pozitivan sintenon al life.the lanterno festivalo  is an excellent way to deepen the cultural exchanges between other countries and China, strengthen the friendship among the people in both countries.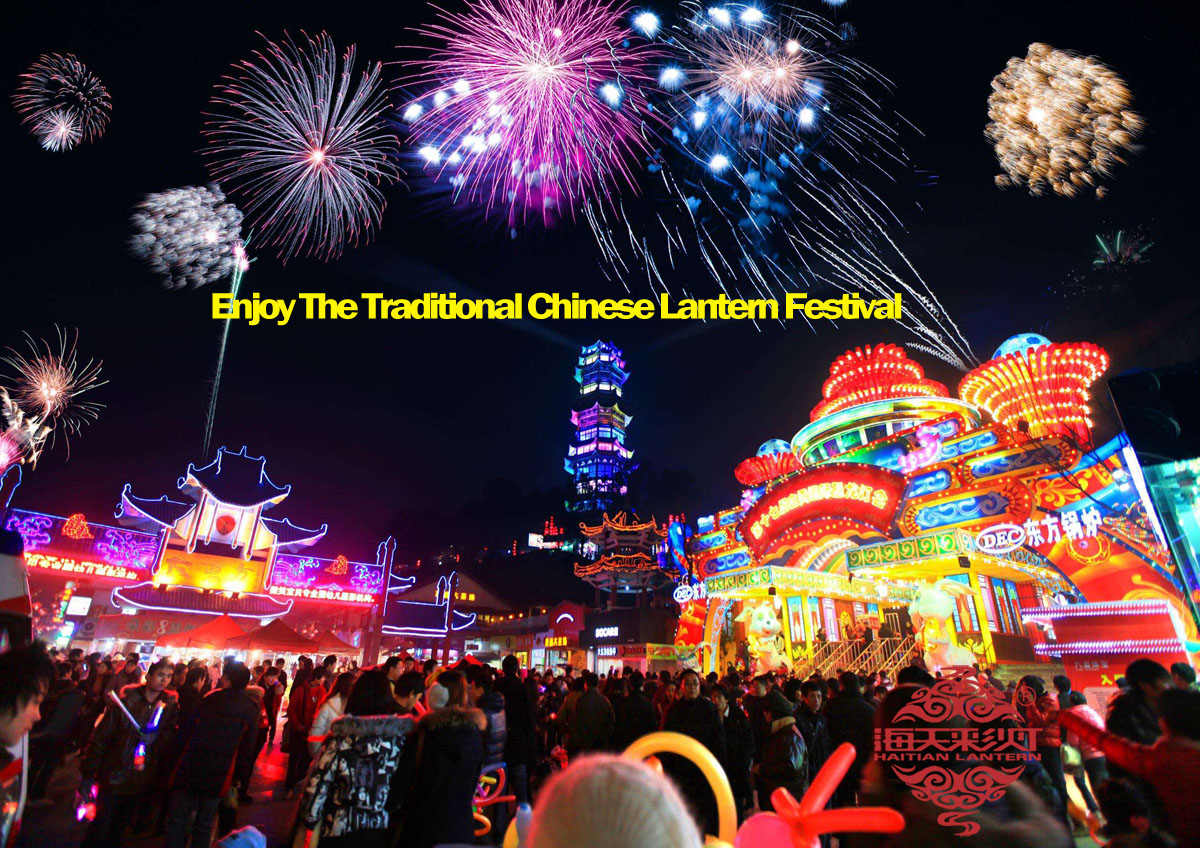 Magnificent lantern displays are built on-site by our artisans normally, using a variety of materials including silk and chinaware. All of our lanterns are then illuminated by environmentally-friendly and cost-effective LED lights. The famous pagoda is made of thousands of ceramic plates, spoons, saucers and cups knotted together by hand – always a visitor favorite.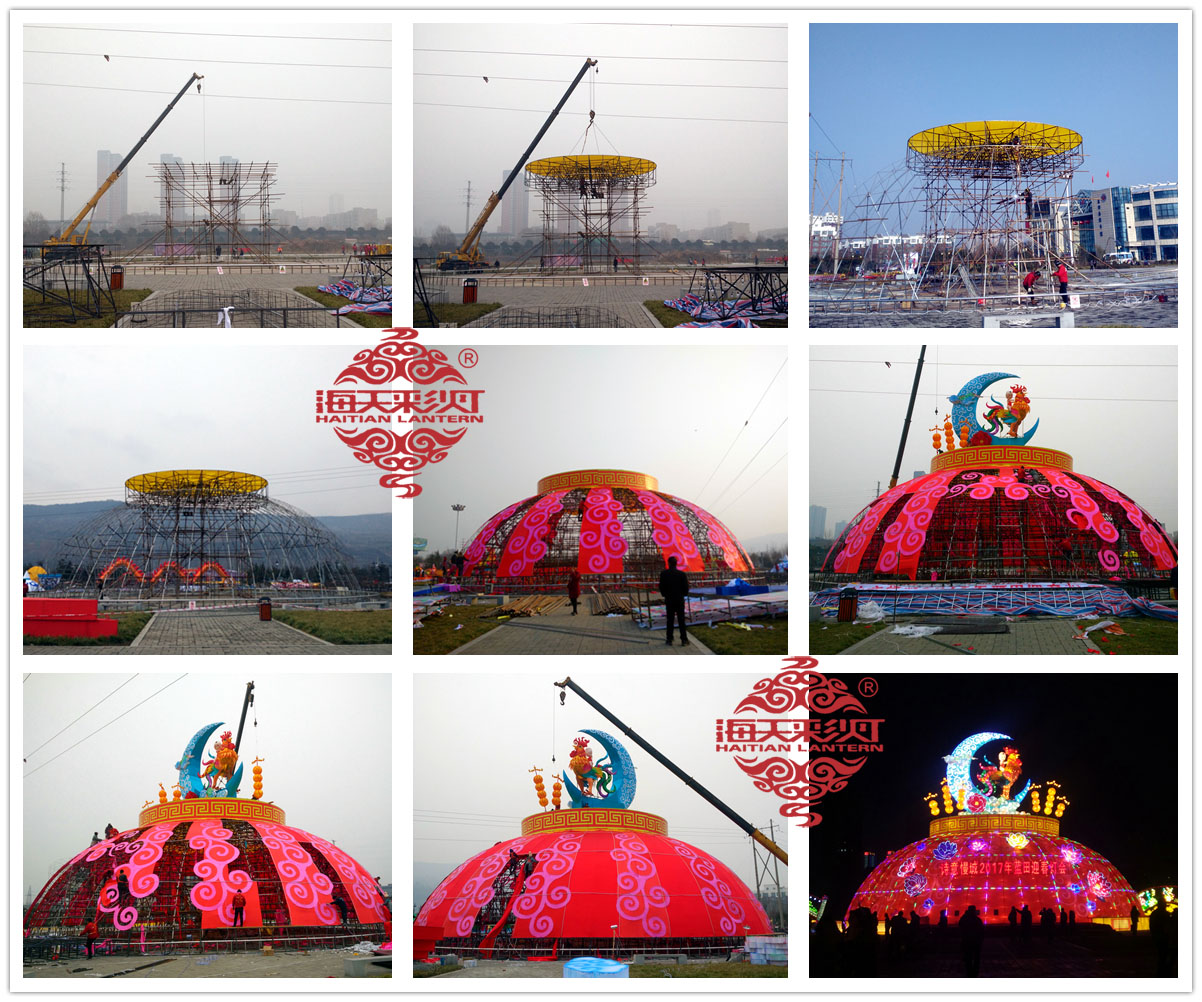 Aliflanke, pro pli kaj pli transoceana lanterno projektoj, ni komencos fabriki plej parto de lanternoj de nia fabriko kaj poste sendos kelkajn statt al asemble ilin sur ejo (iu grandega grandeco lanternoj ankoraŭ fabriki sur ejo ankaŭ).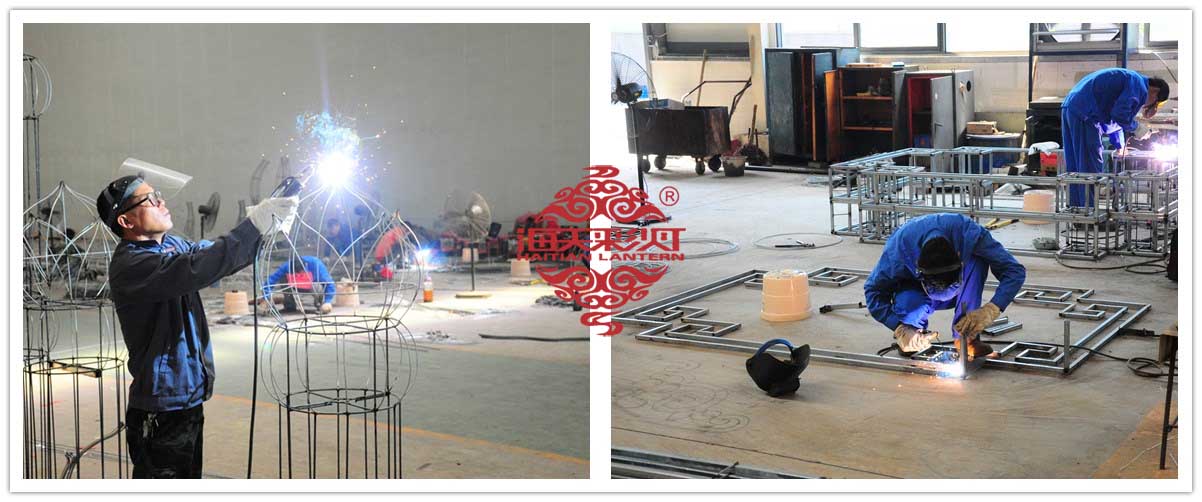 Shap Proksimuma ŝtalo Strukturo de Welding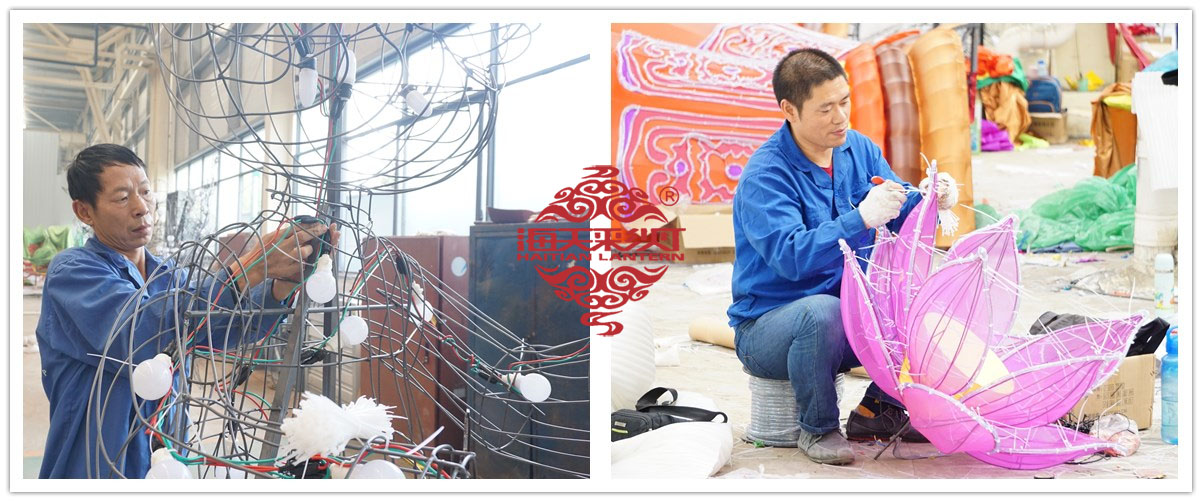 Bundle Engery Saving Lamp Inside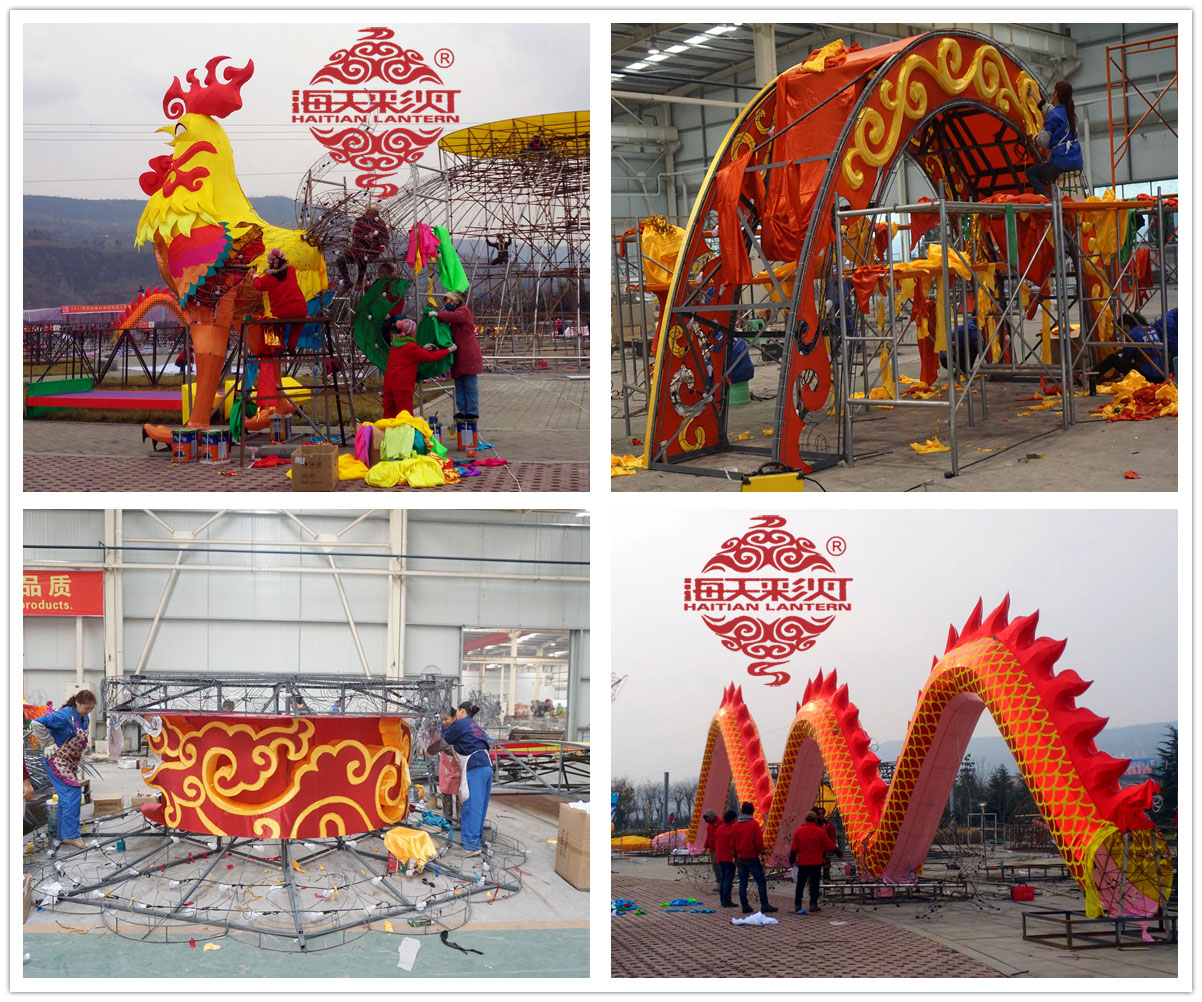 Glue Diverse Fabric on The Steel Structure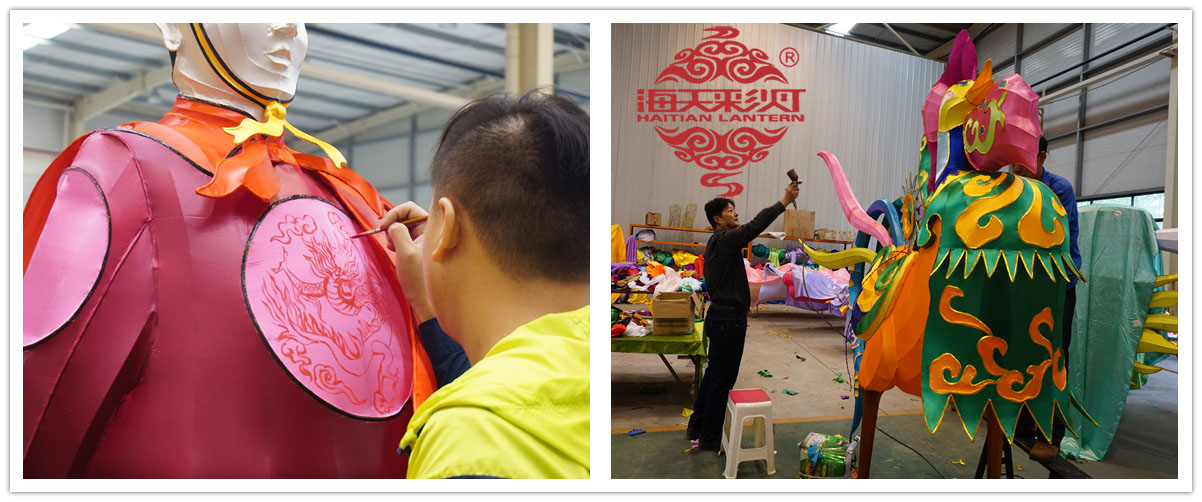 Handle with Details Before Loading
      Poŝlampo ekranoj estas nekredeble detala kaj malsimple konstruita, kun kelkaj lanternoj tiel granda kiel 20 metrojn alta kaj 100 metroj de longitudo. Tiuj grandskala festivaloj konservi siajn aŭtenteco kaj tiri mezumon de 150.000 al 200.000 vizitantoj de ĉiuj aĝoj dum sia loĝejo.
Video de Poŝlampo Festivalo