A float is a decorated platform, either built on a vehicle like a truck or towed behind one, which is a component of many festive parades. These flots are used in kinds of activities such as theme park parade,goverment celebration,carnival.in traditonal events, floats are decorated entirely in flowers or other plant material.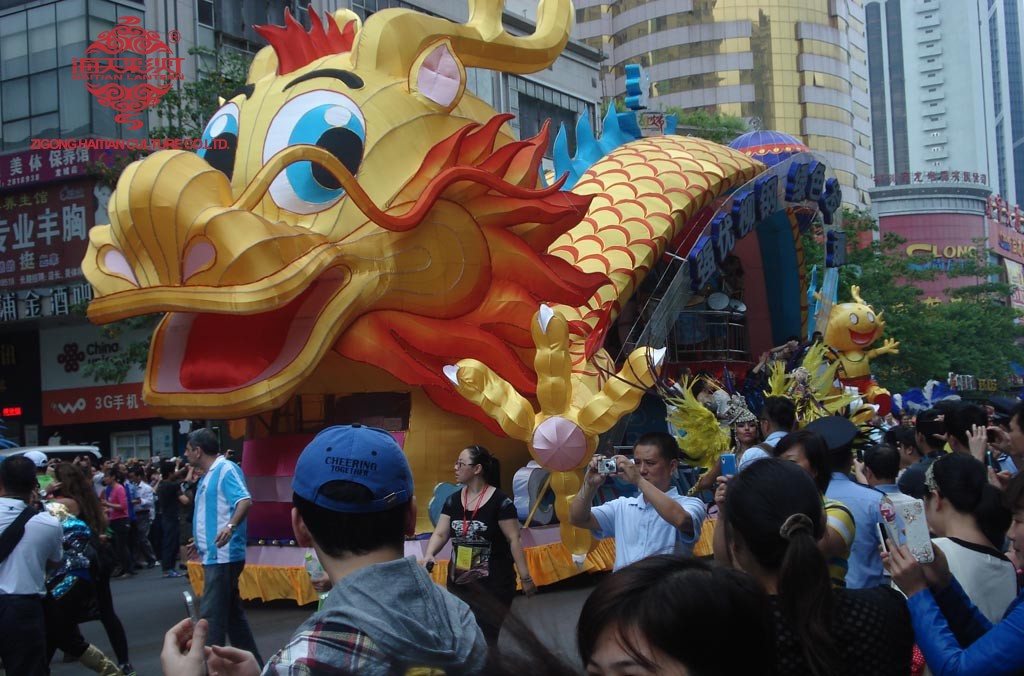 flote nou yo fabrike an tradtional antèn workmanships alo yo, sèvi ak asye nan shap ak pake lanp lan Led sou estrikti a asye ak twal koulè sou kalite a surface.this ki te gen cha yo pa ka jis pou ekspoze nan lajounen men ta ka atraksyon nan nwit .
      Nan lòt men an, plis ak plis diferan kalite materyèl ak workmanships yo itilize nan floats.we souvan konbine pwodwi yo animatronis ak antèn atizan konn fè ak eskilti vèr nan cha yo, sa a kalite cha pote eksperyans diferan yo vizitè yo.