A float is a decorated platform, either built on a vehicle like a truck or towed behind one, which is a component of many festive parades. These flots are used in kinds of activities such as theme park parade,goverment celebration,carnival.in traditonal events, floats are decorated entirely in flowers or other plant material.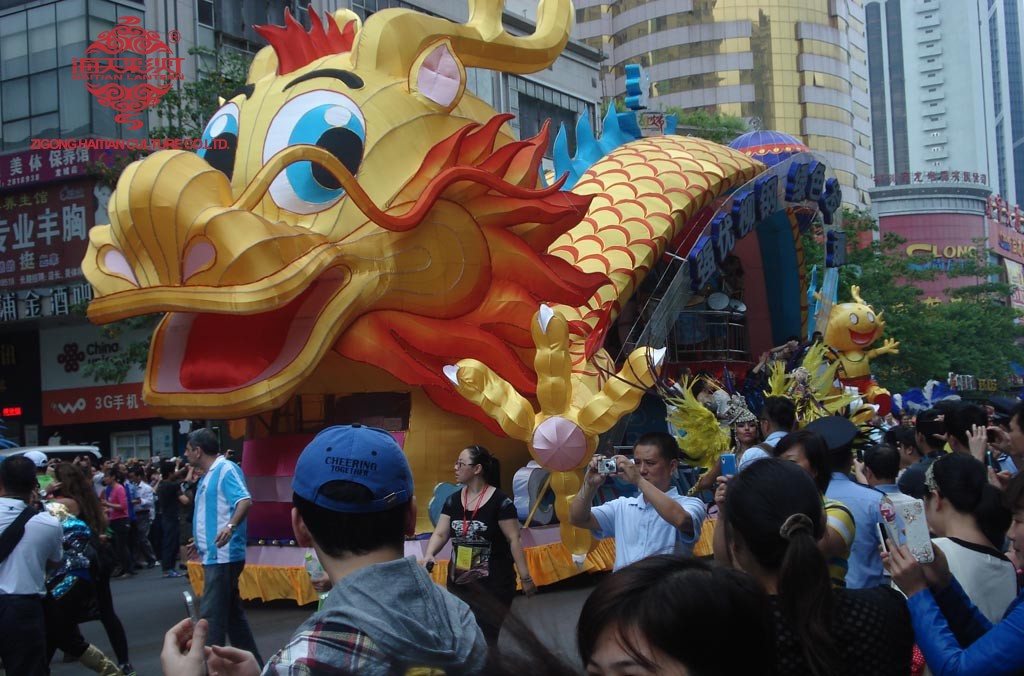 Bizning floats Shape va faqat kunduzi namoyish mumkin emas suzuvchi ning joyi qanday rang matolardan bilan po'lat tuzilishi haqida LED chiroq tugun uchun po'lat foydalanish lekin kechalari Nima qilish bo'lishi mumkin, tradtional fonar mahorat Alo ishlab chiqarilmoqda .
      Boshqa tomondan, ko'proq va ko'proq turli xil materiallar va mahorat floats.we ham foydalanishadi tez-tez suzuvchi yilda Fasad, yo'lak, hunarmandchilik va shisha tolali haykaltaroshlik bilan animatronis mahsulotlari birlashtirish, suzuvchi bunday mehmonlarga turli tajriba olib.