A float is a decorated platform, either built on a vehicle like a truck or towed behind one, which is a component of many festive parades. These flots are used in kinds of activities such as theme park parade,goverment celebration,carnival.in traditonal events, floats are decorated entirely in flowers or other plant material.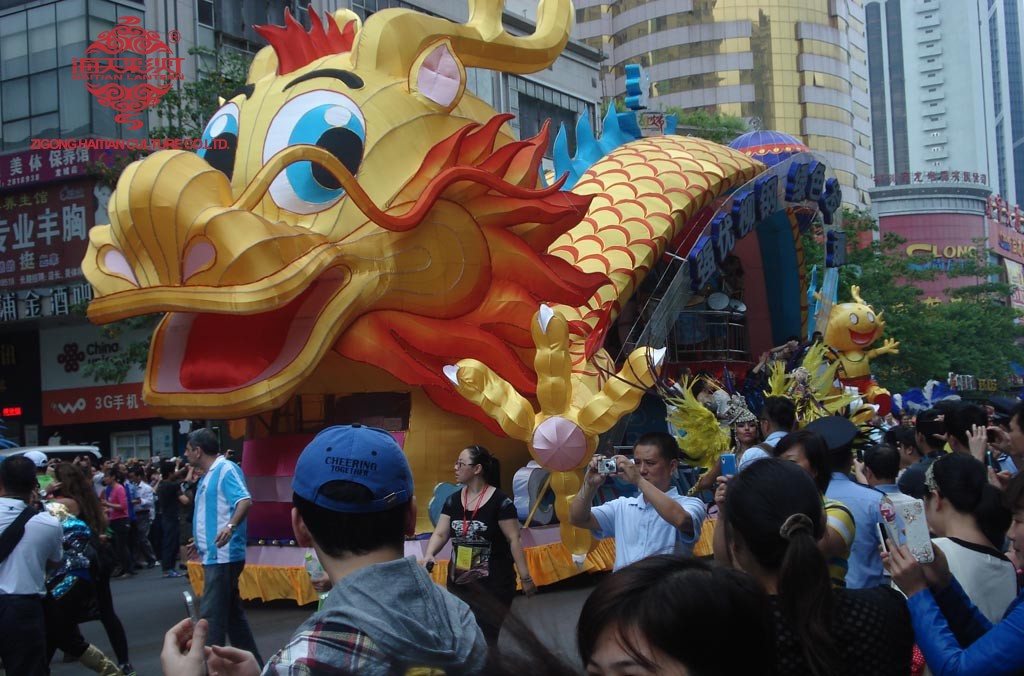 ua gaosia tatou floats i le tradtional workmanships lantern alo, faaaoga le uamea e shap ma fusi le Taitaiina lamepa i luga o le uamea fausaga ma lanu ie i le ituaiga surface.this o le floats le mafai ona ia faaalia i le ao ae e mafai ona tosina i le po .
      I le isi itu, e sili atu ma sili atu loo faaaogaina eseese mea ma workmanships i floats.we masani ona tuufaatasia le oloa animatronis ma ni molimatagi galuega ma faatusa fau tioata i le floats, o lenei ituaiga o floats eseese e aumaia ai le poto masani e tagata asiasi.