A float is a decorated platform, either built on a vehicle like a truck or towed behind one, which is a component of many festive parades. These flots are used in kinds of activities such as theme park parade,goverment celebration,carnival.in traditonal events, floats are decorated entirely in flowers or other plant material.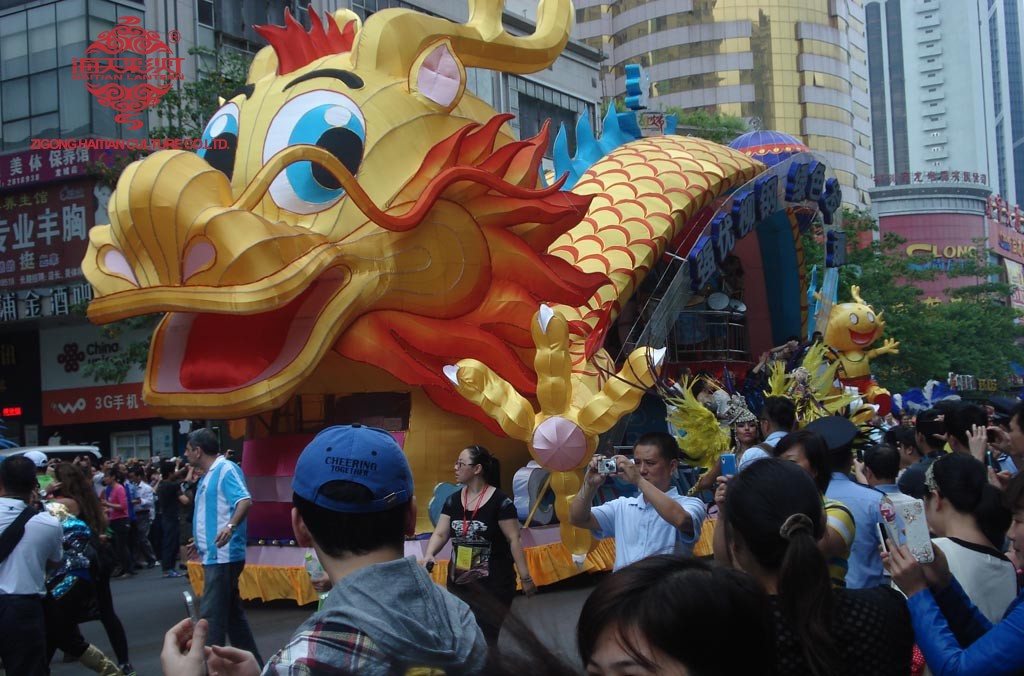 Anyị floats na-arụpụtara na tradtional-ejegharị workmanships alo, jiri ígwè na shap na ukwu na Mere oriọna na nchara Ọdịdị na agba akwa na surface.this ụdị nke floats nwere ike ọ bụghị naanị na-gosipụtawo na n'ehihie ma nwere ike ịbụ na-adọrọ mmasị na ehihie na abalị .
      N'aka nke ọzọ, ihe na ọzọ dị iche iche ihe na workmanships na-tinye n'ọrụ na floats.we mgbe ikpokọta animatronis ngwaahịa na lanterns rụọ na faiba glaasi ọkpụkpụ na floats, ụdị floats wetara iche iche na ahụmahụ ka ọbịa.