The nyali Chikondwerero chikondwerero pa tsiku la 15 la woyamba Chinese mwezi mwezi, ndi pachikhalidwe mapeto Chinese Chaka Chatsopano period.During Chinese Chaka Chatsopano, mabanja kupita kulipenya nyali zokongola ndi zokongoletsera kuwala, zachinyengo ndi amisiri Chinese. Aliyense chinthu kuwala limatiuza nthano, kapena likuimira wakale Chinese folktale.In Kuwonjezera aunika zokongoletsa, mapulogalamu, zisudzo, chakudya zakumwa, ndi ntchito ana kaŵirikaŵiri anapereka, kutembenuzira ulendo uliwonse mu wosaiwalika.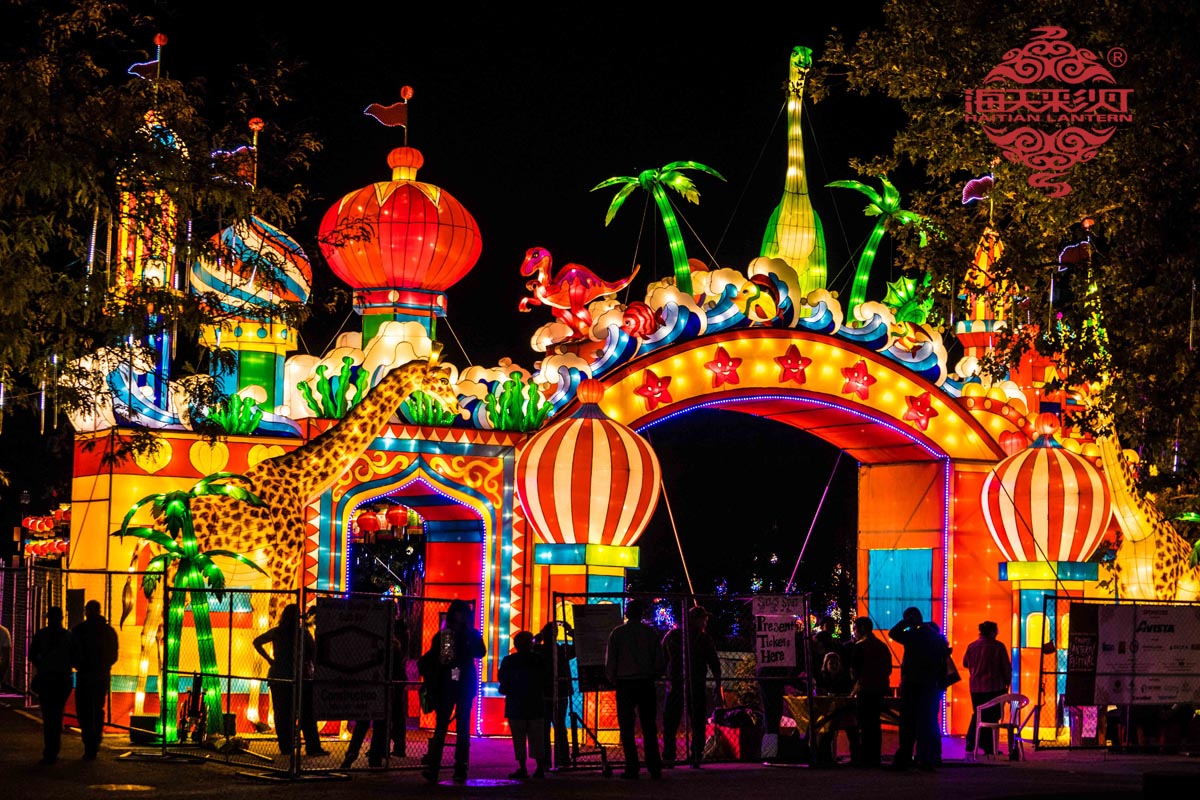 Ndipo tsopano  nyali chikondwerero osati ndi angodikira china koma anasonyeza ku UK, USA, Canda, Singapore, Korea ndi on.as ina mwa ntchito za makolo wowerengeka China Mulungu, nyali chikondwerero anatchuka chifukwa kamangidwe kake mwaluso, chabwino kupanga zomwe enrichs m'dera anthu zachikhalidwe, kufalitsa chimwemwe ndi kulimbikitsa kukumananso banja ndi kumanga maganizo abwino kwa life.the nyali chikondwerero  ndi njira yabwino kwambiri yolimbitsira kuphana chikhalidwe pakati pa mayiko ohter ndi China, kulimbitsa ubwenzi pakati pa anthu m'mayiko onse.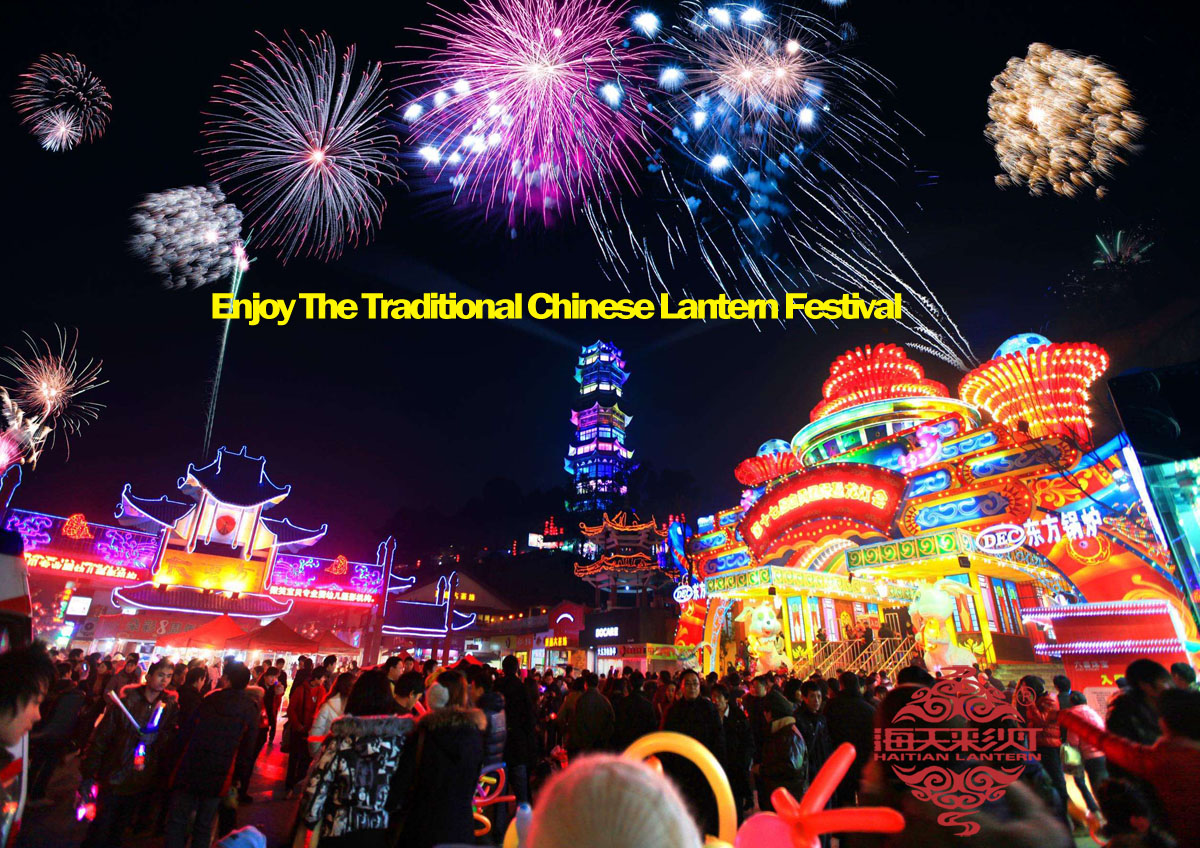 Magnificent lantern displays are built on-site by our artisans normally, using a variety of materials including silk and chinaware. All of our lanterns are then illuminated by environmentally-friendly and cost-effective LED lights. The famous pagoda is made of thousands of ceramic plates, spoons, saucers and cups knotted together by hand – always a visitor favorite.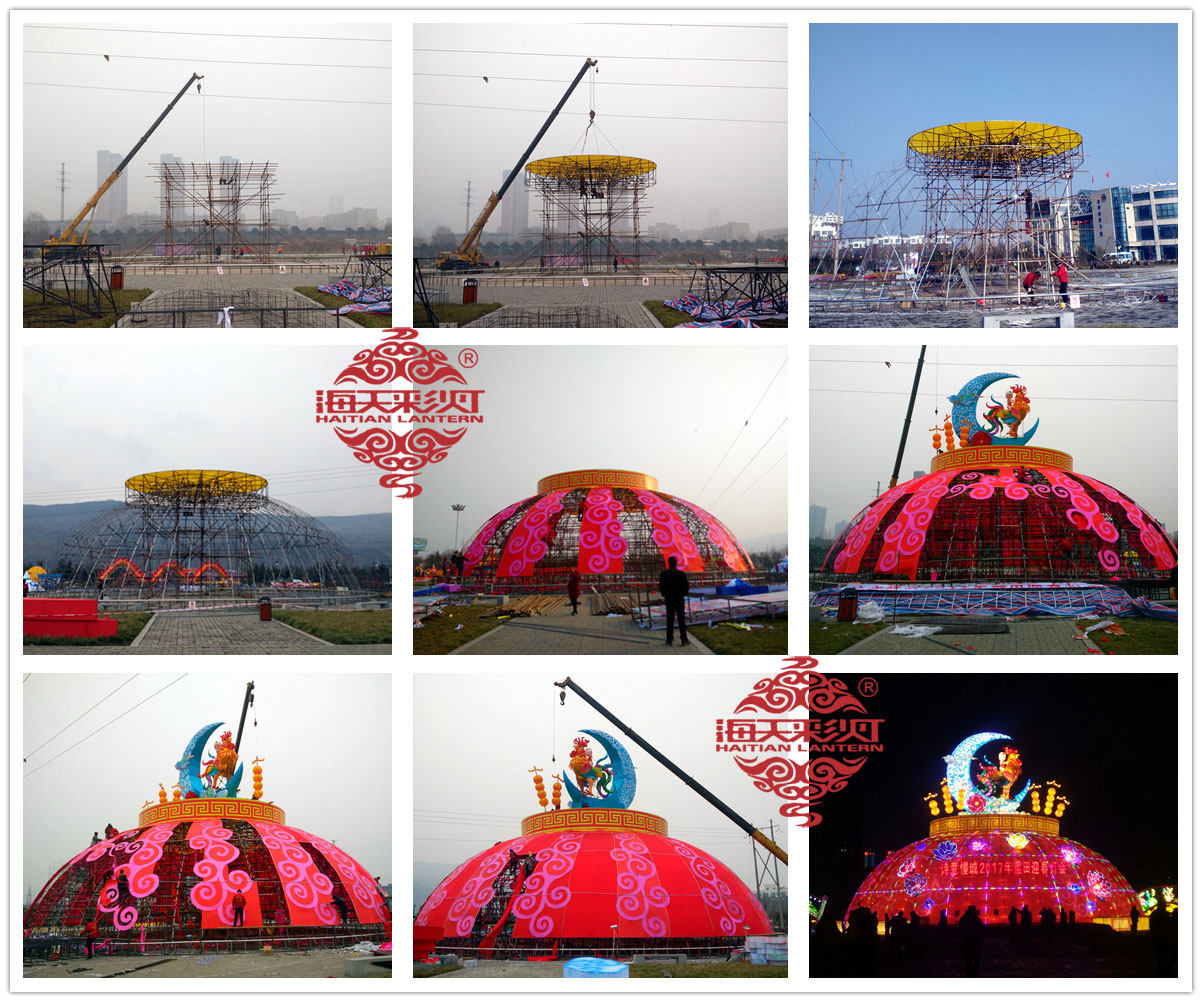 Komano, chifukwa koposa ntchito kunja nyali timayamba kupanga gawo ambiri a nyali mu fakitale ndiyeno kutumiza statt angapo asemble iwo pa malo (ena yaikulu kukula nyali adakali kupanga pa Palinso).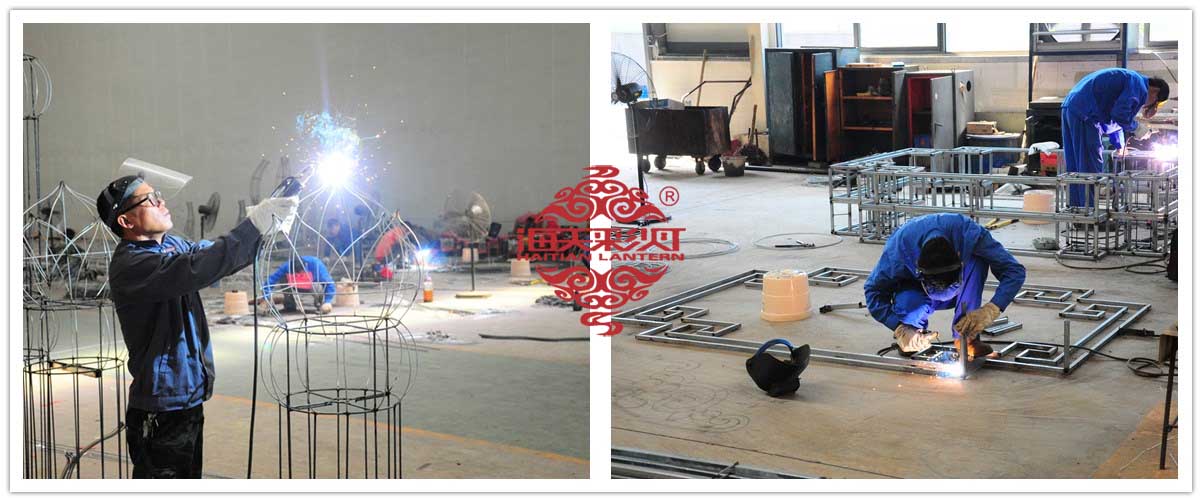 Shap akusonyeza Zitsulo kapangidwe ndi kuwotcherera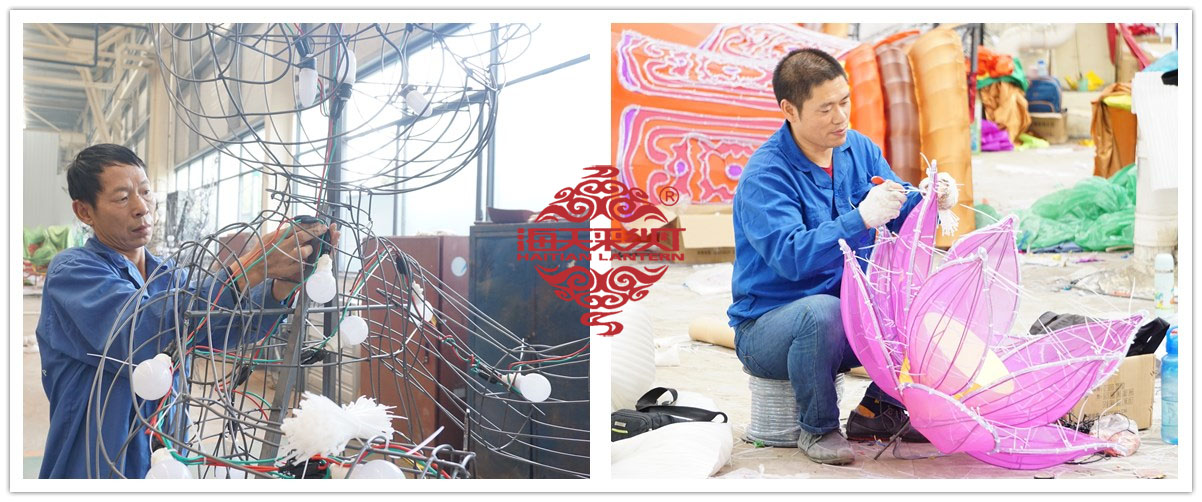 Bundle Engery Saving Lamp Inside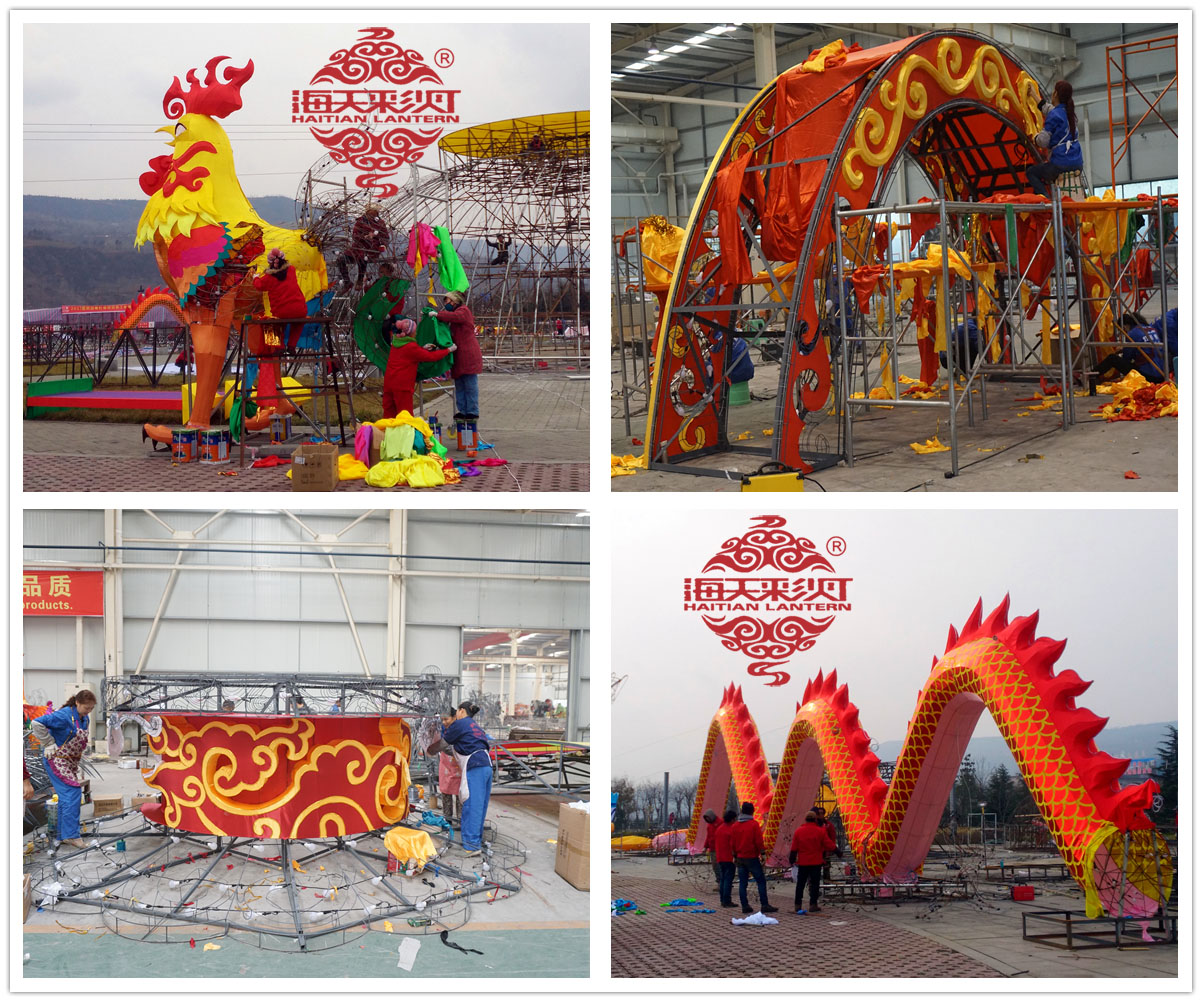 Glue Diverse Fabric on The Steel Structure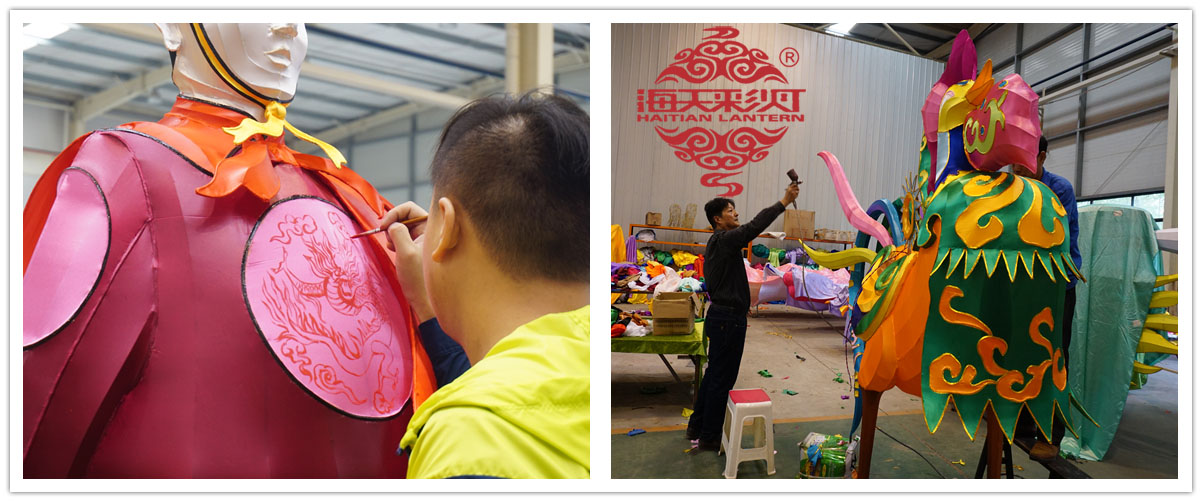 Handle with Details Before Loading
      kusonyezedwa nyali ndi amazipanga mwatsatanetsatane ndi intricately anamanga, ndi ena nyali lalikulu monga 20 mamita wamtali ndi mamita 100 m'litali. Izi zikondwerero zikuluzikulu kusunga lodalirika awo ndi kujambula avareji alendo 150,000 200,000 a mibadwo yonse pa nzika zawo.
Video a nyali Festival