Festîvala Lantern li ser roja 15'ê ya yekem di meha lunar Chinese pîroz, û bi kevneşopî bi dawî di Sersal period.During Chinese Sersal Chinese, malbatên ku here to watch li fanos spehî û ronahiyê, bi hostatî û bi esnafan Chinese. Her object ronahiyê dibêje efsane, an sembolîze dike ku ji bilî kevnar Chinese folktale.In ji tarîşevê Medalya û nîşan dide, performansa, xwarin, vexwarinên û xebatên zarokan gelek caran tên pêşkêşkirin, bi şûn de ti serdana nav ceribandineke bîrnabin.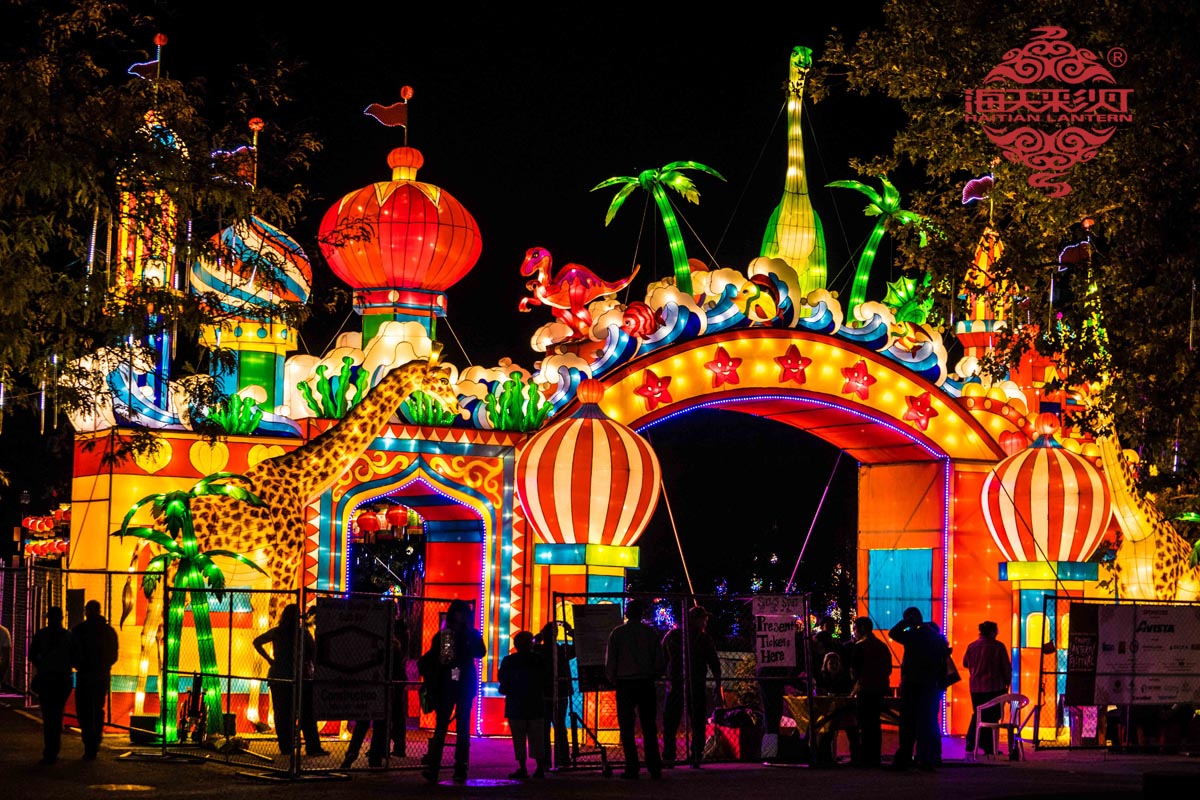 Û niha di  festîvala çiraya ne bi tenê li china bigirin, lê vê pêşangehê de li Brîtanya, DYA, Canda, Sîngapûr, Koreya û da on.as yek ji çalakiyên folk kevneşopî ya Çînê, festîvala çiraya navdar ji bo design merîfetên xwe, manufacturing fine ku enrichs herêmî ye jiyana çandî de gel, belav bextewarî û bihêzkirina anîna malbatê û ava xwe bi erênî li festîvala life.the çiraya  awayekî baş ji bo kûrtir danûstandinên çandî di navbera welatên ohter û Çînê, bihêzkirina dostaniya di nav gel de li her du welatan e.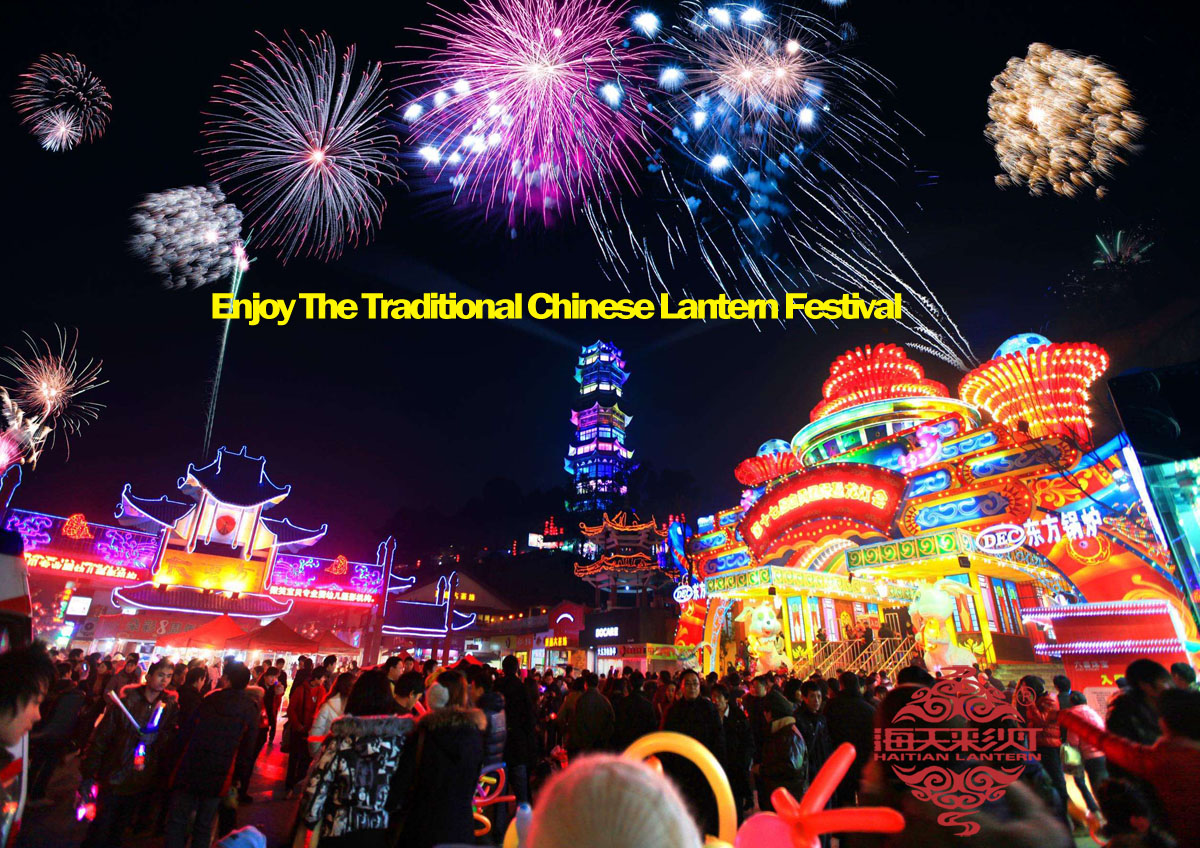 Magnificent lantern displays are built on-site by our artisans normally, using a variety of materials including silk and chinaware. All of our lanterns are then illuminated by environmentally-friendly and cost-effective LED lights. The famous pagoda is made of thousands of ceramic plates, spoons, saucers and cups knotted together by hand – always a visitor favorite.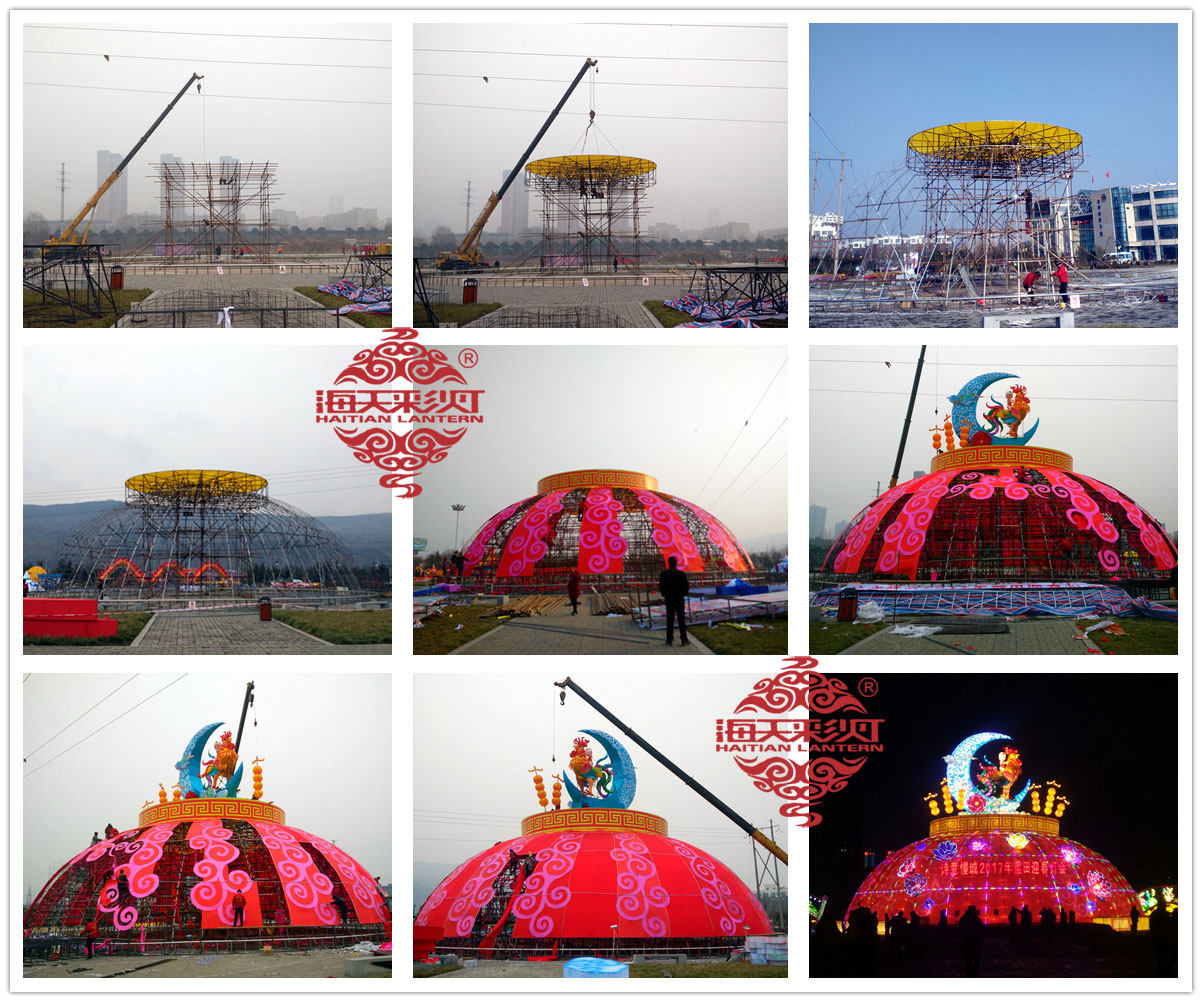 Li aliyê din, ji ber ku yên zêdetir û projeyên çiraya zêdetir bi derve re, em dest bi berhemęn herî beşek ji fanos di fabrîkayê de me û paşê bişînin çend statt ji wan re asemble li site (hin fanos size mezin bi hê jî li ser malpera manufacture jî).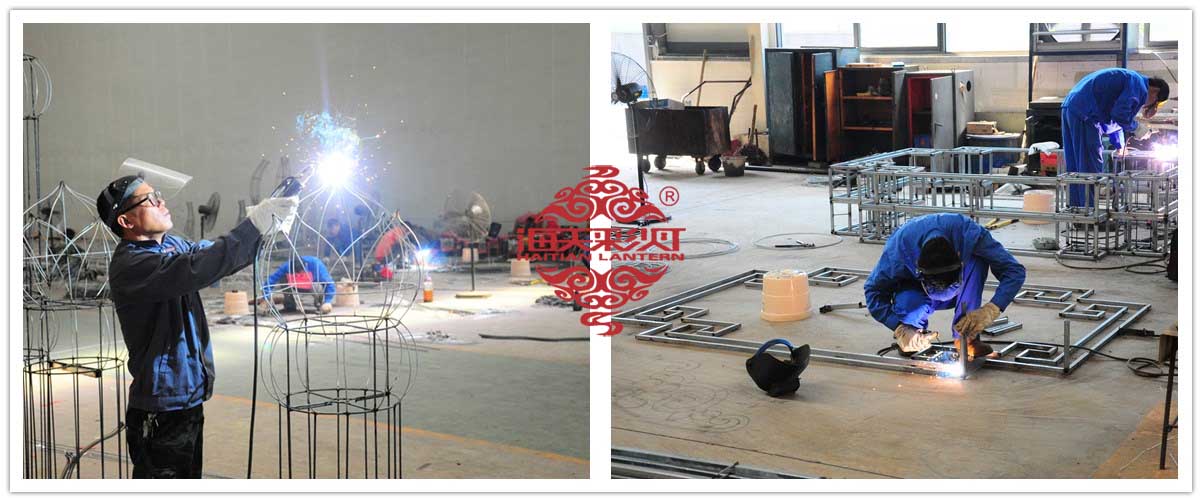 Şap Structure Steel Approximate destê Welding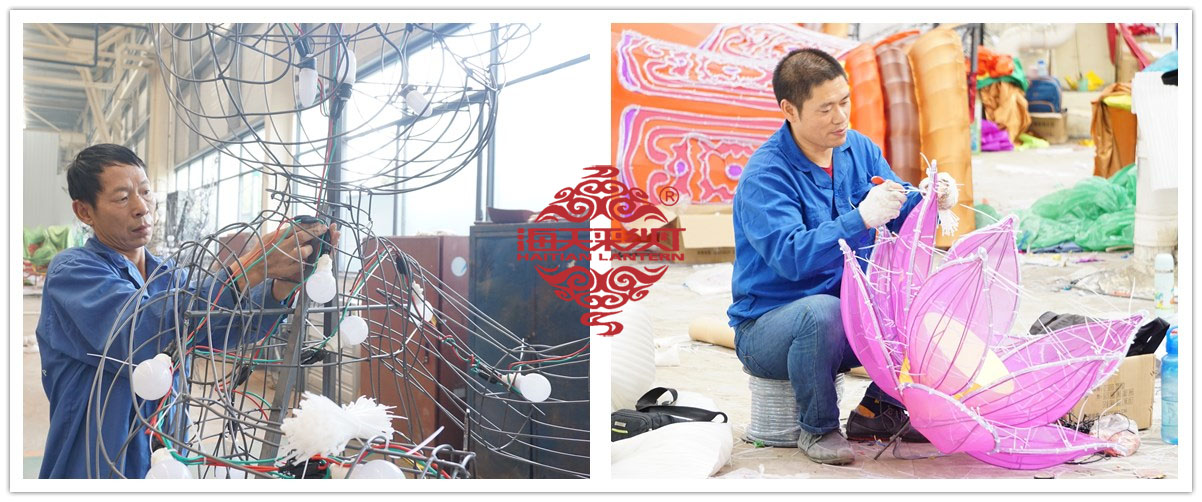 Bundle Engery Saving Lamp Inside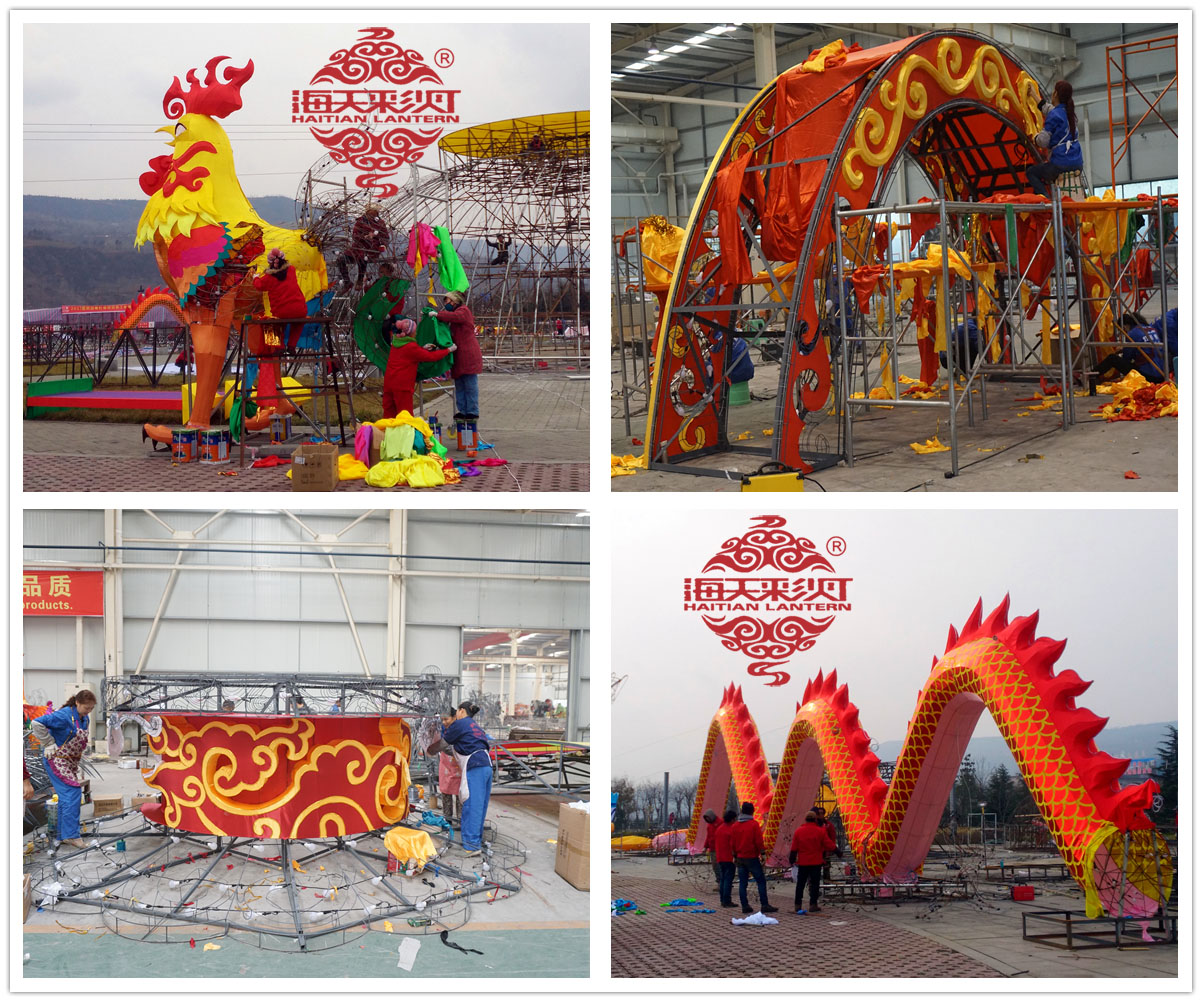 Glue Diverse Fabric on The Steel Structure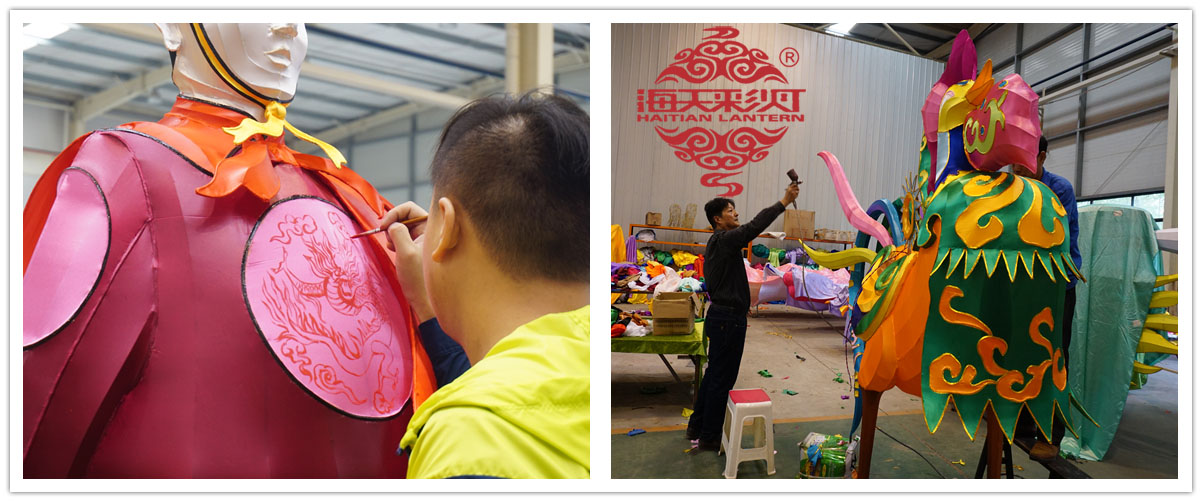 Handle with Details Before Loading
      displays Lantern in qasî berfireh û komplêks tên çêkirin, bi hin fanos wek mezin ku 20 metre û 100 metre dirêj e. Ev mihrîcan-di yelpazeyeke fireh de biparêze, rastiya xwe û balê navînî 150,000 to 200,000 mêvanên ji hemû temenan re di dema akincîbûna wan.
Video of Festîvala Lantern