Fenjer festival slavi na 15. dan prvog kineskom lunarnom mjesecu, a već tradicionalno završava Kineska Nova godina period.During Kineska Nova godina, obitelji izaći gledati lijepe svjetiljke i svjetlo ukrasa, izrađenih od strane kineskih majstora. Svako svjetlo objekt kaže legenda, ili simbolizira drevni kineski folktale.In dodatak svjetlećih ukrasa, revije, predstave, hrane, pića i dječje aktivnosti često nude, pretvara bilo koji posjet u nezaboravno iskustvo.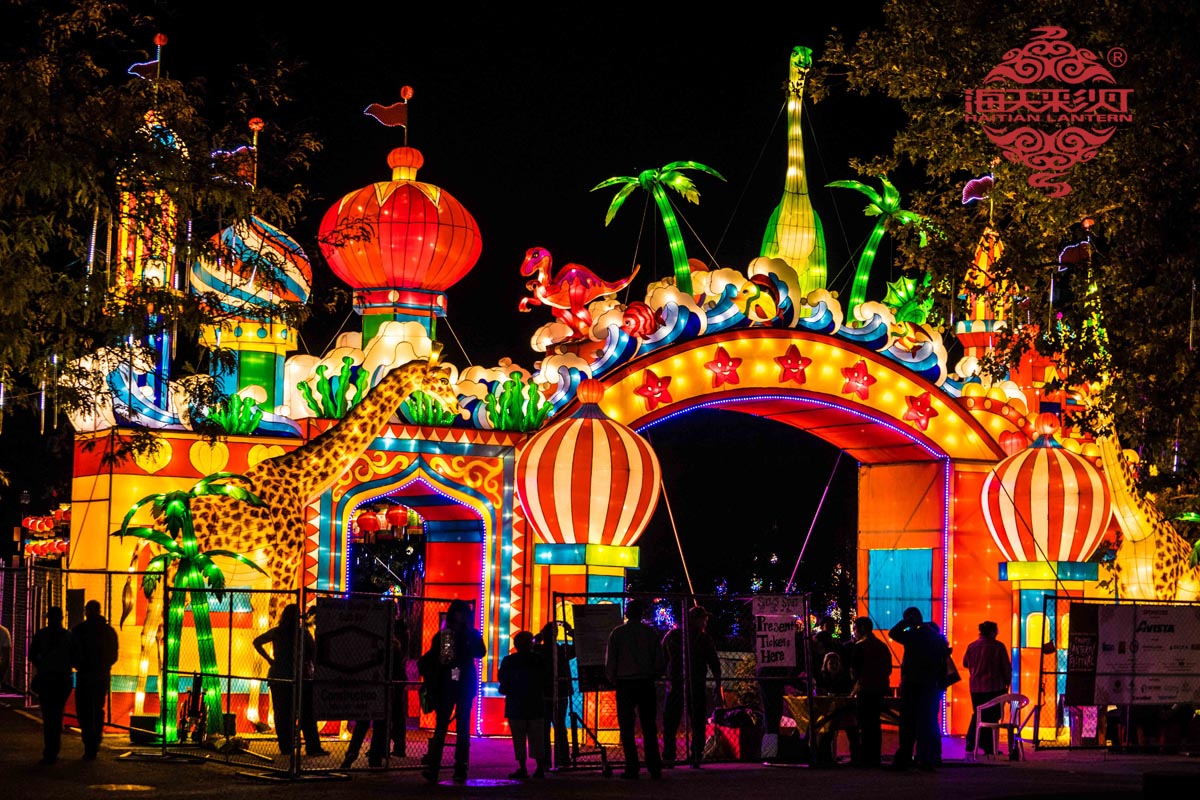 A sada  fenjer festival ne samo držati u Kini, ali izložen u Velikoj Britaniji, SAD-u, Canda, Singapur, Koreja i tako on.as jednom od kineskih tradicionalnih narodnih aktivnosti, fenjer festival je poznat po svojim genijalnim dizajnom, fino proizvodnje koji enrichs lokalna ljudi kulturni život, širio sreću i ojačati obiteljsko okupljanje i izgraditi pozitivan stav prema life.The fenjer festival  je odličan način da produbi kulturne razmjene između ohter zemljama i Kini, jačanje prijateljstva među ljudima u obje zemlje.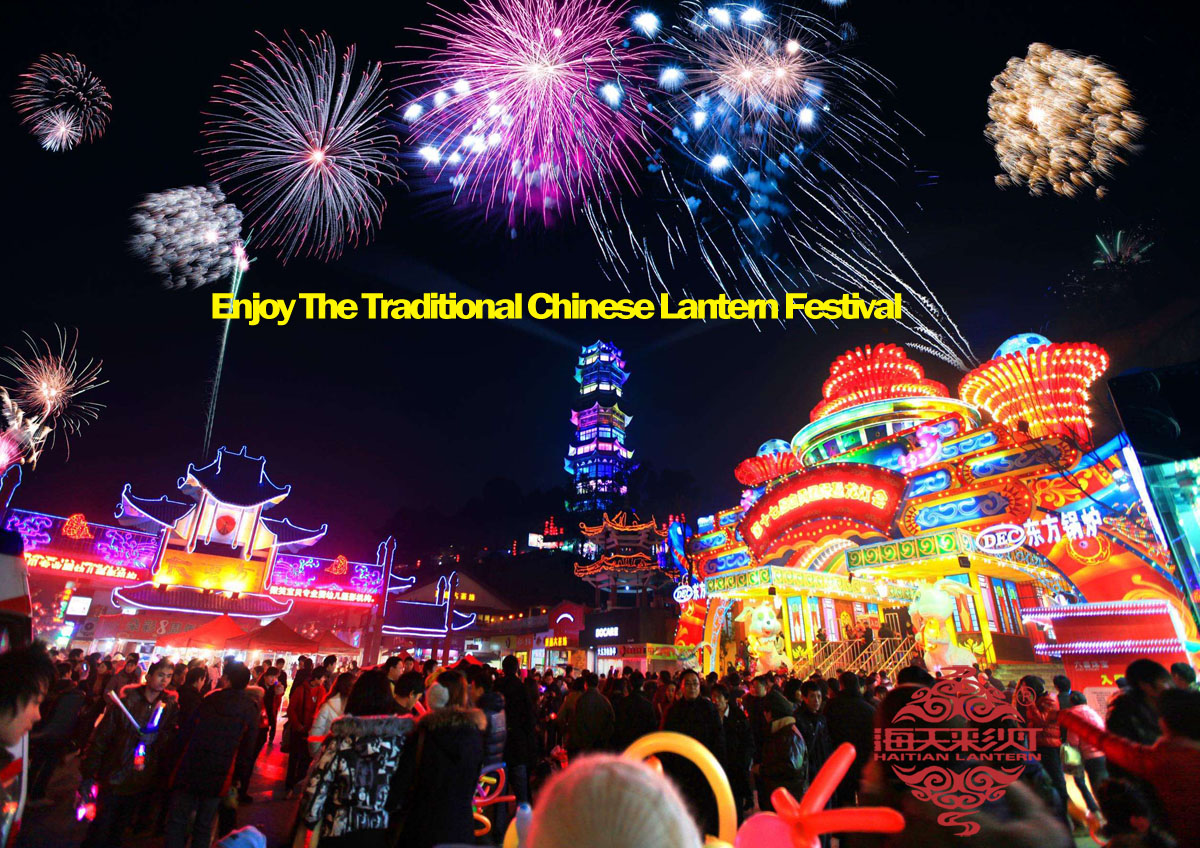 Magnificent lantern displays are built on-site by our artisans normally, using a variety of materials including silk and chinaware. All of our lanterns are then illuminated by environmentally-friendly and cost-effective LED lights. The famous pagoda is made of thousands of ceramic plates, spoons, saucers and cups knotted together by hand – always a visitor favorite.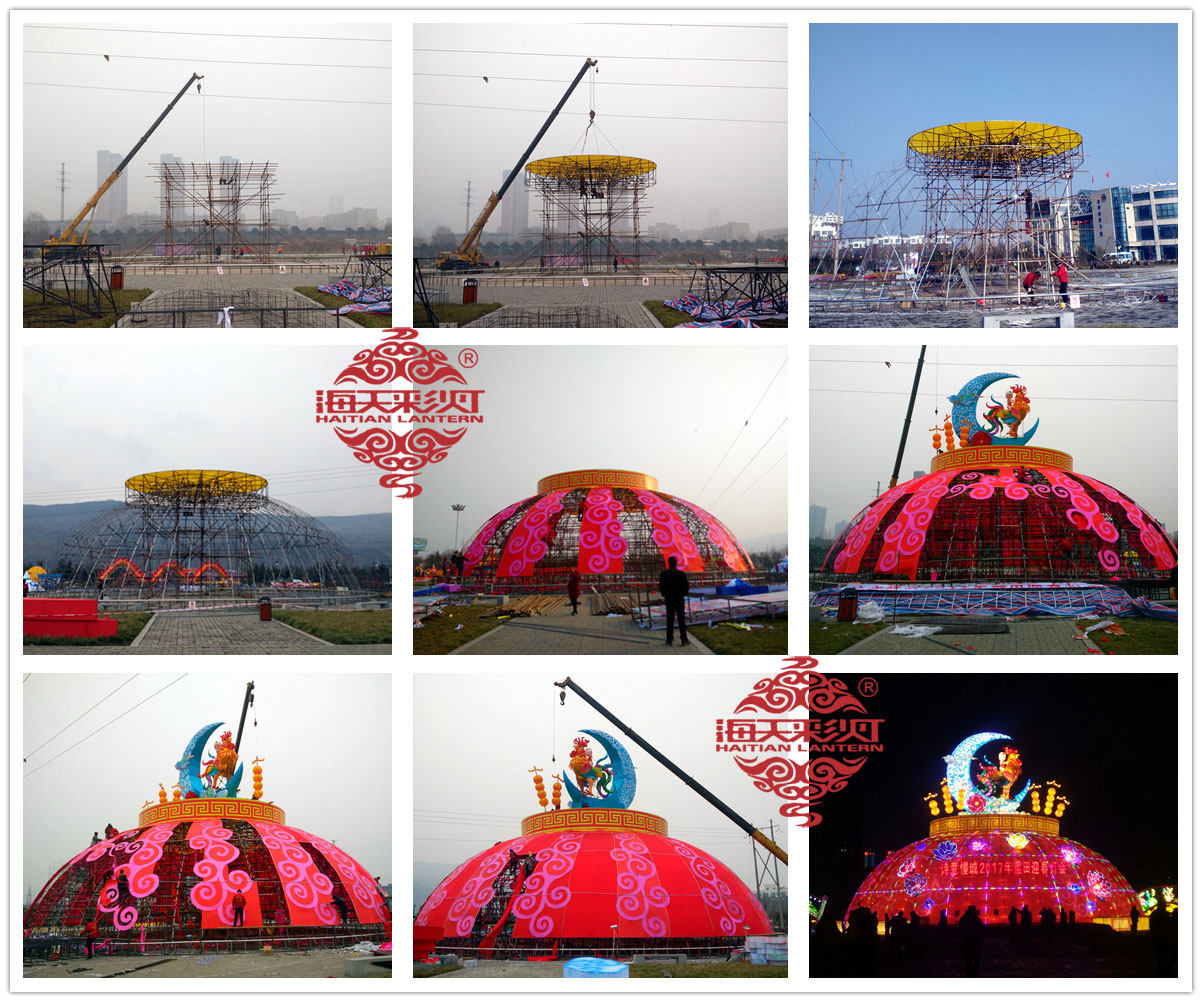 S druge strane, zbog sve više i više u inozemstvo fenjer projekata, možemo početi proizvoditi veći dio lampiona u našoj tvornici, a zatim poslati nekoliko Statt ih asemble na licu mjesta (neke ogromne veličine lanterne i dalje proizvoditi na stranicama također).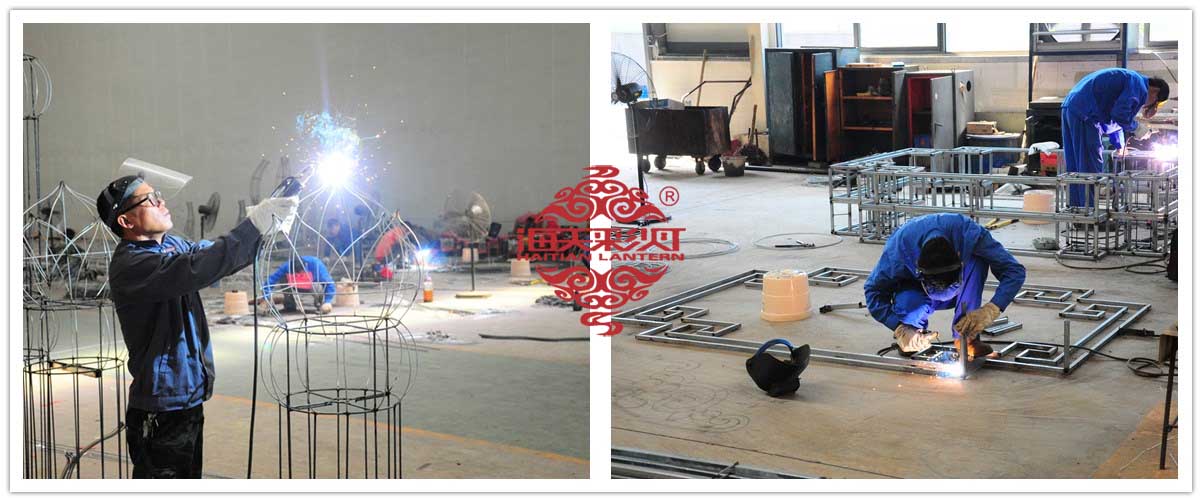 Shap Približna čelična konstrukcija zavarivanjem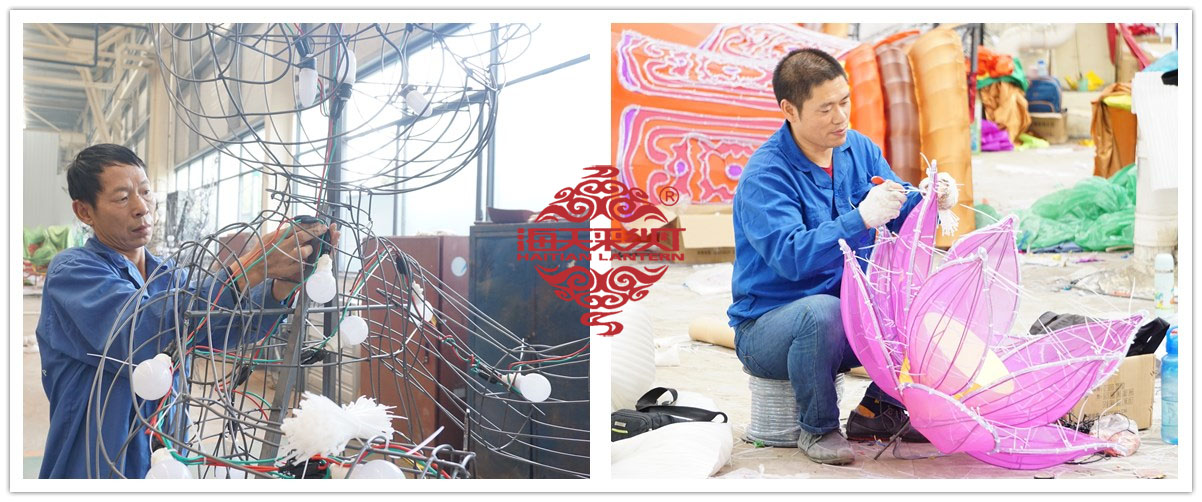 Bundle Engery Saving Lamp Inside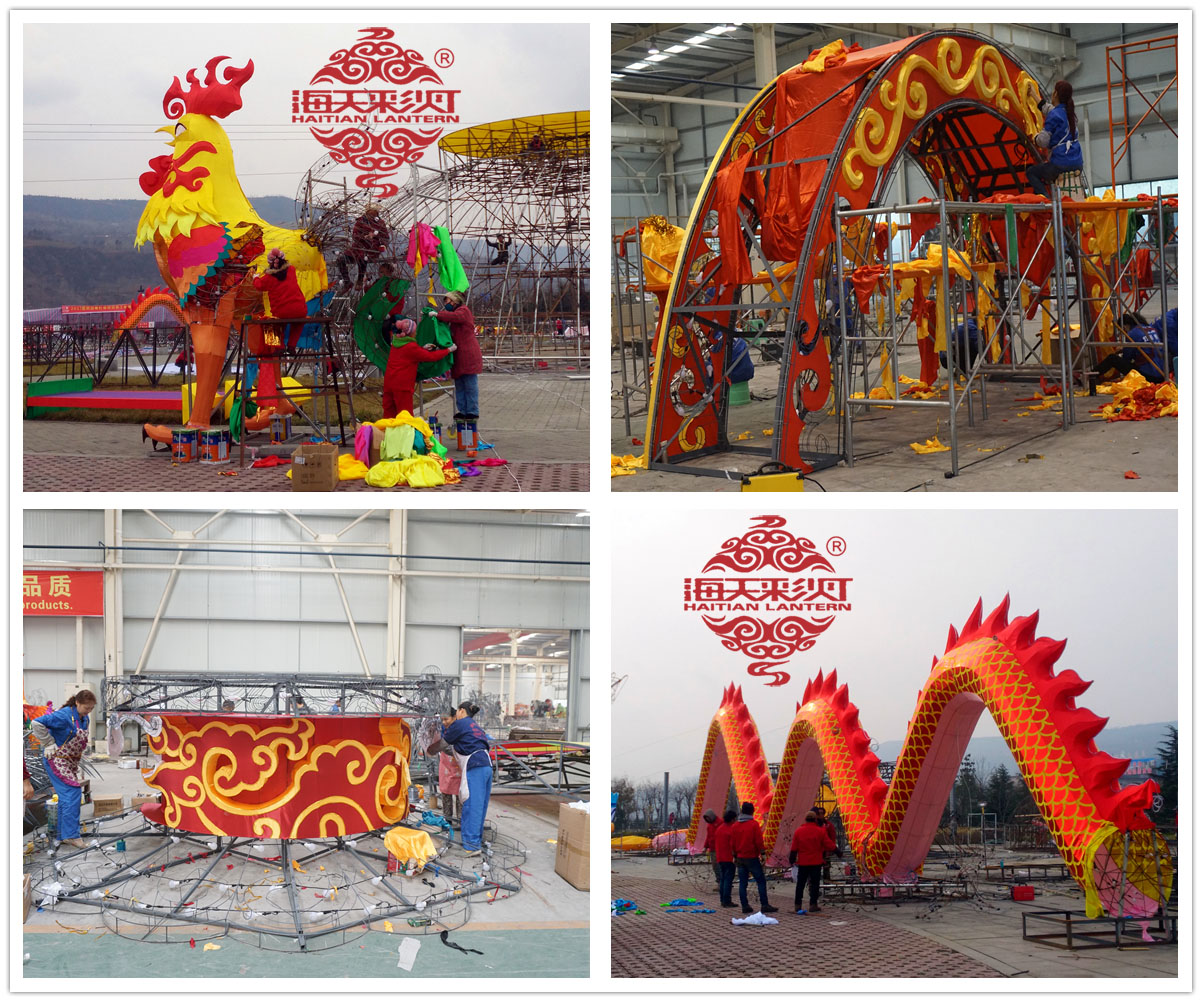 Glue Diverse Fabric on The Steel Structure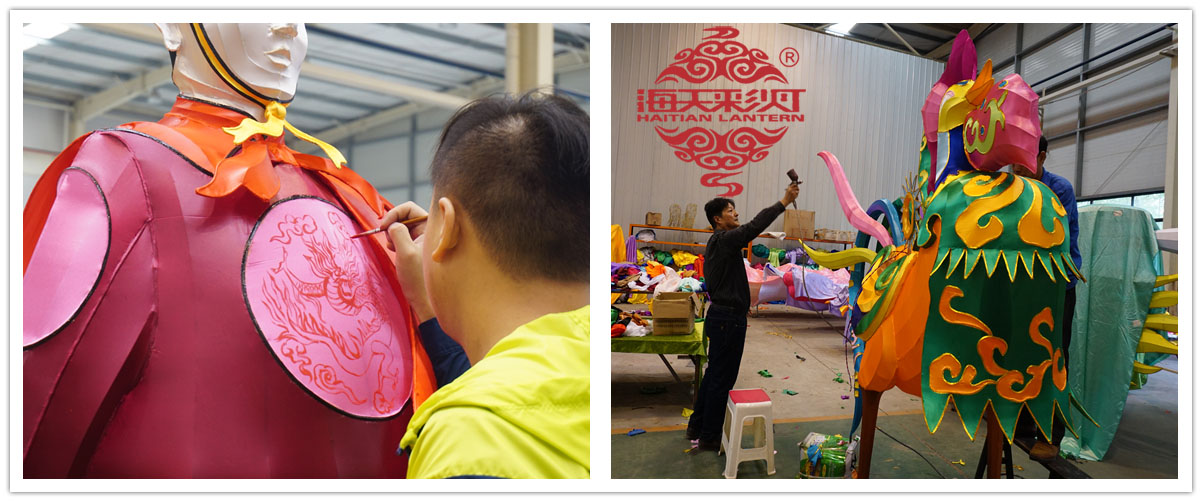 Handle with Details Before Loading
      Lantern prikazuje nevjerojatno detaljne i zamršeno konstruirane, s nekim lampiona kao velika kao 20 metara visok i 100 metara dužine. Ove velikih festivala zadržati svoju autentičnost i privući prosječno 150.000 do 200.000 posjetitelja svih uzrasta tijekom boravka.
Video Lantern Festival