A bikin da aka yi bikin a kan 15th ranar farko Sin Lunar watan, da kuma bisa ga al'ada ƙare da kasar Sin Sabuwar Shekara period.During kasar Sin Sabuwar Shekara, iyalai fita to watch da kyau fitilun da haske ado, aikata da Sin sana'a. Kowane haske abu ya gaya wani labari, ko alama ce ta wani zamanin da na Sin folktale.In Bugu da kari ga hasken kayan ado, shows, wasanni, da abinci, da kuma yanã shã yara ayyukan ake akai-akai miƙa, juya wani ziyarci cikin wani ba za'a iya mantawaba kwarewa.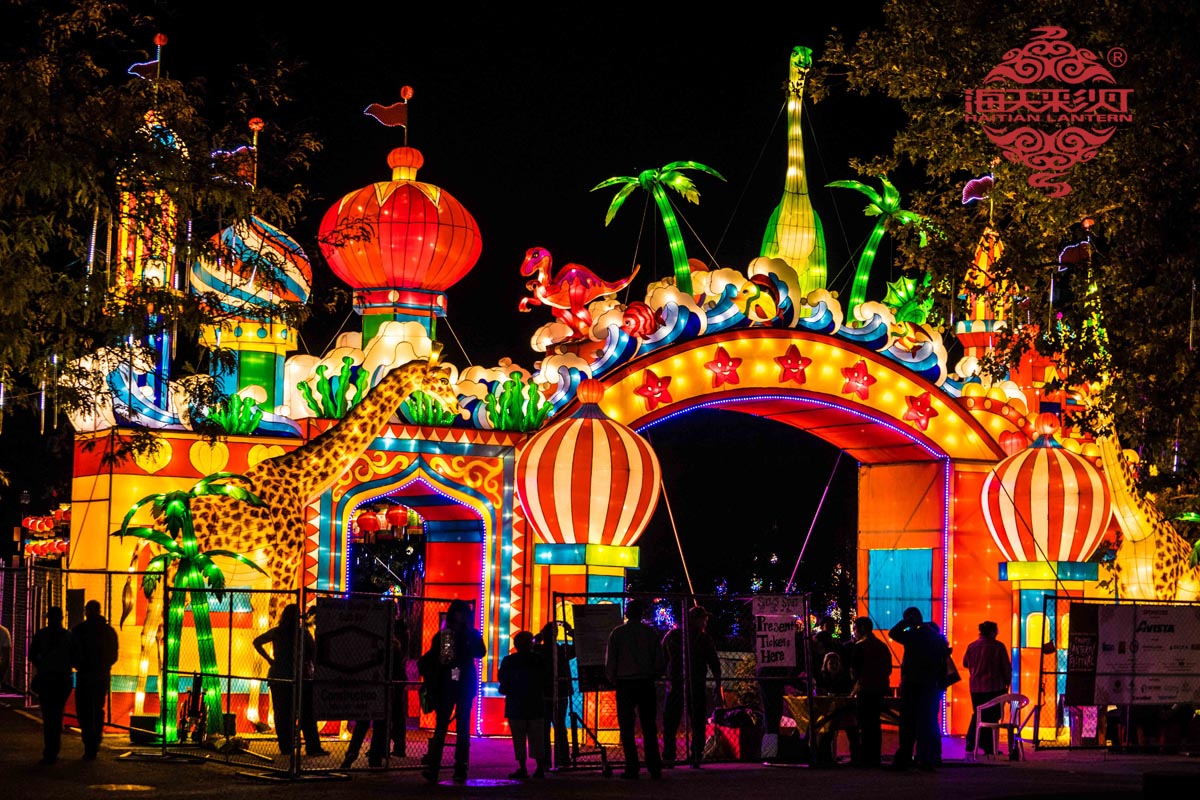 Kuma yanzu da  bikin ba ne kawai rike a china amma nuna a UK, Amurka, Canda, Singapore, Korea da kuma haka on.as daya daga kasar Sin ta gargajiya jama'a ayyukan, da bikin ne domin ta shahara m zane, lafiya masana'antu wanda enrichs gida mutane ta al'adu rayuwa, yada farin ciki da kuma karfafa iyali taro da kuma gina up tabbatacce hali zuwa life.the bikin  ne mai kyau hanyar zurfafa musanyar al'adu a tsakanin ohter kasashe da kasar Sin, ya karfafa zumunta a tsakanin mutane a cikin kasashen biyu.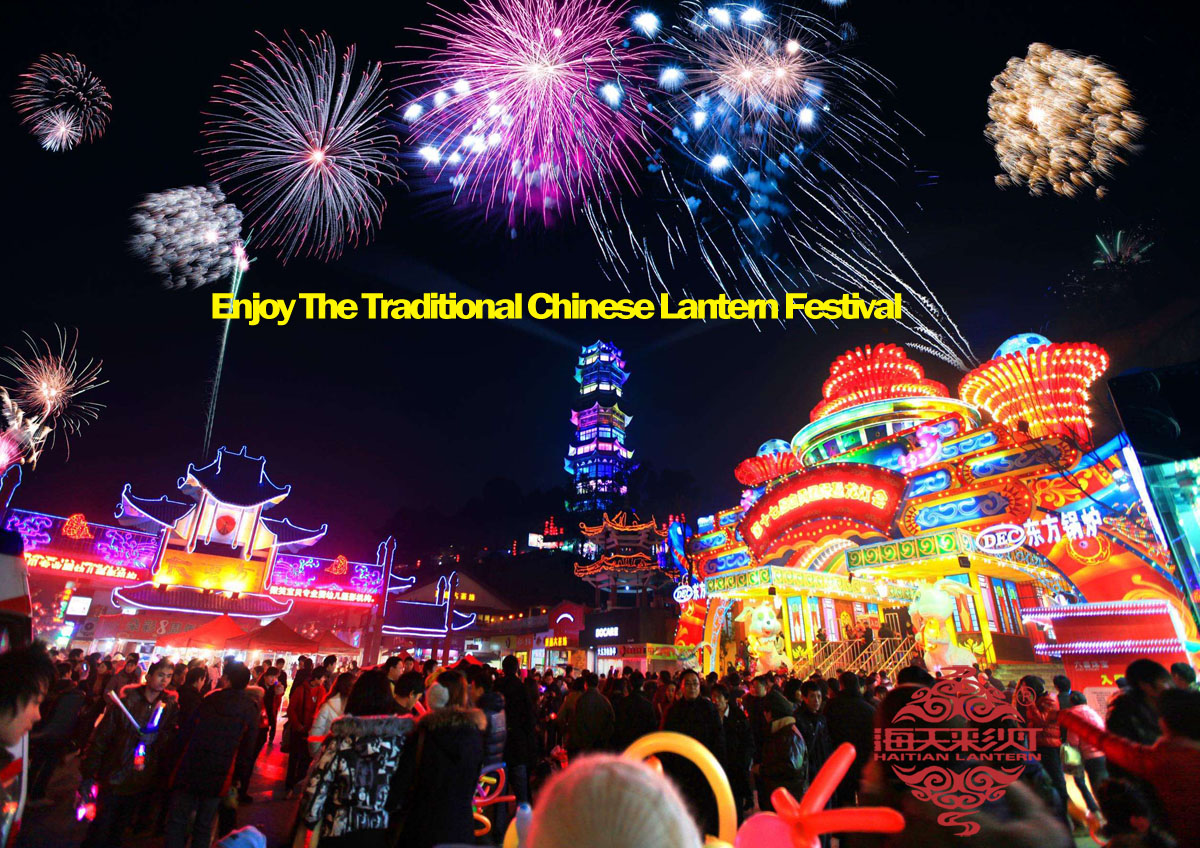 Magnificent lantern displays are built on-site by our artisans normally, using a variety of materials including silk and chinaware. All of our lanterns are then illuminated by environmentally-friendly and cost-effective LED lights. The famous pagoda is made of thousands of ceramic plates, spoons, saucers and cups knotted together by hand – always a visitor favorite.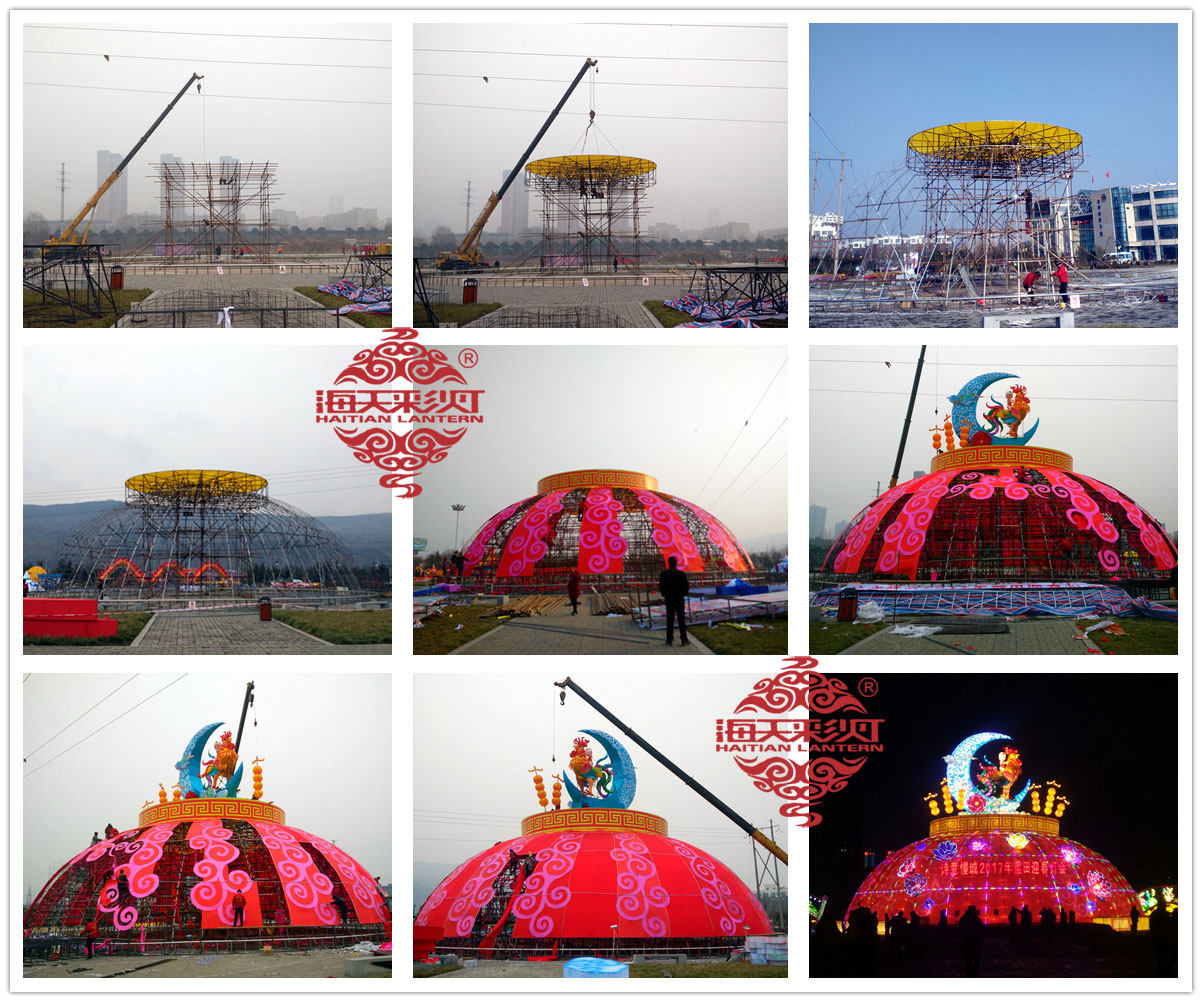 A daya hannun, saboda mafi kuma mafi kasashen waje lantern ayyuka, za mu fara zuwa tsirar mafi bangare na fitilun a cikin factory sa'an nan kuma aika 'yan statt zuwa asemble su a kan site (wasu babbar size fitilun har yanzu tsirar a kan site ma).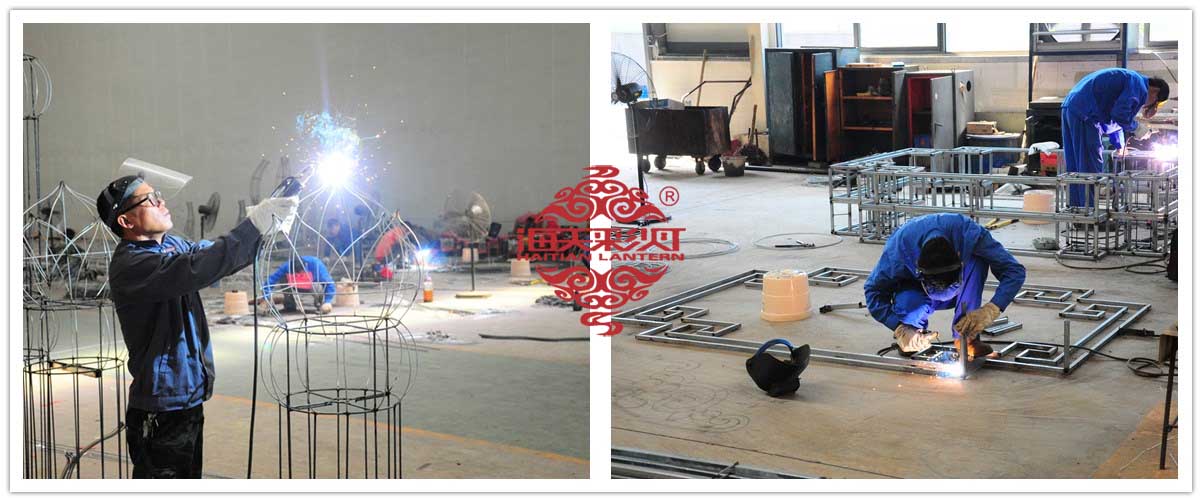 Shap M Karfe Structure da Welding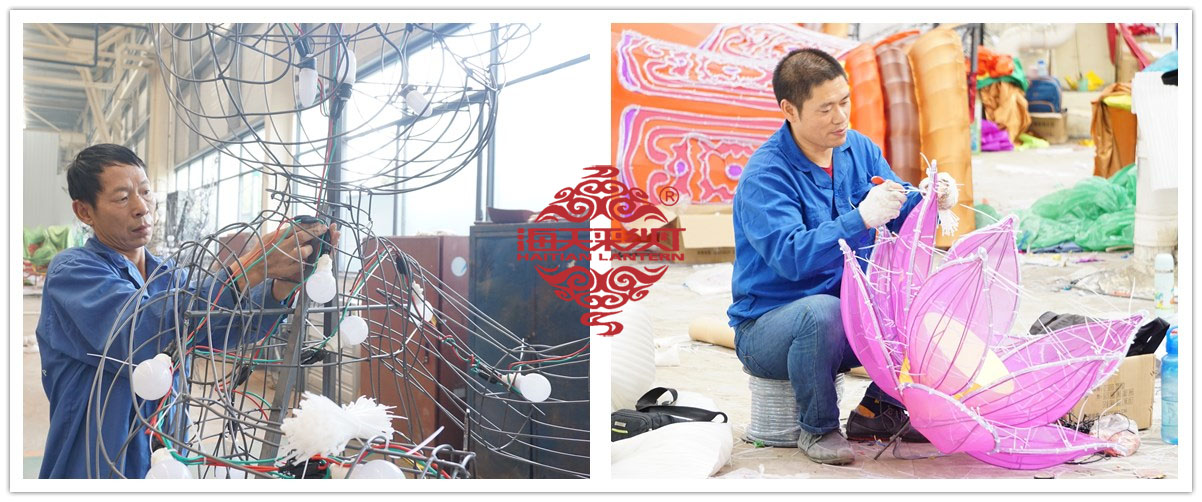 Bundle Engery Saving Lamp Inside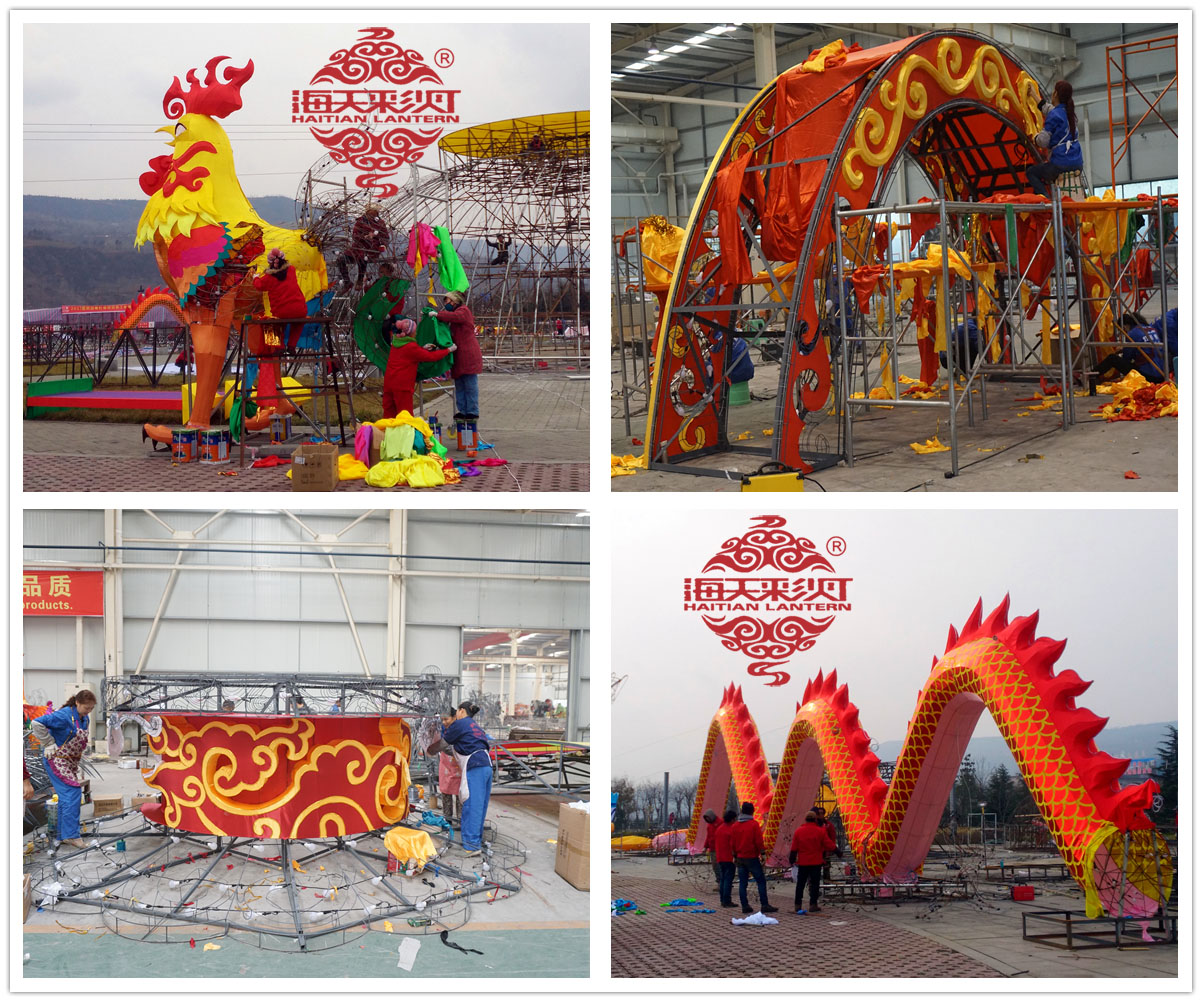 Glue Diverse Fabric on The Steel Structure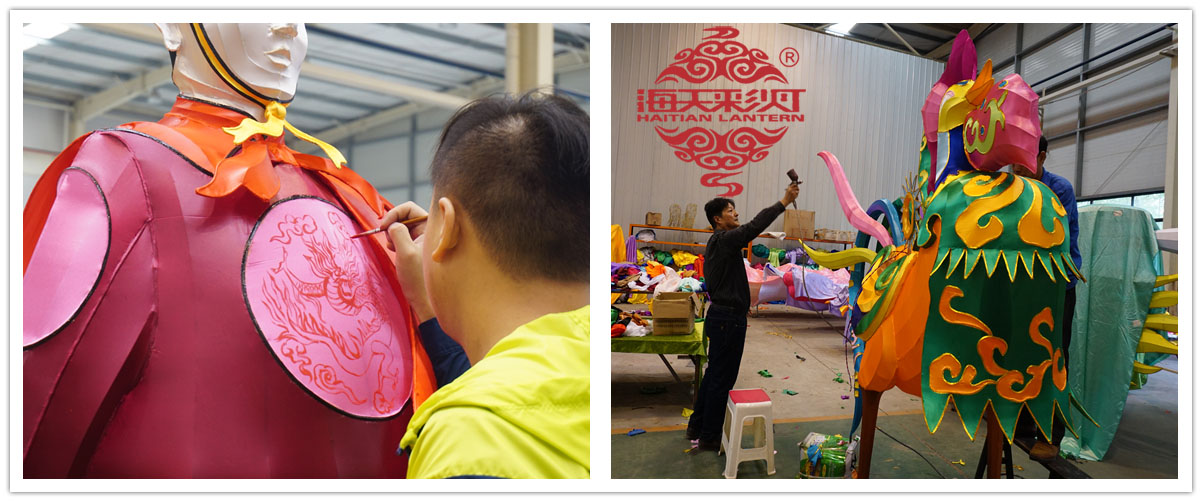 Handle with Details Before Loading
      Fitilu na} asar nuni ne wuce yarda da cikakken kuma intricately gina, tare da wasu fitilun a matsayin babban matsayin 20 mita tsayi da kuma mita 100 a tsawon. Wadannan manyan sikelin-bukukuwa ci gaba da amincin kuma zana wani talakawan na 150,000 zuwa 200,000 baƙi dukan zamanai a lokacin da ikon zama.
Video na bikin