The Festival lantern hè celebrata u 15, ghjornu di u primu mese lunare Chinese, è tradizione finisci u Chinese New Year period.During Chinese New Year, famigghi andati à fighjulà i belli lanterni e rivindaroli, luce, artigianale da artigiani Chinese. Ogni oggettu di luce dici 'na liggenna, o simbulizeghja n'urìggini agghiunta Chinese folktale.In à Torre decoru, mostra, palchi, food, DIY e so attività di i zitelli sò friquintimenti uffertu, allegria ogni visita in una sperienza pò sminticà.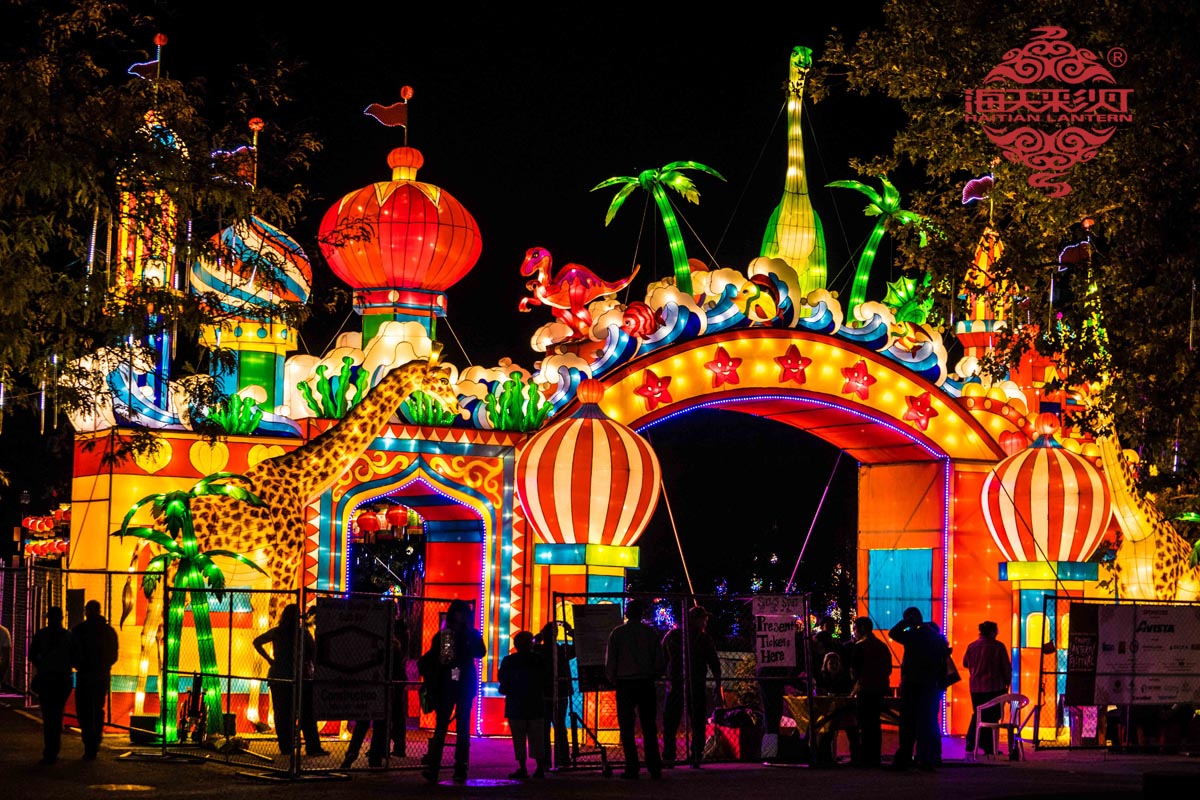 È avà u  festivale lanterna, ùn sò appena tèniri in China, ma esposi in UK, USA, Canda, Singapore, Korea è cusì on.as unu di attività di ballu tradiziunale di China, u Festiventu lanterna, hè famosu per a so cuncezzione giniali, fina a fabricazione chì enrichs search a vita culturale di genti, si sparse felicità è furtificheghja i reunion a famiglia è custituiscia strana pusitivu a festa life.the lanterna,  hè una manera ottima di intratena u scambiu culturale frà i paesi ohter è China, dà forza à l 'amicizia à mezu à a ghjente in tutti i paesi.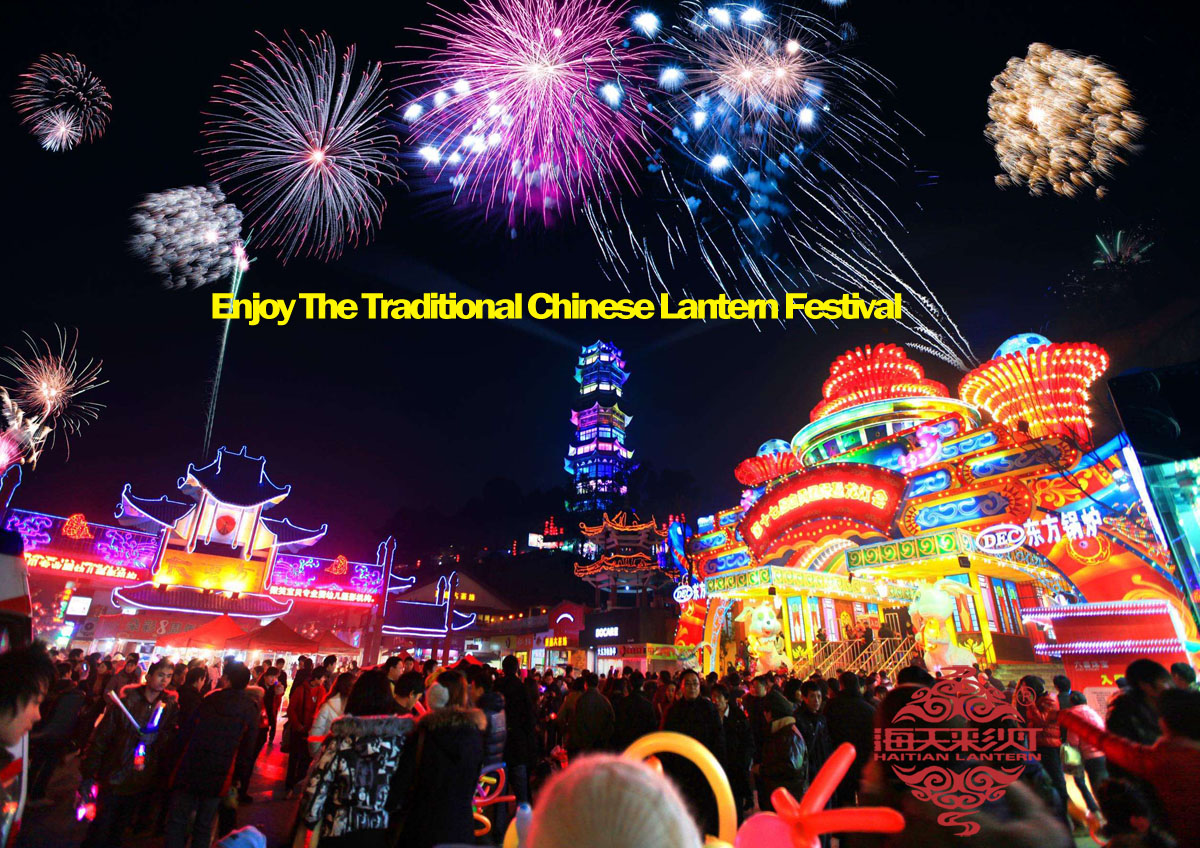 Magnificent lantern displays are built on-site by our artisans normally, using a variety of materials including silk and chinaware. All of our lanterns are then illuminated by environmentally-friendly and cost-effective LED lights. The famous pagoda is made of thousands of ceramic plates, spoons, saucers and cups knotted together by hand – always a visitor favorite.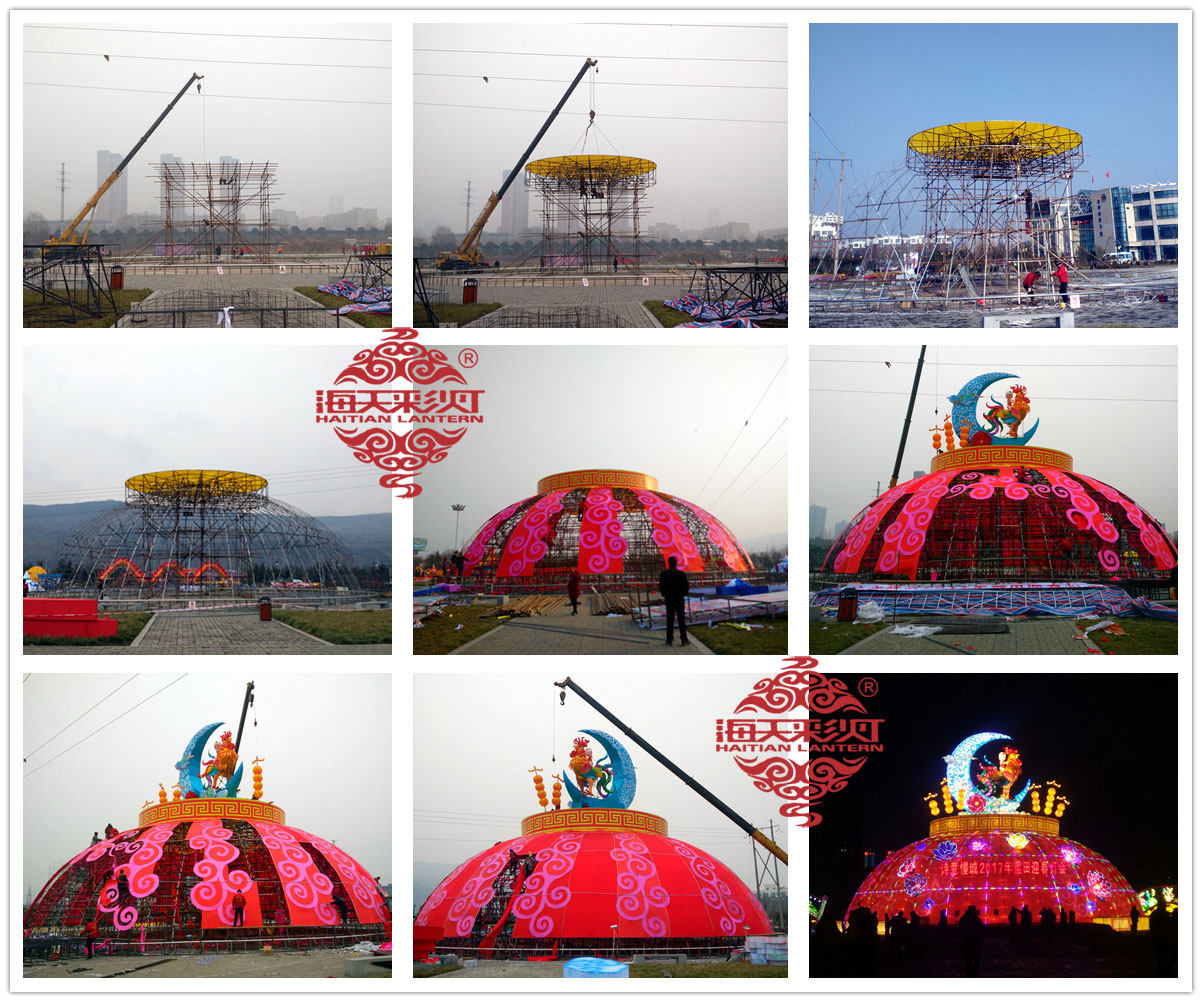 U altra banda, a causa di più è più prugetti lanterna, oltremare, avemu principiatu à English cchiù parti di l 'lanterni a nostra usina è po mandà uni pochi statt à asemble li in u situ (qualchi lanterni taglia offre sò sempre English su situ dinù).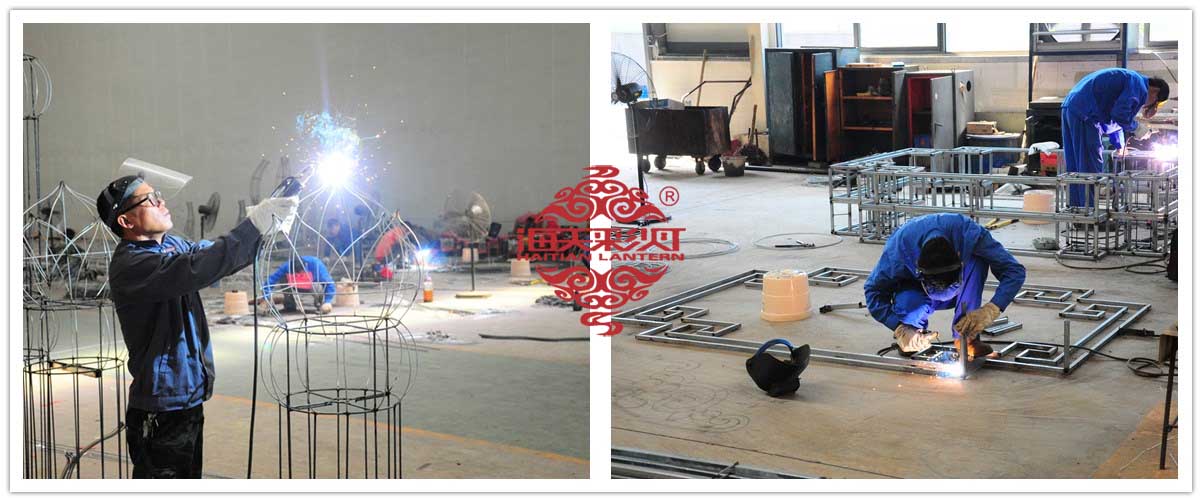 Shap apprussimata Steel Structure da Saldatura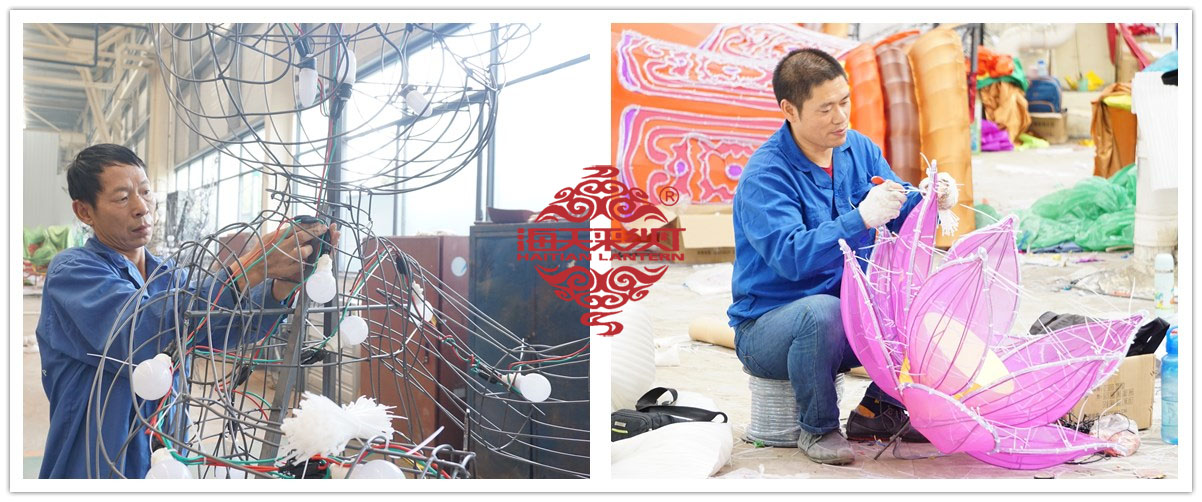 Bundle Engery Saving Lamp Inside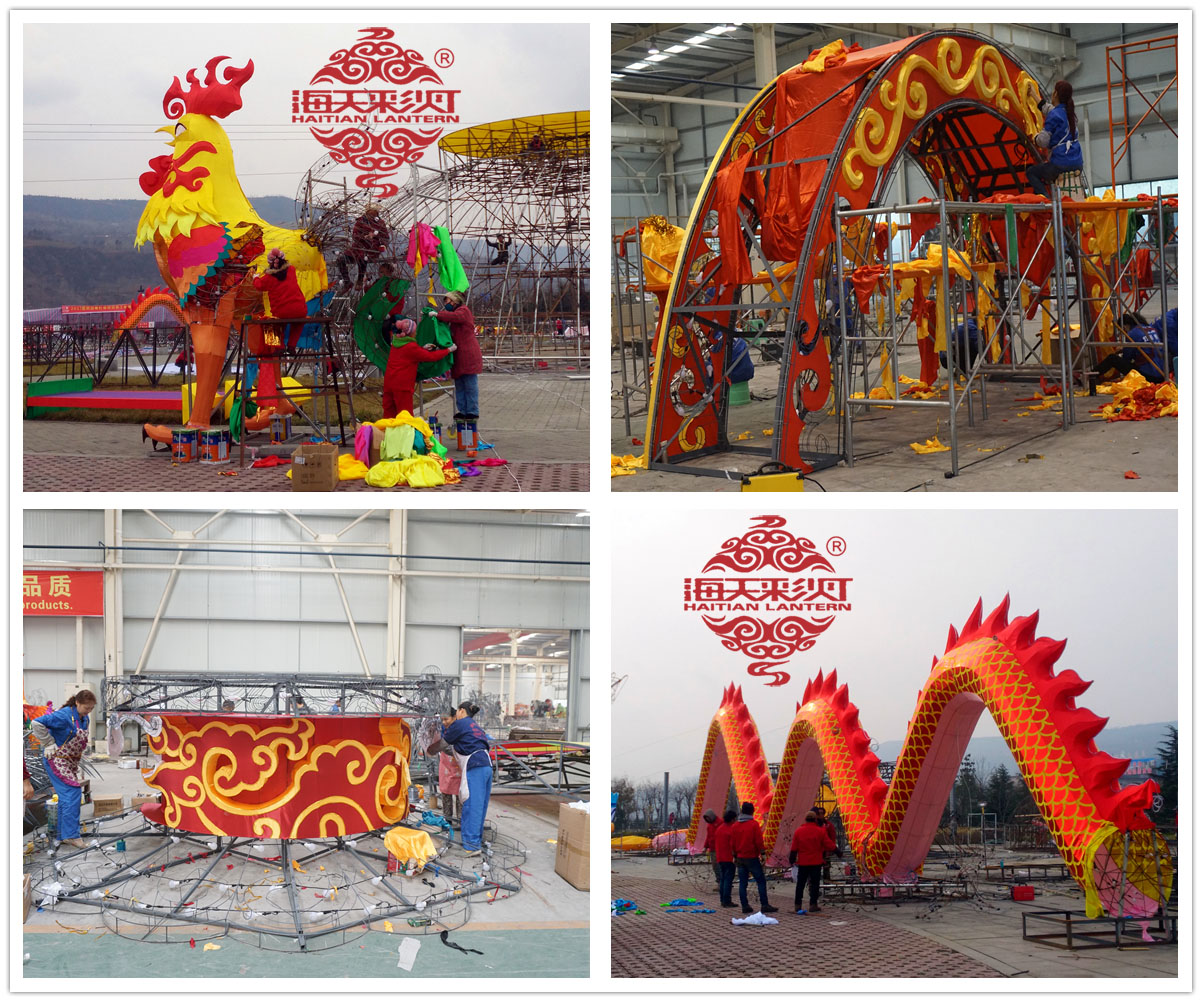 Glue Diverse Fabric on The Steel Structure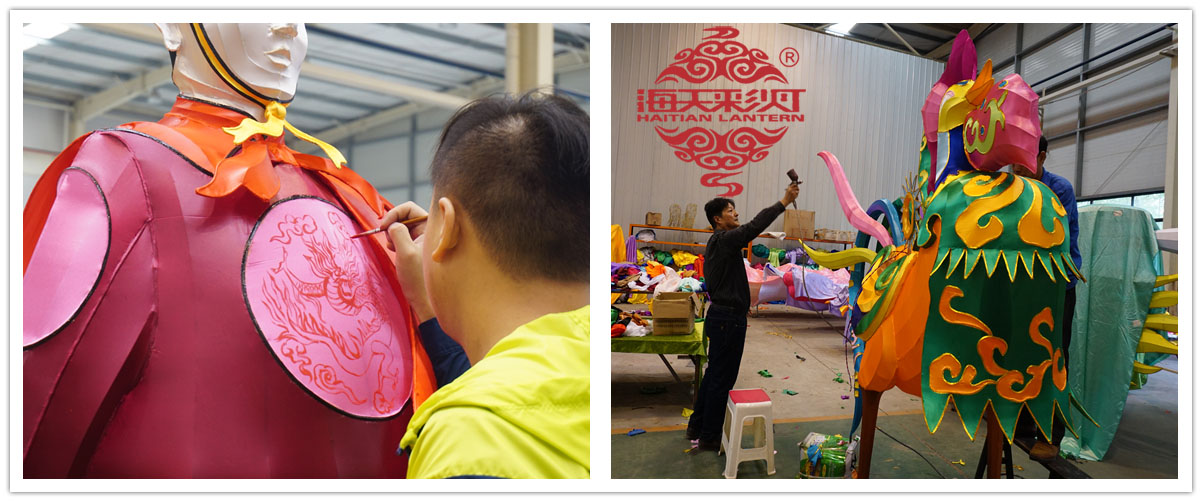 Handle with Details Before Loading
      puru a lanterna ncridibilmenti info e intricately custruìu, cun qualchi lanterni altu cum'è grande cum'è 20 metri è 100 metri in larghizza. Sti festival grande-scala tena a so sputichezza è piglià un mediu di 150.000 a 200.000 visitori di pocu impremenu durante a so residente.
Video di lantern Festival