A float is a decorated platform, either built on a vehicle like a truck or towed behind one, which is a component of many festive parades. These flots are used in kinds of activities such as theme park parade,goverment celebration,carnival.in traditonal events, floats are decorated entirely in flowers or other plant material.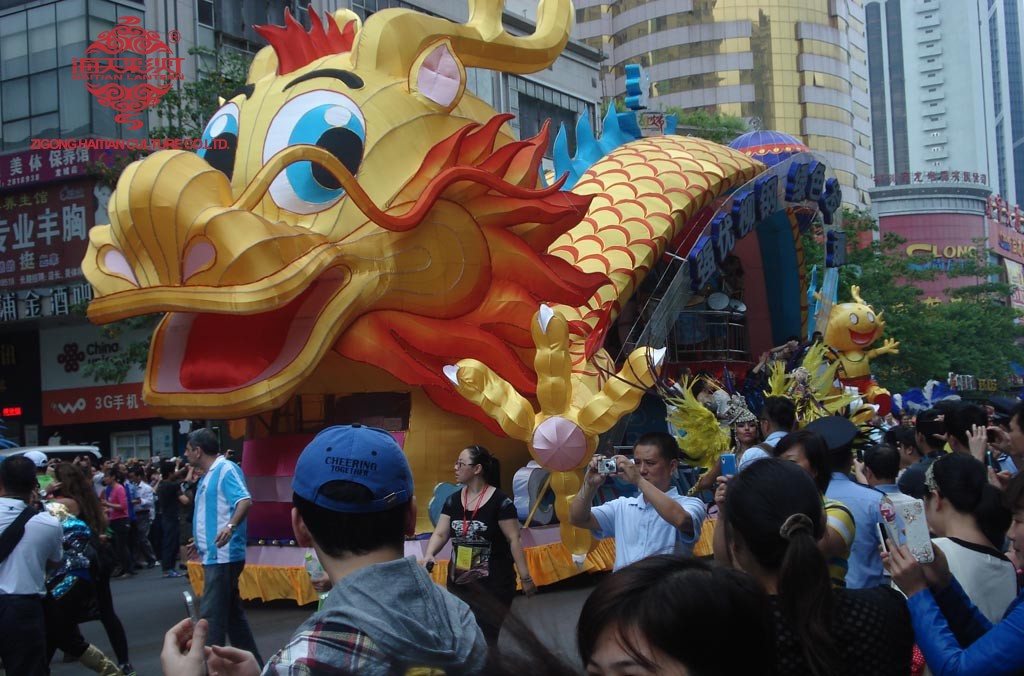 floats urang anu dijieun di tradtional workmanships lantern alo, make baja ka shap sarta kebat kana lampu Dipingpin kana struktur baja jeung fabrics warna dina jenis surface.this tina floats teu bisa ngan jadi exhibited di daytime tapi bisa jadi obyek wisata di peuting .
      Di sisi séjén, beuki loba béda bahan jeung workmanships nu ngamangpaatkeun di floats.we mindeng ngagabungkeun produk animatronis kalawan lampion workmanship sarta patung orat dina floats, jenis ieu floats mawa pangalaman béda pikeun datang.