A float is a decorated platform, either built on a vehicle like a truck or towed behind one, which is a component of many festive parades. These flots are used in kinds of activities such as theme park parade,goverment celebration,carnival.in traditonal events, floats are decorated entirely in flowers or other plant material.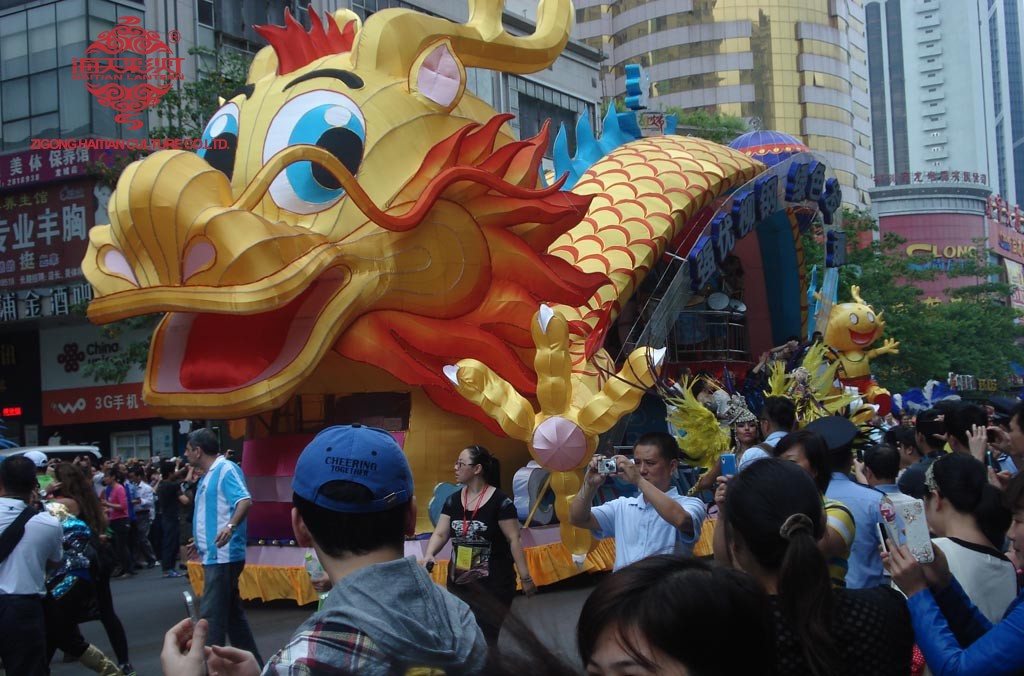 Wa fifó ti wa ni ṣelọpọ ni tradtional Atupa workmanships alo, lo irin to shap ki o si lapapo awọn Mu atupa lori irin be pẹlu awọ aso lori surface.this irú ti awọn fifó le ko o kan wa ni towo ni ọsan ṣugbọn le je ifalọkan ni oru .
      Lori awọn miiran ọwọ, siwaju ati siwaju sii yatọ si ohun elo ati ki o workmanships ti wa ni lilo ni floats.we igba darapọ awọn animatronis awọn ọja pẹlu awọn ti fitilà awọn osišiše ati gilaasi awon ere ninu awọn fifó, yi ni irú ti floats mu o yatọ si iriri to alejo.