A float is a decorated platform, either built on a vehicle like a truck or towed behind one, which is a component of many festive parades. These flots are used in kinds of activities such as theme park parade,goverment celebration,carnival.in traditonal events, floats are decorated entirely in flowers or other plant material.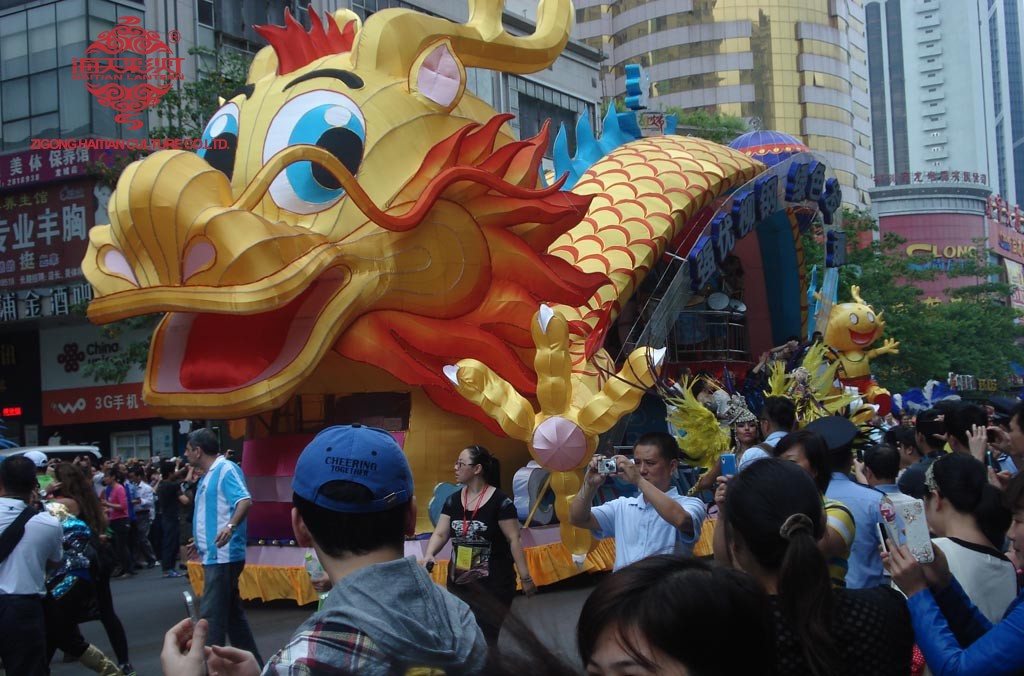 Ratibus nostris lantern fabricari in Tradtional workmanships alo uti ferrum ferro shap et lucernæ fascis Ductus structura colore vestis genus surface.this ratibus in die autem esse poteris exhibere noctu attractionibus .
      Ex altera autem parte, magis ac magis materiae, et alia hujusmodi seminibus quae sunt in workmanships floats.we animatronis products saepe miscere cum laternis, et fiberglass sculpturae artis in ratibus huius bring alia quaedam quoquo versus experientia iubet.