A float is a decorated platform, either built on a vehicle like a truck or towed behind one, which is a component of many festive parades. These flots are used in kinds of activities such as theme park parade,goverment celebration,carnival.in traditonal events, floats are decorated entirely in flowers or other plant material.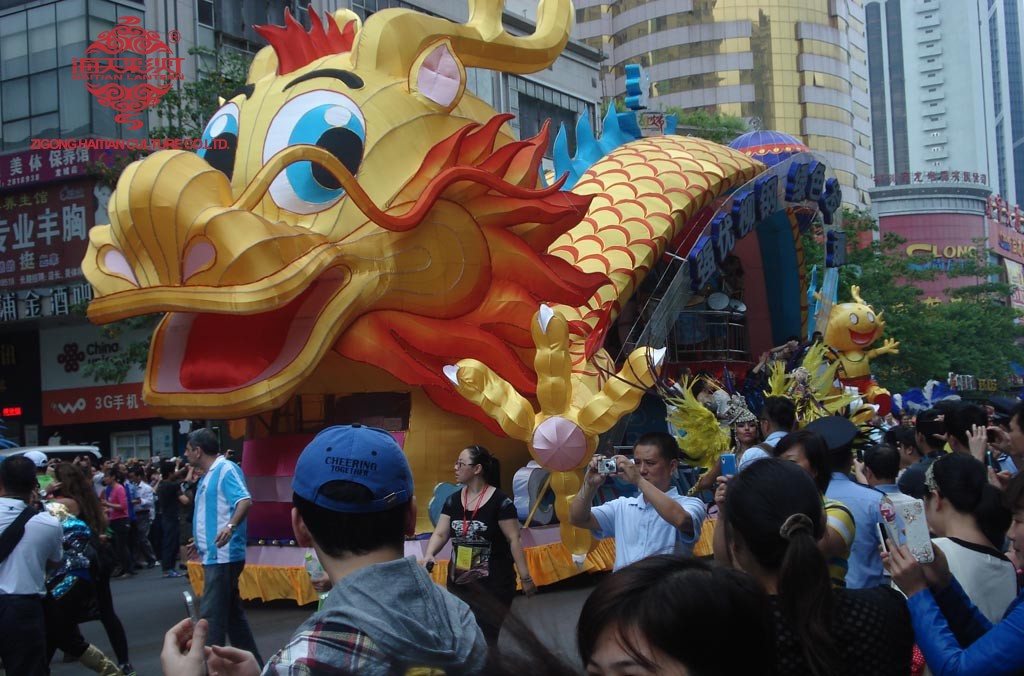 شناور خطوط ما در tradtional workmanships فانوس ALO تولید، استفاده از فولاد به SHAP و بسته نرم افزاری لامپ LED سازه های فلزی با پارچه های رنگ به نوع surface.this از شناور نمی توانید فقط در طول روز به نمایش گذاشته می شود، اما می تواند جاذبه در شب .
      از سوی دیگر، بیشتر و متفاوت تر مواد و workmanships در حال استفاده از در floats.we اغلب ترکیب محصولات animatronis با فانوس طرز کار و مجسمه فایبر گلاس در شناور، این نوع از شناور را تجربه متفاوت به بازدید کنندگان.