A float is a decorated platform, either built on a vehicle like a truck or towed behind one, which is a component of many festive parades. These flots are used in kinds of activities such as theme park parade,goverment celebration,carnival.in traditonal events, floats are decorated entirely in flowers or other plant material.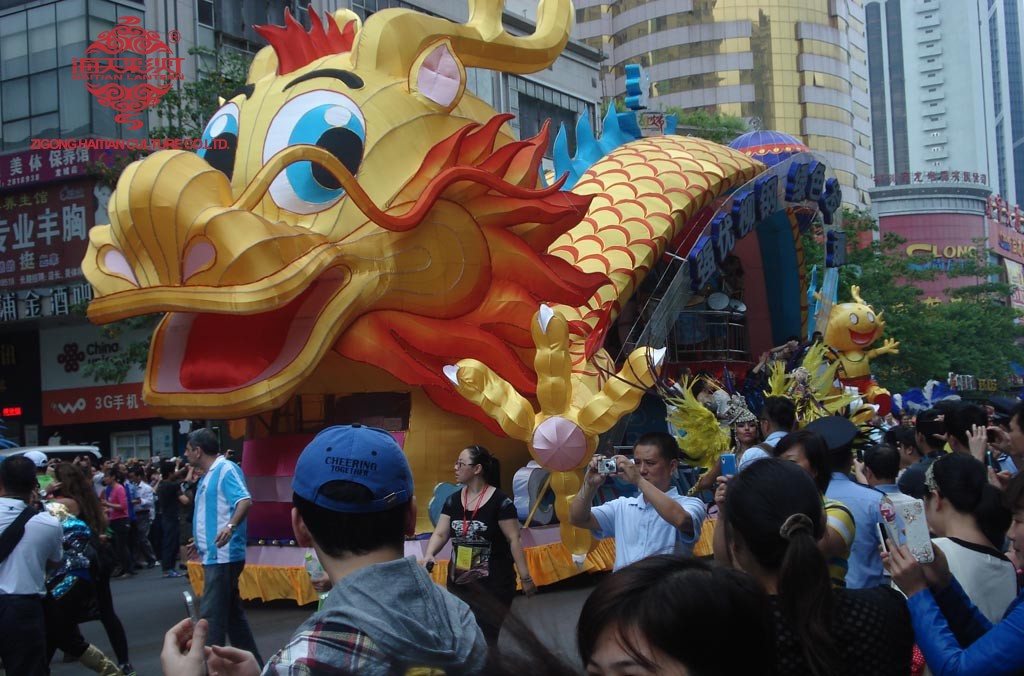 flýtur okkar eru framleiddar í tradtional lukt workmanships Alo, nota stál til shap og búnt leiddi lampi á stálvirkis með efnum lit á surface.this tagi á flotum er ekki bara hægt að sýnd á daginn en gæti verið staðir á nætur .
      Á hinn bóginn, fleiri og fleiri mismunandi efni og workmanships eru að nýta í floats.we oft sameina animatronis vörur með blysum handverki og trefjaplasti skúlptúrar í flotholtum, svona fljóta koma mismunandi reynslu til gesta.