Zigong Haitian Culture Co., Ltd ni ọba olupese ati agbaye onišẹ ti Atupa Festival ti o ti iṣeto ni 1998 ati ki o  engages ni Atupa aranse aworan ise agbese, ilu ina aworan ise agbese, ala-ilẹ aworan ise agbese, ilu ala-ere ise agbese, floats ati barge ise agbese.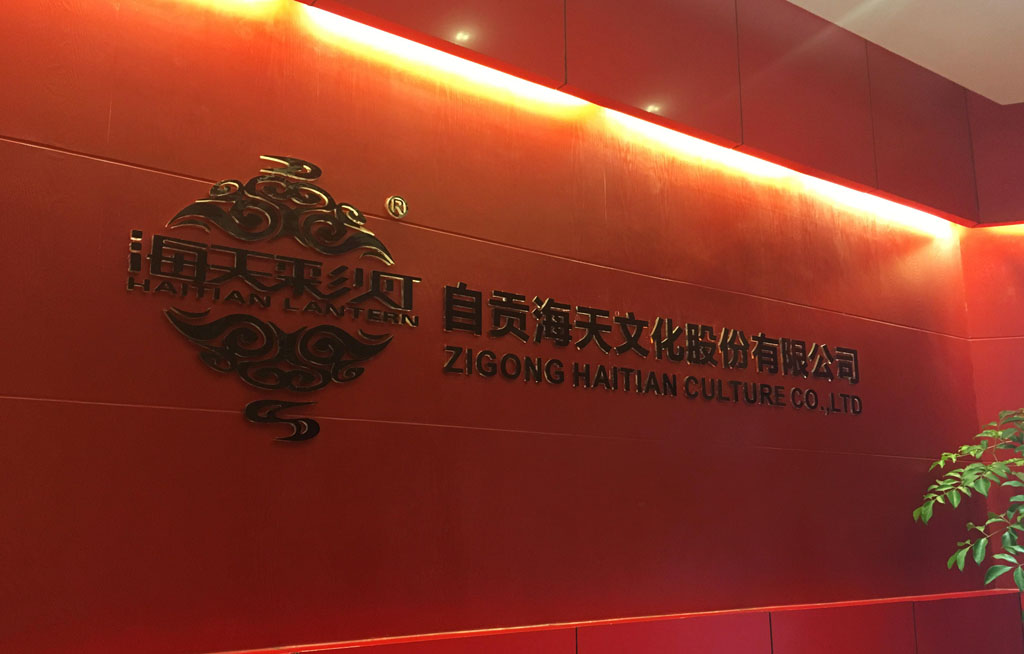 Haitian Ẹnu

Haitian Design Department
      Haitian Culture ( iṣura koodu: 870359 ), awọn oto sọ alasepo, eyi ti o ba wa ni lati Zigong ilu, awọn daradara-mọ ilu ti Atupa odun. Nigba 20 years 'idagbasoke, Haitian Culture ti cooperated pẹlu olokiki okeere owo ati ki o mu awọn wọnyi iyanu Atupa odun to lori 40 awọn orilẹ-ede ati awọn ẹkun ni bi USA, Canada, UK, New Zealand, Japan ati Singapore, ati be be A ti pese nla yi ebi -friendly entertainments to ọkẹ àìmọye awon eniyan gbogbo agbala aye.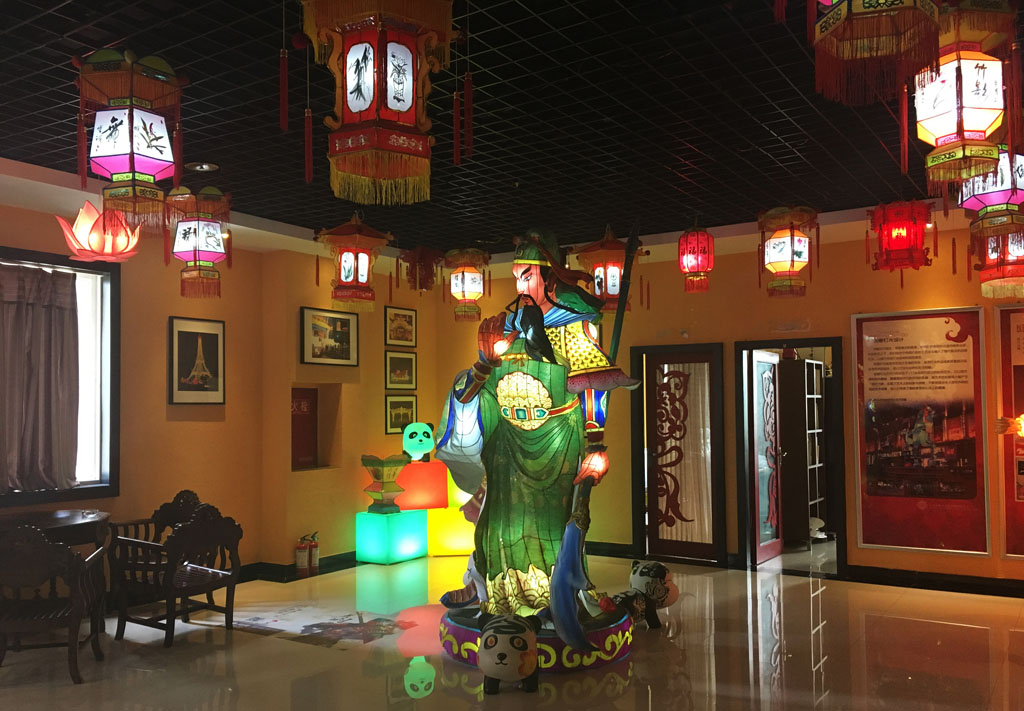 Haitian Hall
      Haitian yoo tesiwaju lati wa ni opolopo lowo ninu ti o ni ibatan pẹlu awọn Atupa asa ile ise, se agbekale ati ki o waye titun ohun elo, titun ọna ẹrọ, titun ina awọn orisun, titun ti ngbe, titun mode, mu Haitian Atupa asa ile ise iye pq, inherite Chinese awọn eniyan asa, baramu si awọn igba idagbasoke, ki o si actively faagun awọn okeokun oja, o ti wa ni ileri lati gbe siwaju awọn Chinese ibile asa-Atupa asa.