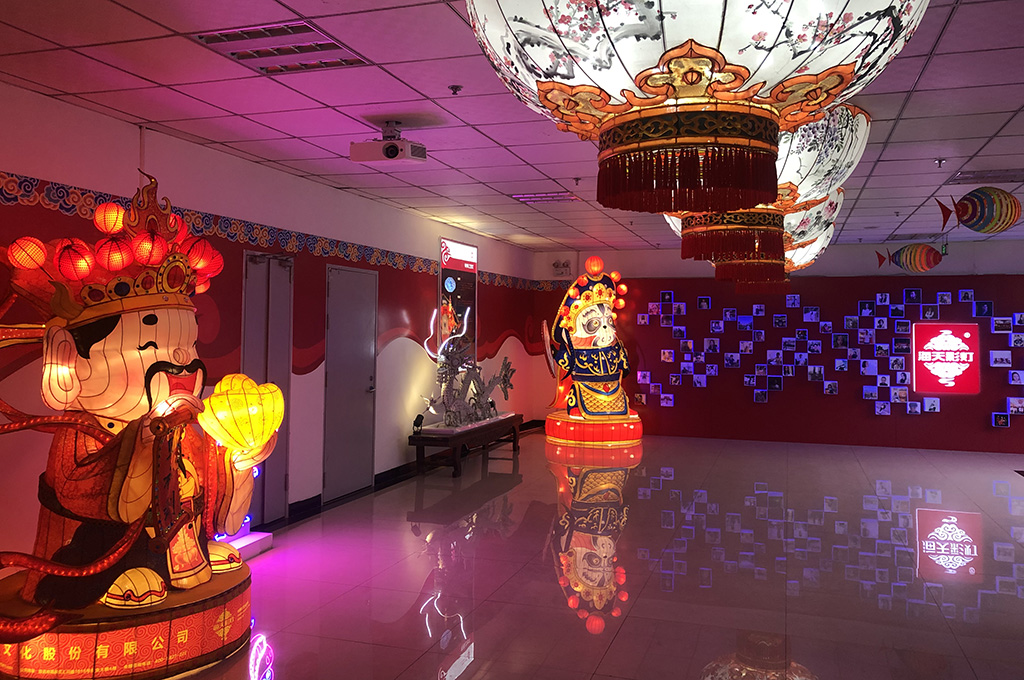 Haitian Culture (stock code:870359) is a unique quoted corporation that comes from Zigong city, the well-known hometown of the lantern festival. During the 25 years of development, Haitian Culture has cooperated with famous international businesses and brought these spectacular lantern festivals to over 60 countries and organized over 100 different types of light shows in the USA, Canada, UK, Netherlands, Poland, New Zealand, Saudi Arabia, Japan and Singapore, etc. We have provided this great family-friendly entertainment to hundreds of millions of people all over the world.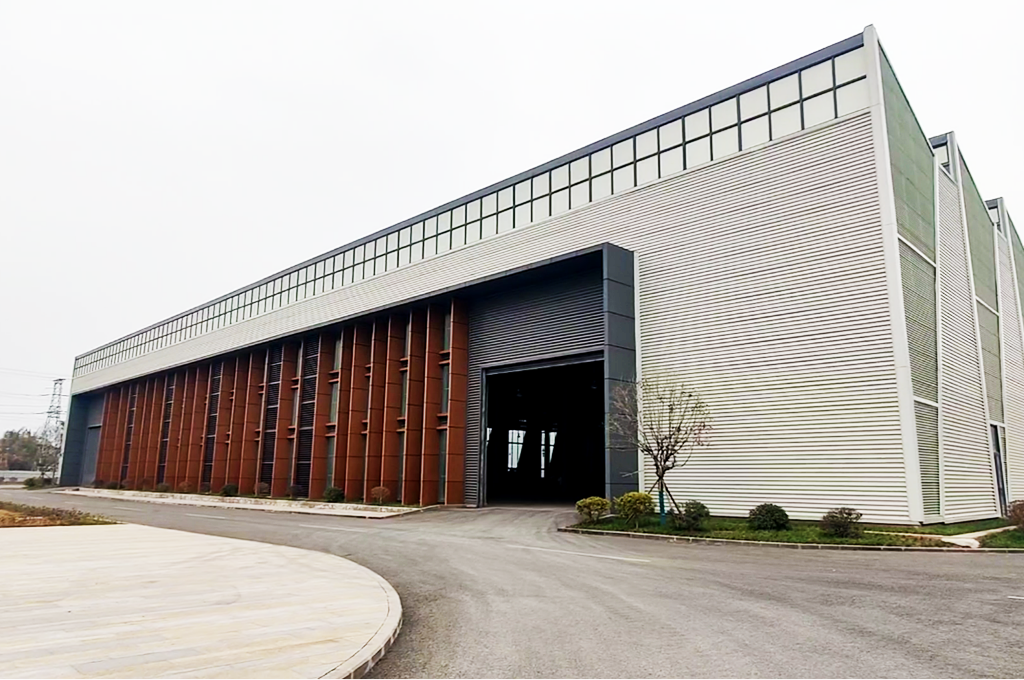 8,000 Square Meters Factory
    As the member of the China Chamber of International Commerce, Haitian has been widely involved in the lantern cultural industry, developing and applying new materials, new technology, new light sources, new carrier, new mode, improving Haitian lantern cultural industry value chain, inherit Chinese folk culture, conform to the times' development, and actively expand the overseas market, it is committed to carry forward the Chinese traditional culture--lantern culture.