On 25th June local time, the 2020 Exhibition of Giant Chinese Lantern festival has returned to Odessa, Savitsky Park ,Ukraine in this Summer after the Pandemic Covid-19, which has won the hearts of millions of Ukrainians. Those Giant Chinese culture lanterns were made of natural silk and led lamps as reporters and media said "a  fabulous evening vacation for  family and friends".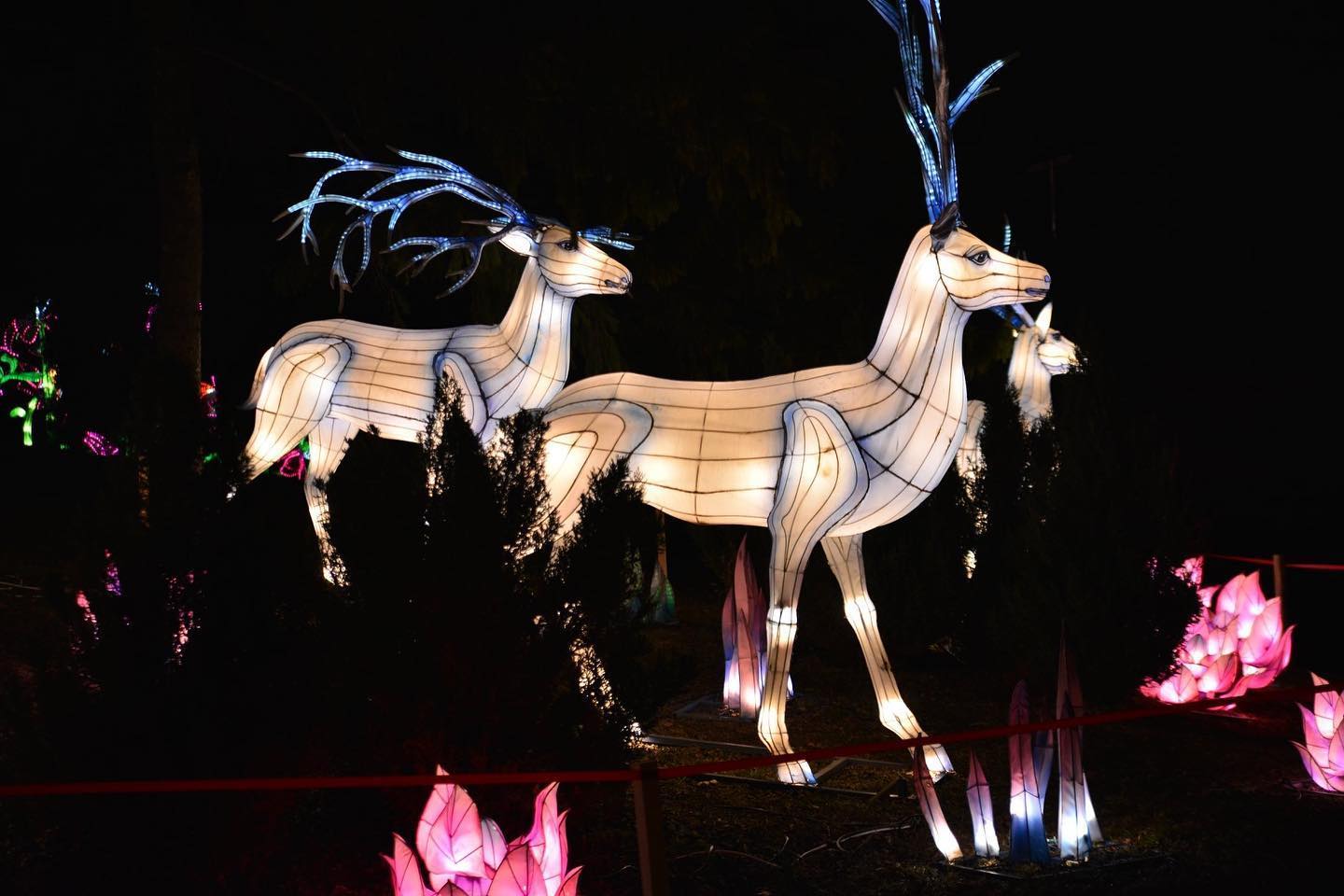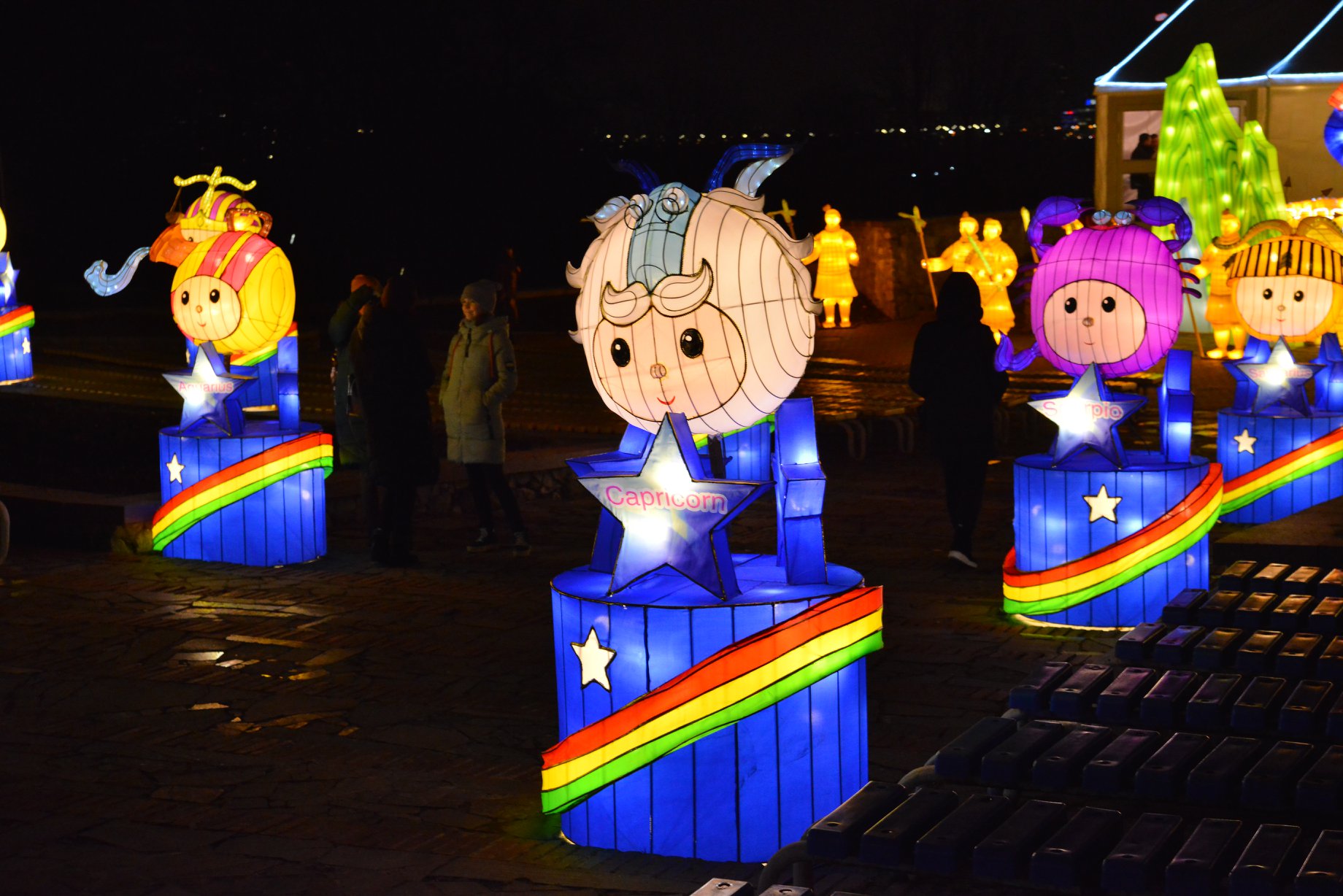 Since 2005, giant lantern festival presented by Haitian Culture has taken place in more than 50 countries. Those festivals have seen by people from all over the world including USA ,Canada, Lithuania, Holland, Italy, Estonia, Belarus, Germany, Spain, Great Britain and many other countries.It is a fest where you can have fun and relax and enjoy the illuminated world. Each light figure is the result of the hard work of dozens of Haitian craftsmen and a mini-masterpiece. All objects are incredibly detailed, and the scale and atmosphere is strikingly massive.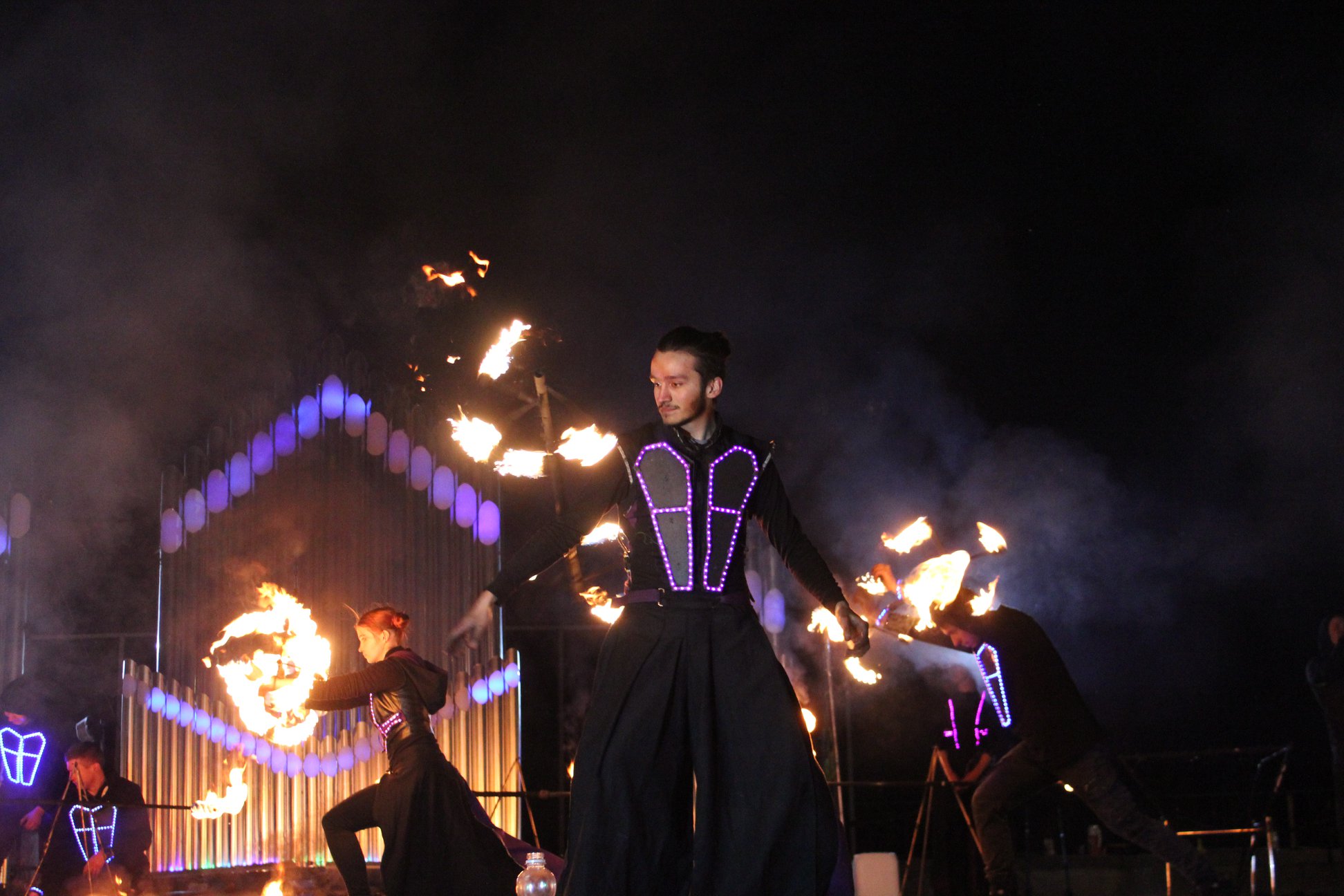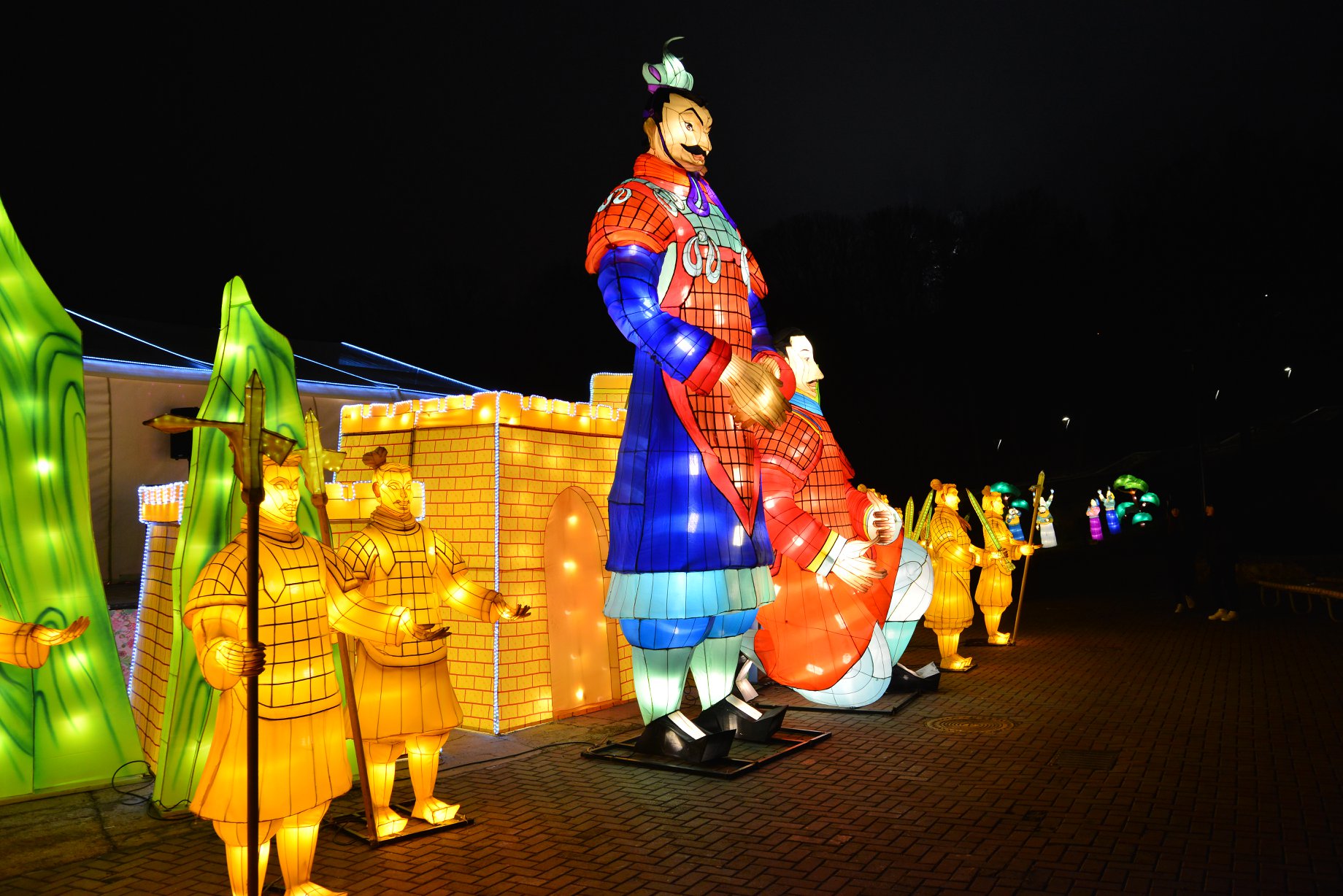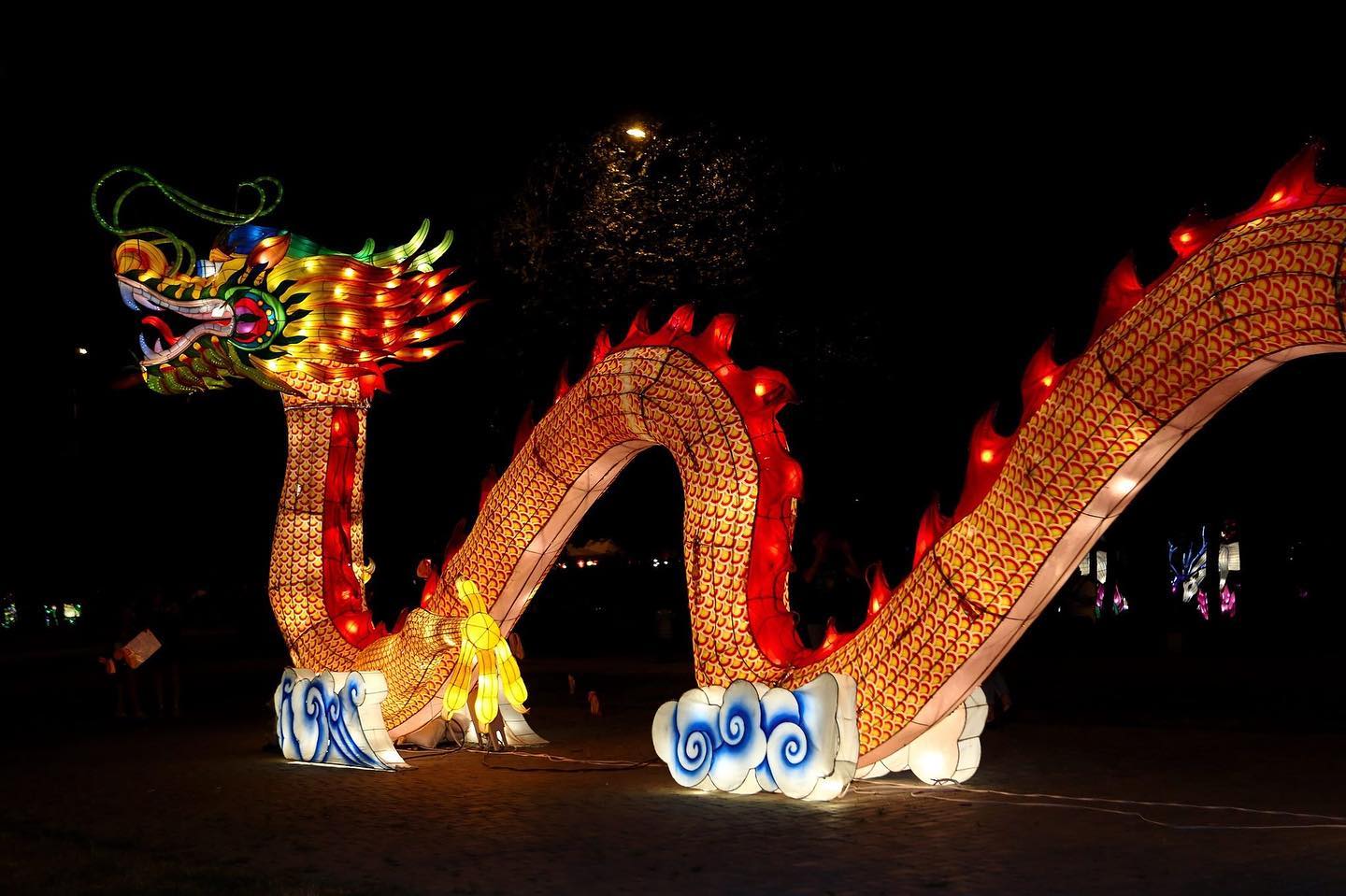 The festival will continue to open for the public  until Aug 25, 2020.
---
Post time: Jul-09-2020