Chinese lantern festival kicked off at northern Lithuania's Pakruojis Manor on Nov.24th, 2018. showcasing dozens thematic lantern sets made by craftsmen from Zigong haitian culture.The festival will lasting until Jan. 6, 2019.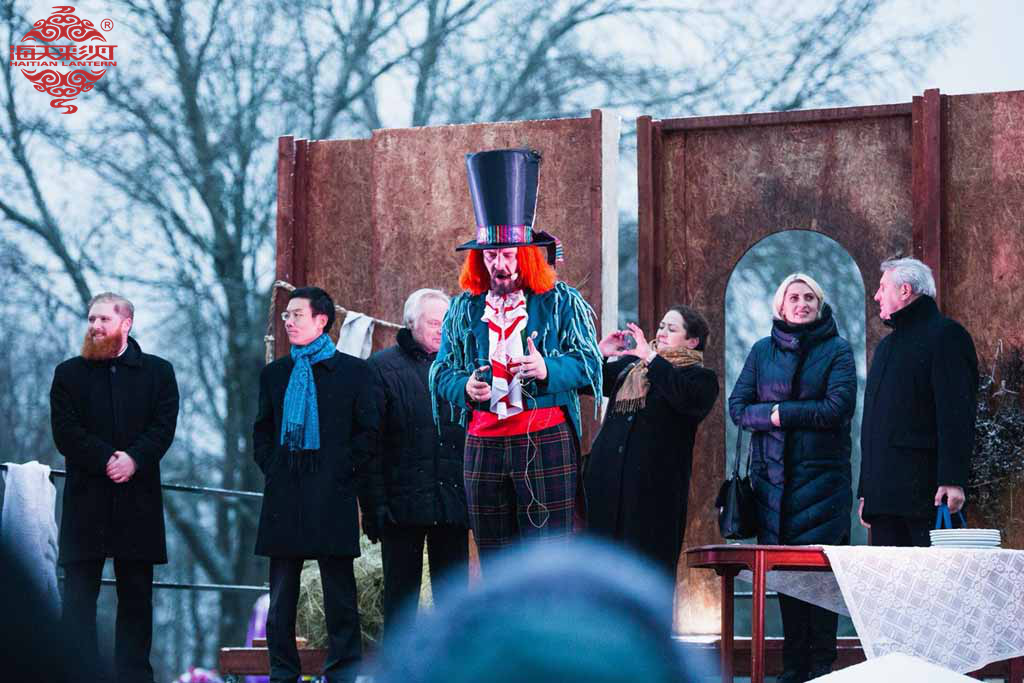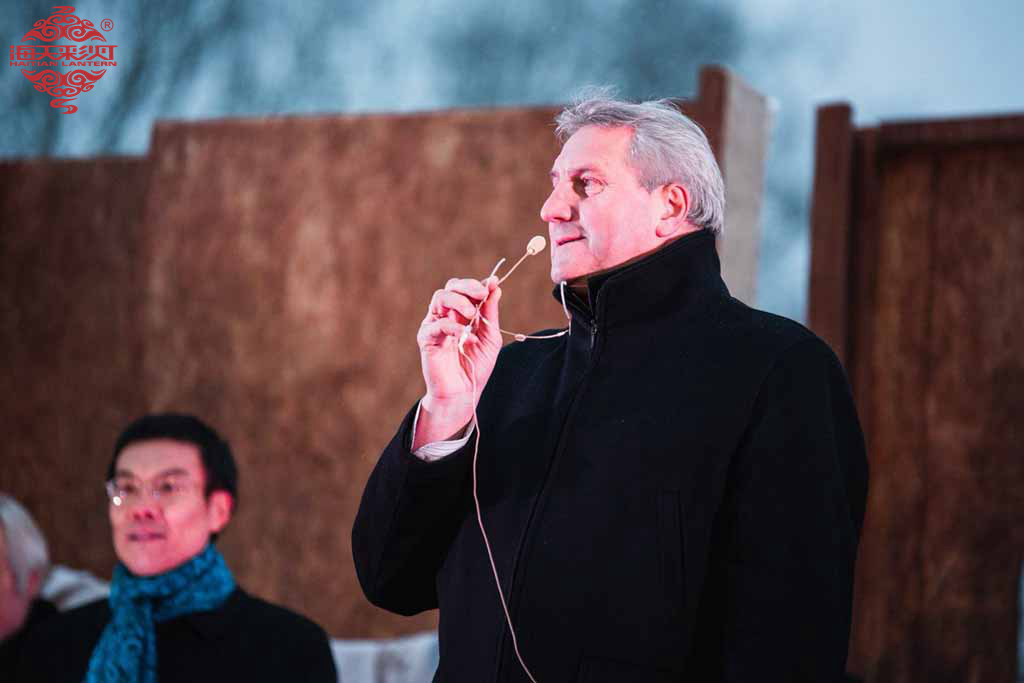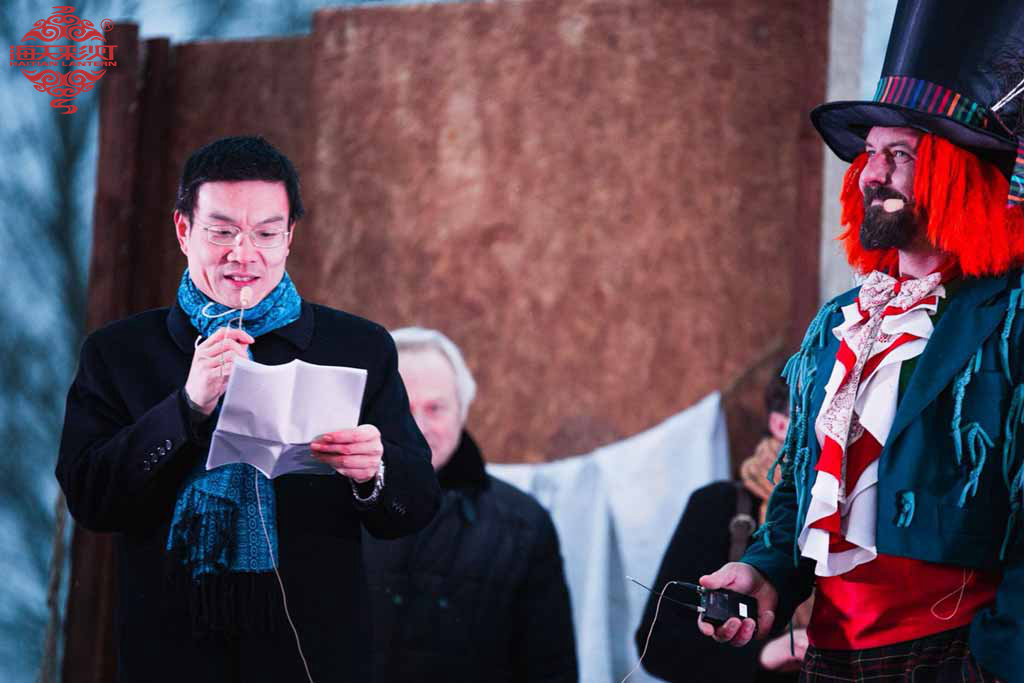 The festival, titled "The Great Lanterns of China", is the first of its kind in the Baltic region. It is co-organized by Pakruojis Manor and Zigong Haitian Culture Co. Ltd, a lantern company from Zigong, a city in southwest China's Sichuan province that is hailed as the "birthplace of Chinese lanterns". With four themes — China Square, Fair Tale Square, Christmas Square and Park of Animals, the festival highlights the exhibition of a 40-meter-long dragon, made of 2 tons of steel, some 1,000 meters of satin, and over 500 LED lights.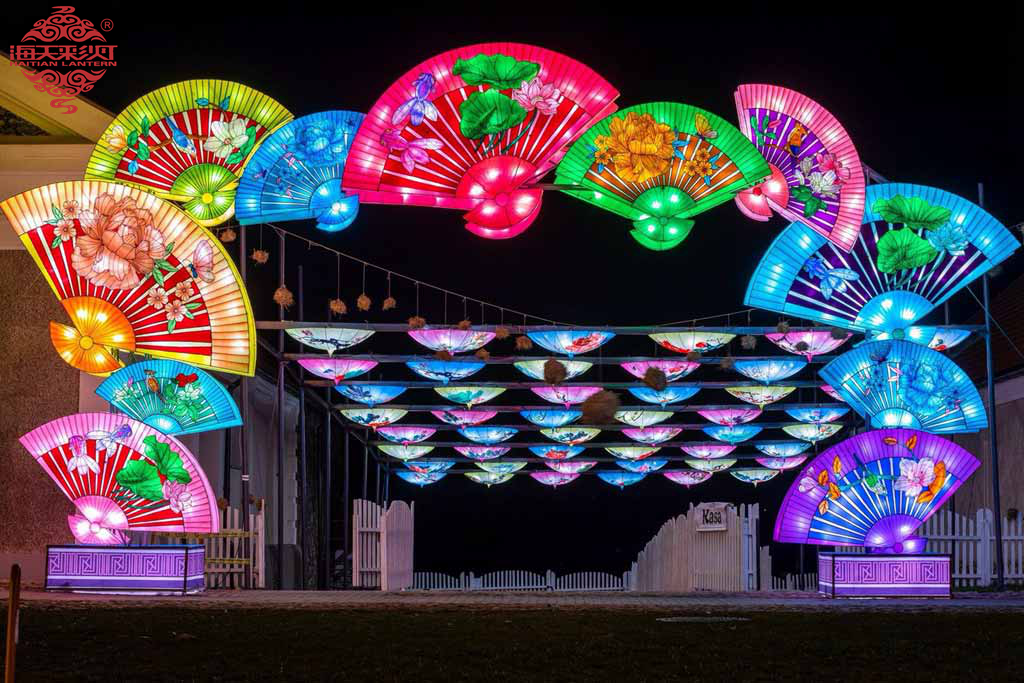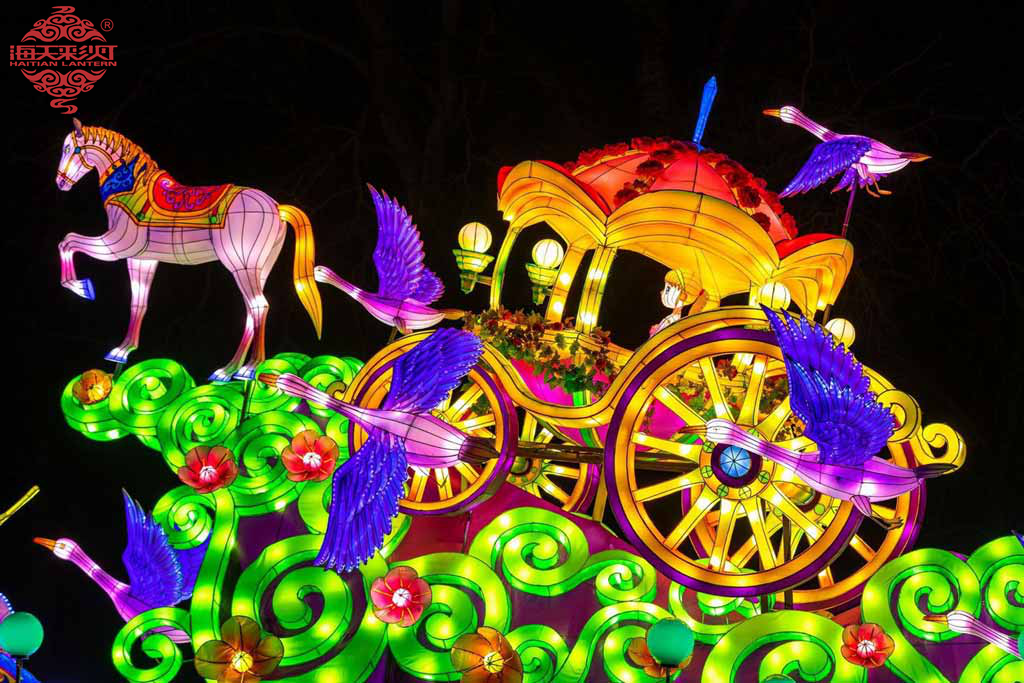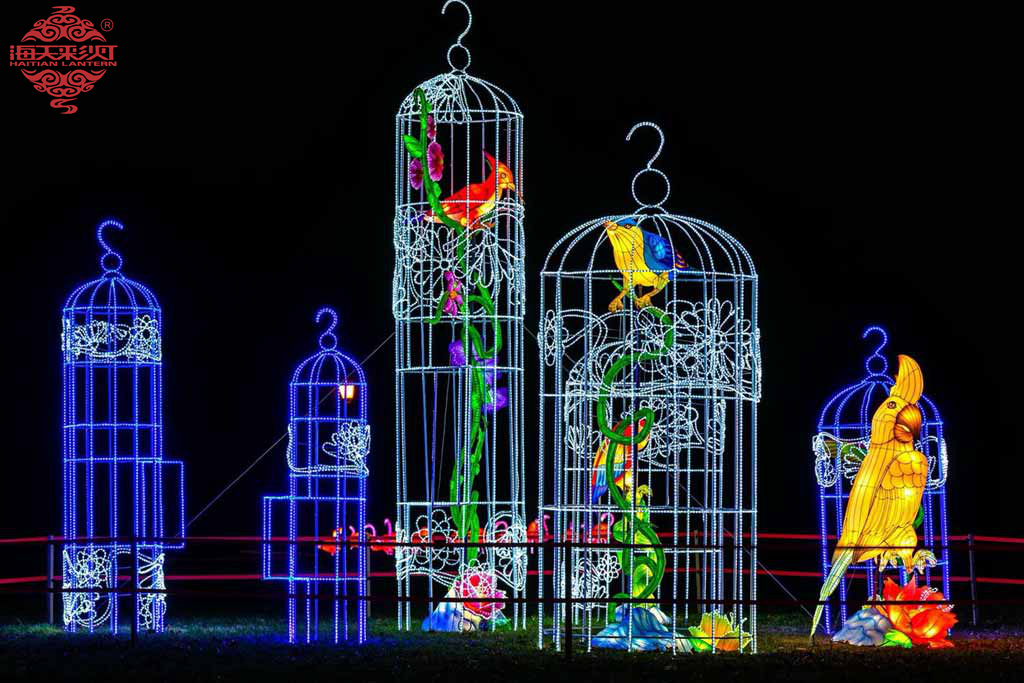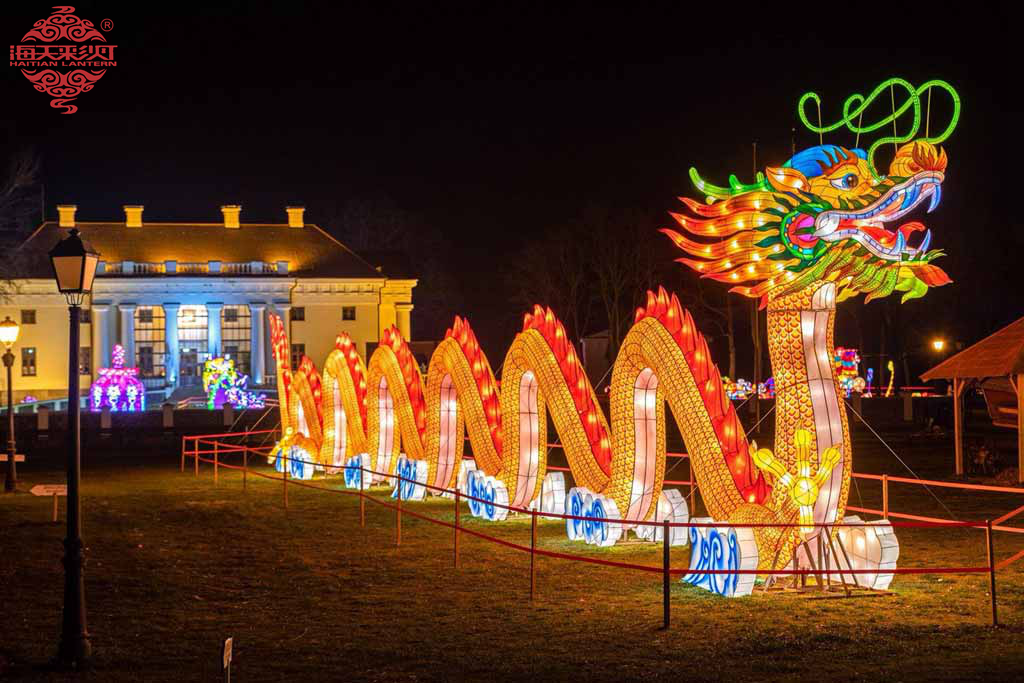 All the creations displayed at the festival are designed, made, assembled and operated by Zigong Haitian Culture. It took 38 craftsmen 25 days to make the creations in China, and 8 craftsmen then had them assembled here at the manor in 23 days, according to the Chinese company.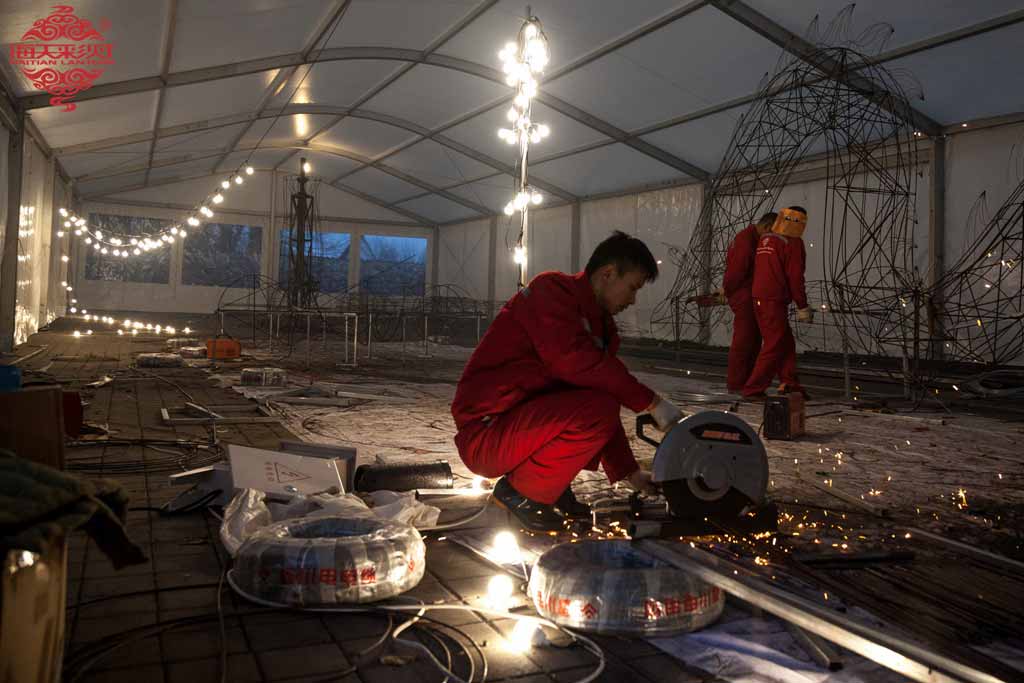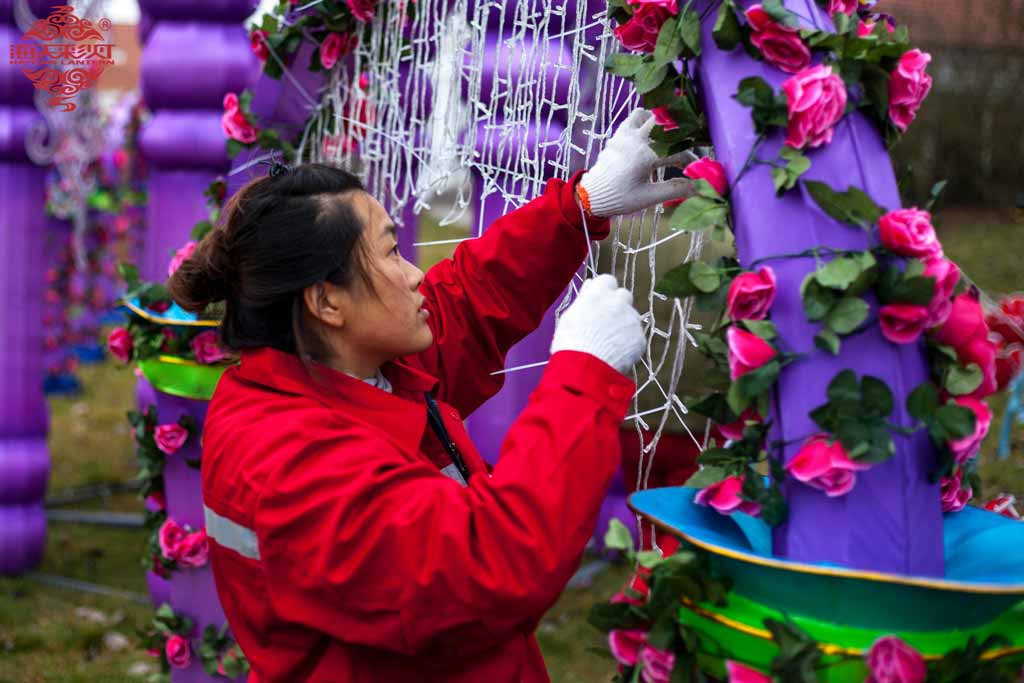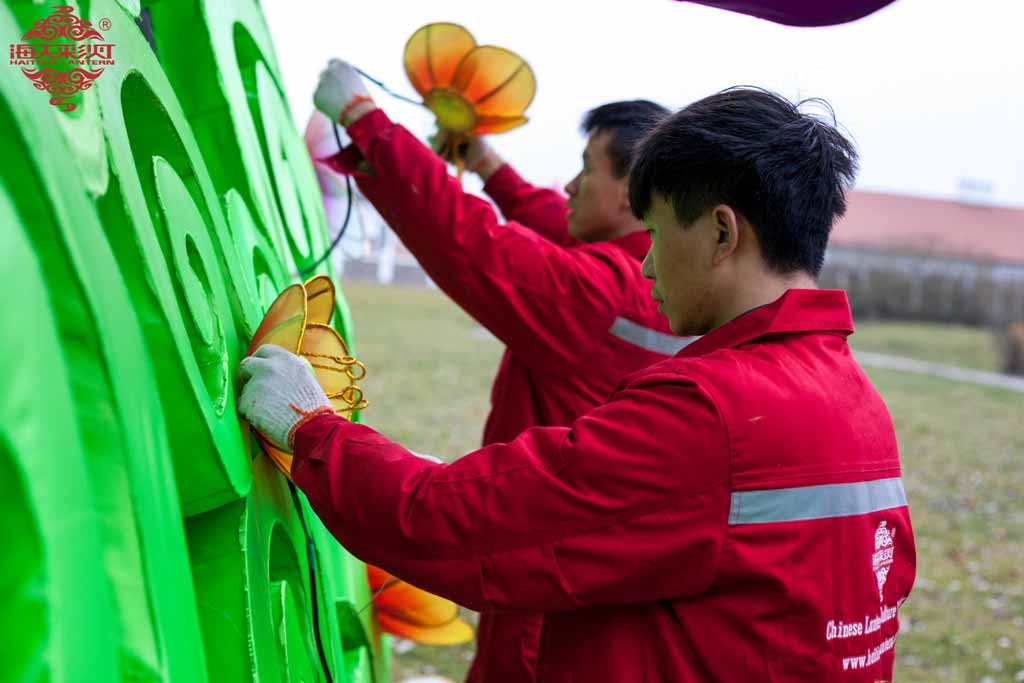 The winter nights in Lithuania are really dark and long so everyone is seeking for light and festival activities so that they could participate with family and friends, we bring not just chinese traditional lantern but also chinese performance, food and goods. we are sure that people will be amazed by the lanterns, performance and some tastes of Chinese culture coming close to Lithuania during the festival.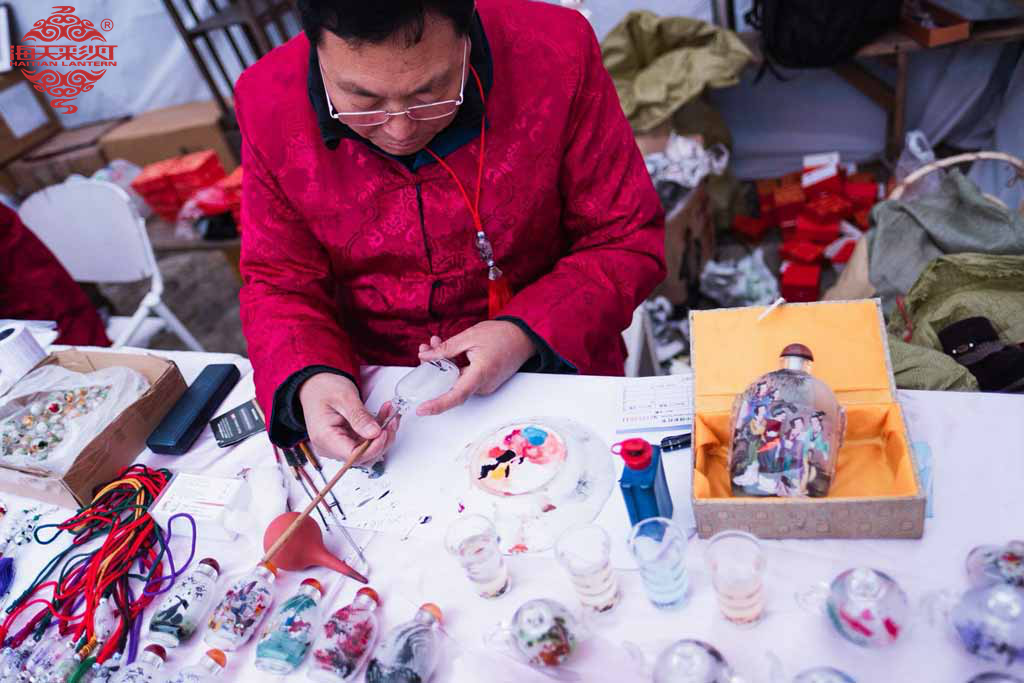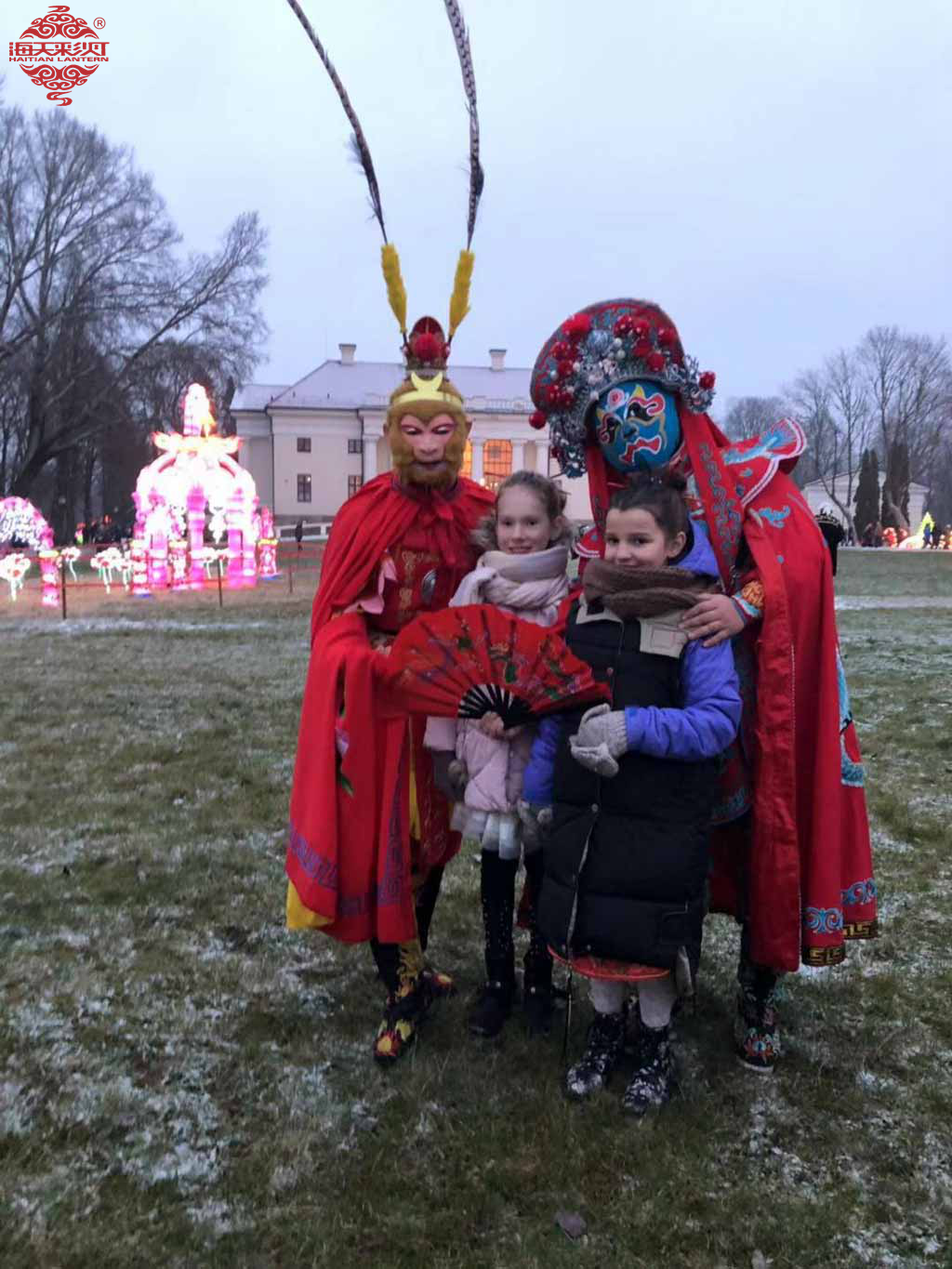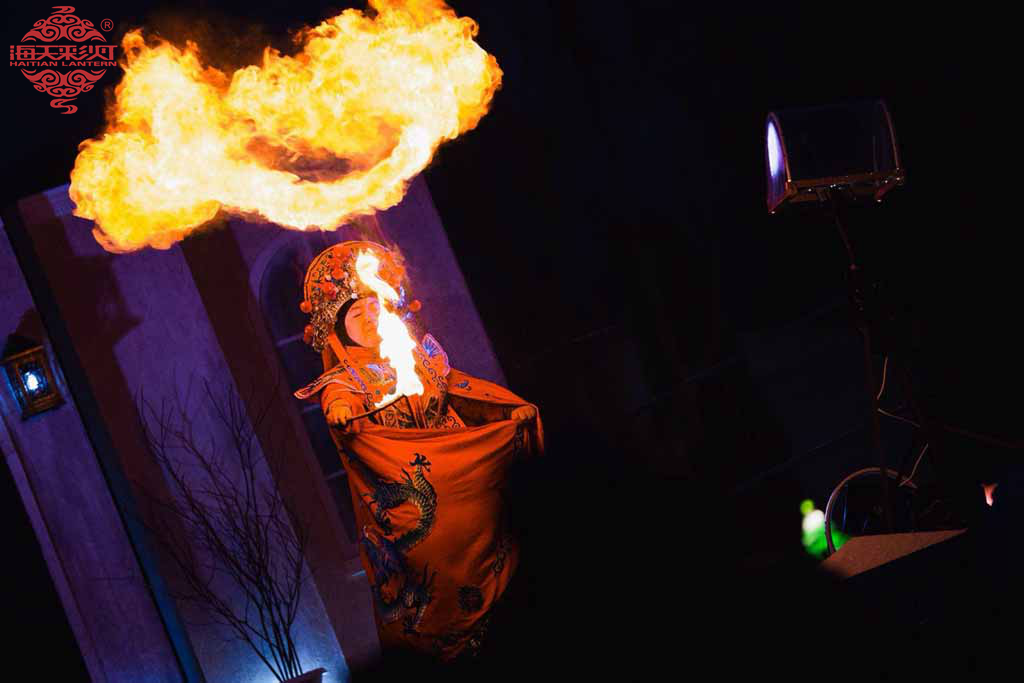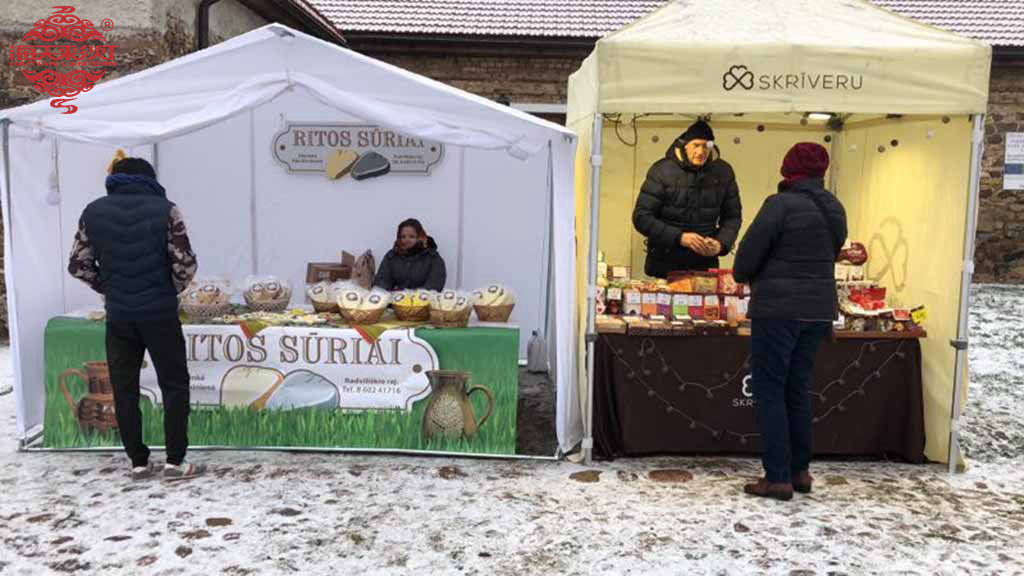 ---
Post time: Nov-28-2018