On the evening of January 17th, 2023, the 29th Zigong International Dinosaur Lantern Festival opened with great fanfare at the Lantern City of China. With the theme "Dream Light, City of Thousand Lanterns", this year's festival connects the real and virtual worlds with colorful lanterns, creating China's first "storytelling + gamification" immersive lantern festival.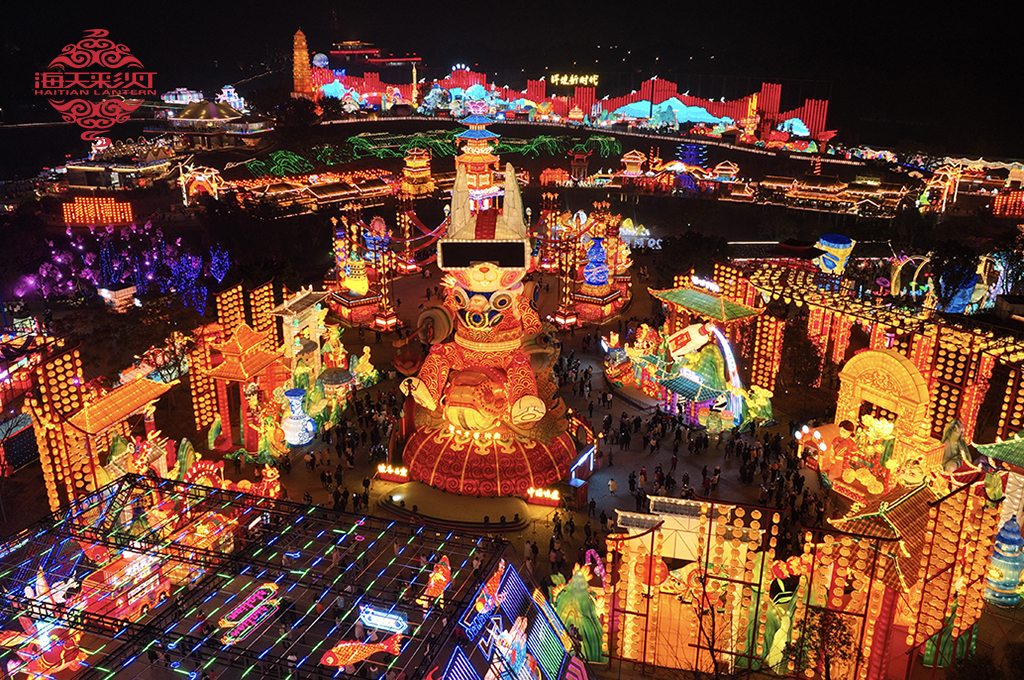 The Zigong Lantern Festival has a long and rich history, dating back to the Ancient China's Han Dynasty over 2,000 years ago. People get together on the night of the Lantern Festival to celebrate with different activities such as guessing lantern riddles, eating tangyuan, watching lion dancing and so on. However, lighting and appreciating lanterns are the main activity of the festival. When the festival comes, lanterns of various shapes and sizes are seen everywhere including households, shopping malls, parks, and streets, attracting numerous viewers. Children may hold small lanterns while walking on the streets.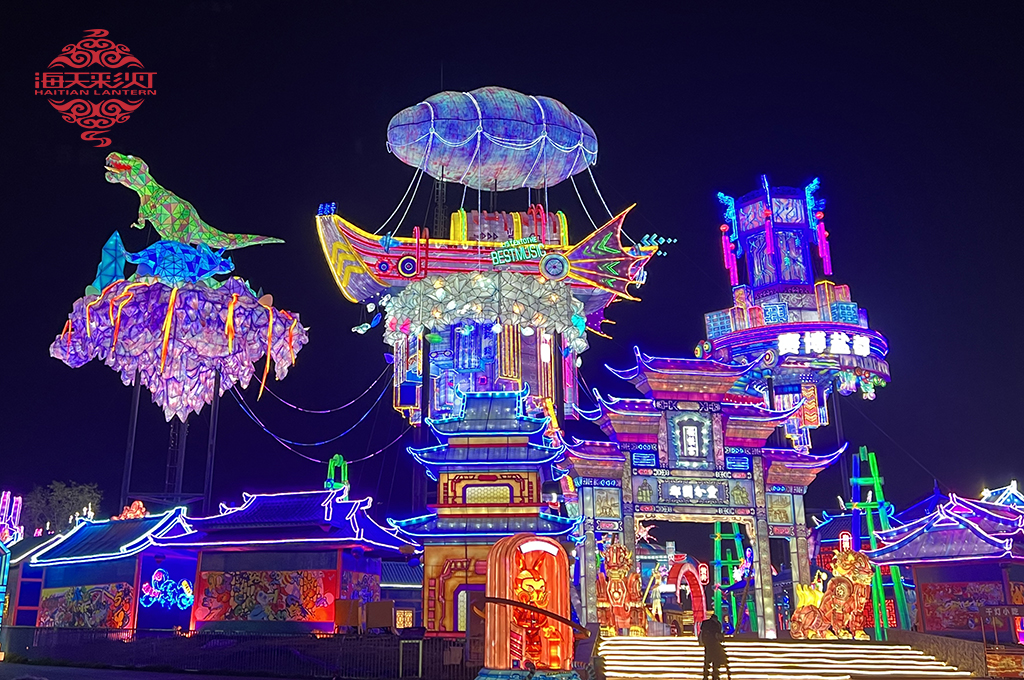 In recent years, the Zigong Lantern Festival has continued to innovate and evolve, with new materials, techniques, and exhibits. Popular lantern displays like "Century Glory," "Together Towards the Future," "Tree of Life," and "Goddess Jingwei" have become internet sensations and have received continuous coverage from mainstream media such as CCTV and even foreign media, achieving significant social and economic benefits.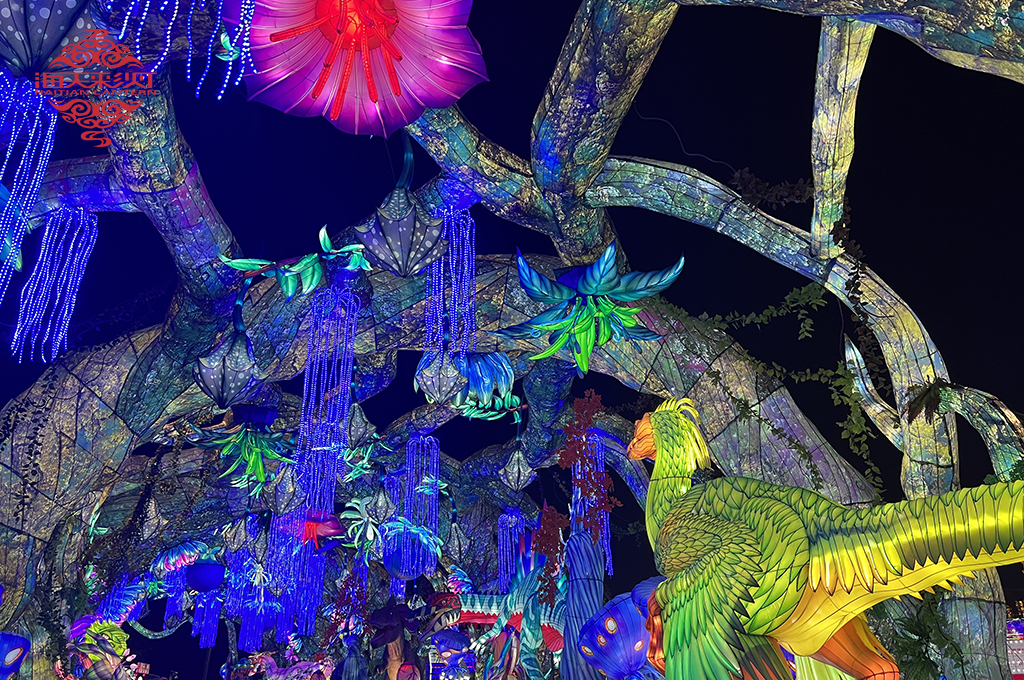 This year's lantern festival has been even more spectacular than before, with colorful lanterns connecting the real world and the metaverse. The festival features a variety of activities, including lantern viewing, amusement park rides, food and beverage stalls, cultural performances, and online/offline interactive experiences. The festival will be a "City of Thousand Lanterns" featuring five main theme areas, including "Enjoying the New Year," "Swordsman's World," "Glorious New Era," "Trendy Alliance," and "World of Imagination," with 13 stunning attractions presented in a story-driven, urbanized setting.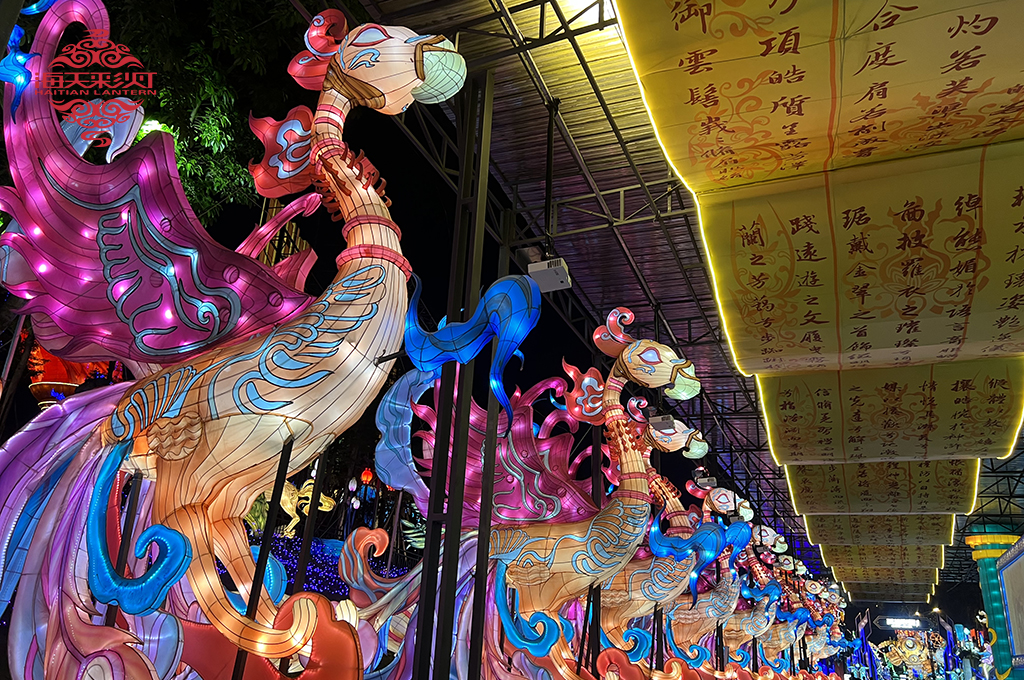 For two consecutive years, Haitian has served as the overall creative planning unit for the Zigong Lantern Festival, providing exhibition positioning, lantern themes, styles, and producing important lantern groups such as "From Chang'an to Rome," "Hundred Years of Glory," and "Ode to Luoshen". This has improved the previous problems of inconsistent styles, outdated themes, and lack of innovation in the Zigong Lantern Festival, elevating the lantern exhibition to a higher level and receiving more love from people, especially the young.
---
Post time: May-08-2023