Lyon festival of lights is one of the eight beautiful light festivals in the world.it is the perfect integration of modern and tradion which attracts four millions attendees each year.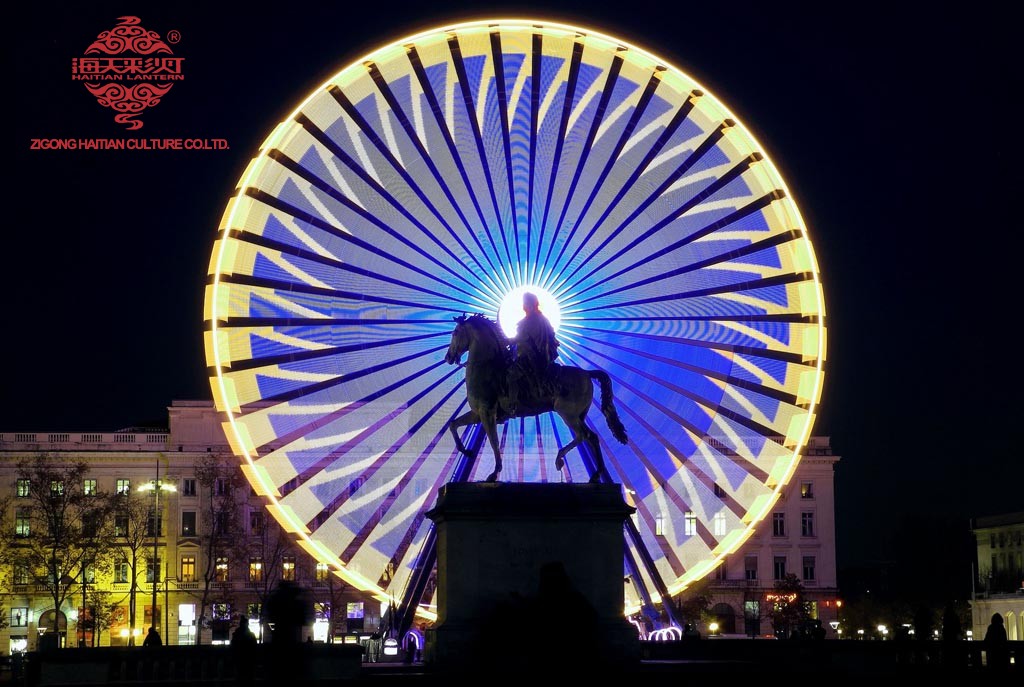 It is the second year that we have worked with the committee of Lyon festival of lights.this time we brought the Koi which means beautiful life and is also one of the presentative of chinese traditional cuture.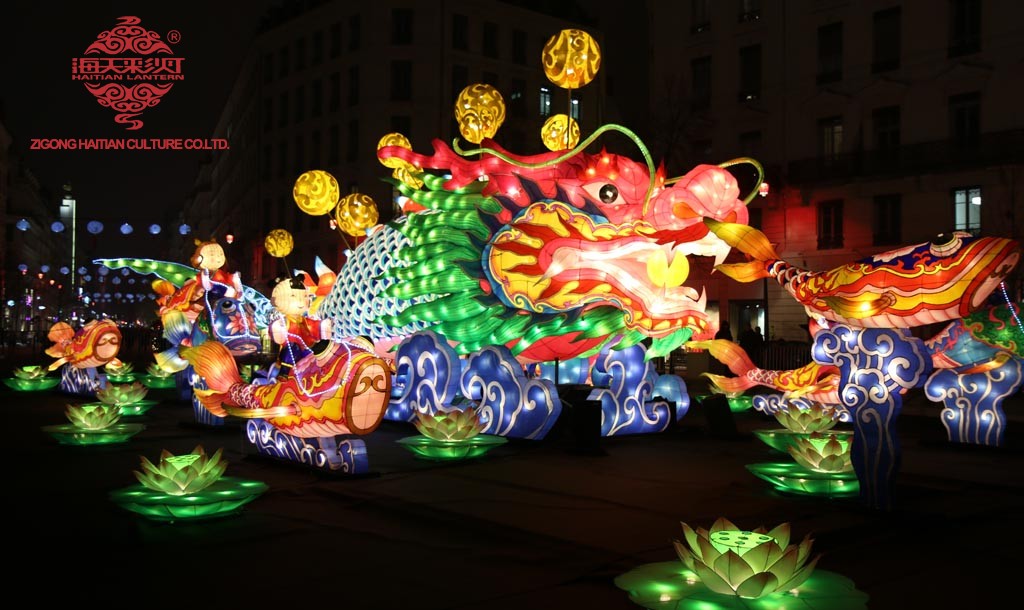 Hundreds of completely hand painting ball shaped lanterns means light up your road under your feets and may everyone has bright future.these chinese type lights poured new elements into this famouse lights event.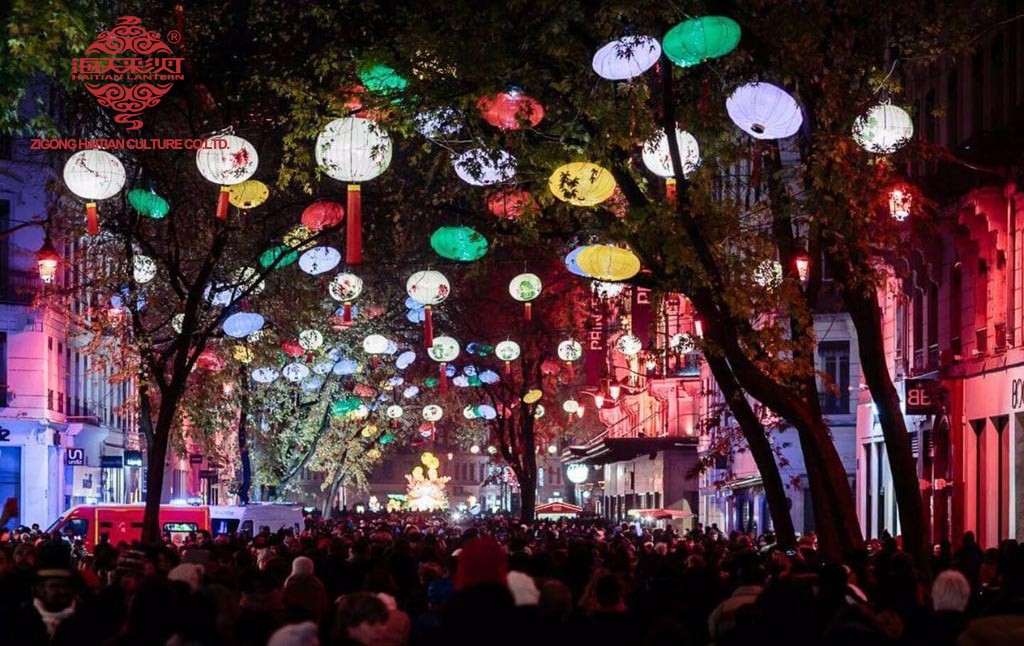 ---
Post time: Sep-26-2017