When sun goes down every night, lighting up tears away darkness and guides people forward. 'Light does more than create a festival mood, light brings hope!' -from Her Majesty Queen Elizabeth II in 2020 Christmas speech. In recent years, Lantern festival has drawn a big attention to people all over the world.
     Like dress-up parade, musical and fireworks night show in International amusement park, an activity will be a great attraction to visitors. No matter in a public garden or zoo, or own a private manor, you might hold a lantern festival for a good choice.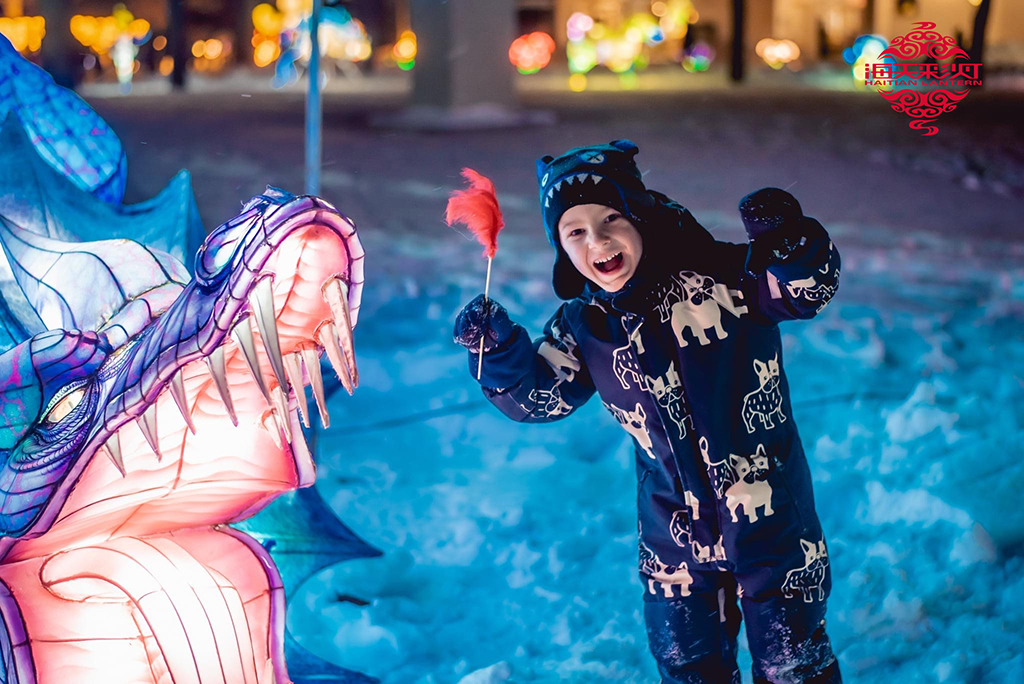 First of all, to attract more visitors especially when in winter season.
      We have to say that in such cold wind and freezing snow weather days in a year, everyone wants to stay at warm and cozy home, eating biscuits and watching soap series. Except for Thanksgiving or Christmas or New Year Eve, people need good motivations to go outside. A fascinating light show would arouse their interests to see colorful lit-up lanterns standing with white snowflakes dancing in the air.
In the second, incidentally advertise your field by acknowledging people with culture and art communication. 
     The Lantern Festival is a particular traditionally oriental event celebrated on the 15th day of the Chinese Lunar New Year with lantern exhibitions, lantern riddles solving, dragon and lion dance and other performances. Even though there are a lot of sayings about the beginning of Lantern Festival, the most significant meaning is that people yearn for family unity, pray for good luck in the coming year. Visit the website https://www.haitianlanterns.com/news/what-is-lantern-festival to reach more knowledge.
     Nowadays, Lantern Festival is not just displaying Chinese elements lanterns. It can be customized with European holidays like Halloween and Christmas or made to fit the locals' favorite style. During the festival, visitors not only are going to see modern light show like 3D projection, but also can experience well-designed and handcrafted life-like lanterns closely on the scene. Wonderful lighting and various kind of gorgeous exotic flora and fauna will be taken pictures and post to Instagram or Facebook, twitted or sent to Youtube, catching young people's eyes and spreading at an alarming rate. 
Thirdly, after reaching to or above guest's expectation, it becomes a tradition.
     We have celebrated the Lantern Festival for multiple themes with our partners in past few years like Lightopia in UK, Wonderland in Lithuania. We saw generations of kids coming to our festivals with their parents and grandparents every time, which looks like turning into a family tradition. It really matters a lot about enjoying the time with family in the holidays. A big sense of satisfaction comes along when seeing the joy on the faces of everyone and feeling their happiness as they take a walk around your wonderful land.
     So why not hold a lantern festival in the coming winter? Why not build a cheerful place for your local neighbors and coming-a-long-way customers for holiday carnival?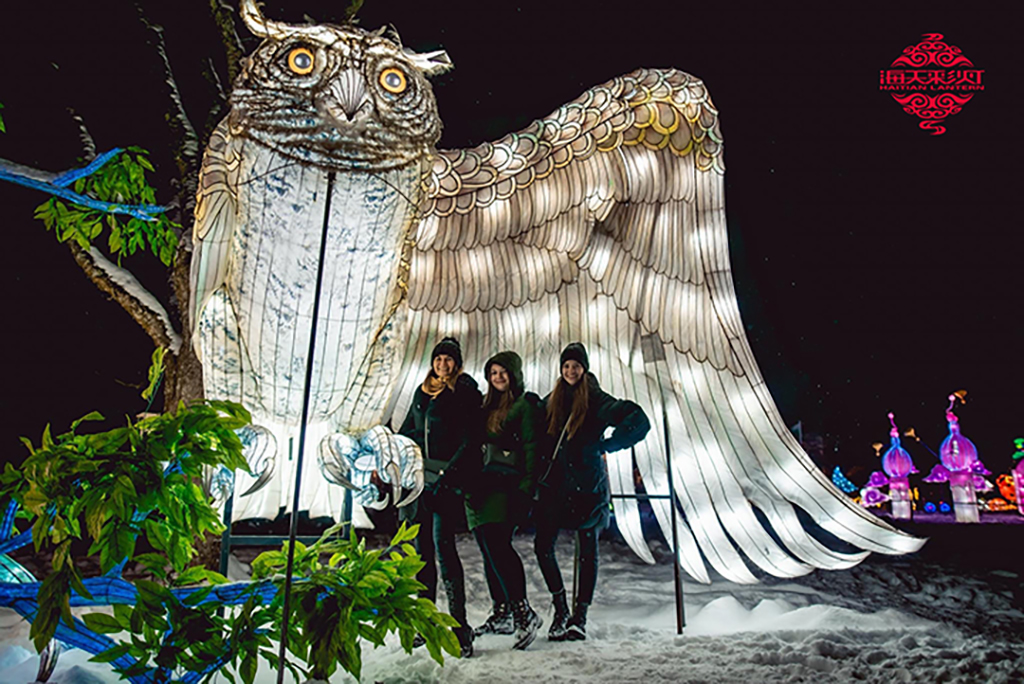 ---
Post time: Jul-28-2022