Once a year, Berlin's world famous sights and monuments in the city center become the canvas for spectacular light and video projections at the Festival of Lights. 4-15 October 2018. see you in Berlin.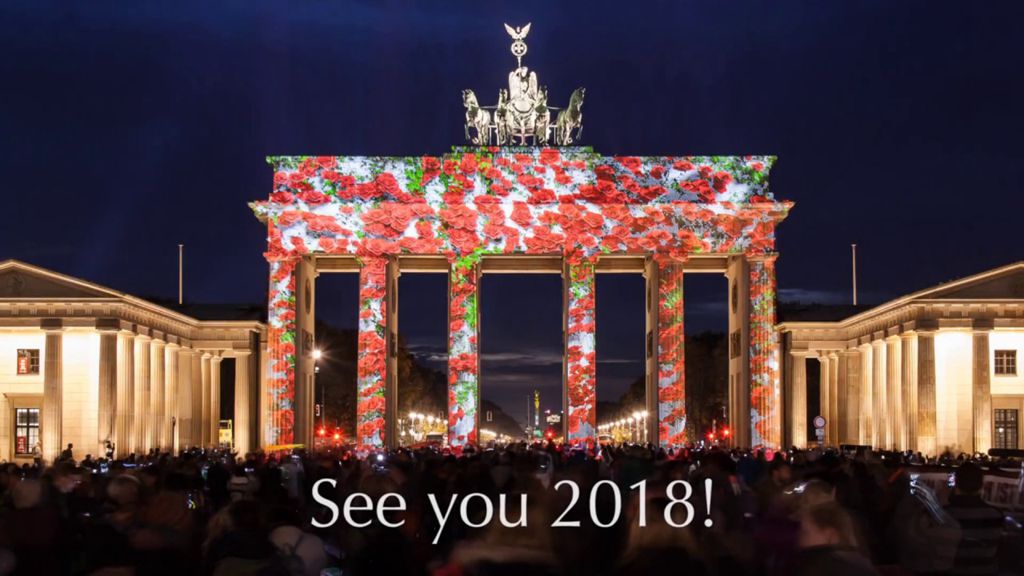 Haitian culture as the leading lantern manufacturers in China is going to display Chinese theme lanterns during the festival. All the lanterns will produced in our factory and transfer to Berlin site with suitable packing.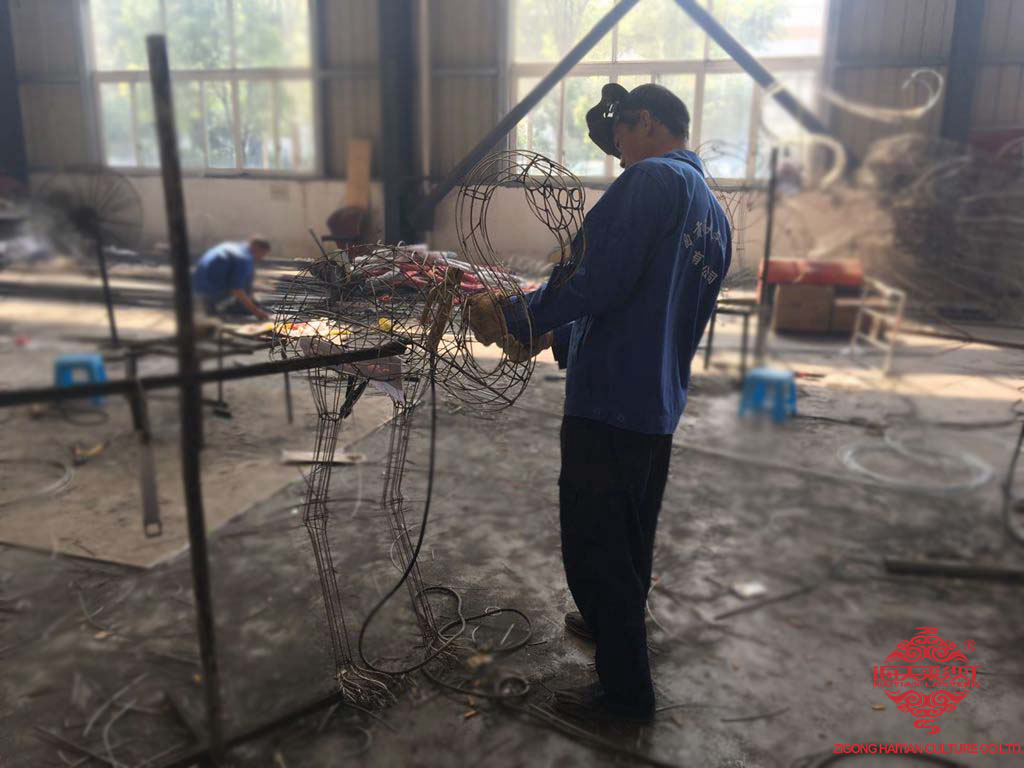 Haitian culture has good quality management system to ensure the quality. all the lanterns should 100% testing before delivery.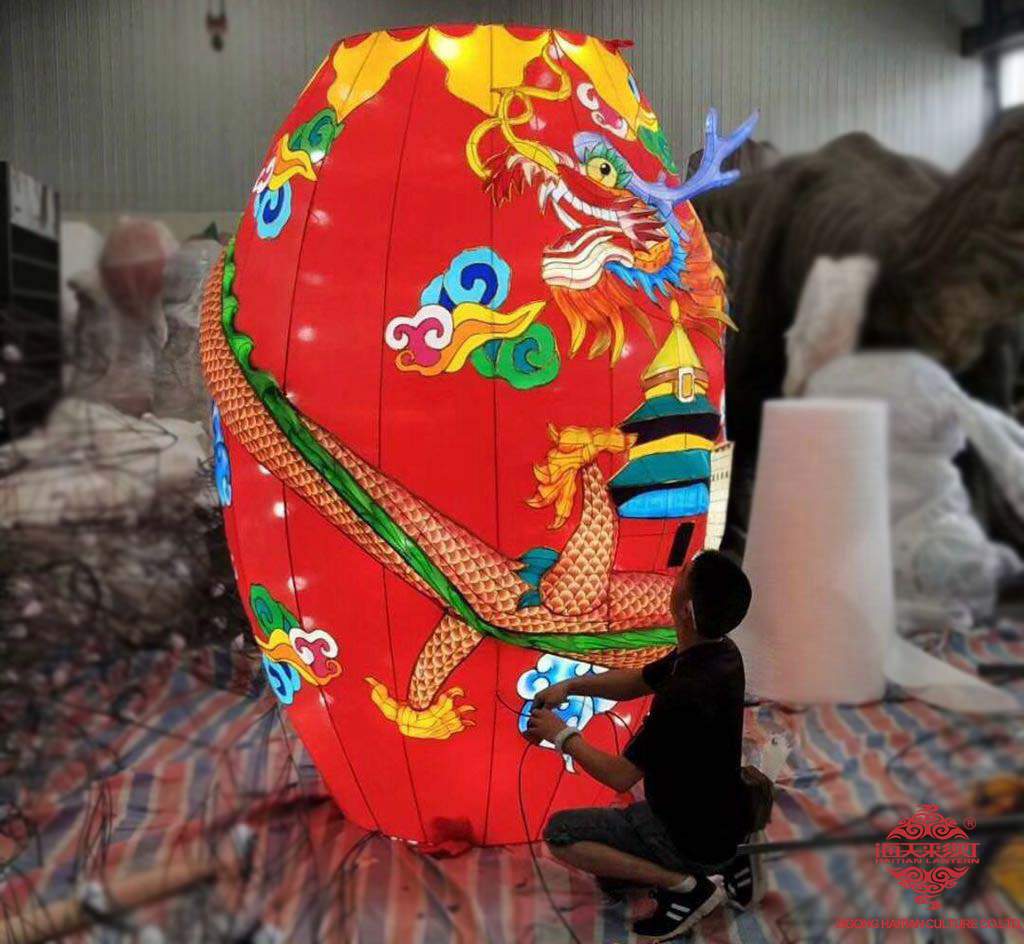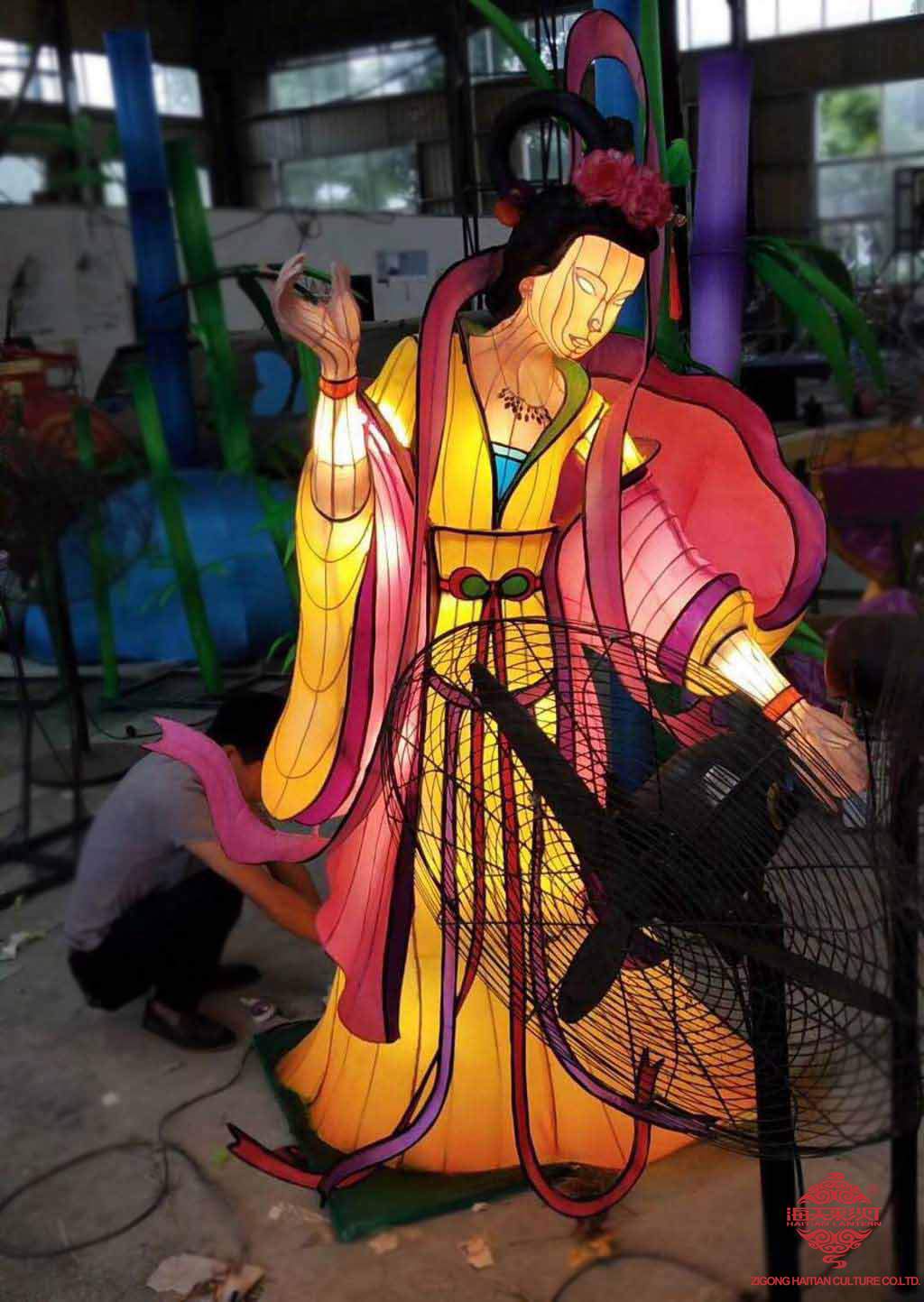 ---
Post time: Jul-18-2018