On the 26 April, the lantern festival from Haitian Culture officially appeared in the Kaliningrad, Russia. An incredible exhibition of large-scale light installations takes place every evening in the "Sculpture Park" of Kant Island!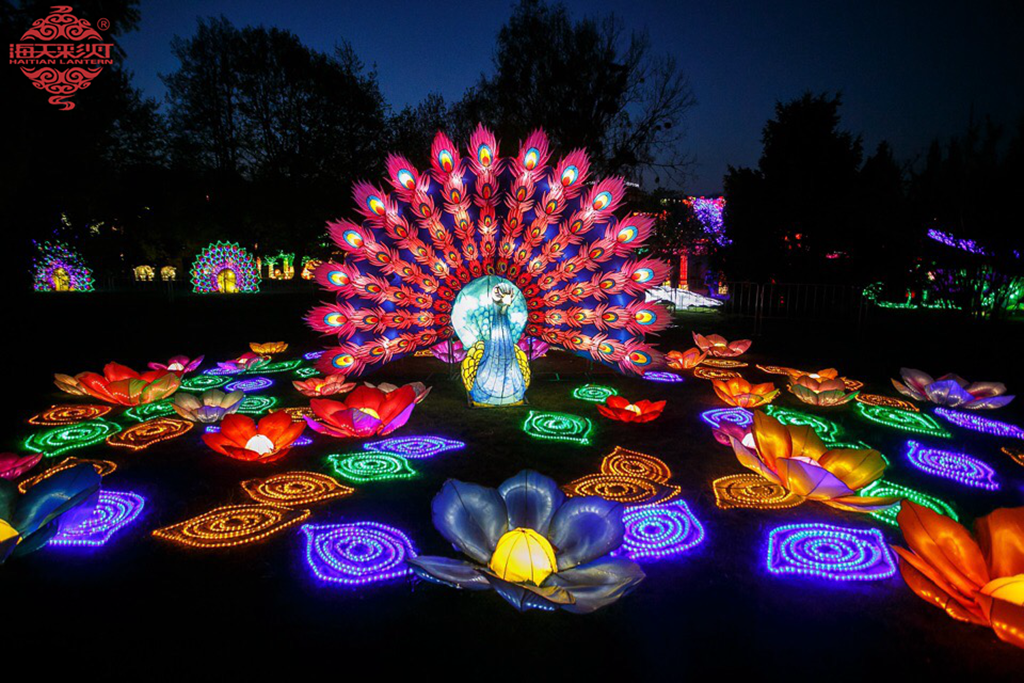 Festival of Giant Chinese Lanterns lives its unusual and fabulous life. People visited with great interest walking through the park, get acquainted with the characters of Chinese folk tales and legends. At the festival, you can admire unusual light compositions, fan dances, night drummer shows, Chinese folk dances and martial arts, as well as try unusual national cuisine.  visitors are addicted in this amazing atmospheres.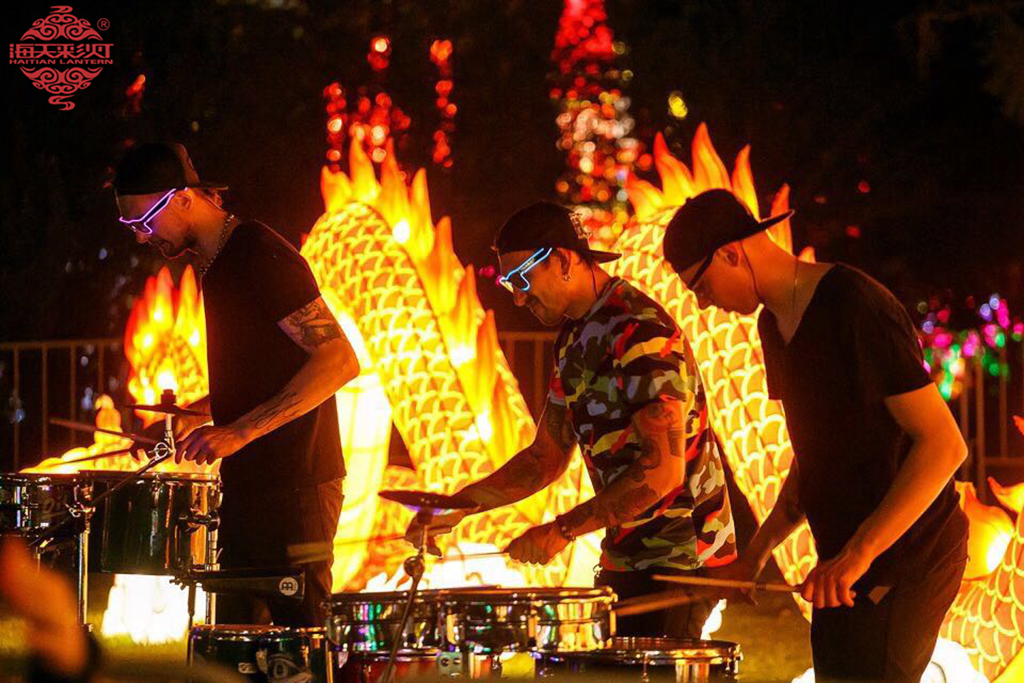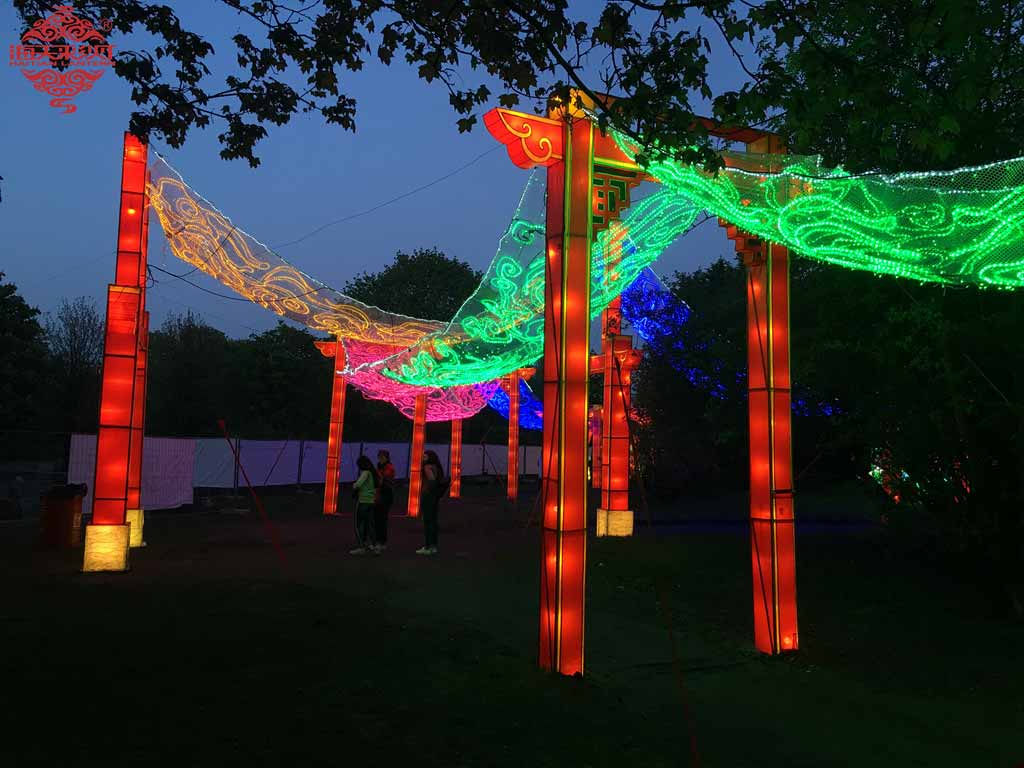 At the opening night, thousands of tourists came to watch the lanterns. There was a long queue at the entrance. Even at around 11 pm, there were still tourists buying tickets at the ticket office.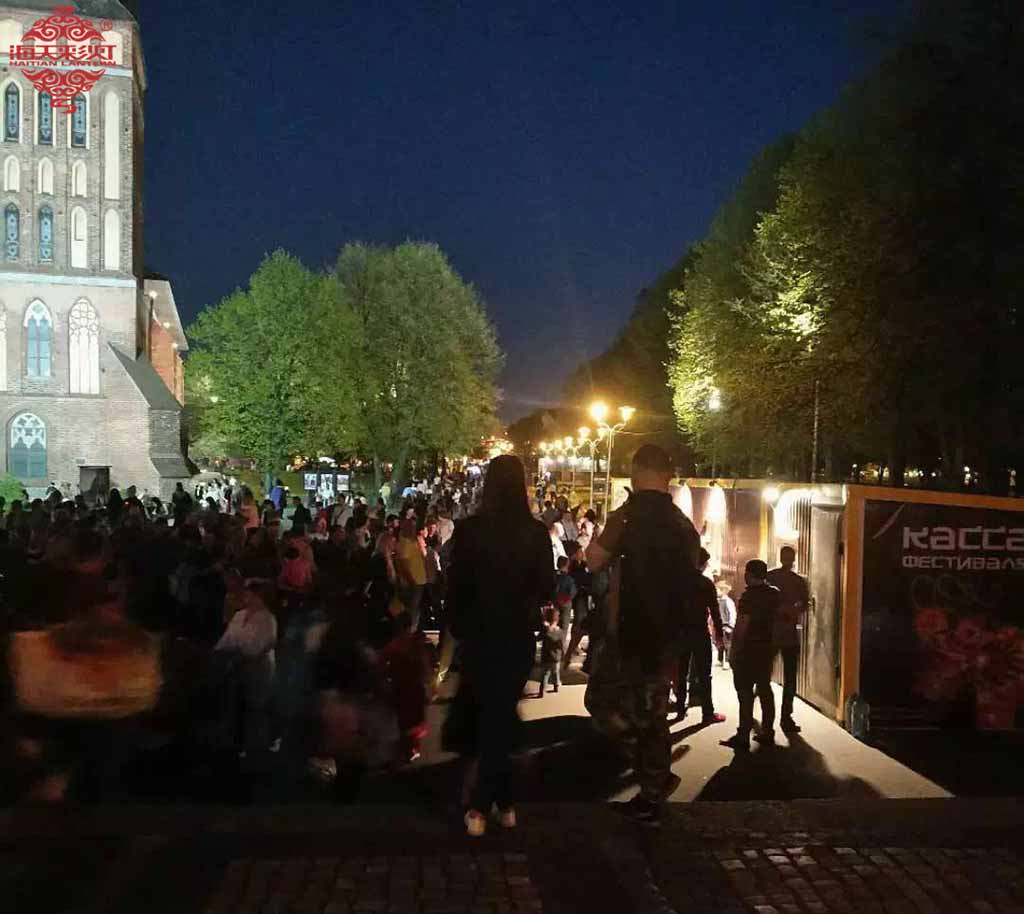 This event will last until the beginning of June and is expected to attract a large number of local citizens and tourists to visit.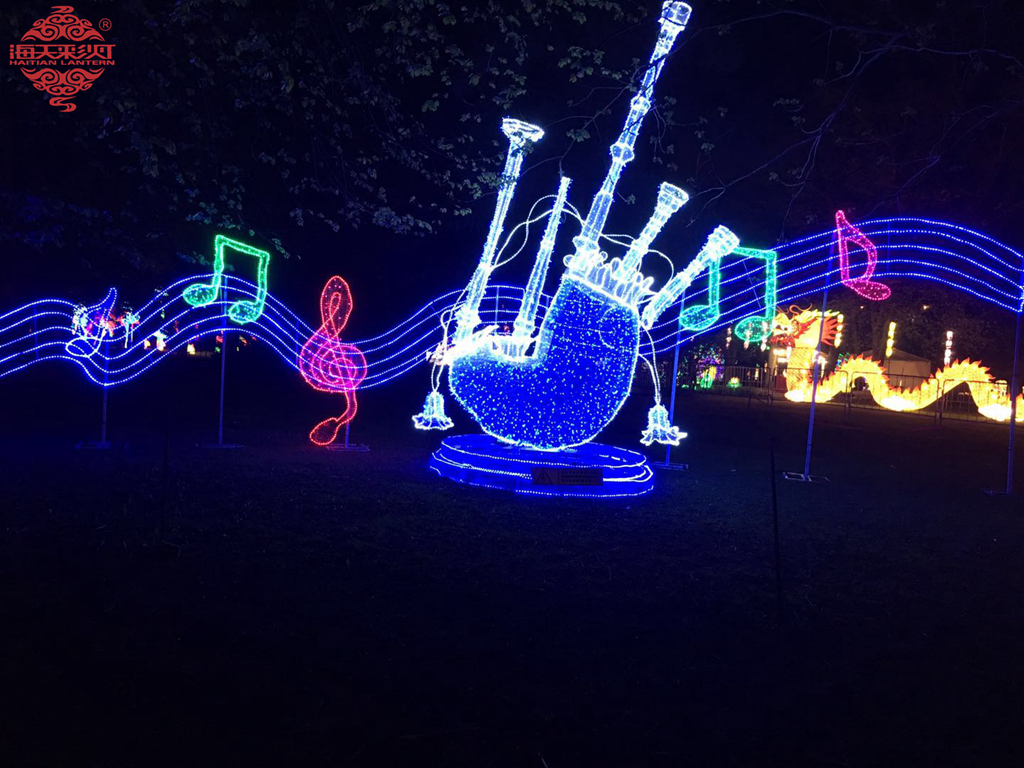 ---
Post time: May-13-2019