Despite corona virus situation, the third lantern festival in Lithuania were still co-produced by Haitian and our partner in 2020. It is believed that there is an urgent need to bring light to life and the virus will eventually be defeated.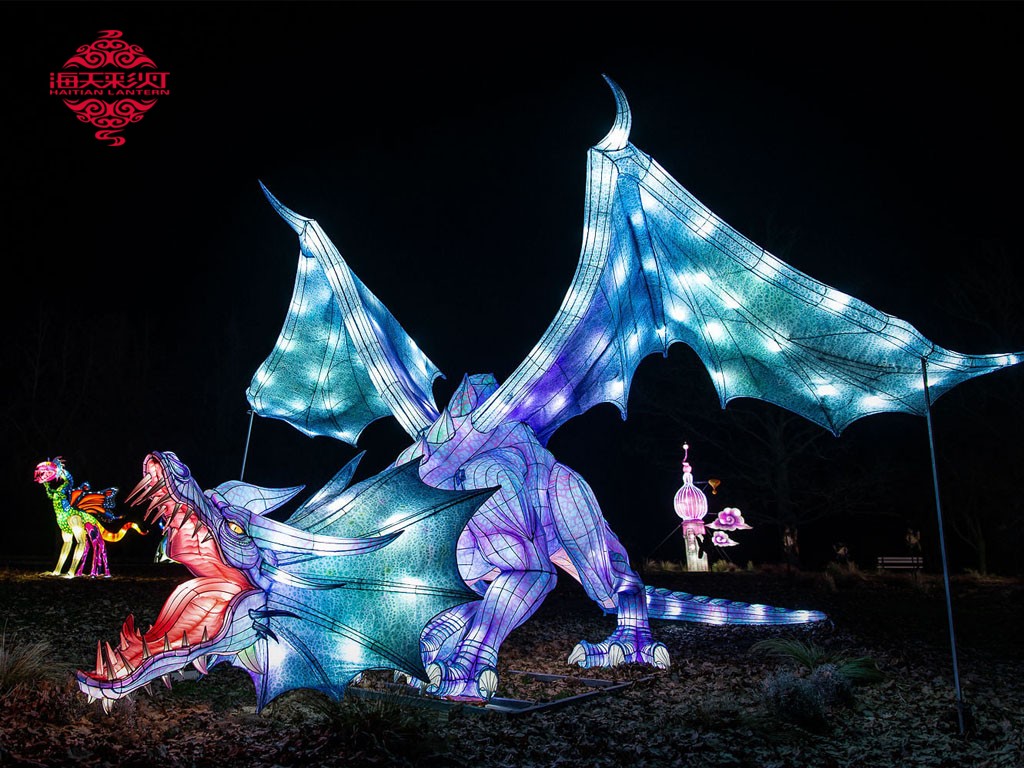 Haitian team have overcome unimaginable difficulties and work tirelessly to successfully installed the lanterns in Nov. 2021 in Lithuania. After several months of waiting due to epidemic lockdown, "In the Land of Wonders" lantern festival finally opened its gates to visitors on 13 Mar. 2021.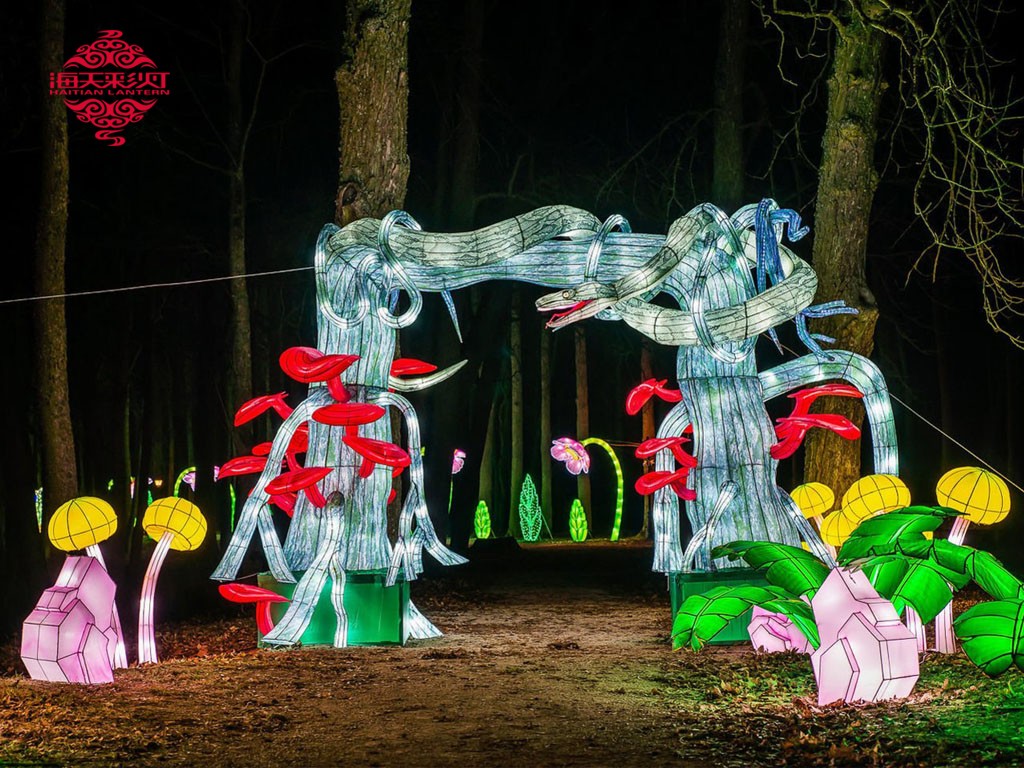 These spectacles were inspired by Alice in the Wonders and brings visitors to a magical world. There are more than 1000 different illuminated silk sculptures with various sizes, each of them is a unique work of art. The onsite atmosphere is pretty enhanced by a specially installed sound system and soundtrack.
     Although only limited territories' citizens are allowed to travel to the manor due to epidemic restrictions, but they see hope in the dark year as light festival convey hope, warmth, and good wishes to local people.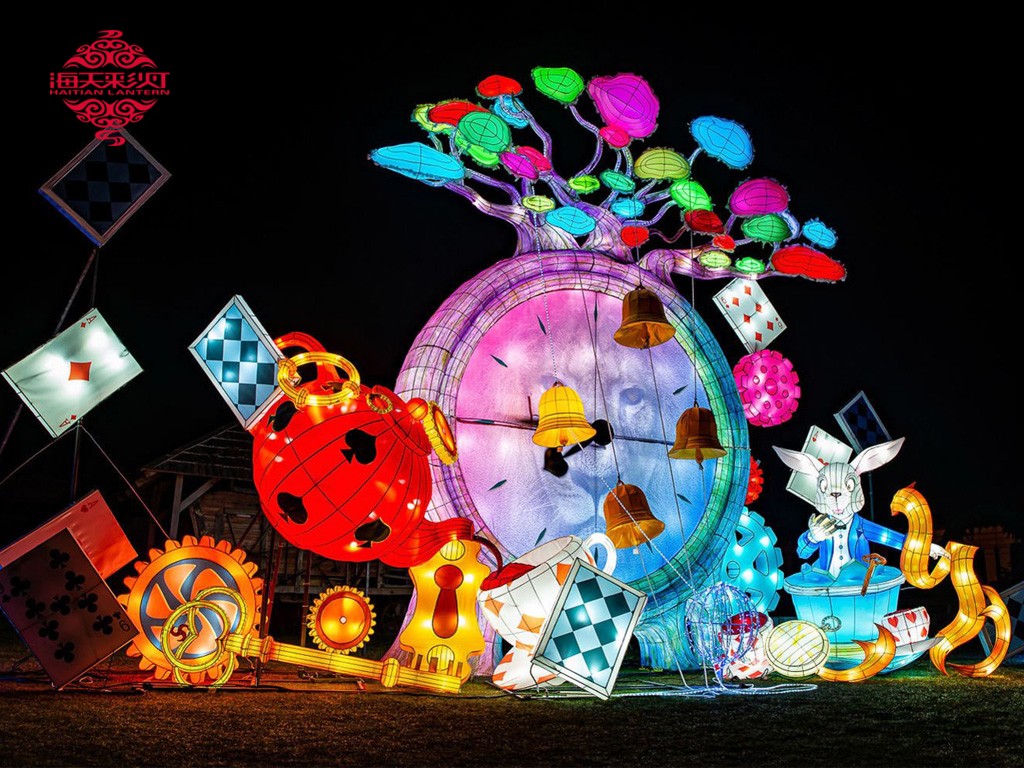 ---
Post time: Apr-30-2021