Glow park presented by Zigong Haitian opened in the coastal park of Jeddah, Saudi Arabia during the Jeddah Season. This is the first park illuminated by the Chinese lanterns from Haitian In Saudi Arabia.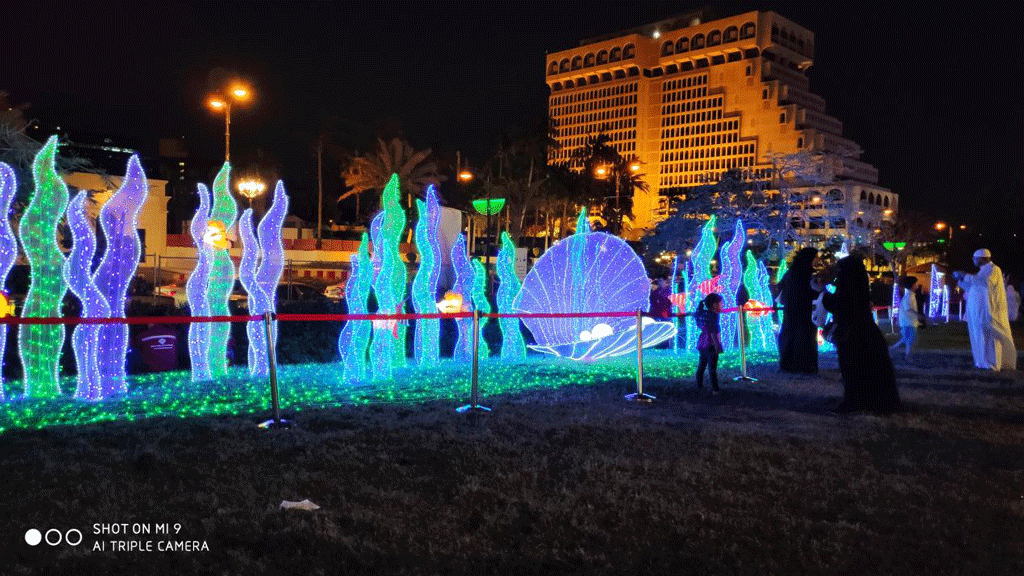 30 groups of colorful lanterns added a bright color to the night sky in Jeddah. With the theme of "ocean", the Lantern Festival shows fabulous sea creatures and underwater world to the people of Saudi Arabia through traditional Chinese lanterns, opening a window for foreign friends to understand Chinese culture. The festival in Jeddah will last until late July.
     This will be followed by a seven-month exhibition of 65 sets of lights in Dubai in September.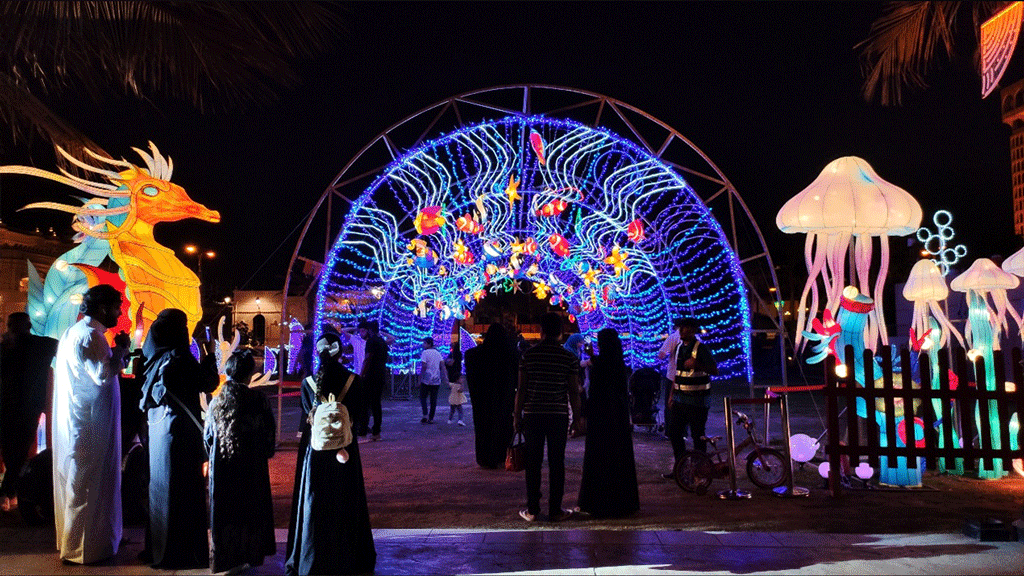 All the lanterns were produced by more than 60 artisans from Zigong Haitian culture co., LTD., in Jeddah onsite. The artists worked under nearly 40 degrees of high temperature for 15 days, day and night, finished the seemingly impossible task. Lighting up a variety of lifelike and exquisitely crafted Marine life in the "hot" land of salad Arabia, has been highly acknowledged and praised by organizers and local tourists.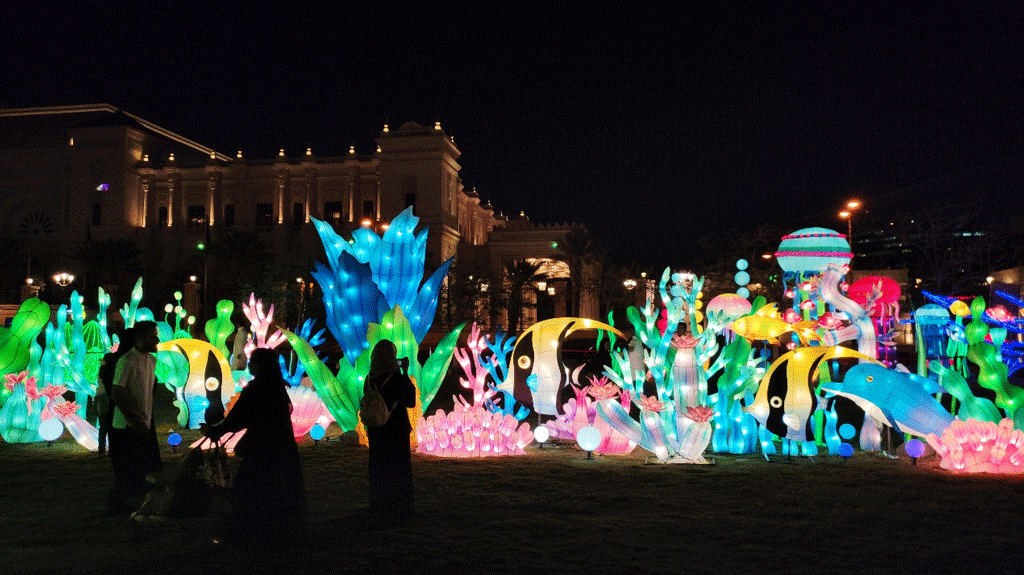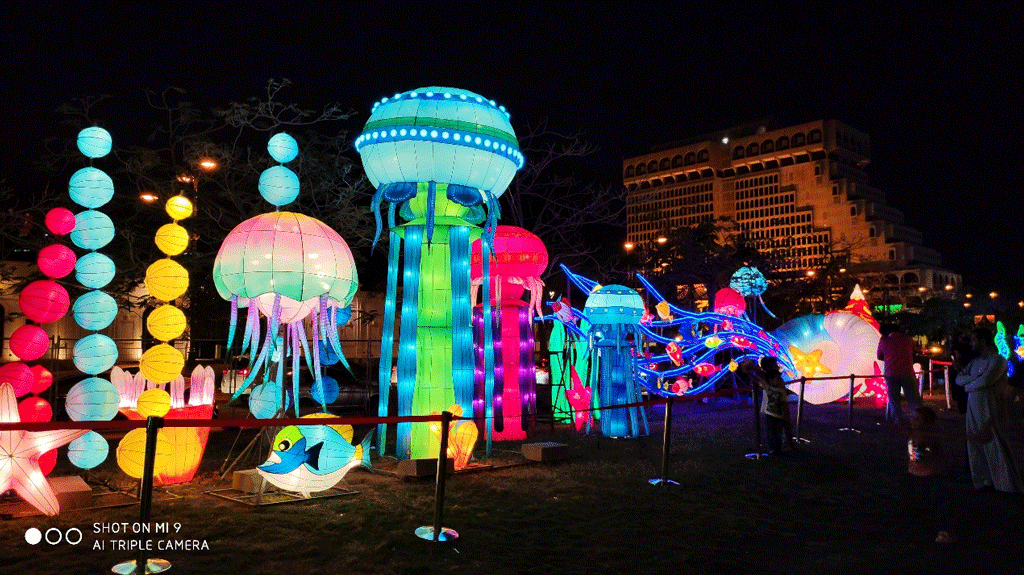 ---
Post time: Jul-17-2019